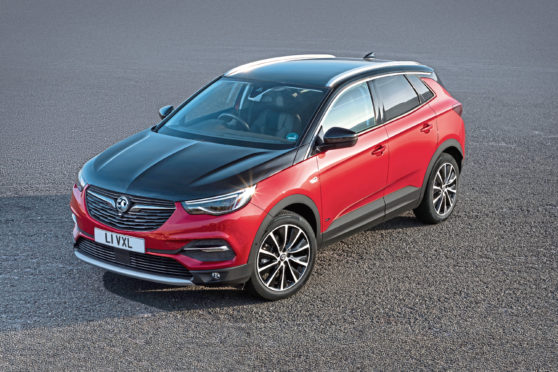 Vauxhall has not been among the manufacturers at the forefront of the electric car revolution.
The times they are a-changing, however, and the British brand is now jumping on the hybrid bandwagon.
They're releasing their first ever plug-in hybrid, the Grandland X Hybrid4. The compact SUV will be powered by a combined petrol-electric powertrain, producing a combined 296bhp.
It has the ability to travel 30 miles on electric power alone and emissions are just 49g/km. According to Vauxhall, the Grandland X Hybrid4 is capable of achieving average fuel consumption of 128mpg.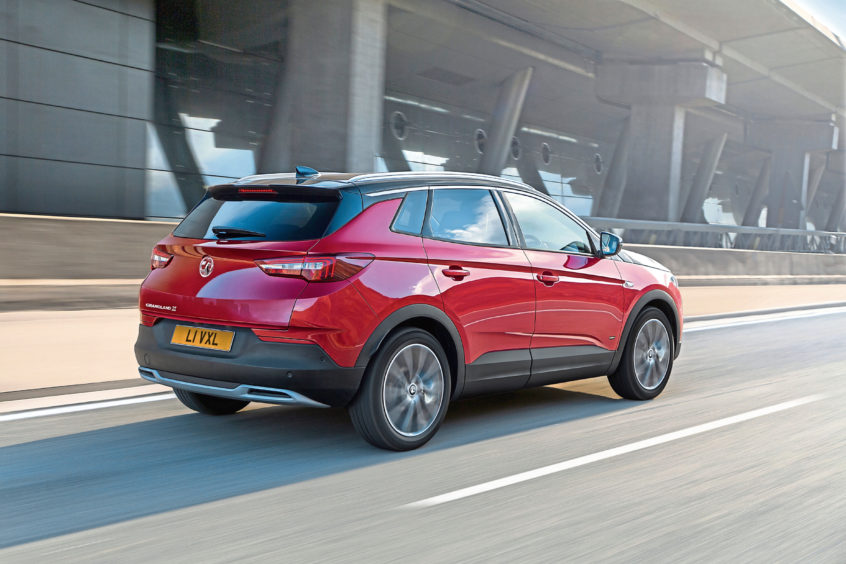 The 197bhp, 1.6 litre petrol engine is paired with two electric motors, and the car has an eight-speed automatic transmission.
Put all 296bhp from the three power sources into action and you've got a car that's seriously quick. Nought to 62mph comes up in 6.5 seconds, while top speed is 136mph – though only 83mph in full electric mode.
Power for the electric motors is supplied by a 13.2kWh battery, which can be charged in two hours using a 6.6kWh charger.
Four driving modes are offered – electric, hybrid, AWD and Sport. In hybrid mode, the car automatically selects the most efficient method of propulsion. You can also save 12 miles of electric power – handy if you have some city driving at the end of a motorway journey.
The car will have access to more than 85,000 charging points across Europe and a trip planner suggests the best routes to charge up along the way.
An on-sale date and prices for the hybrid Grandland X are still to be confirmed. Expect to pay a hefty premium over the £22,490 entry level model for the electrified version.
jmckeown@thecourier.co.uk