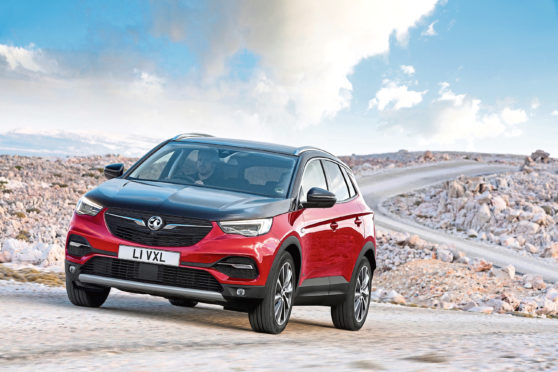 Vauxhall has released prices and specs for its first plug-in hybrid SUV.
The Grandland X Hybrid 4 will land in showrooms in January next year, with a price tag starting at £35,590.
The Hybrid4 is – as the name may suggest – all-wheel drive, and utilises two electric motors alongside a 1.6-litre petrol engine for a combined output of 296bhp.
That level of power allows the Grandland X Hybrid4 to get from 0-60mph in less than seven seconds.
A 13.2kWh battery enables the car to travel up to 32 miles on electric power alone – enough for the majority of owners to get to work without using a drop of petrol.
As standard, a 3.3kW on-board charger is fitted to the car though a higher-capacity 6.6kW version can be had as an option. According to Vauxhall, a 7.4kW home wallbox will charge the battery fully in less than two hours.
The Hybrid4's powertrain uses regenerative braking technology, recouping energy otherwise wasted in braking to charge the battery, – enabling up to 10 per cent more electric range to be gained.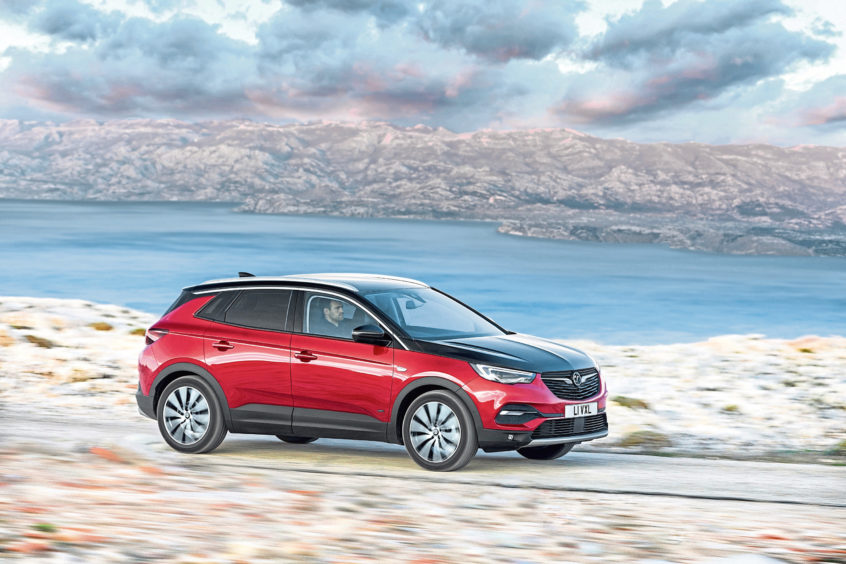 For the £35,590 starting price, you will receive the 'base' Business Edition Nav Premium version, while at the upper end of the scale you can spend £45,450 for the Ultimate Nav spec.
Buyers get access to 85,000 charging points across Europe as part of Vauxhall's Free2Move services.
This isn't the first time Vauxhall has given plug-in power a go – the Ampera hatchback was launched in 2011 but failed to capture buyers' imaginations and was quietly discontinued in 2015.
SUVs are de rigueur, though, and the hybrid Grandland X should fare much better.
Vauxhall has committed to electrifying its entire range by 2024 and an electric Corsa has already been announced.