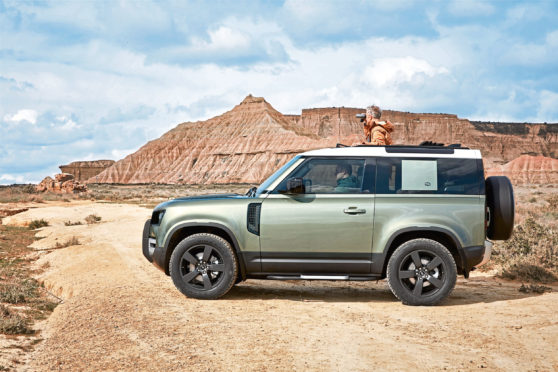 Land Rover unveils all new version of iconic Defender.
There were howls of anguish in 2016 when Land Rover snuffed out production of one of the world's best loved vehicles.
The iconic Defender – originally just called the Land Rover – had been around since 1948 and in all those decades the car's no-nonsense shape barely changed. The Defender was a favourite with the Queen and featured in the James Bond movie Skyfall and Edge of Tomorrow starring Tom Cruise. It was finally killed off by Jaguar Land Rover's inability to make the car meet modern economy and emissions legislation.
Three years later and Land Rover has unveiled the all-new Defender at the Frankfurt Motor Show.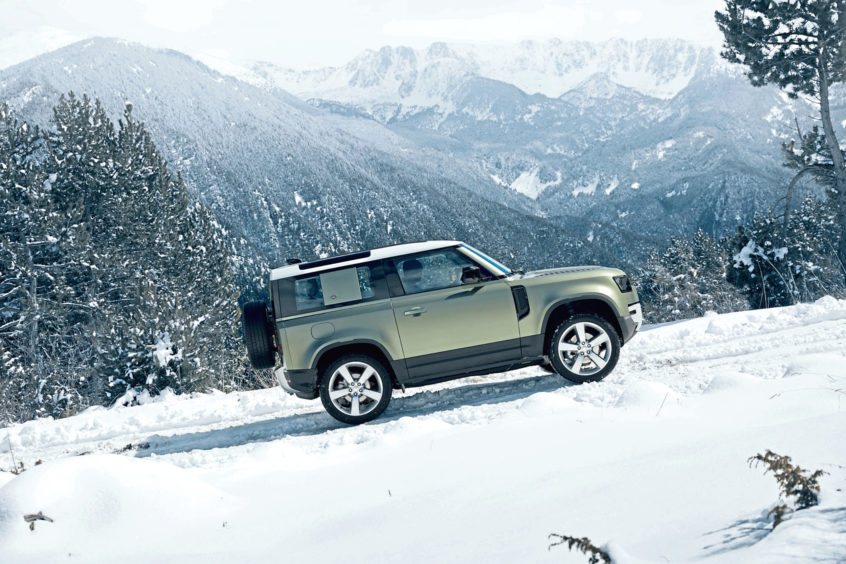 Land Rover says the vehicle's silhouette makes it instantly recognisable but insists it has been designed "for a new age". It will be built in Slovakia, giving the firm an outpost in the EU if a no-deal Brexit makes manufacturing in Britain untenable.
It can paddle through rivers and streams to a depth of up to 900mm, aided by the car maker's first electronic wade programme, while ground clearance of 291mm lets it tackle steeper angles.
Land Rover tested the new Defender in nearly 750,000 miles of driving from 50 degree desert heat to minus 40 degrees in the Baltics.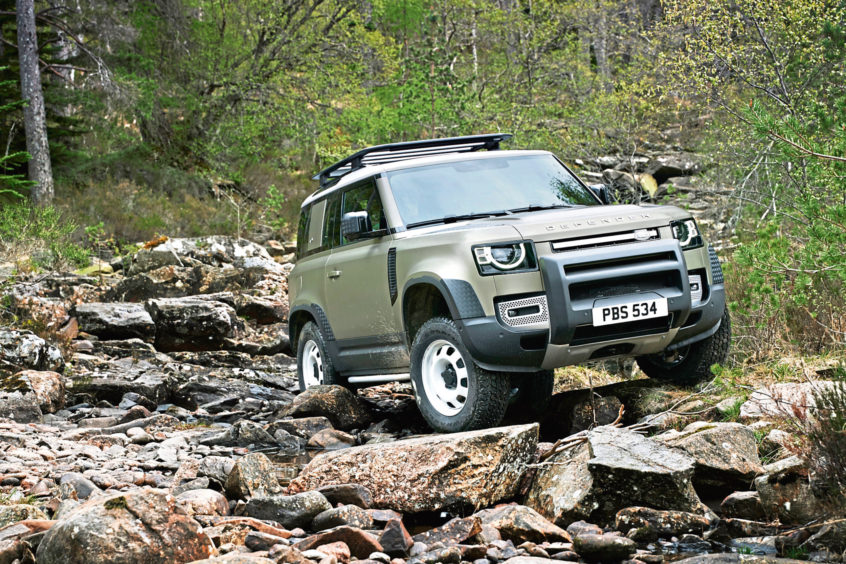 Cameras let the driver see all around as well as under the vehicle, while a new generation infotainment system can connect driver and passenger's smartphones simultaneously. All very well, but the lack of technology is what many Defender purists liked best about the previous model.
Land Rover chief design officer Gerry McGovern said: "The new Defender is respectful of its past but is not harnessed by it.
"This is a new Defender for a new age. Its unique personality is accentuated by its distinctive silhouette and optimum proportions, which make it both highly desirable and seriously capable – a visually compelling 4×4 that wears its design and engineering integrity with uncompromised commitment."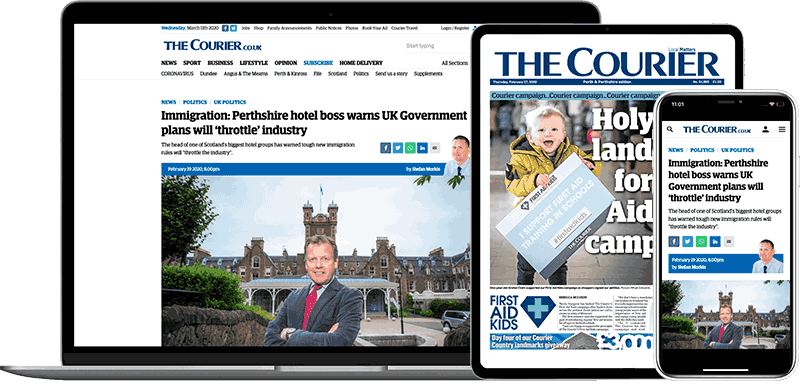 Help support quality local journalism … become a digital subscriber to The Courier
For as little as £5.99 a month you can access all of our content, including Premium articles.
Subscribe