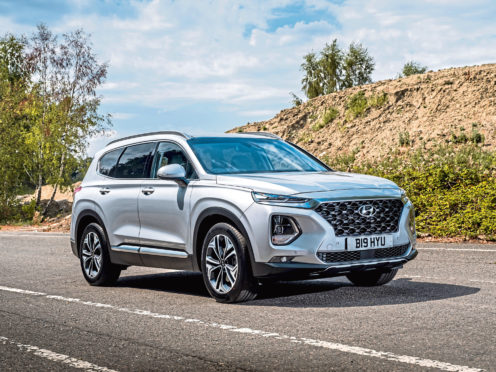 The Santa Fe is the biggest and most expensive car Hyundai produces.
My top spec test car weighed in at no less than £43,000. Is that too much to pay for a Hyundai?
I'd urge you to save judgement until you've sat inside one. Space for seven, leather seats, loads of electronic toys, a big boot and lots else make it far better value that it appears at first glance.
It's been on sale since way back in 2000 and an all-new fourth generation model hit dealerships late last year.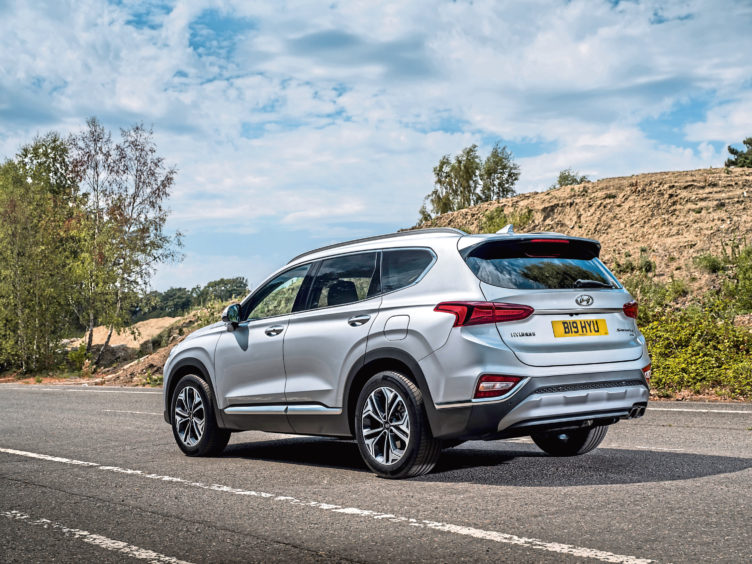 Rivals include the Skoda Kodiaq, Land Rover Discovery Sport, Peugeot 5008 and Kia Sorento.
This latest version brings the model up to date with a stylish exterior, roomier and classier interior, and premium touches like a new eight-speed automatic transmission.
Prices start around £32,000 for an entry level SE model, with Premium trim costing £35,841 and top spec Premium SE models starting at £40,026.
It looks great from the outside, and even entry level models get chrome trim and roof rails.
There's only one choice of engine, a 197bhp 2.2 litre diesel. It's a bit noisy at start up but pulls well and is refined once you're up to speed.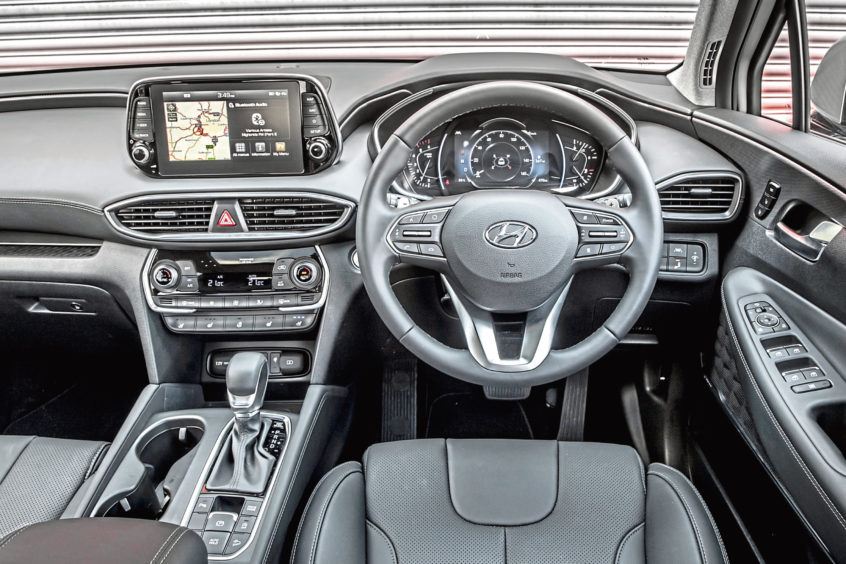 The Santa Fe is an extremely comfortable cruiser and eats up long journeys with aplomb. The penalty for that absorbent suspension is paid during cornering. Where a premium SUV like BMW's X5 handles better than an SUV has any right to, the Santa Fe feels like the tall, heavy vehicle it is.
Few owners will lament not having the last word in cornering ability, however, and the Santa Fe makes up for it through its breadth of talent.
The interior is a step up in class from the previous generation. There's plenty of room for five, and a couple of kids can fit nicely in the rearmost two seats. The third row of seats are a breeze to use, popping upward with the yank of a handle and folding flush into the boot floor when not in use.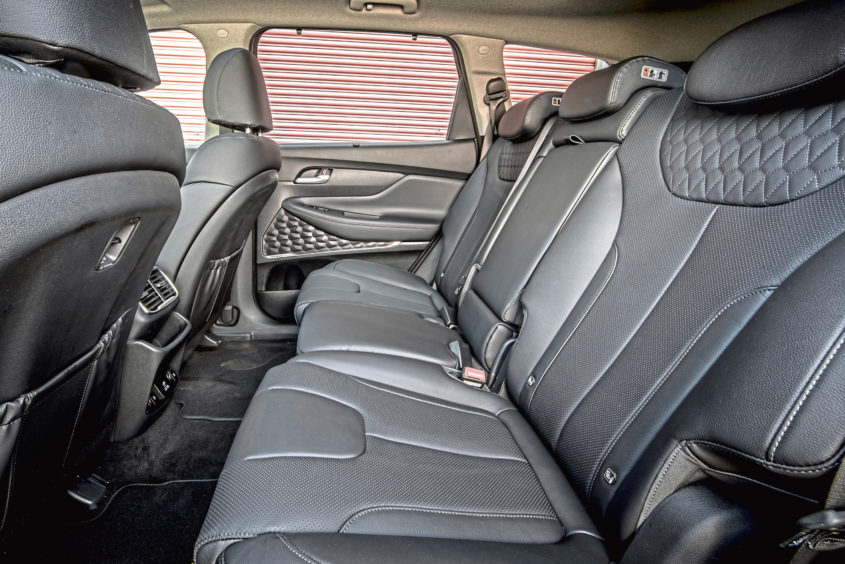 As a five seater there's a handy 547 litres of boot space and even with all seven seats deployed there's still room for a couple of suitcases. There's plenty of standard equipment and interior quality has improved. Plus there's Hyundai's excellent five-year, unlimited mileage warranty.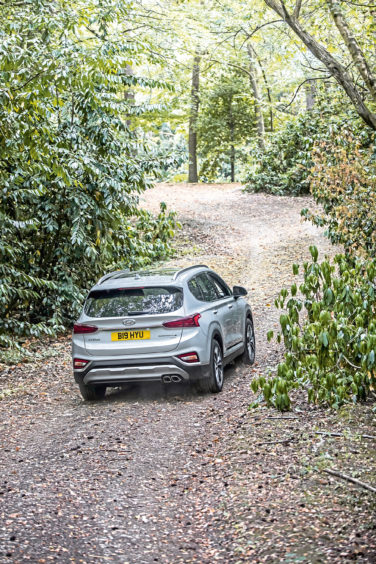 Put in context, the Santa Fe is excellent value. It's not much more than half the price of a similar sized BMW X5 yet has probably 80% of that car's abilities.
jmckeown@thecourier.co.uk