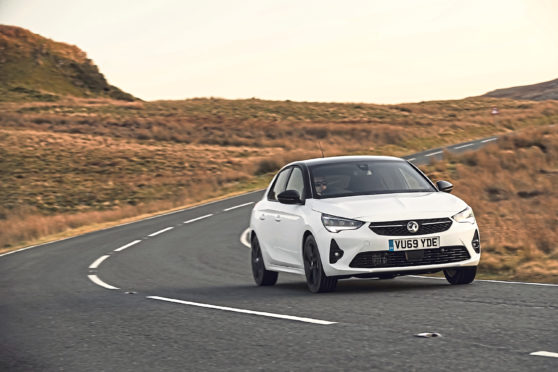 TheFord Fiesta is Britain's best selling car but Scotland likes to go its own way and the Vauxhall Corsa has been our chart topper for the best part of two decades now.
Part of the reason for its success up here is its simplicity. Cheap to buy and run, easy to drive, nice looking and with reasonable interior space – it ticks all the boxes for a little runaround.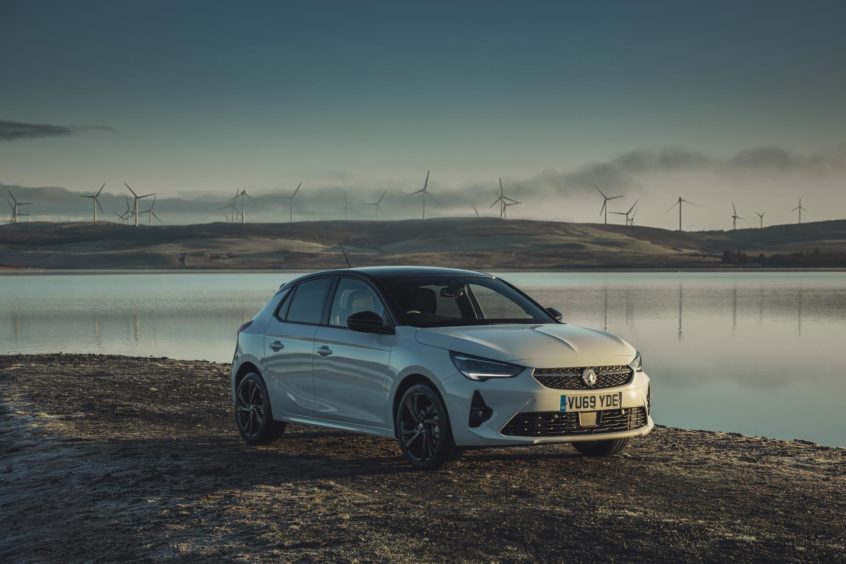 The latest Corsa is very much a 21st Century car. It's still good value and cheap to run but now it has a nice touchscreen system, USB port to charge your phone and most of the other technical toys buyers like these days.
I spent a week in the company of the Corsa SRi, which combines sporty looks with a frugal 1.2 litre petrol engine.
Corsa prices start at £15,485 and my SRi model cost a £20,665. Dealerships are often will to discount though, so it's worth haggling, and there are plenty of good finance deals out there as well.
The little 1.2 litre petrol engine is turbocharged and puts out 100hp, which is plenty for a small car. Put the foot down and you'll be doing 62mph 9.3 seconds later, while you can expect to nudge 50mpg if you drive with an eye for economy.
The interior carries over the sporting theme, with sports seats and pedals, and red accents along the fascia.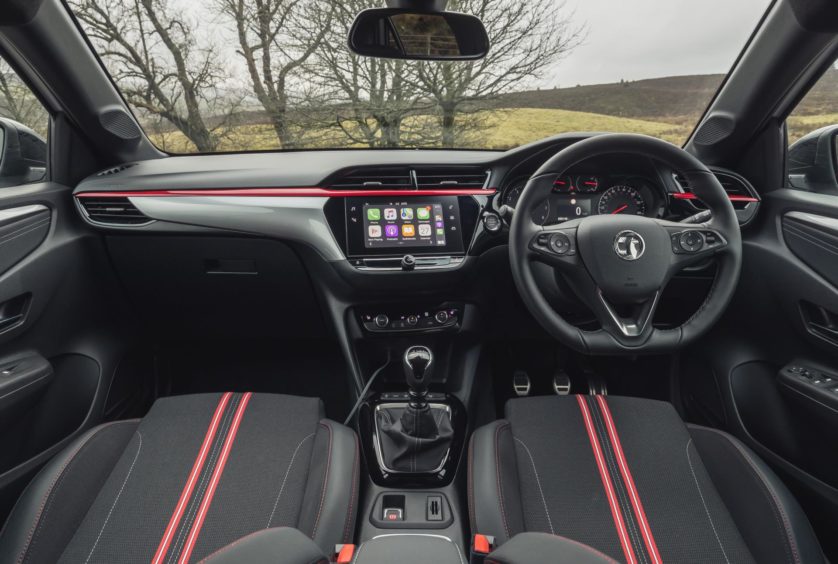 The driving position is comfortable, there's plenty of space up front, and the back is fine for kids or for adults on a short trip. At 309 litres, the boot's a nice size, and you can expand it to more than 1,100 by dropping the rear seats.
The Corsa is outstanding around town. Running a pile of errands in Dundee it was terrific in fast flowing traffic and its light steering makes parking a cinch.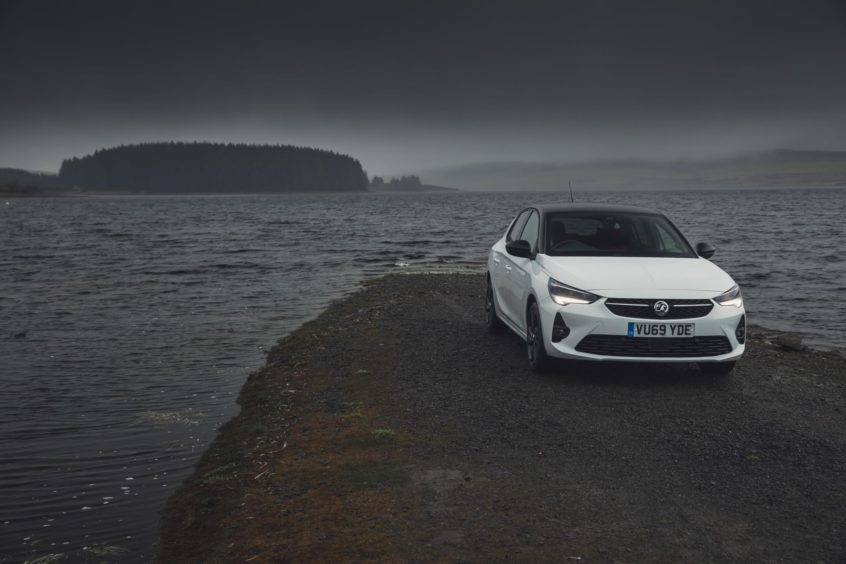 Out on the A90 heading towards Perth it sat nicely enough at 70mph, but there was a fair bit of wind noise. This is where its rival the Fiesta steals a march – the Ford is a car you could do a 100 mile commute in every day, where the Corsa is just okay on longer journeys.
Stick to what it's good at, though, and it's a fantastic little car.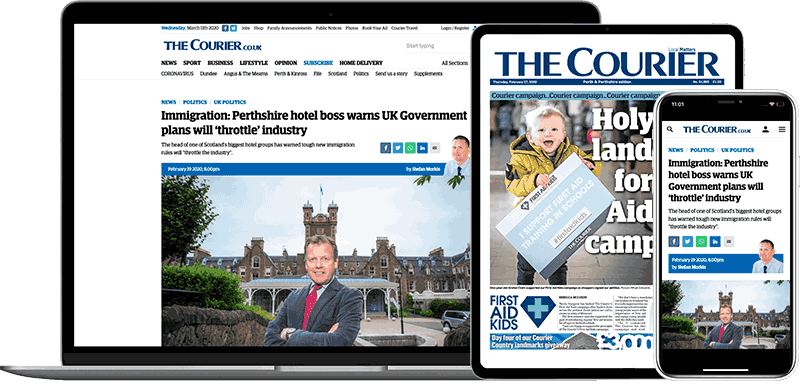 Help support quality local journalism … become a digital subscriber to The Courier
For as little as £5.99 a month you can access all of our content, including Premium articles.
Subscribe