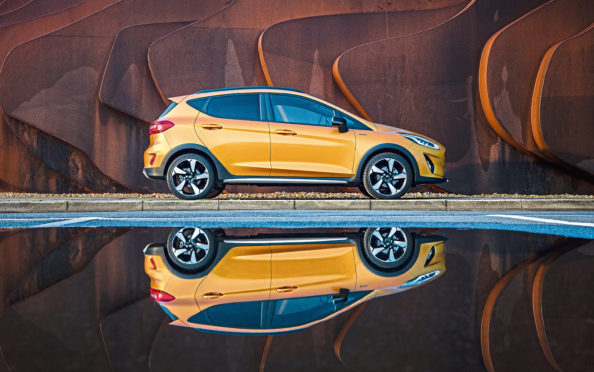 Ford's super popular Fiesta supermini was once available only in the hatchback guise tested in these pages a few weeks back.
But then last week I drove the new Ford Puma, a small SUV that sits on the same platform as the Fiesta.
This week's turn (I will test something other than a Ford here soon, I promise…) is a halfway house between those two models.
The Fiesta Active X gets a very slightly raised ride height, roof rails, rugged plastic cladding on the wheelarches and skid plates front and back.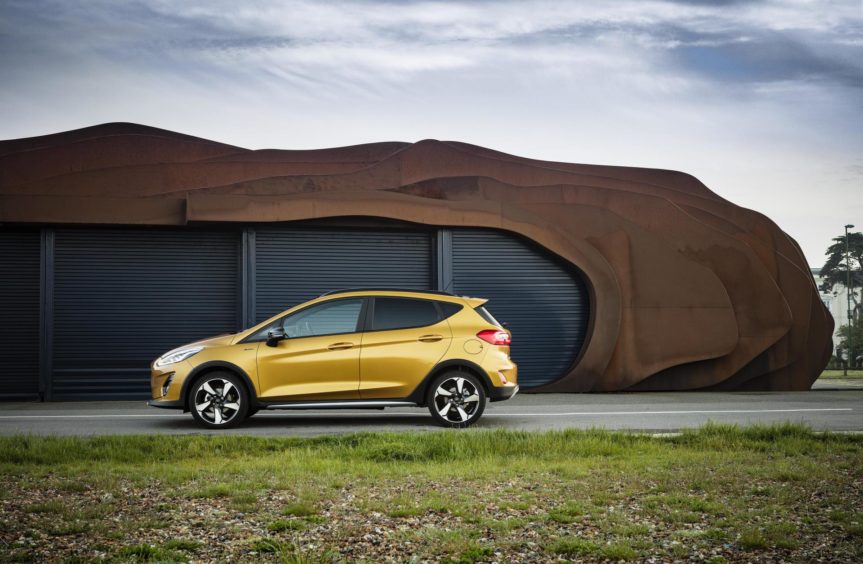 Paired with my car's "desert island blue" colour (a £650 extra) and some snazzy alloys it's a really good looking car.
Mine came with Ford's peppy little 1.0 litre, 125hp petrol engine and cost £22,545 not including extras. The Fiesta has always been a terrific car to drive and great around town. In its seventh generation, which hit the roads two years ago, it's also much more refined.
I drove mine to Northumberland with my girlfiend to buy ourselves a new car. After three and a half hours on motorways and the A1, neither of us felt tired and after a quick bite we split into two cars for the return leg.
I still had a quarter tank of fuel left when I got back to Dundee, still wasn't too tired, and the trip computer was reading 49mpg – that's not bad at all.
The higher ride height doesn't affect the car's pin-sharp handling but it does help soak up potholes and other imperfections.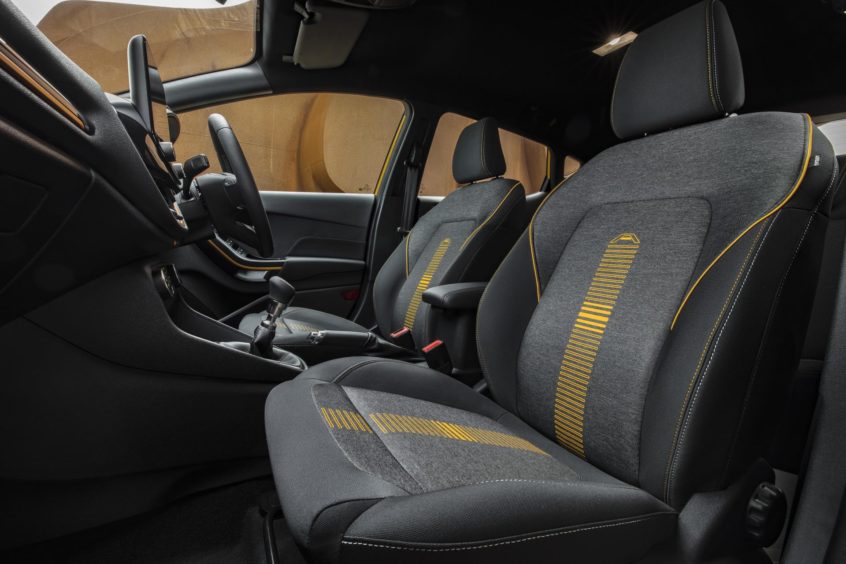 There's plenty of room inside, a touch more headroom than in a normal Fiesta, and a 311 litre boot. Part leather seats (optional) heated seats and steering wheel, and an easy-to-use touchscreen all give the interior a touch of quality. The B&O soundsystem helps pass longer journeys too.
In fact, despite its rugged looks and selective drive modes that include "slippery" and "trail" settings, the only thing the Fiesta Active X can't do all that well is go off road.
jmckeown@thecourier.co.uk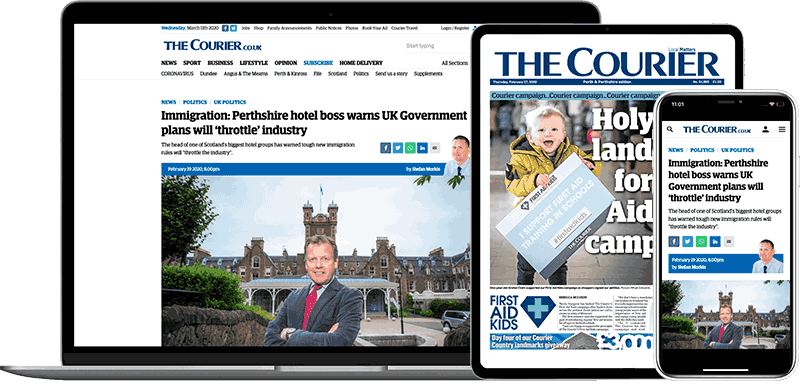 Help support quality local journalism … become a digital subscriber to The Courier
For as little as £5.99 a month you can access all of our content, including Premium articles.
Subscribe