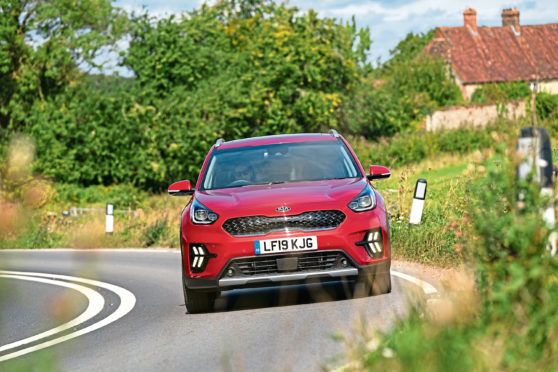 The Niro is a mid-size family SUV from Kia.
It's available with a huge range of engines from petrol and diesel to hybrid, plug-in hybrd and an excellent fully electric model with 280 mile range.
The Niro range was given a mid-life refresh last year, with touched up styling and updated technology and connectivity.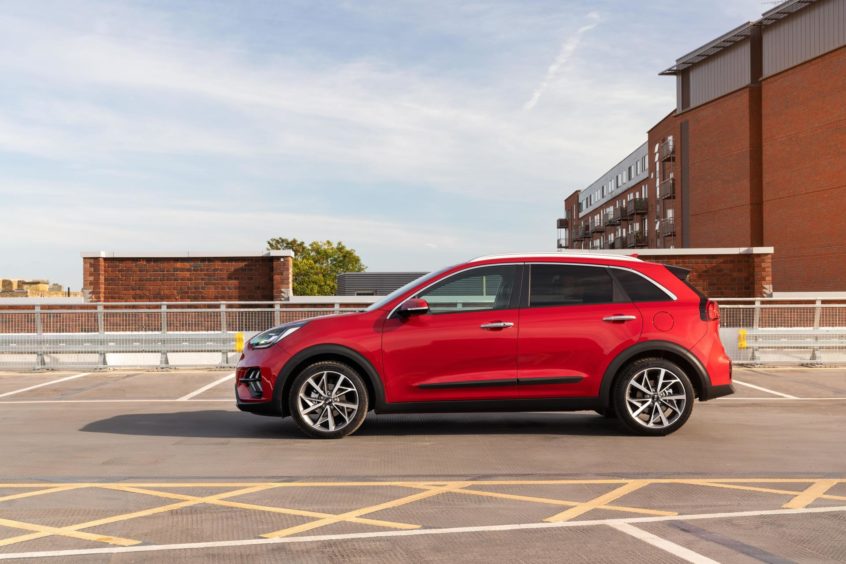 I spent a week with the non-plug-in hybrid version, which pairs a 1.6 litre petrol engine with a small battery and electric motor.
It will run on electric alone for short periots – the farthest I got was Leuchars to Guardbridge, and even that was with a feather-light throttle – but it's designed more to assist the engine and boost fuel economy.
Those who want proper zero emissions driving should look to the plug-in hybrid which manages around 30 miles on battery power, or take the plunge and go for the fully electric version.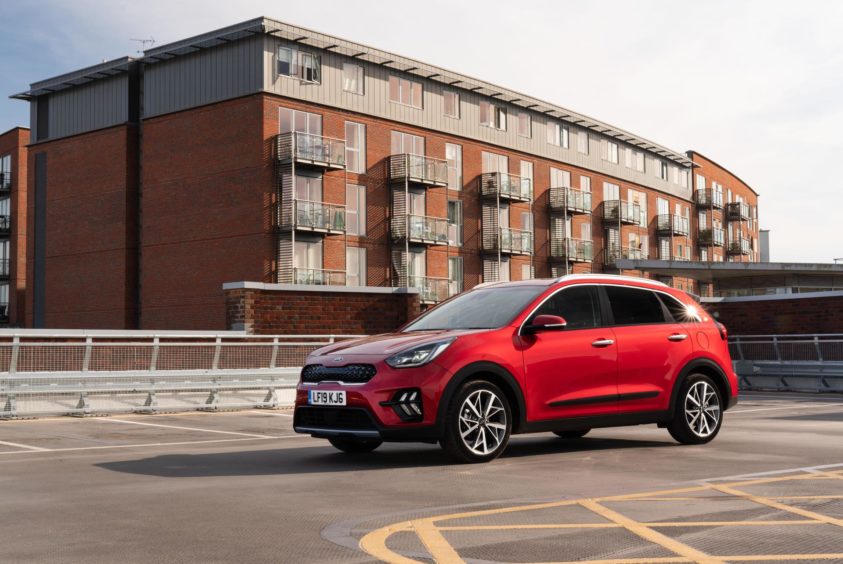 There's no doubt the entry level hybrid is economical though – official economy is 54mpg and I easily achieved 52mpg over a week of mixed driving.
Whichever version you opt for, you get a smartly styled, spacious SUV that can handle family life.
There's room for four adults, or two adults and three kids, and though the boot isn't huge at 373 litres it's a practical shape and feels much bigger than the numbers suggest.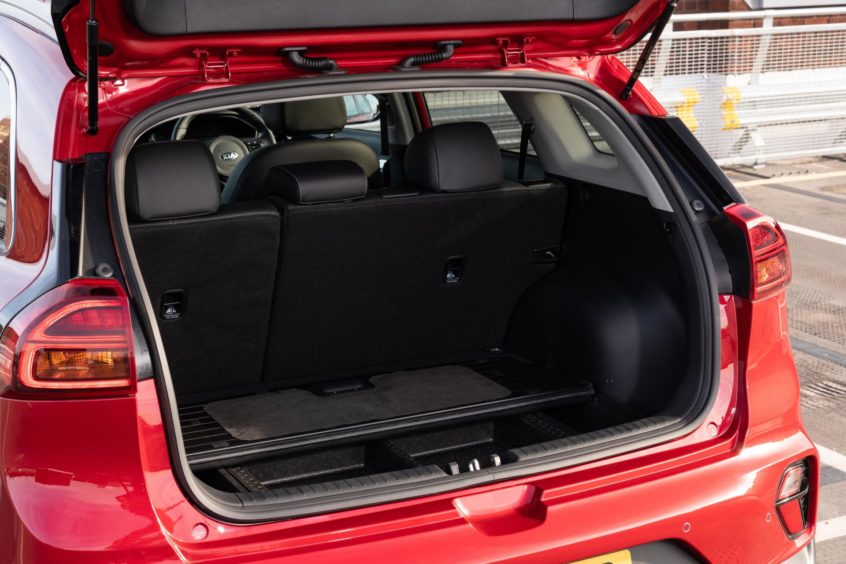 Petrol and electric motor produce a combined 139bhp, enough for 0-62mph in 11 seconds. It's no sports car but has enough turn of speed for overtaking and it sticks to the road well through corners.
I drove an upper spec 3 version, which in hybrid guise cost a not-unreasonable £27,100. It comes fully equipped with treats including leather seats, heated seats and a heated steering wheel.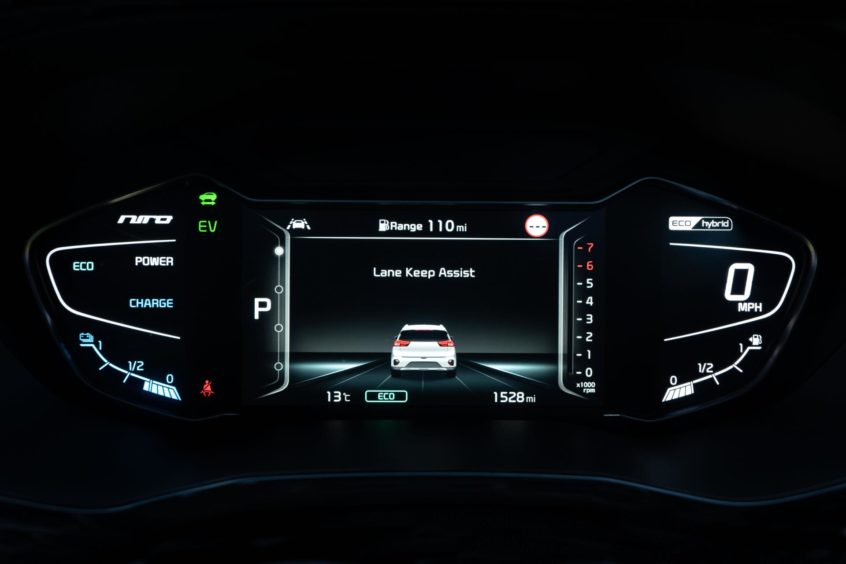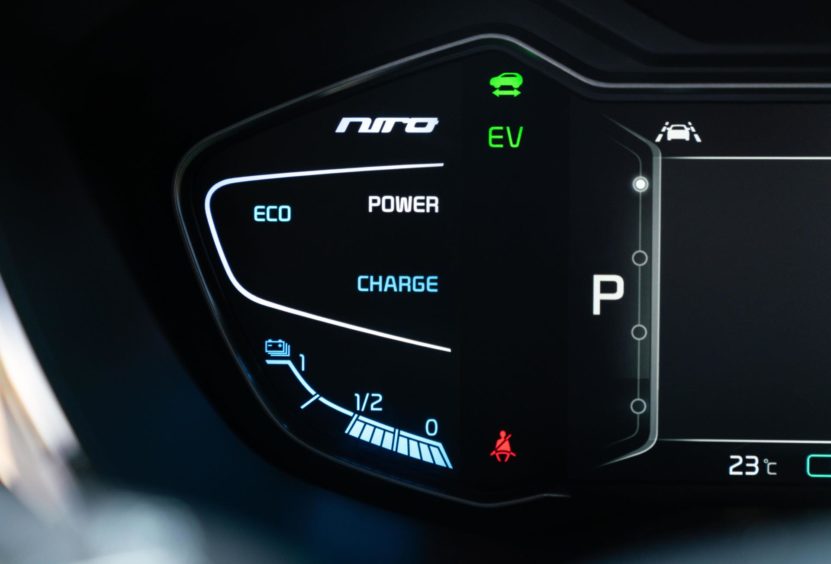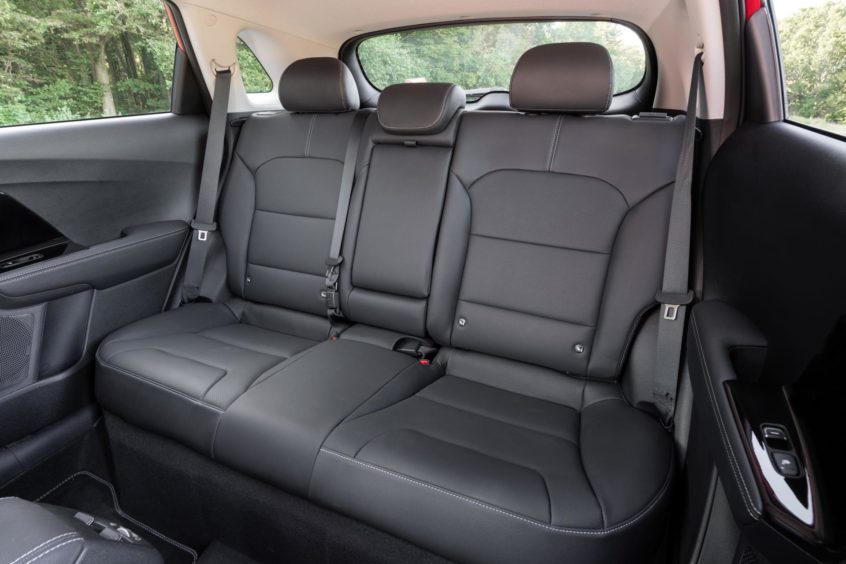 There isn't much not to like. I would go for the plug-in hybrid version over the one I had but the Niro as a whole is a very impressive car – and that's before you factor in Kia's superb seven-year, 100,000 mile warranty.