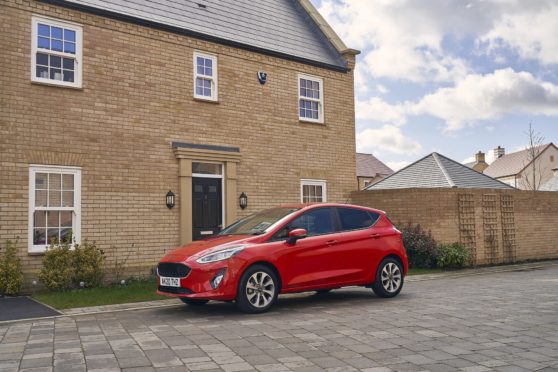 The Vignale is Ford's top specification. Models with that badge come fully specced up with a full complement of kit that's designed to tempt buyers of more upmarket brands to go for the blue oval.
The Fiesta is the smallest of Ford's models and I spent a week with its Vignale version.
Fiesta prices start at £16,385 and the Vignale I had weighed in at £24,535.
That's a good chunk for a supermini but it does buy you one of the most luxurious small cars out there – as well as one of the most fun to drive.
Subtle use of chrome trim, smart alloys and some Vignale badging elevates the exterior over the standard Fiesta. My car also came with a nice Chrome Blue colour – a £250 option.
Inside is where you really notice the difference though. The quilted leather seats look fantastic and aren't just there for show either. They are easily the most comfortable supermini car seats I've ever sat on and make long journeys that much more easy.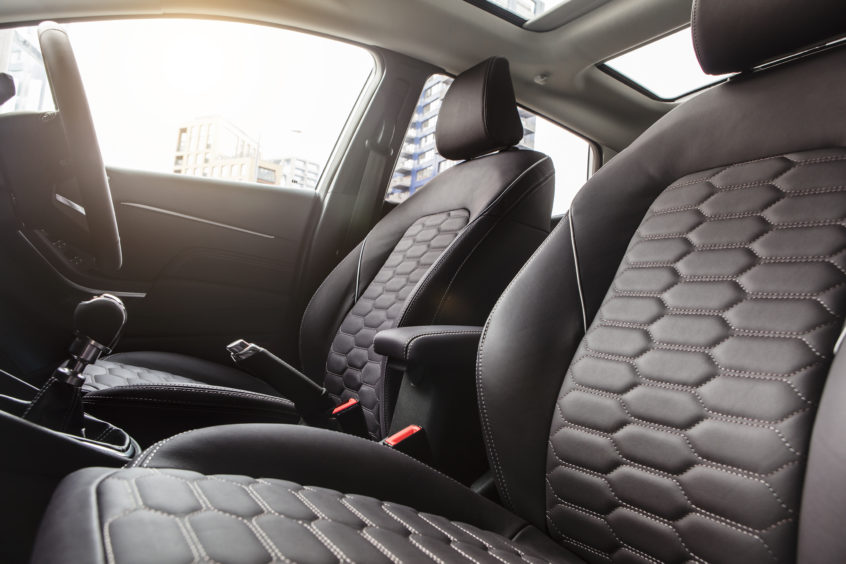 Ford's 1.0 litre turbocharged three-cylinder petrol engine is a zesty little unit. With 125hp it has plenty of pep, conquering the 0-62 mile dash in under 10 seconds while comfortably returning more than 50mpg.
My car also came with a seven-speed automatic gearbox that again makes longer journey smoother and easier. The chunky steering wheel is wrapped in soft leather and there's an excellent 10-speaker B&O stereo.
Keyless entry and start, rain-sensing wipers, auto lights including high beam, adaptive cruise control and a rear view camera with reversing parking sensors are among the many techological toys on board.
Three selectible drive modes – Norma, Eco and Sport – let you tailor throttle and gear responses to suit your driving style.
The Fiesta has always been a great car to drive and this model is no different. It's agile around town, flows effortlessly through a series of country bends and, particularly in this high spec model, is a car you can comfortably use for long distance commutes. I certainly emerged fresh after a 50 mile round trip through Perthshire and Fife.
Not everyone needs or wants a big car and the Fiesta Vignale shows you can downsize without having to sacrifice quality, technology or comfort.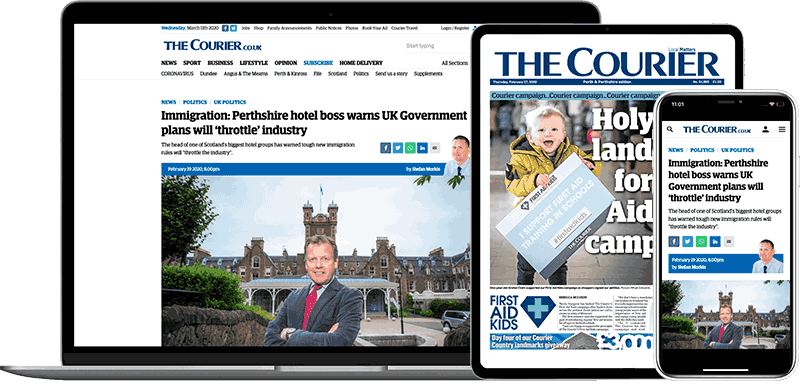 Help support quality local journalism … become a digital subscriber to The Courier
For as little as £5.99 a month you can access all of our content, including Premium articles.
Subscribe