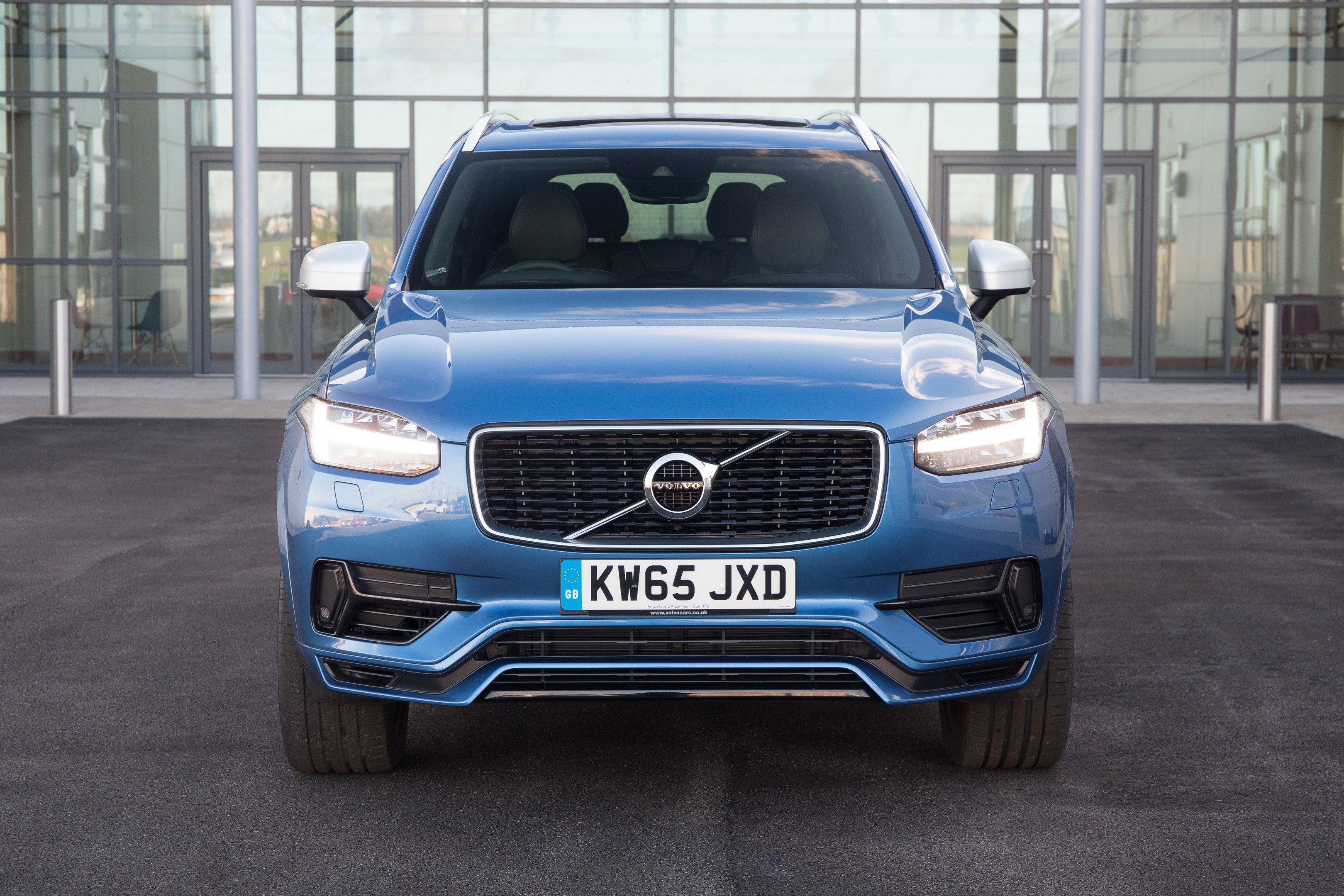 The new Volvo XC90 was only launched last year and I gave it a glowing write up then.
Never a bunch for laurel resting, the canny Swedes have already been busy tinkering with their flagship luxury SUV.
One of very few concerns about the car is that Volvo has committed to producing engines of no more than 2.0 litres in size.
This leaves it somewhat outgunned by the 3.0 litre V6 diesel units that lie under the bonnets of rivals such as the Audi Q7, BMW X5 and Land Rover Discovery.
In response, Volvo has come up with something it calls "PowerPulse," a pressurised air compressor which can shoot a burst of air into the engine to get its turbos operating at full speed in the blink of an eye.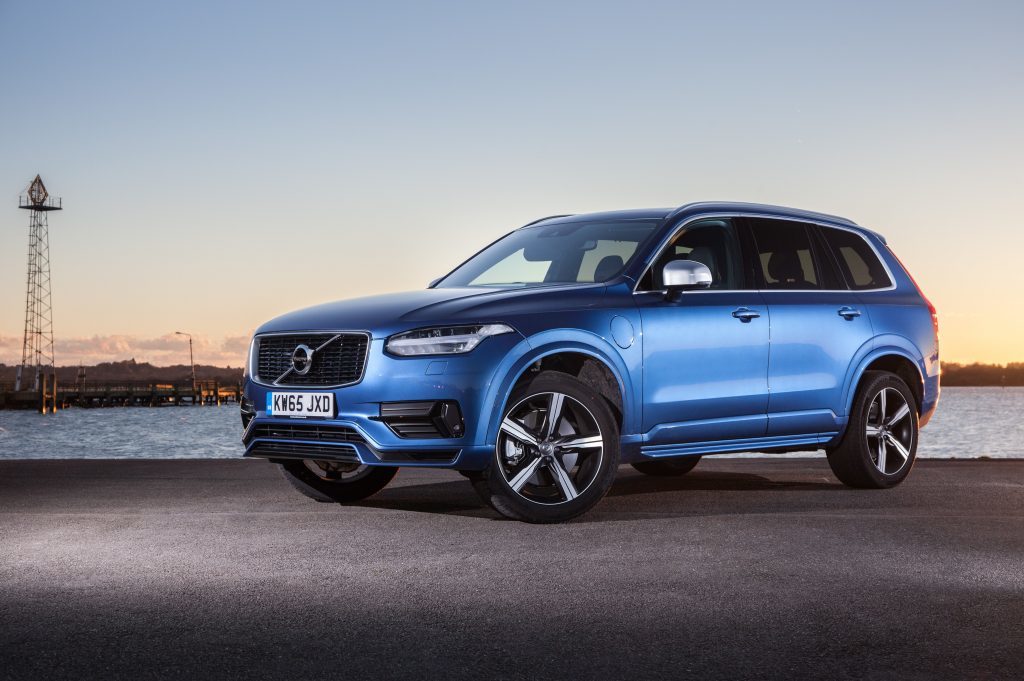 Overall power is only up by 10bhp, to 235bhp, but thanks to PowerPulse, the engine has double the power available during the first second you hit the accelerator pedal, practically eradicating the usual lag as turbo engines get going.
Volvo brought one of their new models up to Scotland for Caledonian car hacks to try it out.
I took it for a cruise along the M8 and then some mixed road driving on the back roads behind Airdrie.
The updated engine is noticeably improved. Put the foot to the floor for an overtaking manoeuvre and the power comes on virtually instantaneously.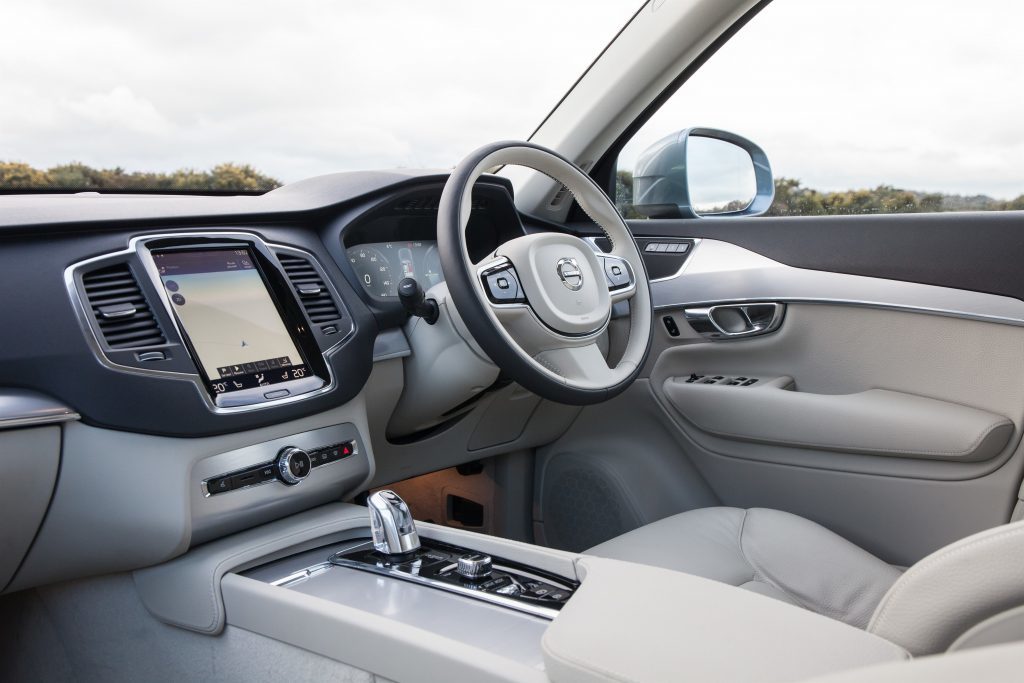 It doesn't exactly transform the barge-sized XC90 into a zippy sports car but it now offers the kind of smooth power its rivals have, eliminating one of its few weak points.
I thoroughly enjoyed an hour in this updated XC90. It has perhaps the finest cabin in any SUV – soft leather seats, elegant understatement, switches that look like the belong in a TV advert for Swiss watches.
It looks good outside as well. The old XC90 was showing its age a fair bit – and no wonder, having been around for 13 years.
The new model looks like a car built for 2016. With sharp, flowing lines it's less boxy than a Discovery and less aggressive than an X5.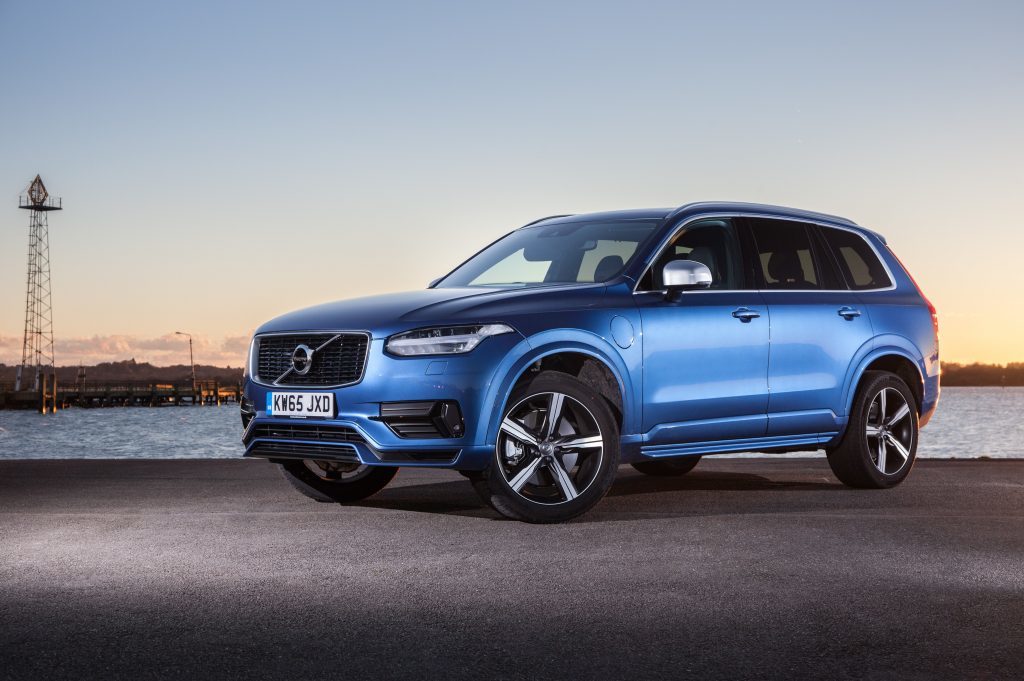 Unless you go for the bling 21in wheels ride quality is first rate – and if you get the optional air suspension it becomes even better still.
The comfortable ride is coupled with excellent noise suppression. Short of a high end saloon by Lexus or Mercedes you're not going to get a much more comfortable cruiser.
Of course, tall, heavy cars like the XC90 have a tendency to pitch and roll when they're shown a corner.
The new XC90 is a bit improvement over its predecessor in this regard, staying taut in moderate bends. It's not remarkably sporty in the way an X5 or a Range Rover Sport is, but it passes muster well enough to satisfy most owners.
All XC90s come with a clever all-wheel drive system that maximises economy by delivering power to the front wheels most of the time, redistributing it to the wheels with the most grip when it senses a slippery situation.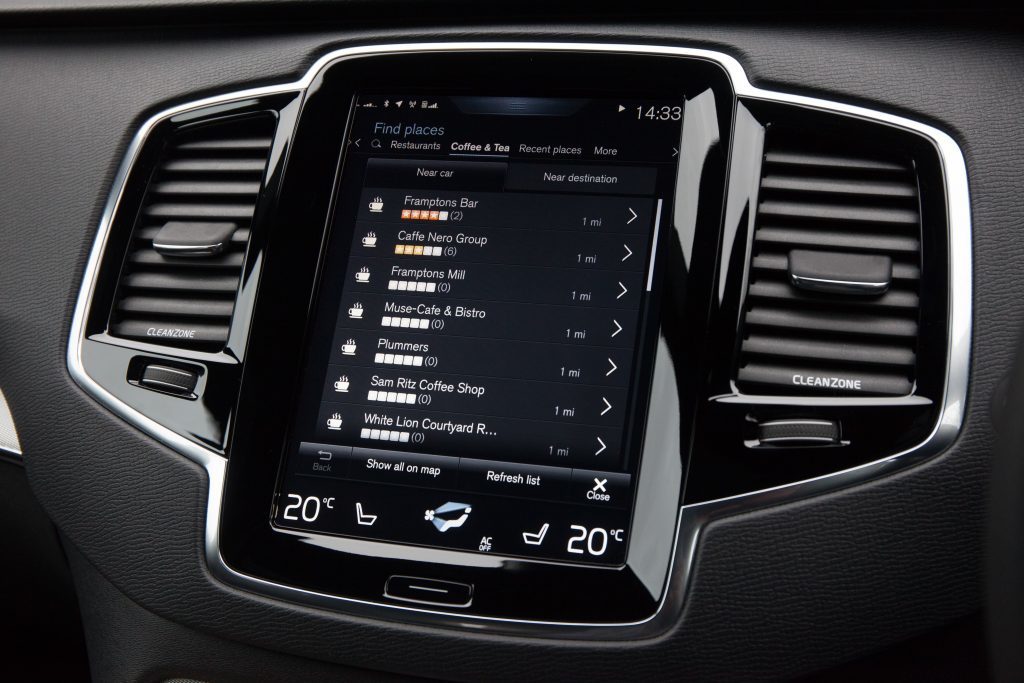 The XC90 is big on the outside and big on the inside: with room for five passengers and a full complement of luggage to travel in plenty of comfort.
If all this sounds rather delightful then brace yourself: you'll need almost £47,000 to buy an XC90. That's more than an entry level X5 or Discovery but in the XC90's favour it comes with a far higher level of standard equipment.
Low emissions and fuel economy of 49.6mpg mean running costs won't break the bank either.
It's a bigger car than I need and can't afford one in any case. But I never thought I'd covet a Volvo as much as I do this one.
jmckeown@thecourier.co.uk
Price:
£46,850
0-62mph:
7.8 seconds
Top speed:
137mph
Economy:
49.6mpg
CO2 emissions:
149g/km