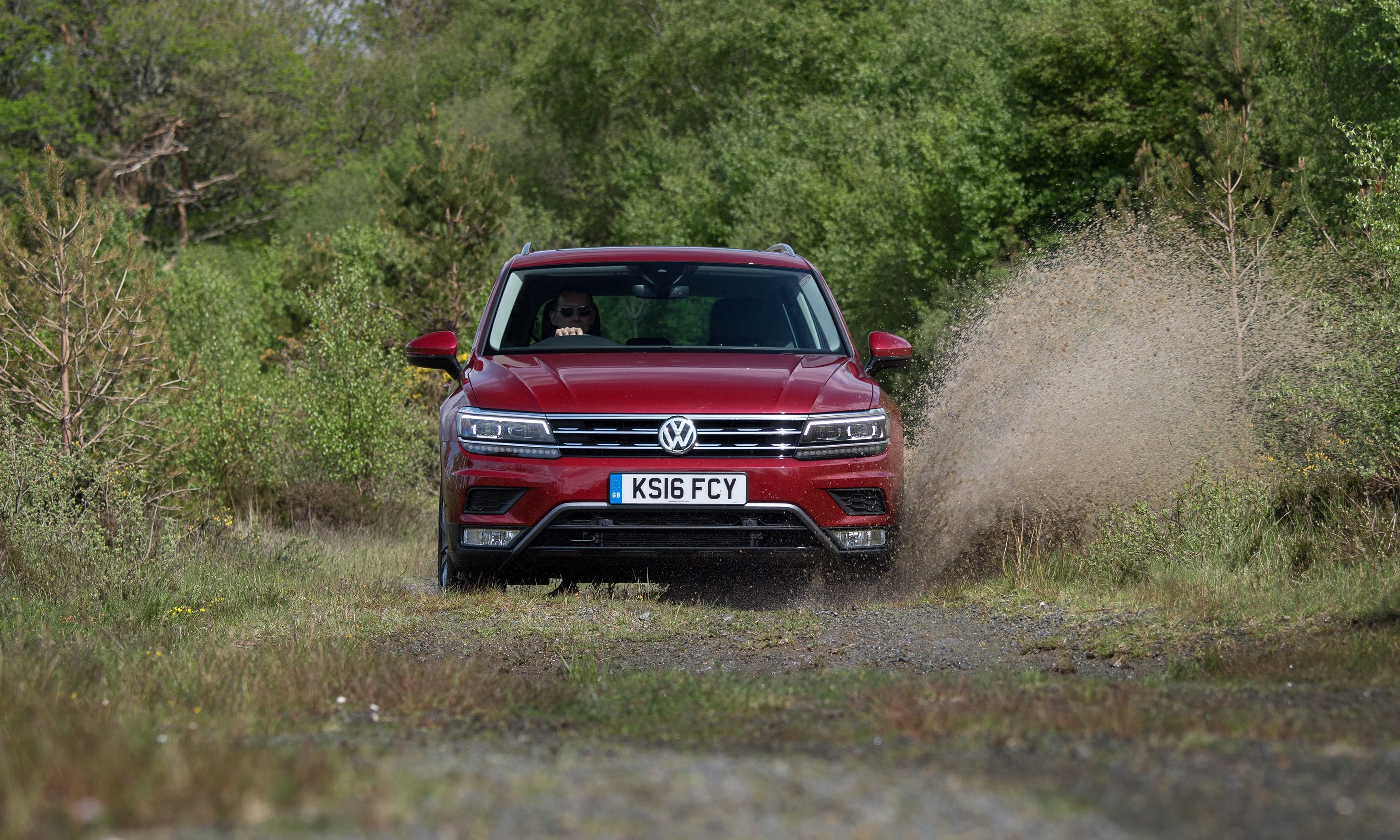 Volkswagen's Tiguan has always had a solid following but the first generation car was feeling its age.
Now VW has released an all-new version of the car that improves it in almost every regard.
First up is its appearance. The latest Tiguan looks a treat. With sharper lines, sleeker headlights and nice detailing it's easy on the gaze and has a much more upmarket appearance.
That's an essential thing given BMW and, particularly Audi, have steamed into the mid size SUV market with their own premium offerings.
There's also more space, better fuel economy and more technology.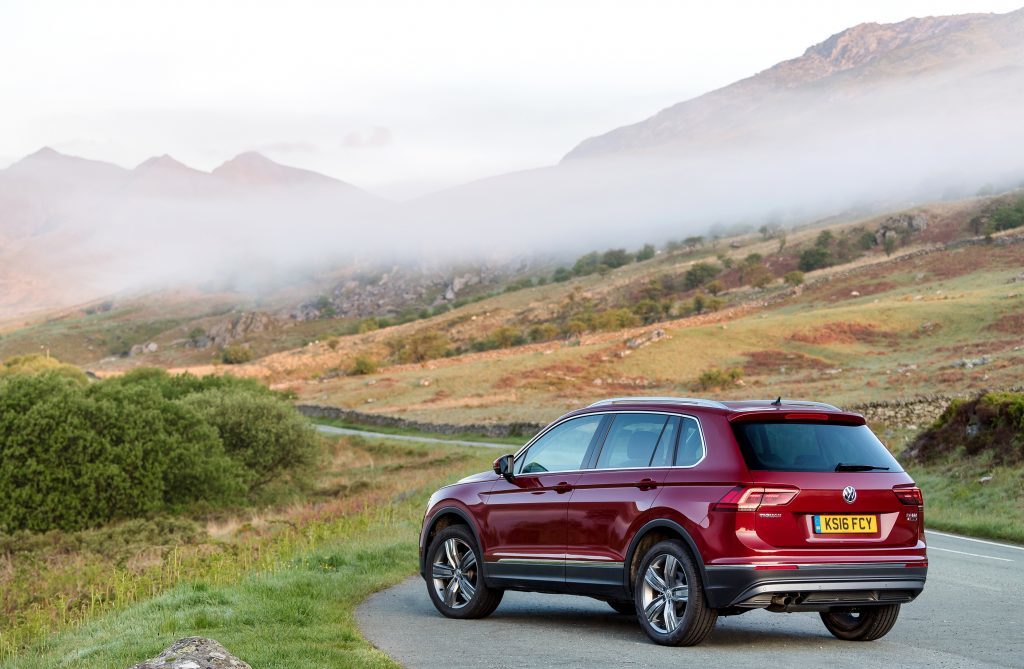 There's a choice of two and four-wheel drive. As was previously the case, the Tiguan's not really aimed at buyers who go off road a lot. Nope, it's natural habitat is tarmac. This new model has a modicum more mud plugging prowess, however, with a selection of driving modes for different terrains.
The Tiguan can be had with a 1.4 litre petrol engine with 123 or 148bhp or a 2.0 litre petrol unit with 178bhp. Nearly 95% of UK sales are expected to be diesels, however, and here we have a 2.0 litre unit with 114, 148 and 187bhp outputs. There's a range topping twin-turbo diesel with a beefy 237bhp.
A plug in hybrid is due to join the range later in 2017. This will reduce emissions to 50g/km and make it an enticing proposition for company car drivers.
The old Tiguan suffered from quite a paltry boot and the new one's isn't much better – at first glance. The new model has a sliding rear seat that can increase boot space from 520 to 610 litres. Clever.
Prices start at a little over £23,000 and stretch all the way to £39,000. That's a hike on the outgoing model and pitches it much higher than rivals such as the Mazda CX-5 and Nissan Qashqai. Volkswagen wants to steal sales from the BMW X3 and Audi Q3 and Q5, however, and is hoping the extra quality offsets the price increase.
The model I drove was the mid-strength (148bhp) 2.0 litre diesel with Volkswagen's 4Motion four-wheel drive system and seven-speed DSG transmission.
On the road it's comfortable and capable. Engine noise is muted, the suspension's firm but smooth and it corners reasonably well for an SUV. I wouldn't say it's engaging or dynamic but it's a smooth, easy drive.
Visibility is excellent all round and it's easy to find the right driving position thanks to a good level of adjustment on seats and steering wheel.
If you can afford it go for four-wheel drive and the DSG gearbox. The extra traction's useful even if you don't go off road – there's never any wheelspin and it gives peace of mind in bad weather.
The transmission is seamless, with gear changes barely felt.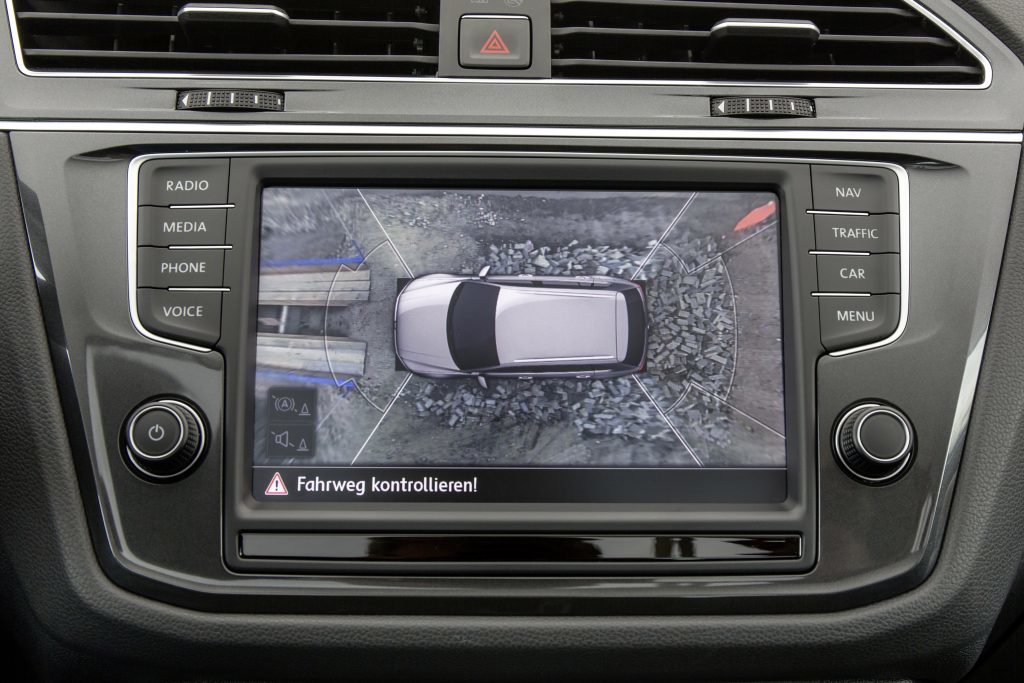 At nearly 50mpg economy is reasonable but the Tiguan's not the most efficient car in its class.
I enjoyed the Tiguan. It is expensive but that does but a bit of extra refinement. A Mazda CX-5, by way of example, is cheaper and more spacious but can't match the VW for quality.
Vital Stats:
Price:
£32,810
0-62mph:
9.3 seconds.
Top speed:
124mph
Economy:
49.6mpg
CO2 emissions:
149g/km