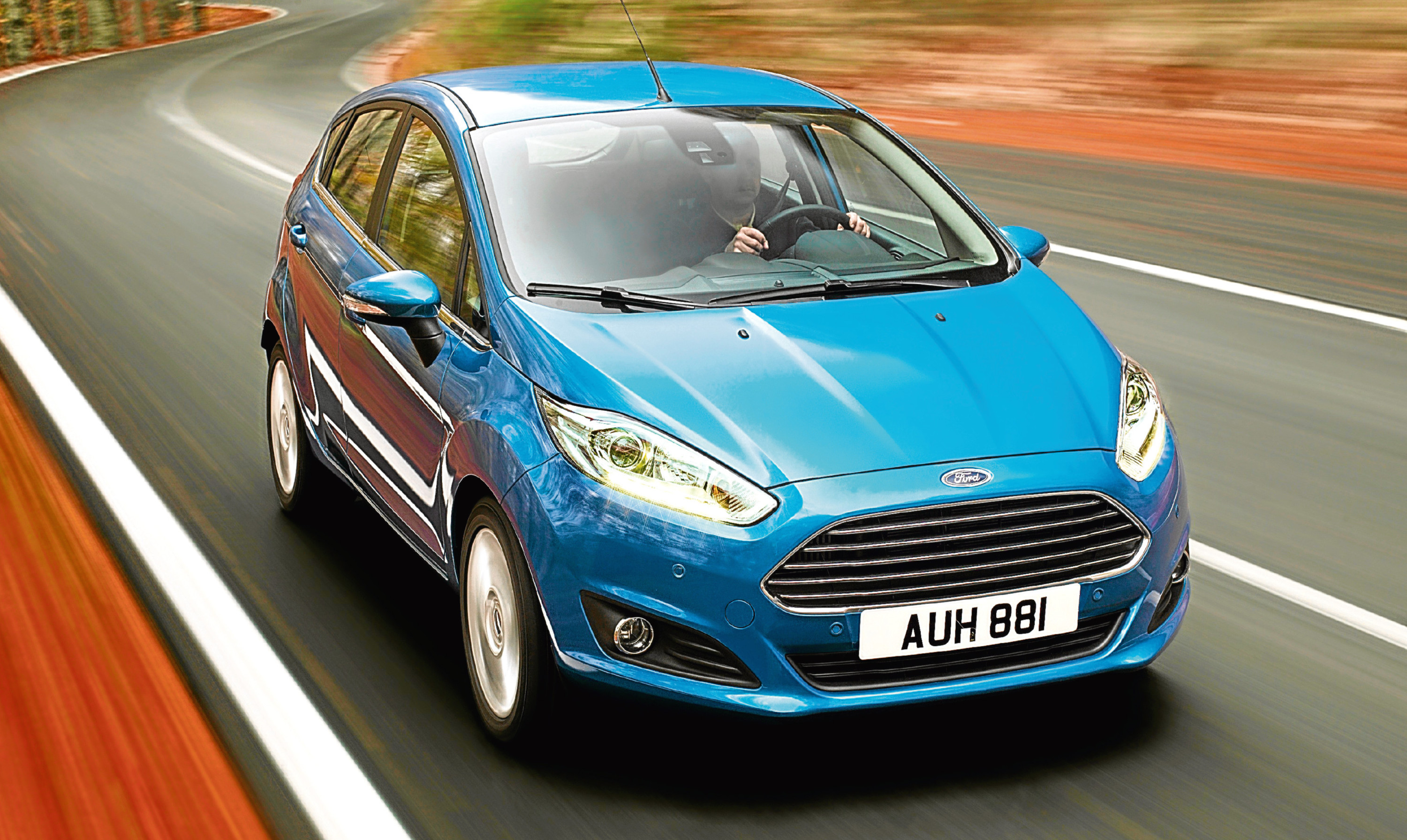 Ford's Mark VI Fiesta is almost nine years old.
That's veritably ancient in car years and an all-new model is due in July.
Given it's in its twilight years the current model should be ready to be put out to pasture.
But this is the Ford Fiesta. When it was first launched back in 2008 it set new benchmarks for what a supermini could be and do.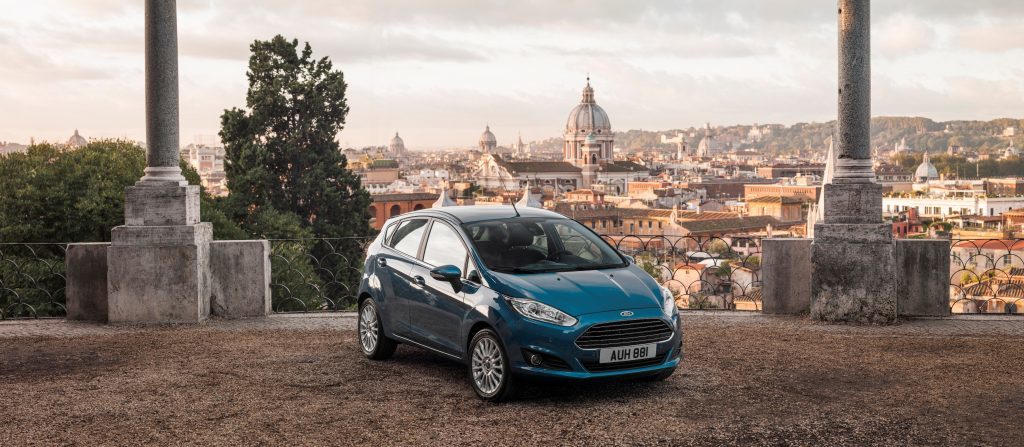 It handled better than any supermini ever. It was refined and comfortable. It was spacious and pleasing on the eye to boot.
Over the near decade that has passed since then, other car makers have frantically played catch up and the Fiesta is no longer the dominant force it once was.
It still has a lot to offer, however. The current model was facelifted in 2013, gaining the Aston Martin-inspired front grille that gives it a much classier look.
As is customary when a car's reaching the end of its shelf life, the manufacturer tries to spice it up with a range of special editions.
In Ford's case, it came up with a range of colour editions and I drove the Blue Edition, which comes with a natty two-tone blue body and white roof/alloys. It's based on the 1.25 litre model, however, and in all regards other than the colour is the same. What's remarkable about the Fiesta is how fresh it still feels to drive. Show the car a corner and it handles in a manner more akin to a Mazda MX-5 than a boring old runaround.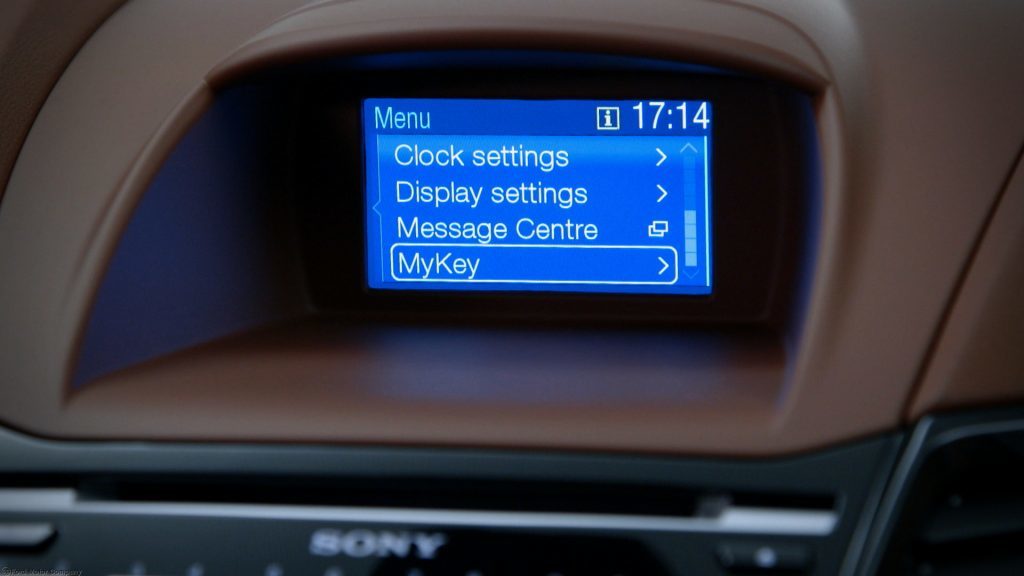 Ford hasn't rested on its laurels when it comes to what's under the bonnet. The 1.25 litre petrol has long been one of the mainstays of the range, in addition to frugal diesel options. More recent times have seen the addition of a superb range of 1.0 litre turbo petrol engines that marry the oomph of petrol with the economy of diesel models.
Ford has decluttered the trim range, offering Style, Zetec, Zetec S, Titanium and Titanium X models. There's also one of the finest small hot hatches in the Fiesta ST.
Inside, the button-heavy cabin is beginning to date but the interior's roomy and controls are easy to use.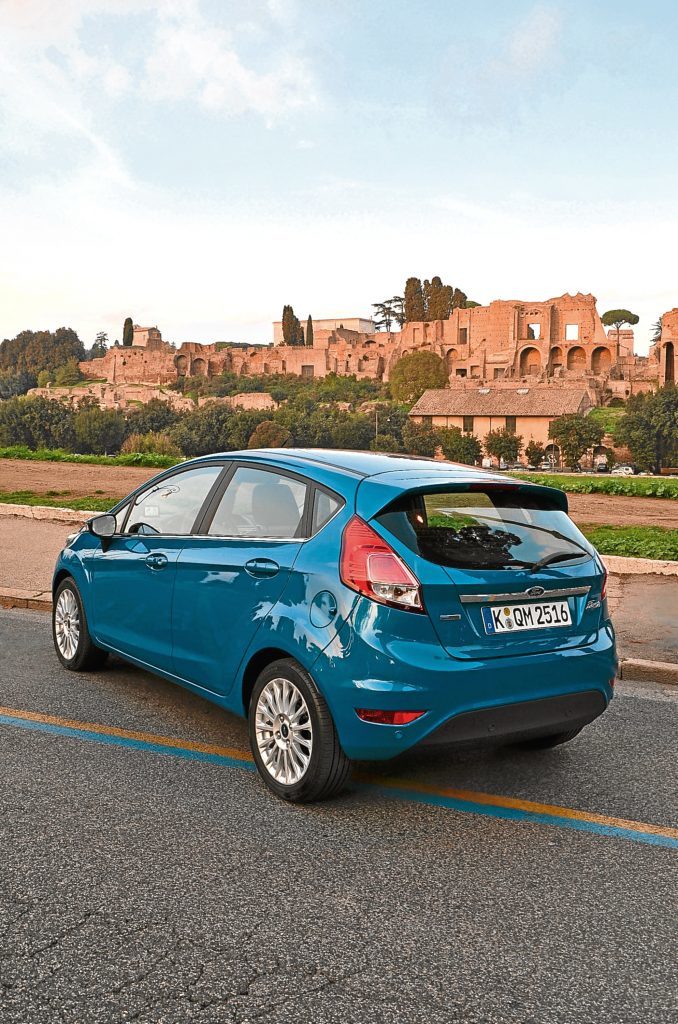 A new Fiesta is on its way and I'm very excited to drive that while it arrives.
There's never been a time when I've been sorry to have the current generation Fiesta, however, and that hasn't changed.
Despite its advancing years, there are still very few rival models that can match the Fiesta's blend of versatility, comfort and driving enjoyment.
jmckeown@thecourier.co.uk
Price:
£14,445
0-62mph:
13.3 seconds
Top speed:
104mph
Economy:
54.3mpg
CO2 emissions:
122g/km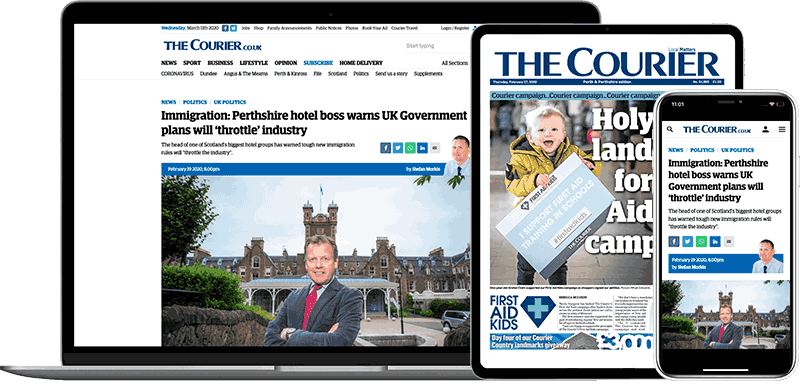 Help support quality local journalism … become a digital subscriber to The Courier
For as little as £5.99 a month you can access all of our content, including Premium articles.
Subscribe