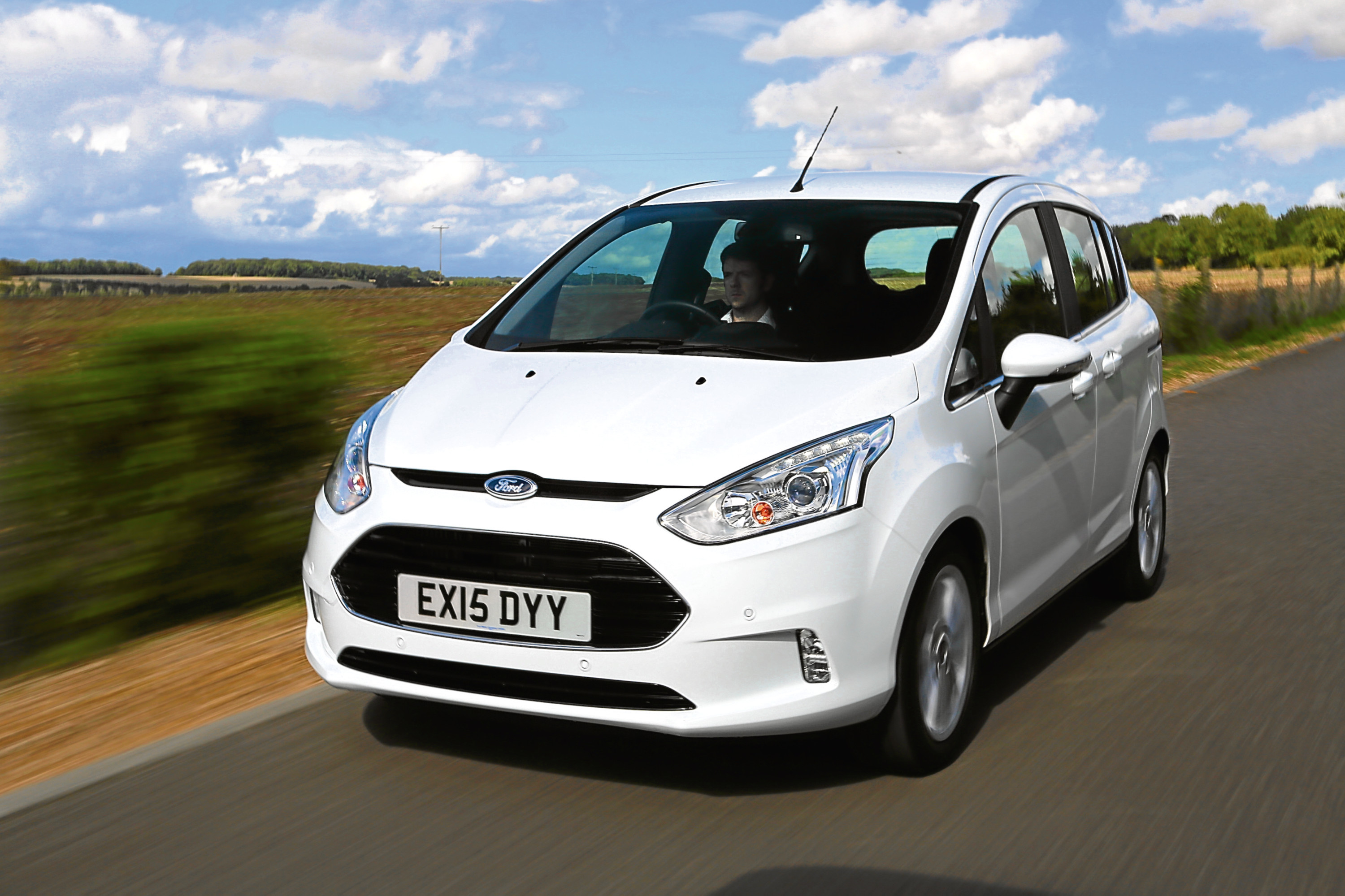 When they first began proliferating I was sceptical about mini people carriers.
What is the point of calling something a people carrier if it doesn't carry more people?
Gradually, however, they've won me over and the B-Max is one of the cars most responsible for doing that.
Ford's smallest people carrier is a clever little piece of design that carries over the excellent driving dynamics of the Fiesta it's based on.
The B-Max is slightly longer and a good deal taller than its supermini sibling. As you'd expect, that translates into a little more legroom and a lot more headroom. Prices start at a bit over £13,000 but if you want one of the better engines and a reasonable level of kit you're better off budgeting around the £16,000 to £17,000 mark.
The B-Max's party piece is the sliding rear doors. By strengthening the body structure elsewhere, Ford has managed to dispense with the central B-pillar that car doors normally connect to.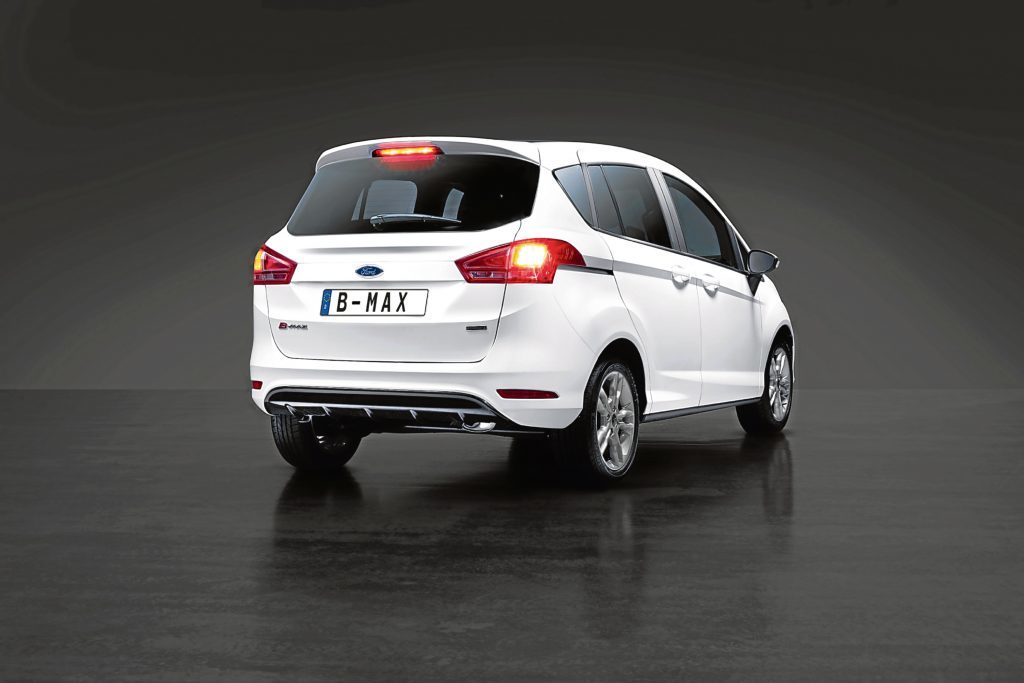 This means when you open both front and rear doors there's a huge 1.5 metre wide opening. Any parents will find it much easier getting little kids into the back than in a traditional car, and there's no danger of exuberant little ones opening the rear doors into cars parked next to you.
The boot offers 318 litres of space, expandable to 1,386 if you drop the rear seats. That doesn't exactly compete with a good estate car but what do you expect from a car that's based on a Fiesta?
If you're on a budget there's a 1.4 litre petrol or 1.6 litre diesel. Both engines are pretty old and hoary, though, and Ford has introduced much more modern 1.5 diesel and 1.0 litre petrol units. If you can afford it, definitely stretch to one of these.
My test car came with the three-cylinder one litre turbocharged petrol engine. With 140hp, it's much more powerful than you'd expect a tiny engine to be. Zero to 62mph comes up in just over 10 seconds and it's a nice revvy little unit. Official fuel economy is a frugal 56.5mpg. The only slight disappointment was the absence of a six speed gearbox.
One of the glories of Ford is they have a knack for making cars that are terrific fun to drive. The B-Max is no exception. Despite its increased height, it still feels nimble, gripping nicely through bends. Gearchange, steering and clutch are all nicely weighted and easy to use. It's a practical car that can put a smile on your face.
jmckeown@thecourier.co.uk
Price:
£17,595
0-62mph:
10.3 seconds
Top speed:
122mph
Economy:
56.5mpg
CO2 emissions:
116g/km