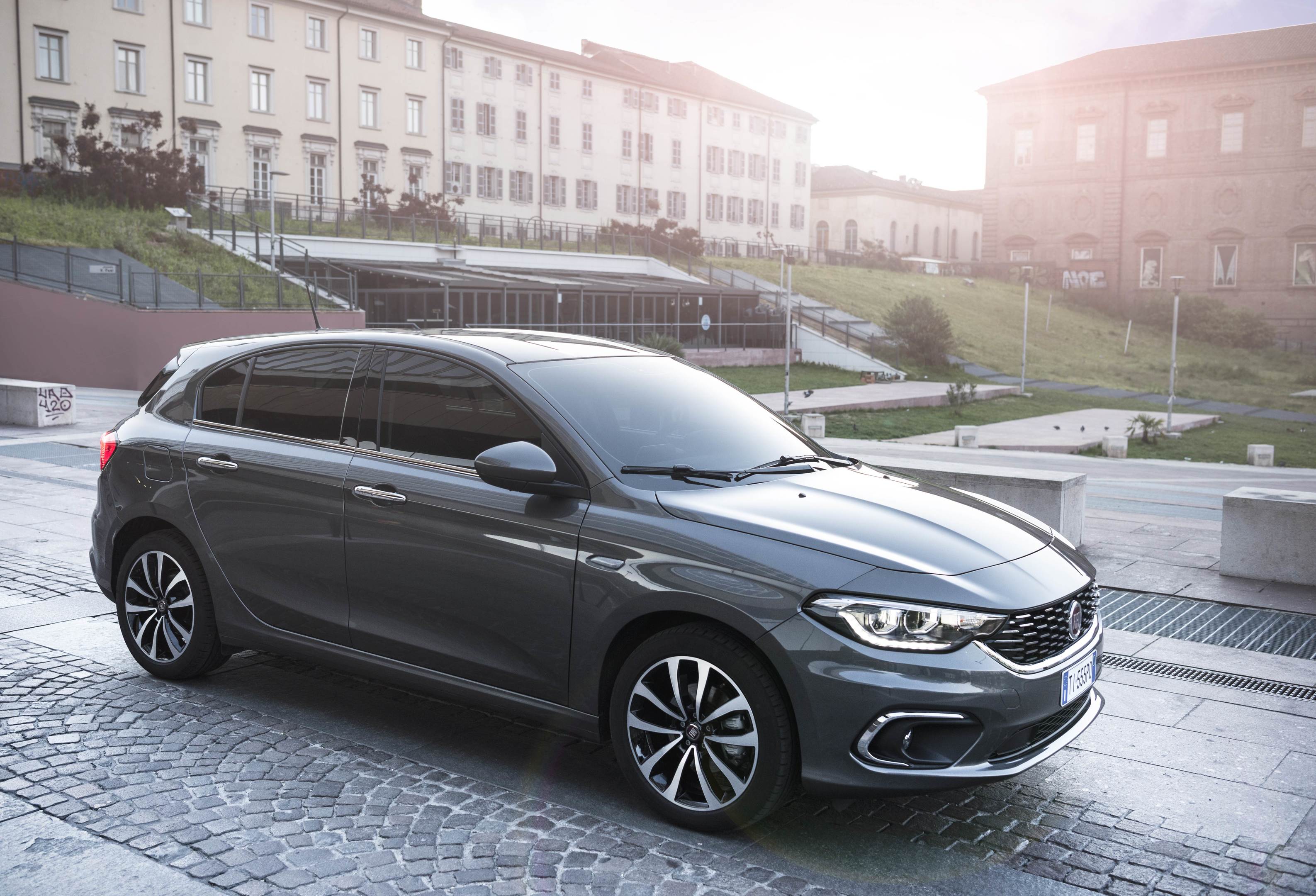 Now here's a name from the dim and distant past.
In the 1990s, Fiat Tipos were everywhere. The then Ford Escort rival was known for its interior space and value, and was popular with mums up and down the land.
It bit the dust some 22 years ago, in 1995. Following its demise Fiat has had patchy success in the market now dominated by the Ford Focus and Vauxhall Astra.
It launched the boldly styled Bravo and Brava, then the humdrum Stilo, followed by another Bravo.
In recent years, Fiat appears to have abandoned the segment altogether, finding success with stylish city cars like the 500 and its unlikely crossover hit the 500X.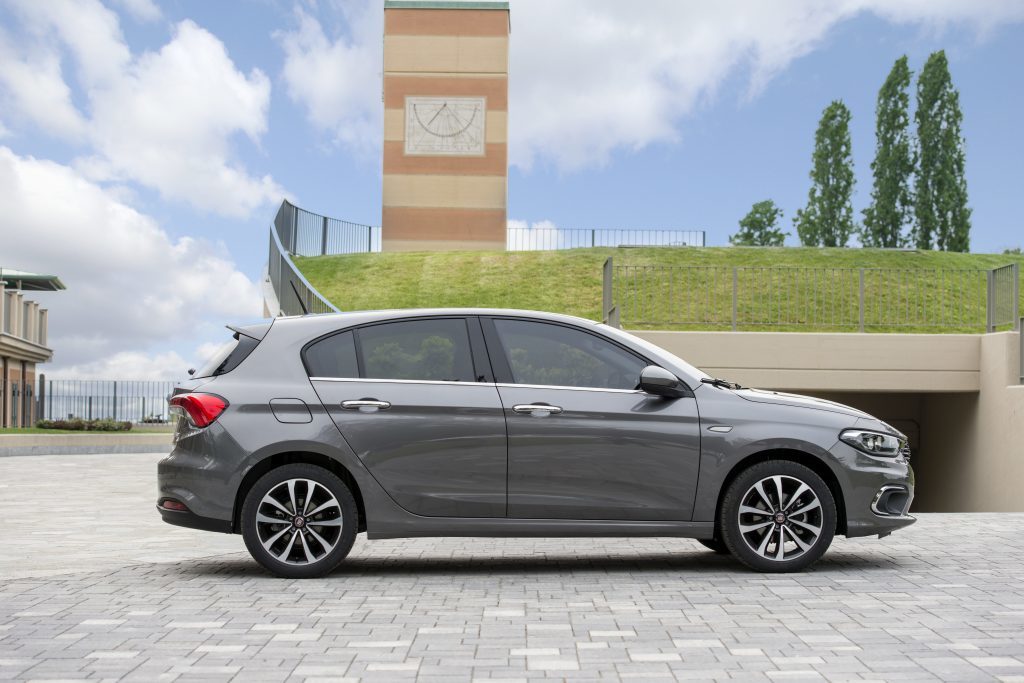 No, however, the Tipo name has been resurrected for the 21st Century.
Fiat's done a good job with the styling. There's little to hearken back to the boxy original Tipo. Instead, we have a curvaceous, swoopy car that looks as up to date as the majority of its oppositions.
Fiat knows that it will have to price this car competitively if it's to make any real impact at all on the Focus, Astra and Golf-dominated family hatch segment.
Prices start, therefore, at around £13,000 for the hatch, with a premium of around £1,000 for the estate.
That means it can significantly undercut Focus prices and is hugely cheaper than a comparable Golf.
Fiat's targetting other value-orientated cars in this class like Nissan's Pulsar, Kia's cee'd, Citroen's C4 and Hyundai's i30.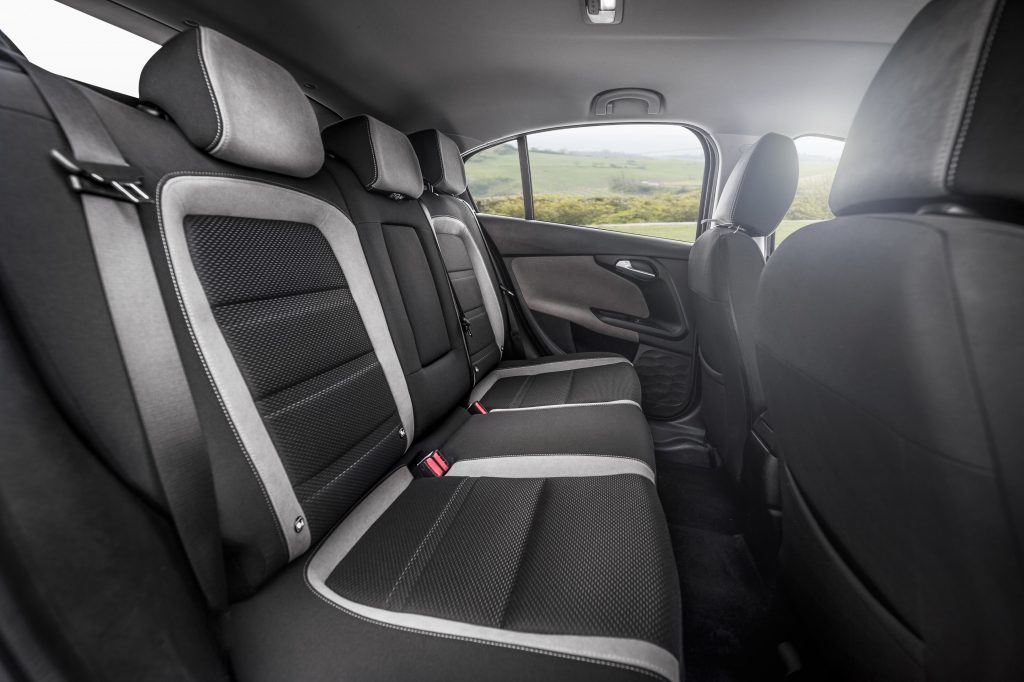 It's not enough to have a cheap entry price, thought. Hyundai and Kia in particular established a following by offering lots of standard kit on even entry level cars.
Taking a leaf out of their book, the Tipo comes with air conditioning, Bluetooth connectivity, power mirrors, a multi-function steering wheel and a DAB stereo system as standard.
There's plenty of tech on higher spec models, including camera-based systems such as lane departure warning and an autonomous braking system that scans the road ahead as you drive for potential collision hazards.
https://www.youtube.com/watch?v=0dvoP70GzBE&list=PLnKdBjFSWIPwfQU9lWd6r03rrF0fv_fLq&index=1
One thing it does carry over from the original Tipo is practicality. There are class leading levels of rear space here, with leg and headroom for six-foot plus adults.
At 440 litres, the boots also bigger than anything else in the sector can match.
It also has numerous cubbyholes and deep door bins for handy stowage spaces.
There are 1.3 and 1.4 litre petrol engines (the 1.3 is the modern, powerful and efficient one, the 1.4 is the cheapo old fashioned unit).
There's also the 1.6 litre model I spent a week with. It puts out 120bhp, around the same as the 1.3 litre petrol, and returns a combined 76.3mpg.
Fiat probably didn't set out to design a car that was the last word in sharp handling and that's just as well, because they haven't.
There's nothing here to knock the Focus off its perch as the most dynamic family hatchback. Instead, Fiat has focused on safe handling and a comfortable ride.
It's no VW Golf, but it matches rivals like the Kia Cee'd and Nissan Pulsar.
Fiat has acted wisely with the Tipo. It lacks the ability to come up with a car as good as the Golf, Focus or Mazda 3.
But the company knows cars are expensive and if people can save a couple of thousand they're happy to sacrifice a small amount of driving pleasure. The Tipo looks good and it's a big winner in the practicality stakes.
jmckeown@thecourier.co.uk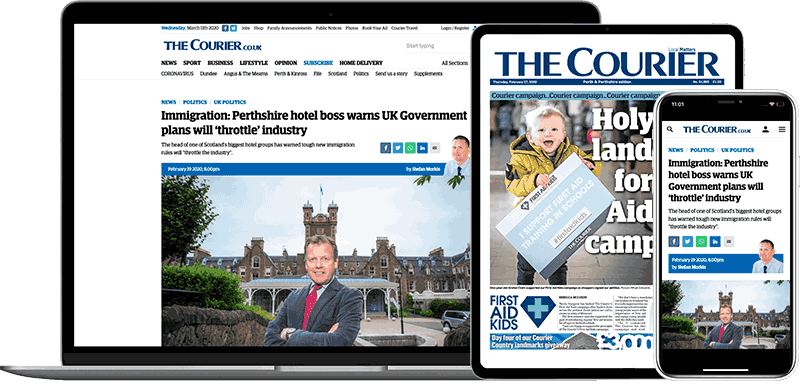 Help support quality local journalism … become a digital subscriber to The Courier
For as little as £5.99 a month you can access all of our content, including Premium articles.
Subscribe