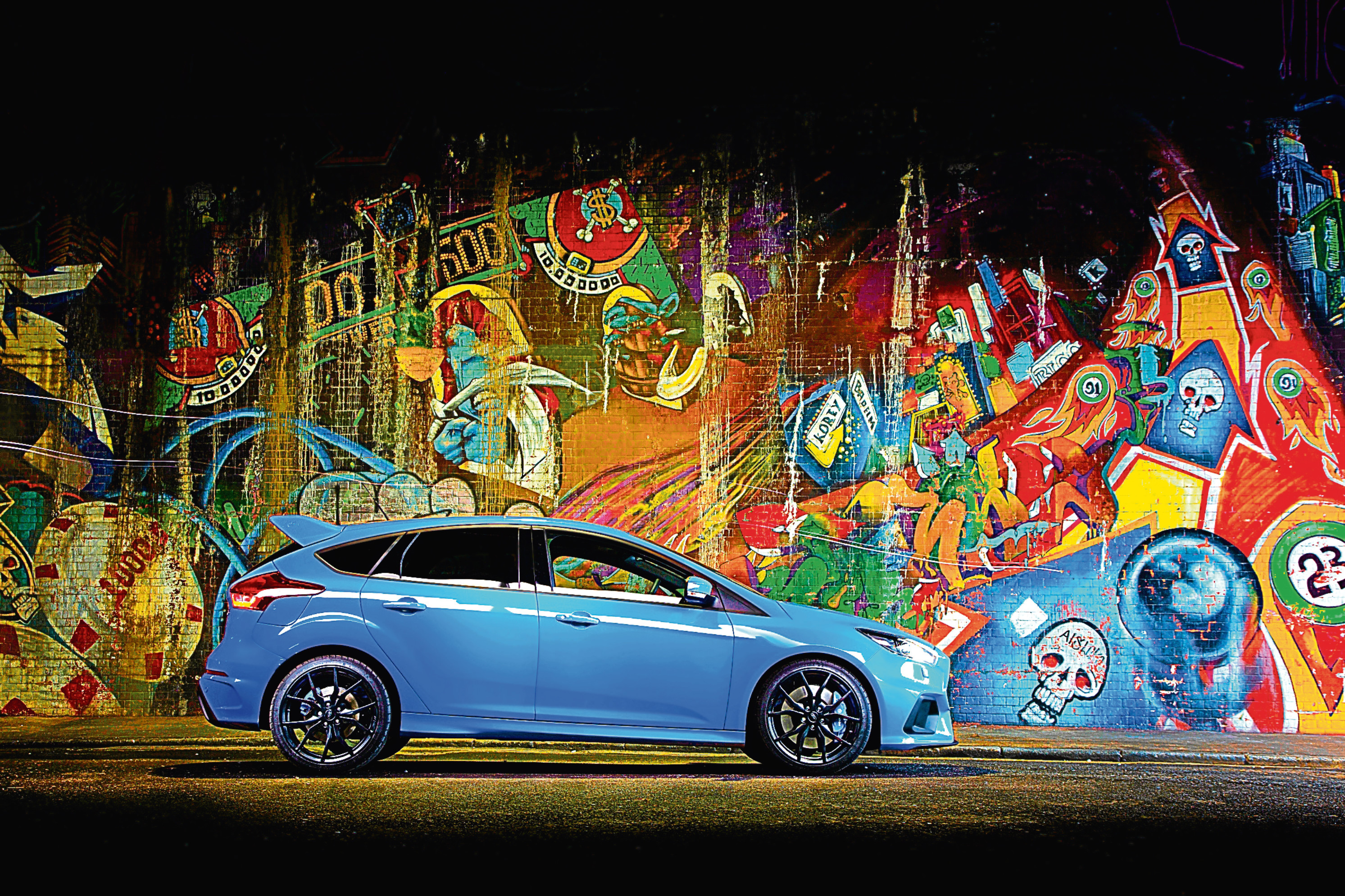 Hot hatches just keep on getting hotter.
I remember the days when 150bhp was a lot of power in a hatchback.
The most recent Ford Focus RS has an astonishing 345bhp and four-wheel drive to enable you to get all that power onto the tarmac.
It's an incredibly fast car but for some that's just not enough. So Ford has teamed up with performance specialists Mountune to provide a performance enhancement pack.
The Ford Focus RS Mountune has had its engine remapped to boost power by 25bhp and torque by 30lb ft.
This endows it with 370bhp and improves the 0-62mph time to 4.5 seconds. That's quicker than a Porsch 911 Carrera which has a price tag more than double the humble Ford's.
The best thing of all is the upgrade only costs £899 and because it's approved by Ford it doesn't affect your warranty as many post-factory tuning changes do.
I had the pleasure of taking one for a quick blast near Glasgow last weekend. Having spent a week with the "standard" Focus RS I wasn't expecting to find much difference – how much are you going to notice 25bhp when you already have 345bhp to play with?
Actually, it makes a very appreciable difference indeed. The RS was very, very quick. Now it's almost ludicrously so.
Exiting a motorway slip lane on a quiet road I buried the throttle and we roared from 30mph up to the speed limit in just a couple of heartbeats.
The acceleration pins you back against your seat and the world rushes backwards outside the window.
The limits of the car's handling cannot be explored on a public road: only a few laps round Knockhill could expose how far you can push it.
The ride is extremely firm but if you can put up with it the RS Mountune is as practical as any family runaround.
It costs £32,149 and Ford has already taken nearly 5,000 orders for the upgrade.
Having driven it myself I can see why that's the case.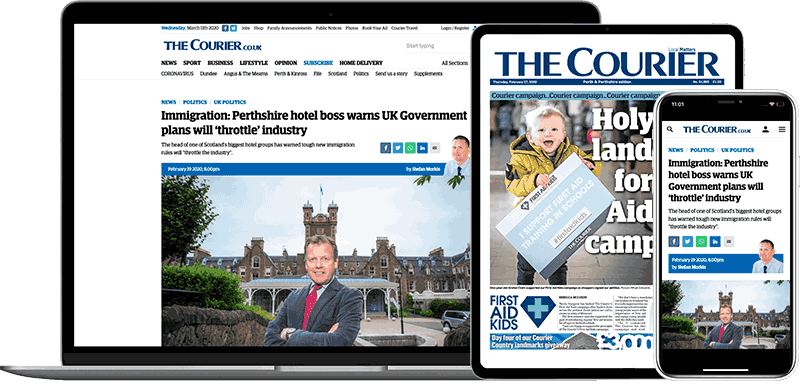 Help support quality local journalism … become a digital subscriber to The Courier
For as little as £5.99 a month you can access all of our content, including Premium articles.
Subscribe