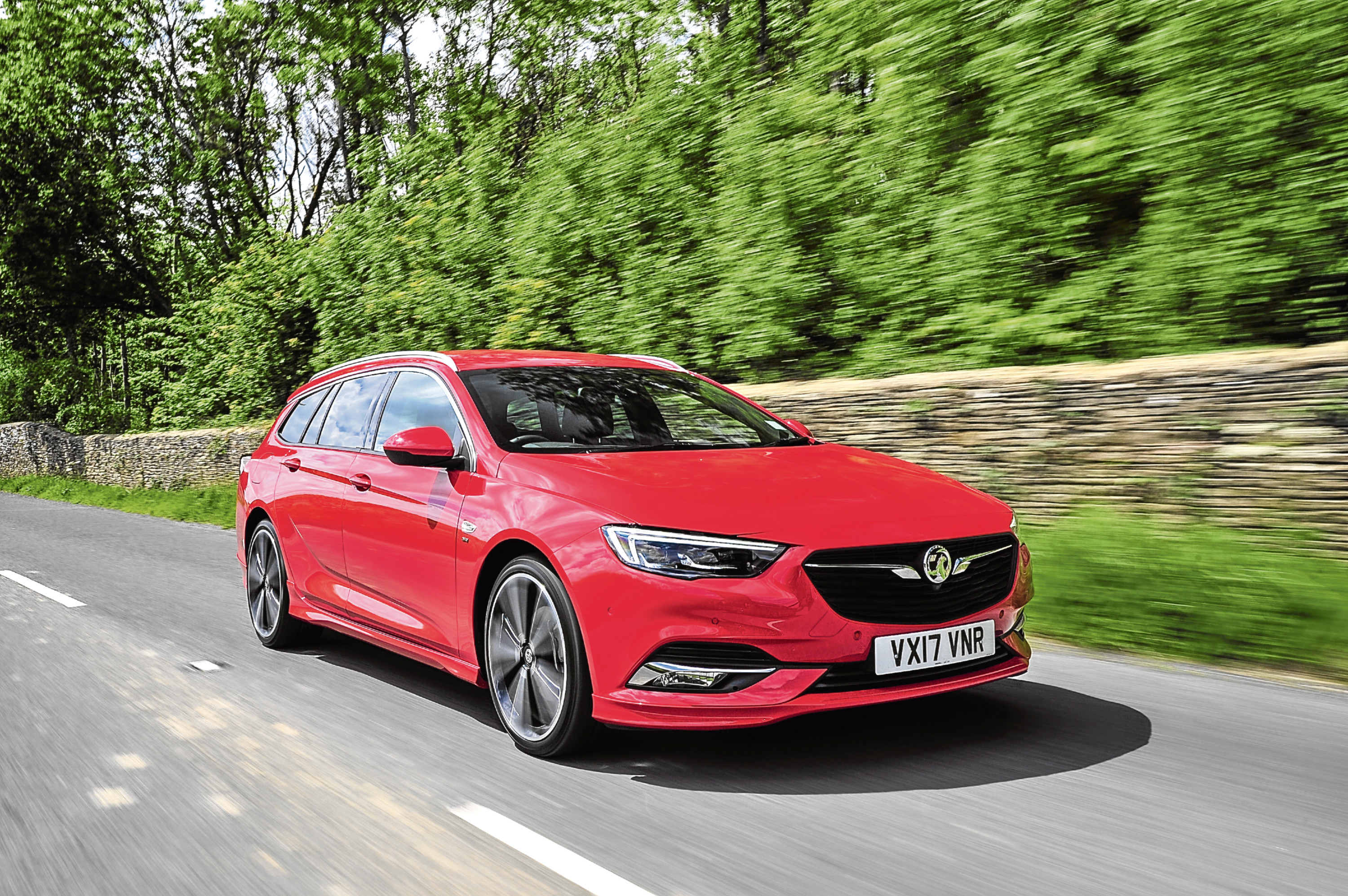 Rarely has a car been in such need of replacement as the first generation Vauxhall Insignia.
Parked next to modern rivals such as the Mazda 6 or Skoda Superb it looked very tired indeed.
Vauxhall has now risen to the challenge, replacing the model it launched in 2009 with something that's a great deal better.
I spent a few days in the company of the estate version which Vauxhall has dubbed the Sports Tourer.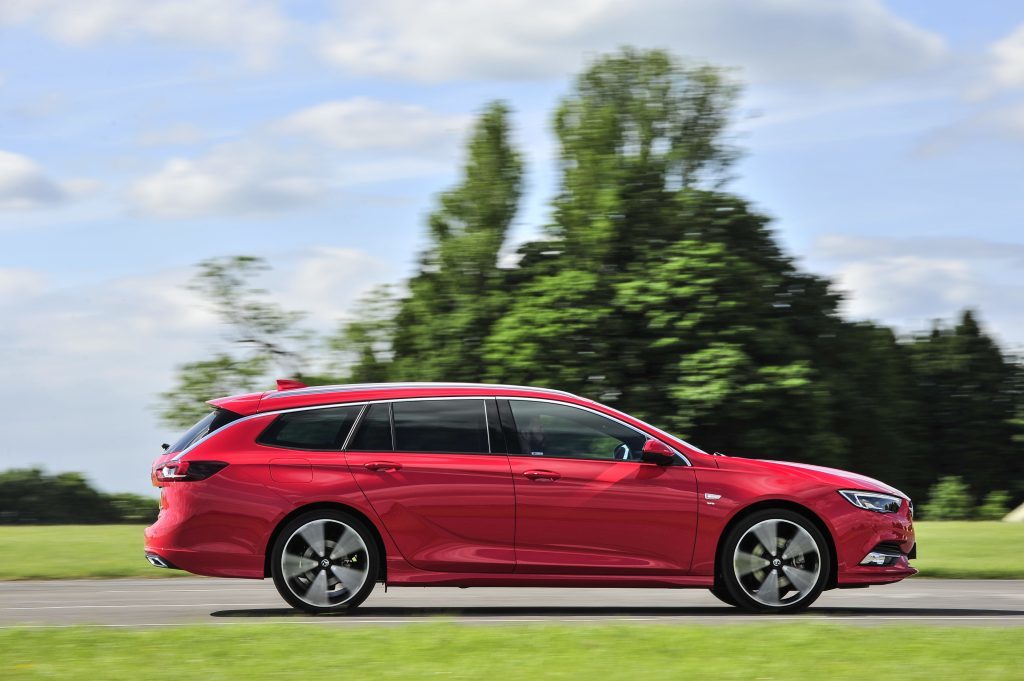 The first thing to note is it's much better looking than its predecessor. A sharp nose, sleek flanks and nice detailing create a package that's easy on the eye.
At 125mm longer than the already large Skoda Superb Estate, the Insignia Sport Tourer is a very large car.
That sleek styling and a subtly tapered roofline create the optical illusion that it's smaller, however, while an array of parking sensors ensure it's easier to drive around town and park than such a big car should be.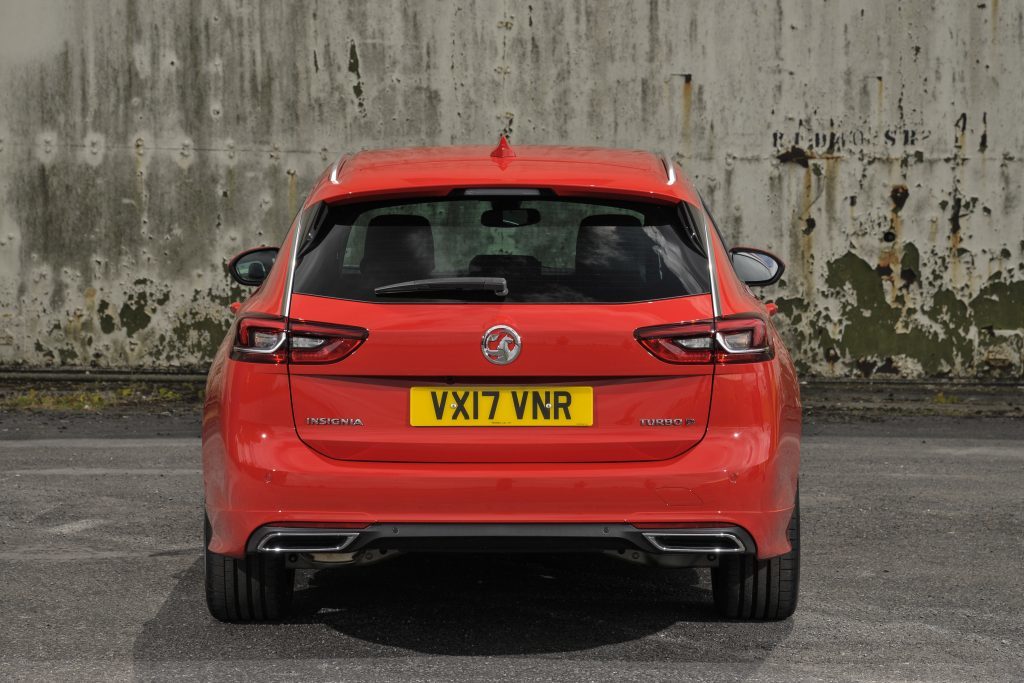 Of course, what's important to estate buyers is boot space. The increased size means the Insignia does well here. Seats up, it has 560 litres of volume, easily trumping that of its great rival the Ford Mondeo, which has 525. It also easily beats the Mazda 6 Tourer.
Those seeking the ultimate boot for your buck should still seek out the VW Passat or Skoda Superb, however, which have 650 and 660 litres.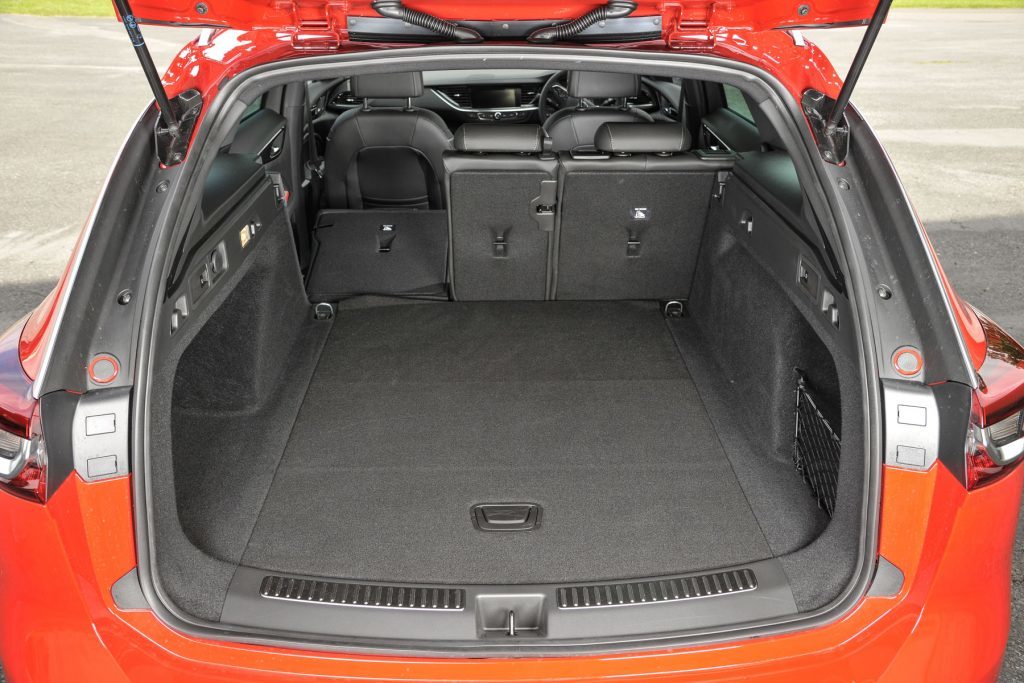 The Vauxhall's load space should be big enough for most. I managed to fit a bathtub in there and transport it from Arbroath to Dundee.
With or without a boot filled with sanitary ware, the Insignia is a tremendously refined car. Cruising on the A92 dual carriageway it was as smooth and quiet as the very best of its rivals.
There are a pair of 1.5 litre turbo petrol engines and 1.6 and 2.0 litre diesel units with various power outputs, as well as a flagship 2.0 litre, 257bhp 4×4 petrol model.
Prices start at around the £18,700 mark and my 1.6 litre diesel SRi Nav model cost a very reasonable £21,740.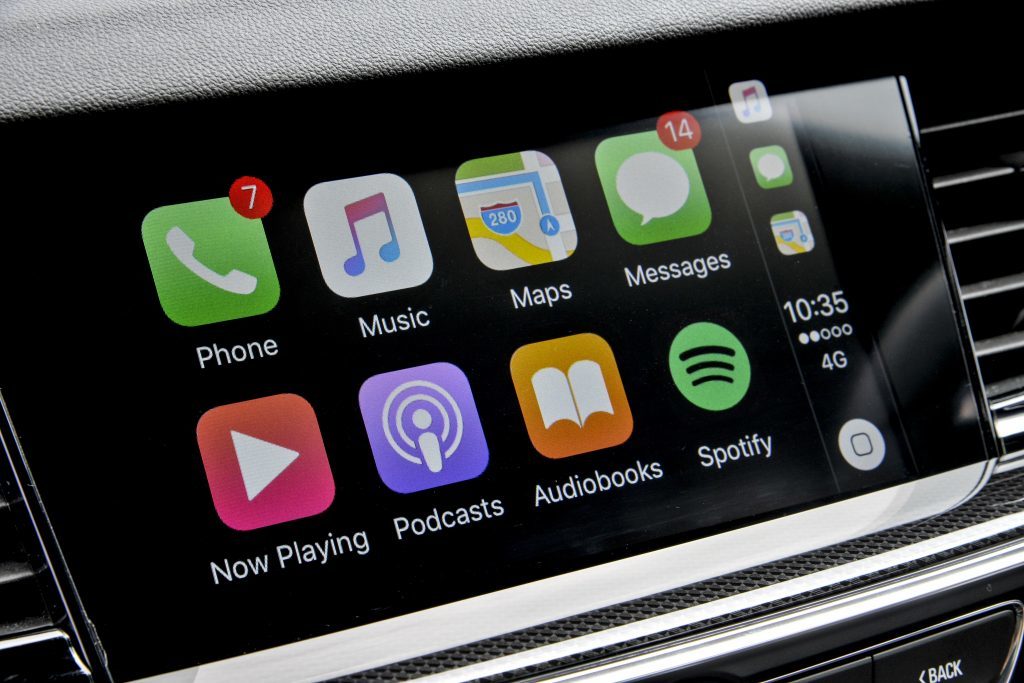 There's plenty of room front and rear. Those up front can play with Vauxhall's natty touchscreen, which is more intuitive and responsive than Ford's clunky equivalent system.
There isn't much not to like here. The Insignia has some strong rivals, however, and buyers continue to prefer SUVs to traditional estates.
This combination of space, value and comfort might just tempt them back.
Price:
£21,740
0-62mph:
9.9 seconds
Top speed:
131mph
Economy:
65.7mpg
CO2 emissions:
114g/km