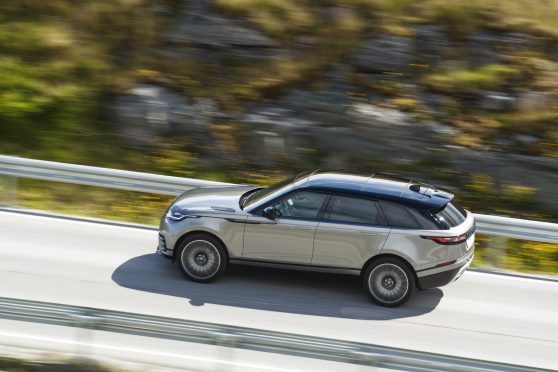 This is the Range Rover Velar, part of Land Rover's expansion of its premium brand.
For some years now there's been a £30,000 gap between the Range Rover Evoque and the Range Rover Sport.
That's been filled by the Velar, which costs from just under £45,000 (although you can pay much more, as we'll find out).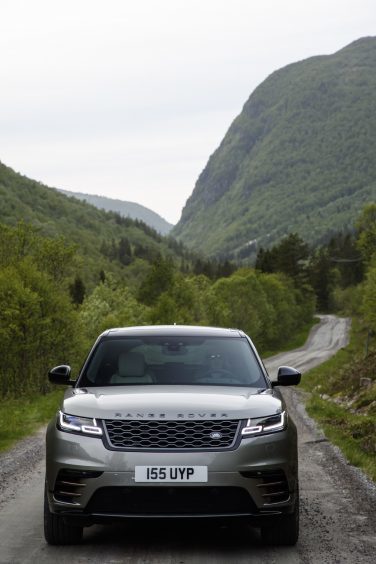 Size wise it also sits between the Evoque and Sport. Still a proper four-seater with a huge boot, it's much less unwieldy in city driving than the biggest Range Rovers.
It's also one of the most visually stunning SUVs. Where its sibling the Land Rover Discovery is wonderful inside and great to drive, it's ungainly in the looks department.
The Velar, on the other hand, is fantastic from almost any angle. It's sleek, sporty and modern yet still rugged, as befits a car that can more than handle itself off road.
There's a 2.0 litre four cylinder diesel engine with either 180 or 240hp; a three-litre V6 diesel with 300hp; a 2.0 litre petrol with 250 or 300hp; and a supercharged 3.0 litre V6 petrol with 380hp. Land Rover brought a few Velars up to Loch Lomond for a day's driving.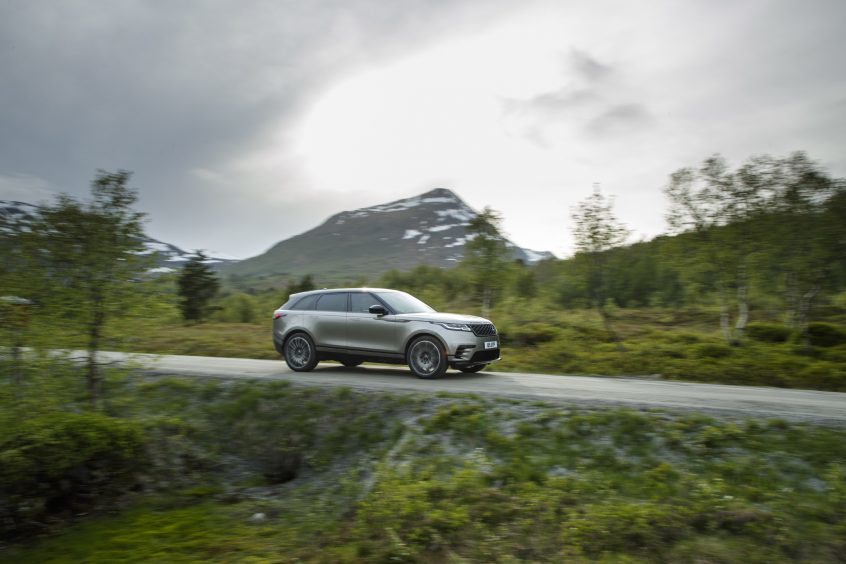 I drove the higher powered 2.0 diesel (details in the Vital Stats box are for this model) and the V6 diesel. Despite the VW "dieselgate" scandal, diesel remains wildly more popular than petrol among buyers of large SUVs.
The 2.0 litre is more than smooth and powerful enough to pass muster, although the V6 adds a level of creamy opulence that rather fits the car's character.
Air suspension is standard, and the Velar wafts beautifully along.
Inside it's another tour de force, with twin touchscreens, beautiful bespoke switchgear and comfortable seats all round, although leg room in the back is only adequate if you're tall.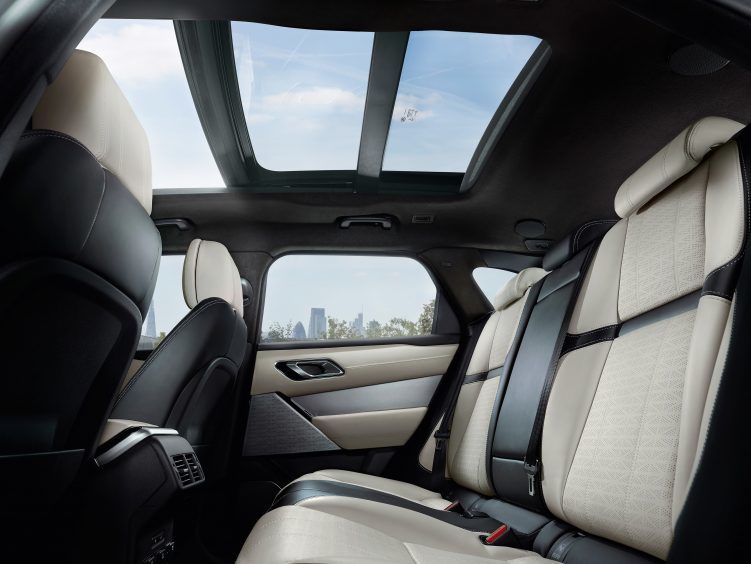 The Velar pioneers a vegan-friendly upholstery made partly from recycled material and called Kvadrat. It feels high quality and hard wearing but I can't help thinking most buyers will prefer leather.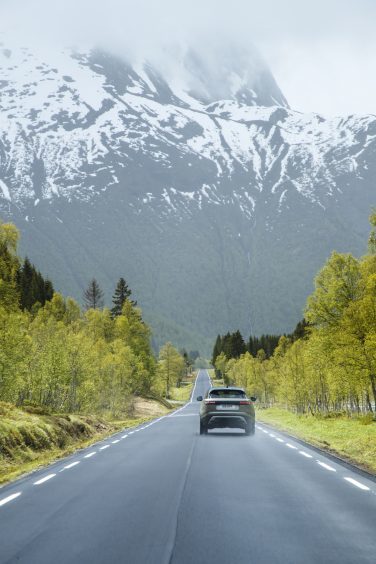 The Velar's only real downside is it's difficult to afford one. Base prices start at around £45,000 but my 2.0 HSE model was £64,000 before options and the 3.0 litre HSE model cost north of £70,000.
What is the point of spending so much money on an SUV when you can get something that does a similar job for half the price? It's simple, really. Lesser cars don't make you feel this good.
Price:
£64,160
0-62mph:
6.8 seconds
Top speed:
135mph
Economy:
49.7mpg
CO2 emissions:
154g/km