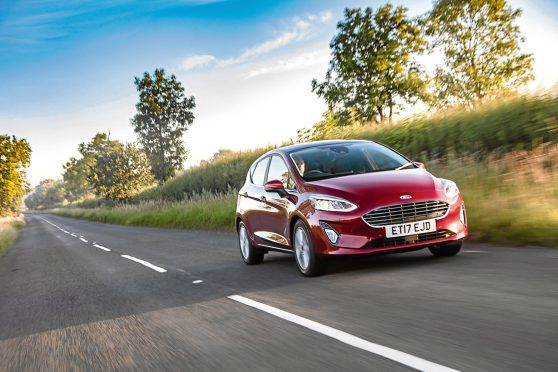 Way back in 2008, Ford released the sixth generation Fiesta and launched the supermini sector into a new era.
Setting standards for suspension, handling and ease-of-use, it was an instant phenomenon and has been one of the best selling cars in Britain for almost a decade now.
It took almost that long for its rivals to catch up, but they finally did so. By the end of its life, the previous generation Fiesta felt its age compared to the latest Vauxhall Corsa or VW Polo – although it remained fantastic fun to drive.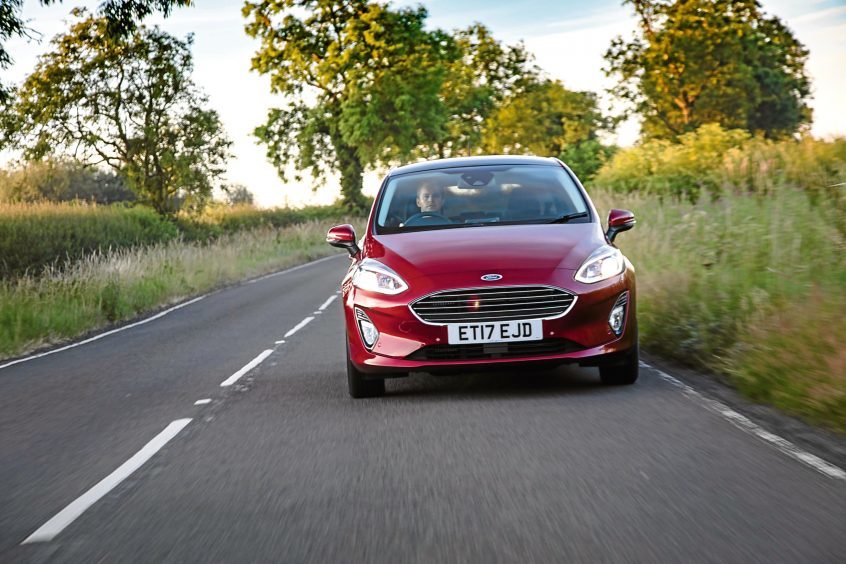 So it's safe to say Ford has a lot riding the all-new mark seven Fiesta. First impressions are very positive indeed. The styling has been nicely updated but without moving a world away from the look of the old car.
It sports Ford's bold Aston Martin-inspired front grille, elongated front lights, teardrop shape and a straighter rear end that hints at the much larger boot inside. I spent a week with a Zetec model with Ford's superb 1.0 litre three-cylinder Ecoboost engine. It also, unusually for a supermini, came with an automatic gearbox.
Ordinarily I'm not a fan of automatic small cars but the six-speed unit fitted to the Fiesta went about its business very smoothly and made city driving in particular an effort-free endeavour.
I was slightly concerned the new model might have lost the tremendous dynamism that made the old model so popular but I needn't have worried.
Show the new Fiesta a good back road and it'll sweep round bends and over undulating surfaces without batting an eyelid. Refinement has been improved too – on a jaunt to Perth it was noticeably quieter than its predecessor.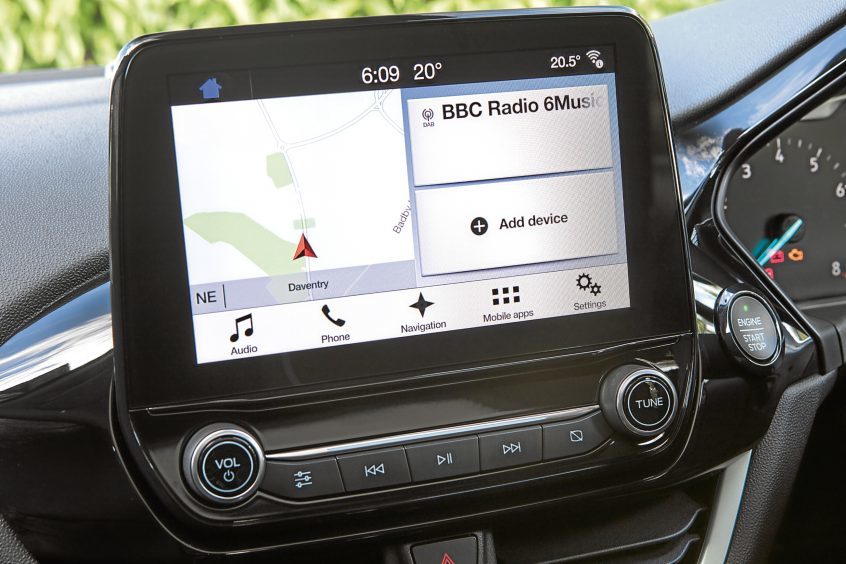 The old, button-heavy interior has been completely redone, with a large touchscreen forming the centrepiece of a much more modern cabin.
There's plenty of technology – you can even order a Bang and Olufsen stereo for an extra £300.
Passenger room has been improved slightly over the old model and the boot is much bigger than before, at 303 litres.
If space is your top priority in a supermini Skoda's Fabia and Honda's Jazz remain first choices, though.
Prices start at around £13,000 for entry level cars, rising to near the £20,000 for upper spec cars. A hot hatch ST is on its way soon.
If there's a complaint it's that the new car doesn't move the game on like the old one did. It does improve enough to be back near the top of the sector, however.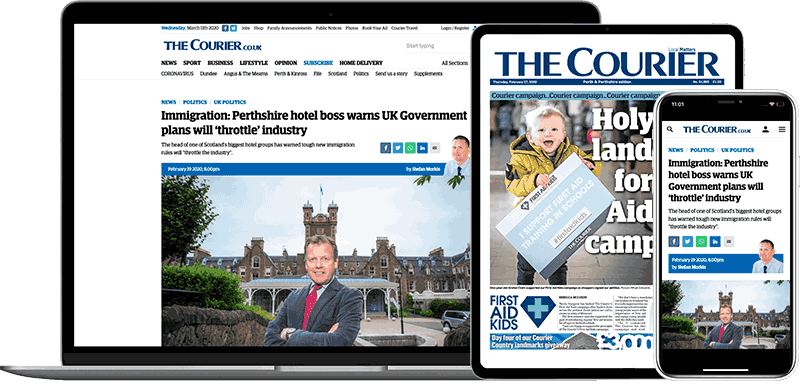 Help support quality local journalism … become a digital subscriber to The Courier
For as little as £5.99 a month you can access all of our content, including Premium articles.
Subscribe