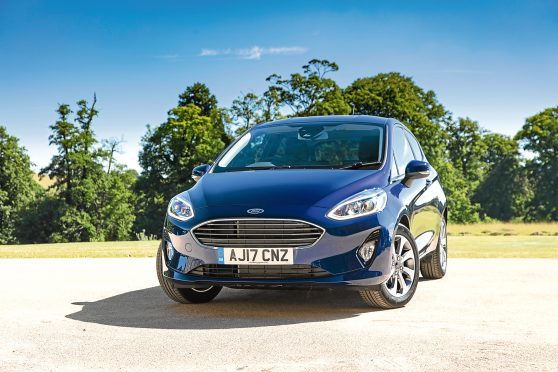 I turn 40 later this year, which puts me in a very large group of people who have never known the world without the Ford Fiesta in it.
The first generation model was launched back in 1976 and the previous model, released in 2008 and discontinued last year, changed the supermini sector forever.
It may not have been the cheapest or most practical car, but it looked great, was tremendous fun to drive, and comfortable over long distances.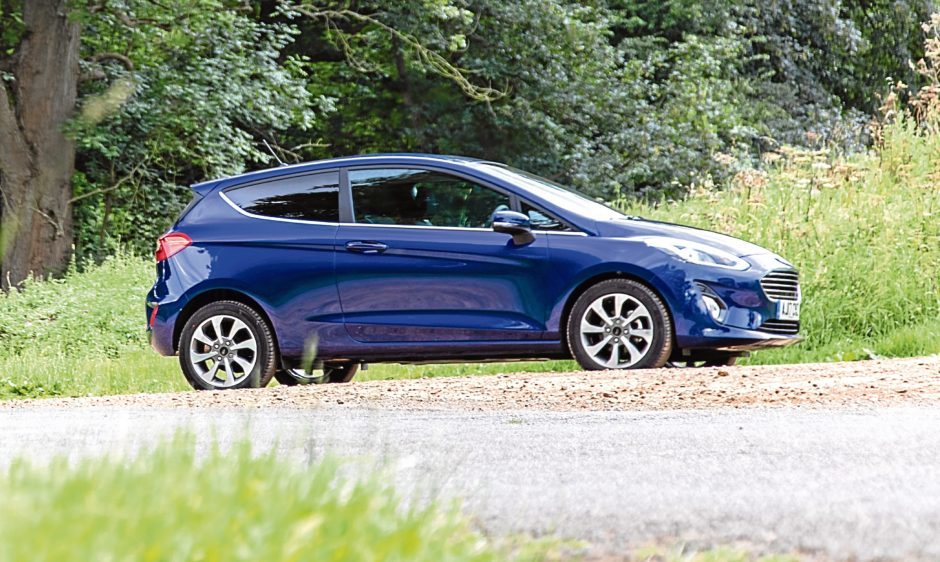 It tempted people to downsize from family hatchbacks and executive saloons, safe in the knowledge they were cutting size but not quality.
It's no surprise, therefore, that Ford didn't tamper with a winning formula when it introduced the seventh generation model. The design has been softened and simplified, rather than revamped. Ford has also worked hard to make sure the new Fiesta is as fun to drive as its predecessor.
I've already spent a week with the new car, but that was an automatic model that's unlikely to be a big seller.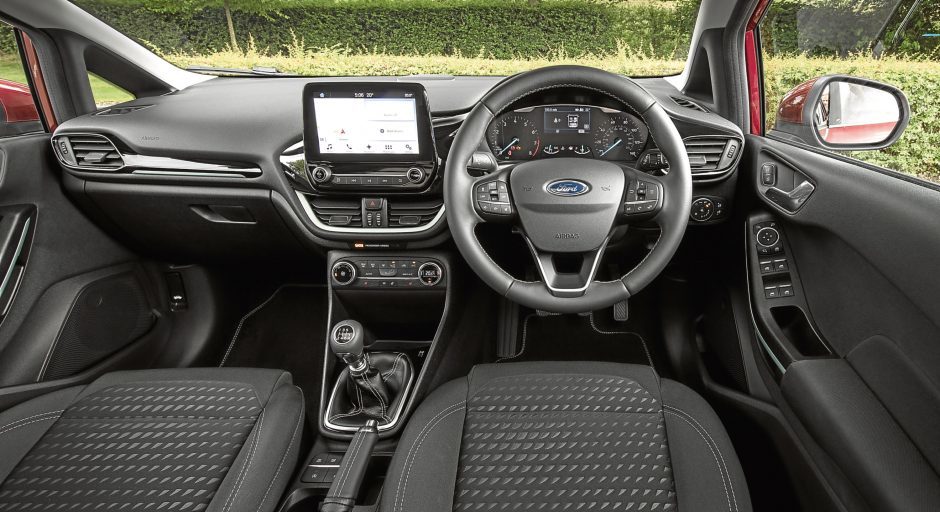 This time round I drove it with Ford's six speed manual gearbox, which will be the overwhelming majority of Fiesta buyers' transmission of choice.
It was mated to what will be the engine of choice for most buyers, Ford's excellent 1.0 litre EcoBoost turbo petrol unit.
It's a superb combination – the gearbox is a smooth shifting unit and the engine is zesty and free-revving.
Driving remains a pleasure. On some of Fife's back roads the Fiesta displayed excellent poise and handling. A tootle up the A90 to Brechin, meanwhile, demonstrated improved refinement – it will cruise at the 70mph limit very quietly indeed.
The interior is where the biggest improvements have taken place. The swathe of buttons and dark plastic is gone. In its place is a much more modern layout, with a handful of buttons for essential controls and a large, clear touchscreen operating everything else.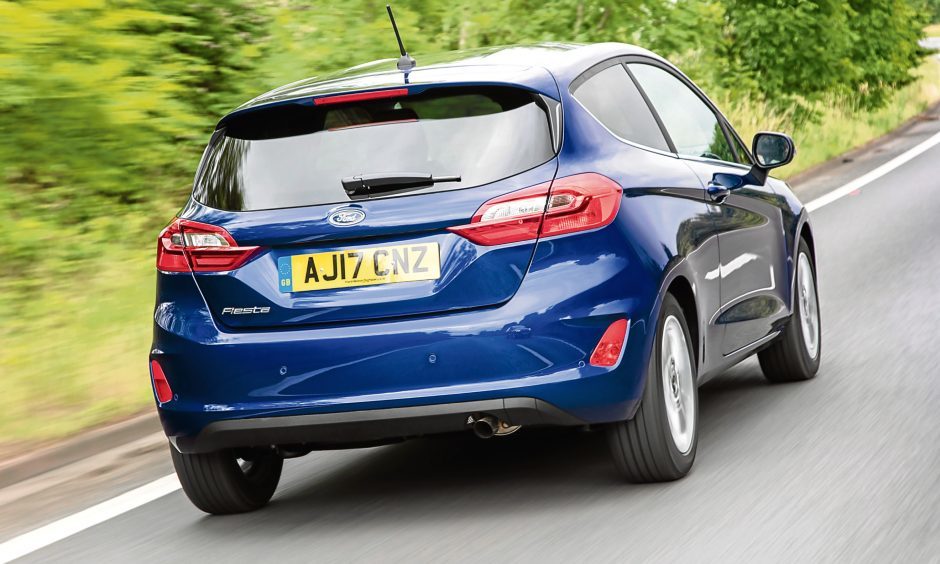 There's a touch more legroom, but those who need adults to regularly travel in the back still need to look at the Skoda Fabia or Seat Ibiza.
Prices start at a little under £13,000 and my mid-spec Titanium version, which has most of the kit you'd want, cost £16,795. There's now a luxury Vignale Fiesta and a hot hatch ST version is upcoming.
With the new Fiesta, Ford has once again proved that small cars can be terrific fun and great for long haul driving.
jmckeown@thecourier.co.uk
Price:
£16,795
0-62mph:
10.5 seconds
Top speed:
113mph
Economy:
65.7mpg
CO2 emissions:
97g/km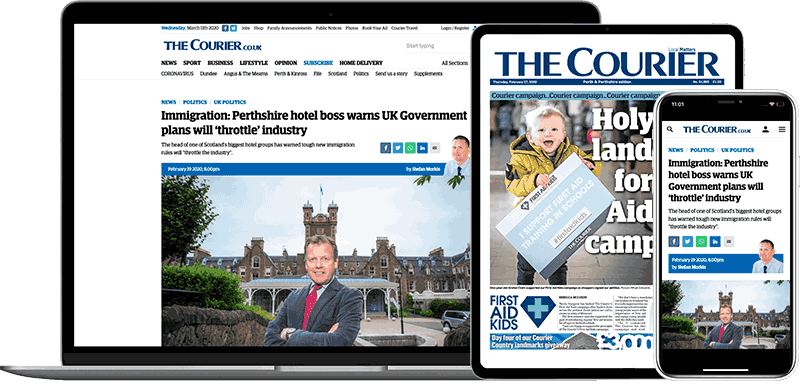 Help support quality local journalism … become a digital subscriber to The Courier
For as little as £5.99 a month you can access all of our content, including Premium articles.
Subscribe