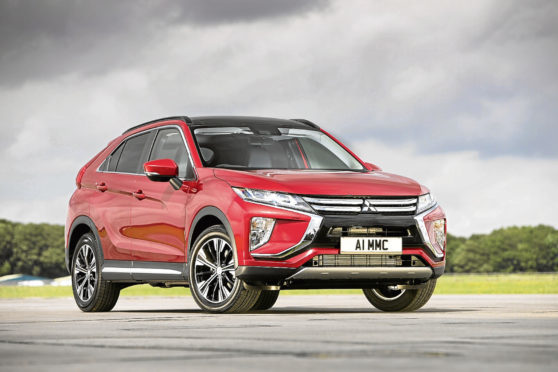 Mitsubishi feels like a carmaker that is turning a corner.
When its plug-in hybrid Outlander was launched four years ago it doubled the company's UK sales – and continues to be a success.
Now Mitsubishi wants a slice of one of the UK's biggest market sectors, the mid-size crossover. This, the Eclipse Cross, is its attempt to take on the Nissan Qashqai, Kia Sportage, Hyundai Tucson and Seat Ateca.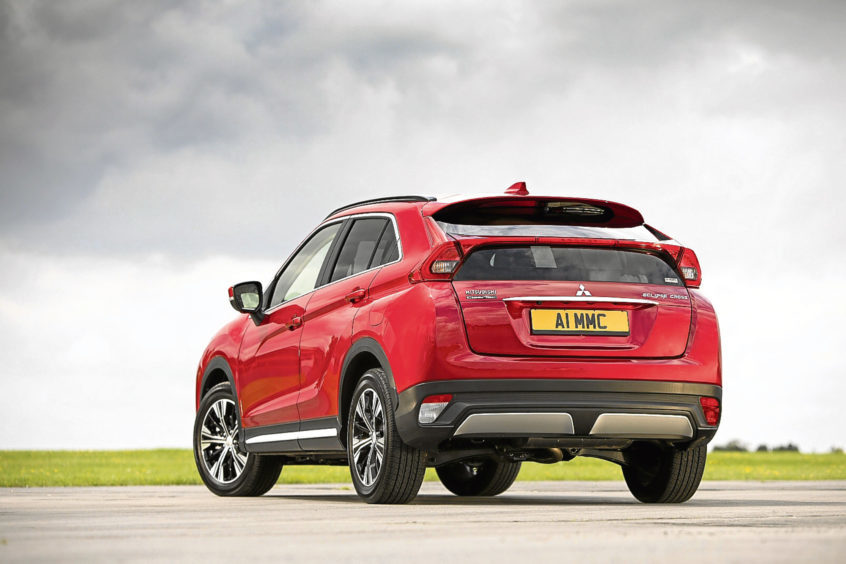 It's a striking looking car, with a rugged lower half that's traditionally Mitsubishi married to a modern, dart-like upper section.
Its fine lines are down to the penmanship of Mitsubishi's design guru Tsunehiro Kunimoto, who the company poached from Nissan three years ago.
Adding to its allure is the fact that, no matter how much the Eclipse Cross exceeds the company's sales expectations, it's never going to sell in the numbers the Qashqai, Sportage or Tucson do. That gives an already pretty car the added edge of being a more exclusive sight on the roads.
Under the bonnet is either a lightweight 1.5 litre petrol engine or a reworked version of Mitsubishi's 2.2 litre diesel. It's available in two or four-wheel drive and you can have a six speed manual or optional CVT automatic gearbox.
Prices start at just over the £21,000 mark, so it's not bargain basement but it is competitive with its rivals. Its base models are closer in standard equipment to competitors' mid level offerings.
The interior is a big improvement over anything I've seen in a Mitsubishi before. It's not quite up to the plush standard set by the Seat Ateca or Volkswagen Tiguan but it's well laid out and modern, with a nice touchscreen arrangement forming the centrepiece of a neat dashboard.
It's one of the roomier crossovers on the market. That coupe-like silhouette pinches rear headroom a little but there's loads of legroom in the back and a spacious 488 litre boot. You can also slide the rear seats forward and back to prioritise legroom or boot space.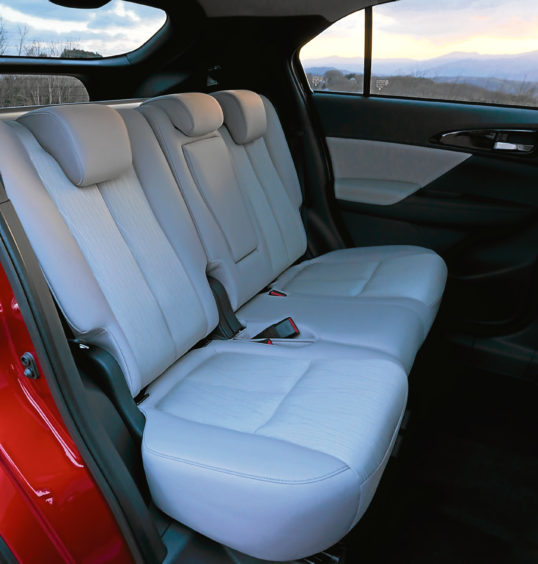 The petrol engine gets a little strained if you accelerate hard but once you're up to speed it's smooth and quiet. The Eclipse Cross is also one of the smoother riding and better handling cars of its ilk.
Overall, the Eclipse Cross is a massive step forward for Mitsubishi. It's comfortable, roomy, well equipped and stands out from the crowd in a good way. Hopefully it's a sign of more good things to come from the company.
Price:
£21,275
0-62mph:
10.3 seconds
Top speed:
127mph
Economy:
42.8g/km
CO2 emissions:
151g/km