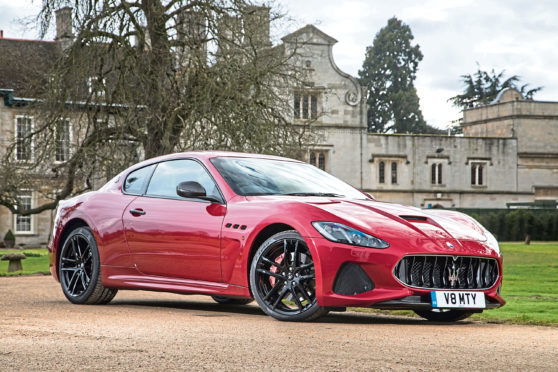 Few cars turn heads like a Maserati GranTurismo.
Even a decade on from its launch, the Pininfarina styled lines have lost none of their power to enthrall. The GranTurismo is a four-seat grand tourer designed to cover large distances in comfort and style.
It has been refreshed for 2018, with a restyled exterior and interior and some new technology. The old 4.2 litre engine has been replaced by a more powerful 4.7 litre V8 which, as before, is sourced from Ferrari.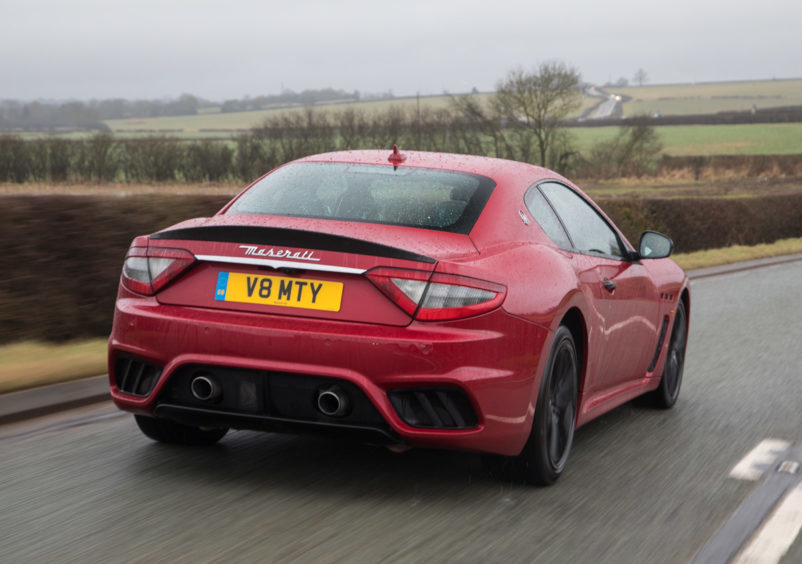 The range has been simplified, with just two models – "entry level" Sport and top spec MC. The sport will set you back around £93,000 and the MC model I drove had a price tag £80 shy of £110,000.
That's not cheap, and nor will the car break 20mpg. Such an outlay does buy a lot more exclusivity that other sports cars available for similar money, such as the Audi R8 and Porsche 911, however.
The engine produces a healthy 454bhp, which will take the GranTurismo from 0-62mph in 4.8 seconds and on to a top speed of 185mph.
It does so with a magnificent yowl that can't fail to put a smile on your face.
There is traction control but it's still easy to get the GranTurismo out of shape if you're not careful. On a wet A82 beside Loch Lomond I managed to accidentally fishtail the rear end.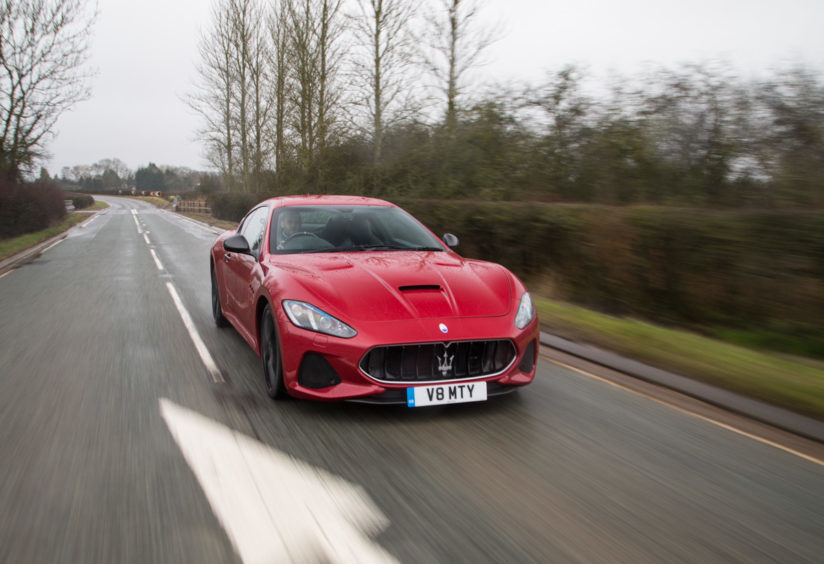 On drier roads the grip is prodigious and you would need a track to explore the car's limits.
The suspension is softer than hardcore sports cars, however. The Maserati has two jobs to do : to thrill drivers and transport them in comfort.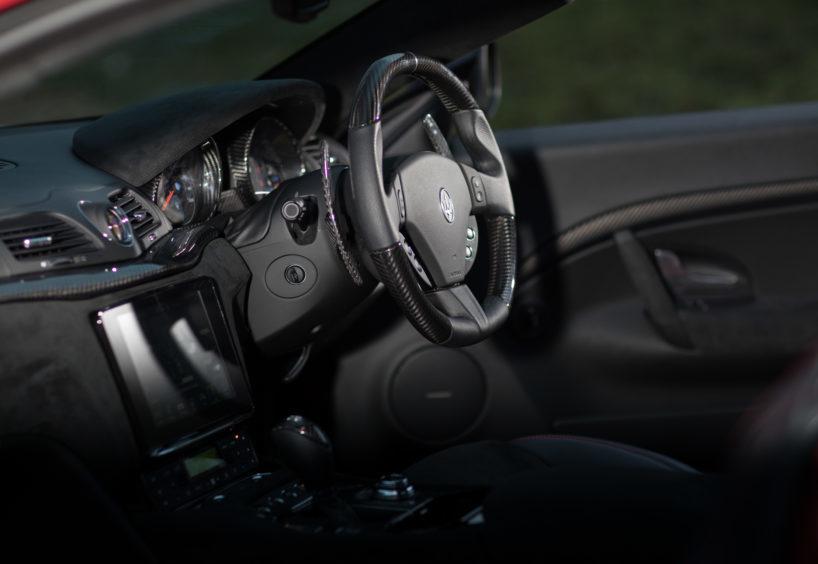 Unlike one of its most direct rivals, the BMW 6 Series, which has rear seats suitable only for small children, the GranTurismo is a proper four seater with room for adults in the back. Boot space is a modest 260 litres though, so if you do travel with four people they'll need to keep luggage to a minimum.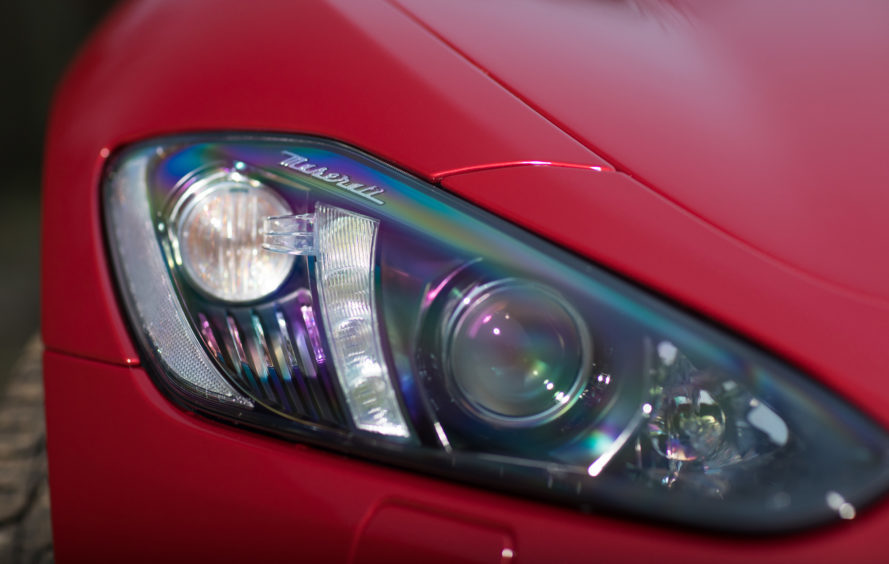 The inside of the GranTurismo is, as you'd expect, quite a special place. Virtually every inch is covered with soft leather or fine wood. An 8.4 inch touchscreen has been added in the 2018 version of the car, as has a high end Harman Kardon stereo.
Cruising along the shores of Loch Lomond and then Loch Long it was all too easy to drift into a fantasy where I was a millionaire on my way to my luxury retreat in the highlands. Sadly, an hour or two later I had to hand the keys back and return to reality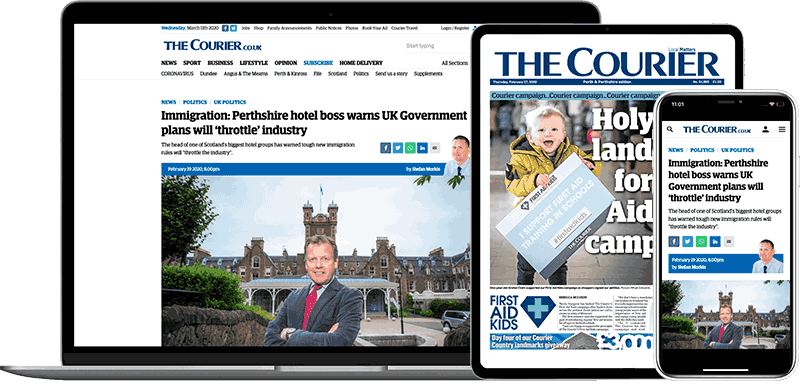 Help support quality local journalism … become a digital subscriber to The Courier
For as little as £5.99 a month you can access all of our content, including Premium articles.
Subscribe