Would you pay £36,000 for a Citroen? Thanks to a clever piece of rebranding, you won't have to.
DS is now a brand in its own right, much like Lexus is to Toyota or Infiniti to Nissan.
The last few years has seen the DS range steadily increase and the company's not afraid to move upmarket.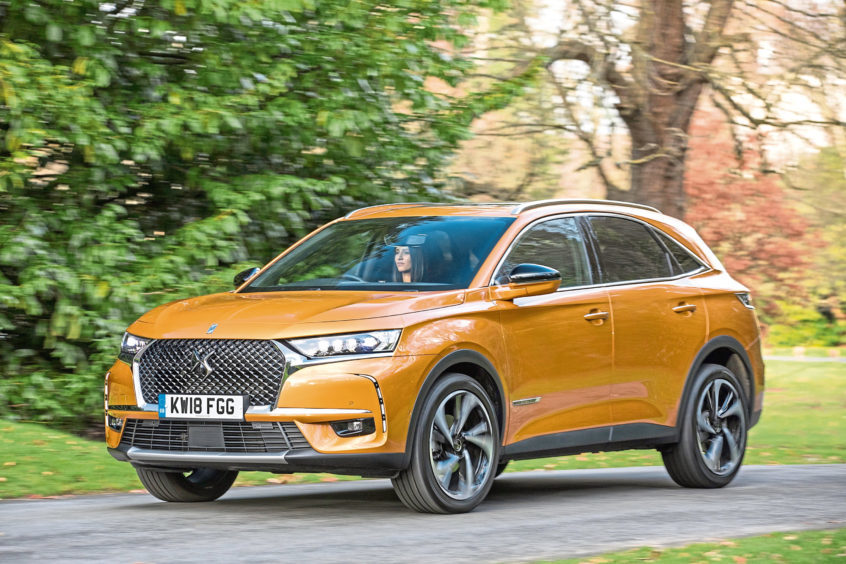 I've just spent a week with the DS 7, a premium SUV designed to take on the Audi Q3, Range Rover Evoque, Jaguar E-Pace and BMW X1.
Prices start north of £28,000 and stretch to more than £43,000 for top spec models. That's a lot of money for a car that until a few years ago would have borne a "Citroen" badge alongside its DS monicker.
It's not aimed at old fuddy-duddies who are wedded to their BMW or Mercedes, of course. DS is a young brand and it wants young customers.
It's certainly doing lots right. A bold, design sets it aside from other premium SUVs. The futuristic interior is dominated by a touchscreen big enough to watch movies on, while angular chrome switchgear and faux-suede trim adds a touch of class.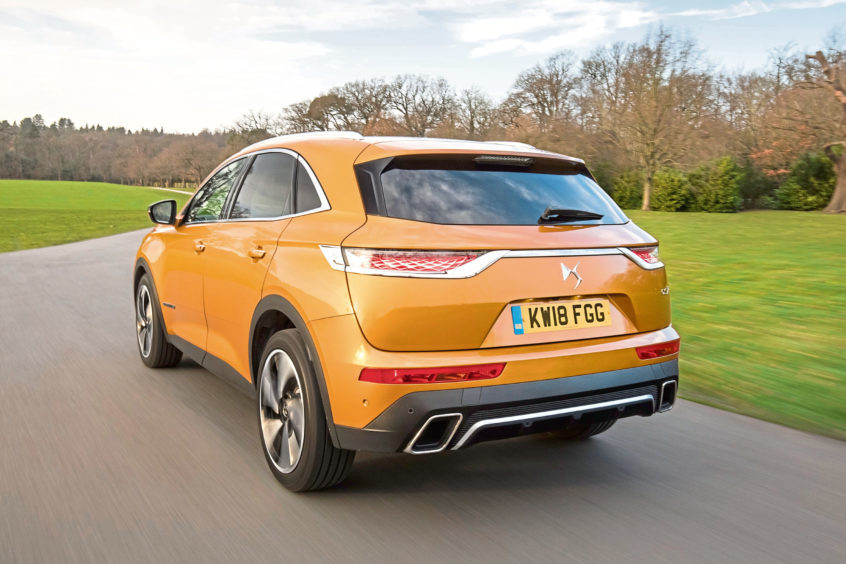 You've got a choice of 1.5 or 2.0 litre diesel engines or a 1.6 litre turbocharged petrol and all models are front-wheel drive. A 4×4 plug-in hybrid will join the line up next year.
There are four trim levels – Elegance, Performance Line, Prestige and Ultra Prestige – and even entry versions come with an electric tailgate, keyless entry, and dual-zone climate control.
It's roomier than many of its competitors, with plenty of space in the back and a big boot.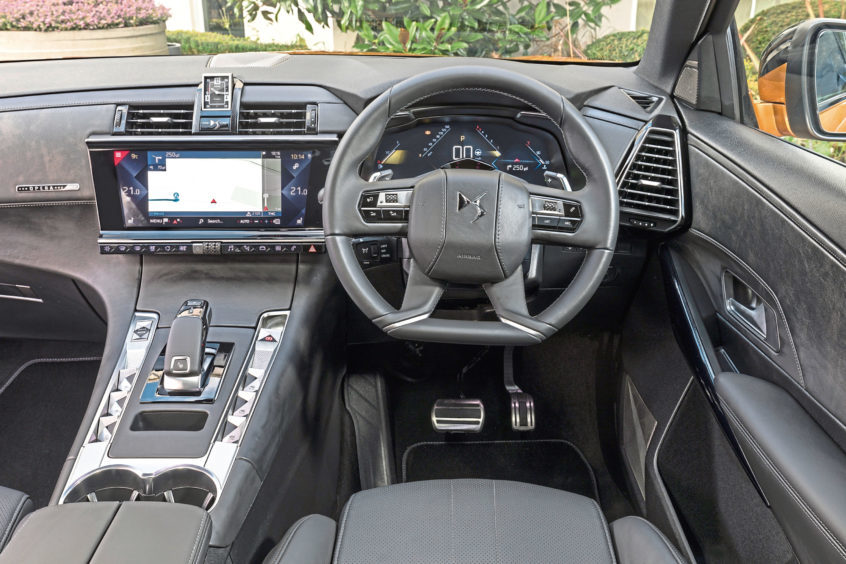 With 0-62mph taking 9.9 seconds my 2.0 diesel model was slower than some rivals but economy is good at around 57mpg.
You can choose different drive modes, including Sport and Comfort. After experimenting a bit I left it in Comfort mode, which I suspect is what most drivers will do. Even in the Sport setting handling can't compare to an E-Pace or Q3, but it makes up for that with a comfortable ride.
DS hopes to have 60 dealerships across the UK by the end of this year so the brand has clearly established more than just a foothold.
Can its most expensive product make the grade in a cut throat sector of the market? Just about, yes. The DS 7 is a stylish and individual piece of kit that stands out from the premium German brands.
Price:
£36,380
0-62mph:
9.9 seconds
Top speed:
134mph
Economy:
57.6mpg
CO2 emissions:
128g/km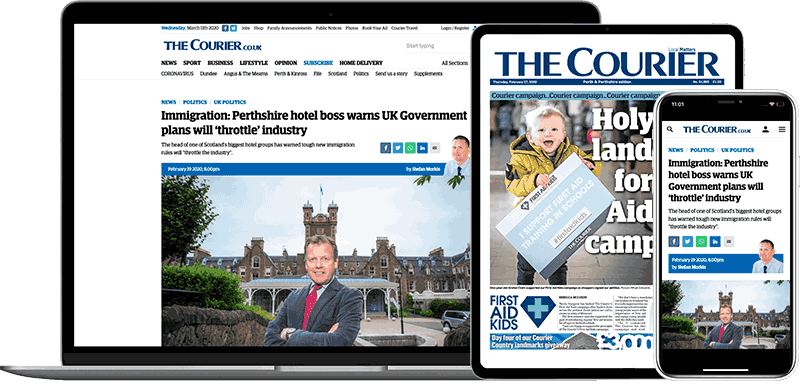 Help support quality local journalism … become a digital subscriber to The Courier
For as little as £5.99 a month you can access all of our content, including Premium articles.
Subscribe