This strikingly handsome, powerful, rear wheel drive grand tourer is made by Kia.
The Stinger is the South Korean company's flagship car, with a £32,000 price tag that pitches it audaciously into BMW and Audi territory.
Three engines are offered: a range-topping 3.3 litre turbocharged V6 petrol with 365bhp; a 2.2 litre, 197bhp diesel; and a 2.0 litre turbo petrol with 244bhp.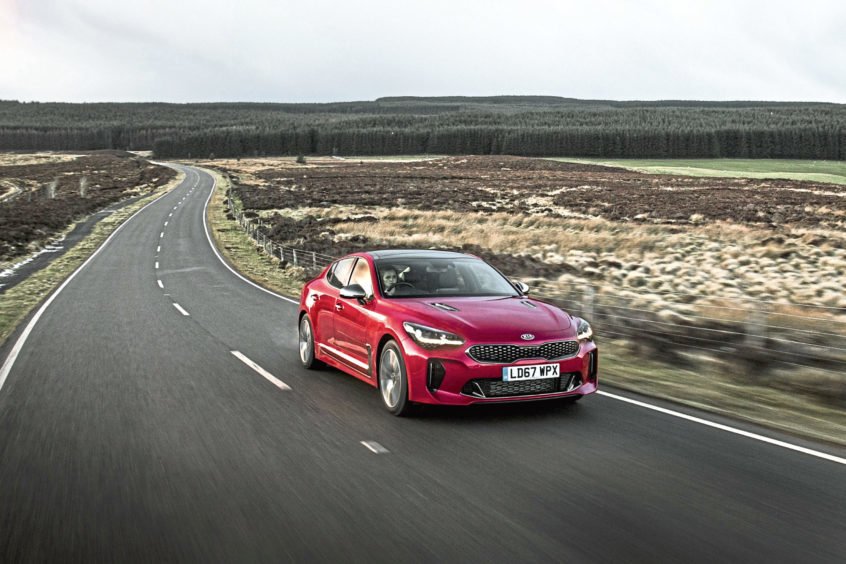 All models feature an eight-speed automatic gearbox as standard and all are rear-wheel drive.
The range starts at a little over £32,000 and I drove the 2.0 litre petrol model, with a price tag a little under £36,000.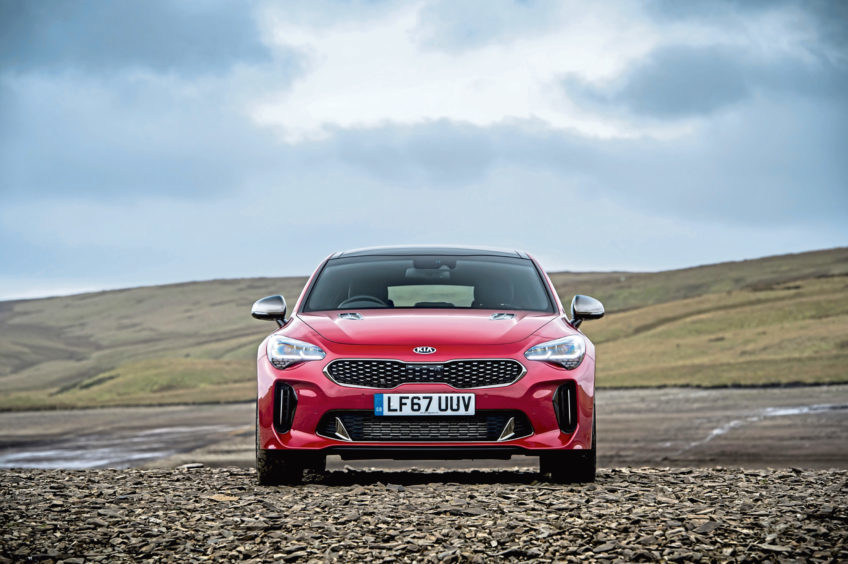 That's a lot for a Kia. An awful lot. It buys you a tremendous car though.
For a start, it looks superb. Its long, low, muscular stance is evocative of American muscle cars and Italian sports saloons. Replace the Kia badge with a Maserati one and you could charge twice as much for it.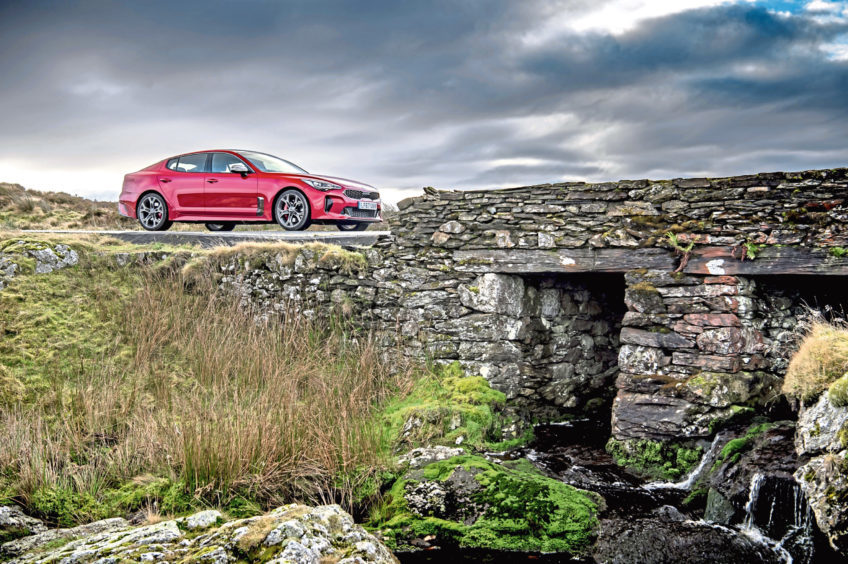 It's also phenomenally well equipped. The leather front seats are controlled electronically and can be heated and cooled. A panoramic sunroof, touchscreen, wireless phone charging, reversing camera with overhead view, power tailgate, and 15-speaker stereo are all on the list of standard kit.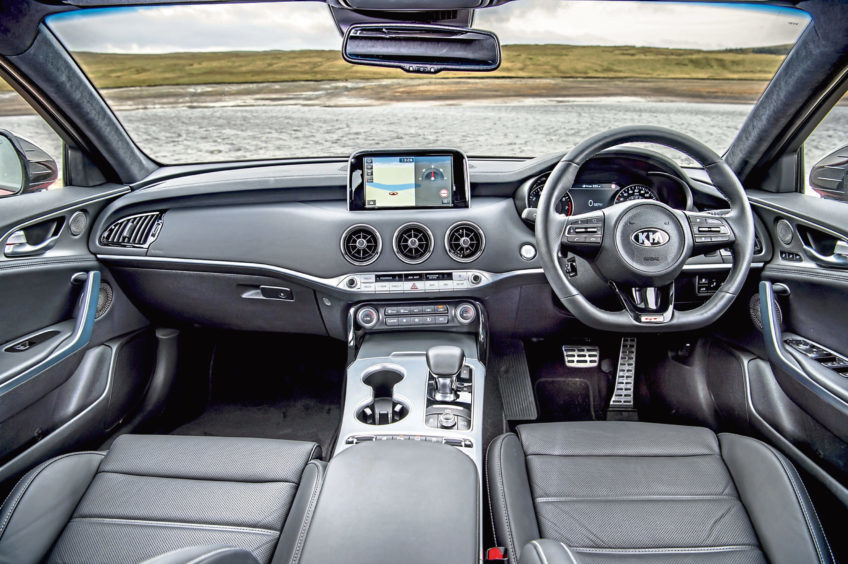 Then there's the driving. You can choose from various drive modes, including Eco, Comfort, Sport and Sport+. Unlike some cars, the modes make a big difference to how the car drives.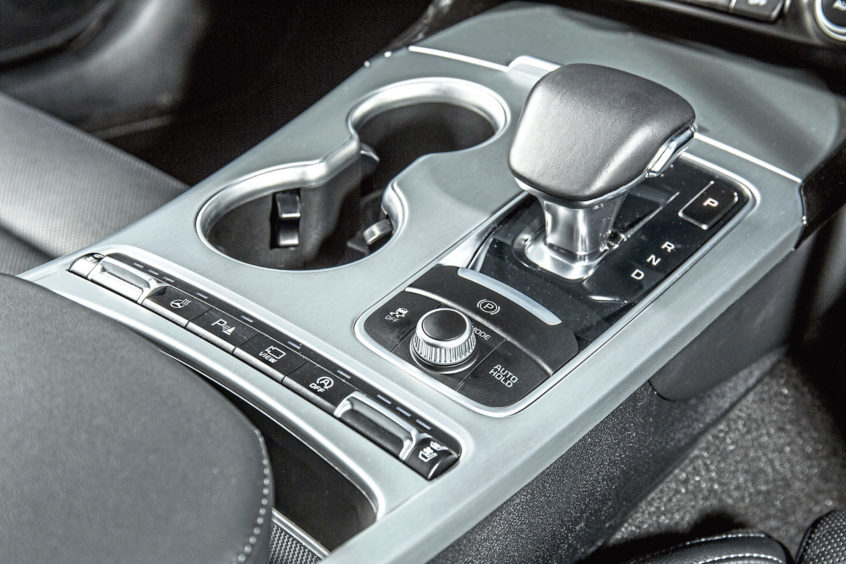 Comfort softens the suspension and makes it a superb long distance cruiser, while Sport modes increase the engine's responsiveness and firm up the ride quality.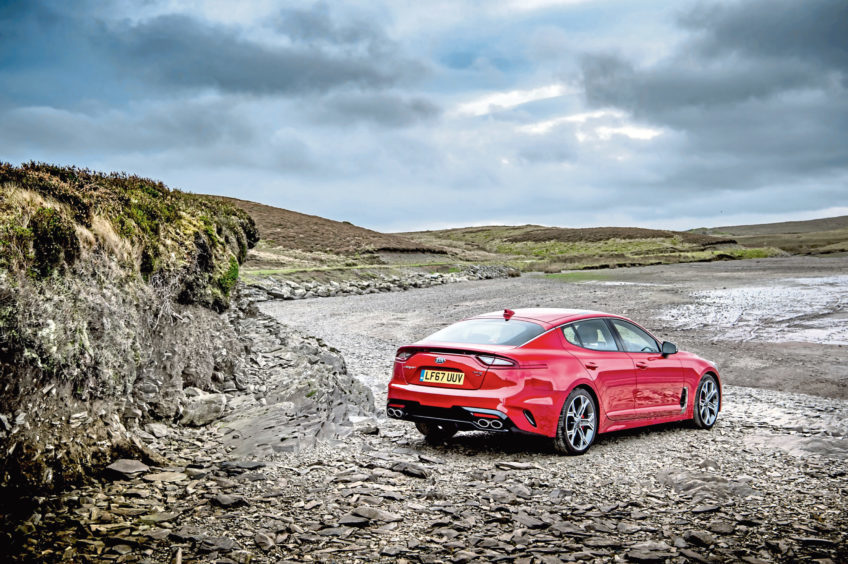 Performance is excellent, with even the lower powered petrol I drove doing 0-62mph in under six seconds.
Then there's a seven-year, 100,000 mile warranty.
Will all that tempt people to buy one instead of a BMW 4 Series or Audi A5?
I hope so. Kia has come on in leaps and bounds over the last decade and the Stinger shows the company's ambition.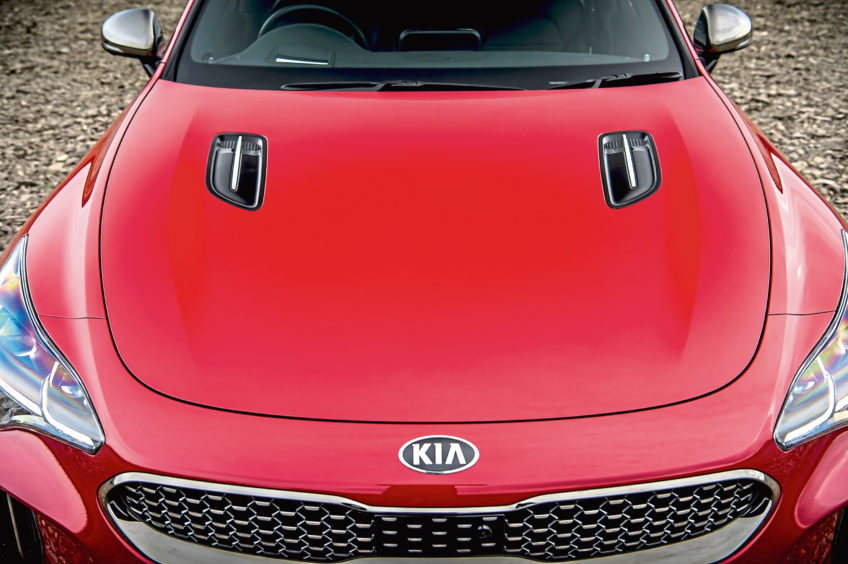 Will anyone pay £35,000 for a Kia? Hyundai got its fingers burned when it launched its luxury Genesis saloon – a £50,000 car that was a sales disaster.
However, £35,000 is not £50,000 and the Stinger is not the Genesis. Kia customers often stick with the brand even as they become more affluent.
With luck, some of them will take the plunge and buy a Stinger. It deserves success.
---
Price:
£35,935
0-62mph:
5.8 seconds
Top speed:
149mph
Economy:
33.6mpg
CO2 emissions:
191g/km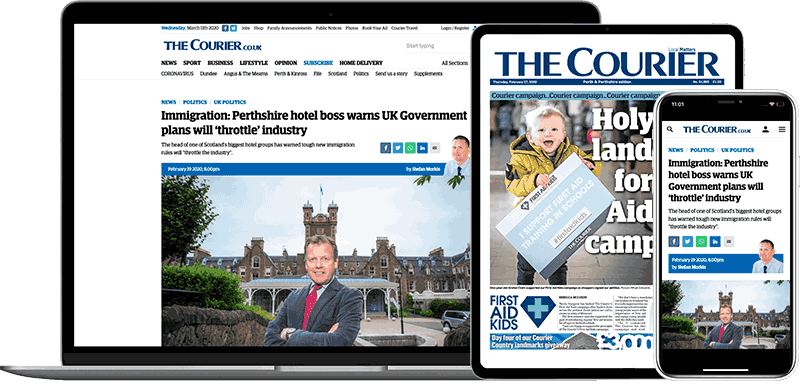 Help support quality local journalism … become a digital subscriber to The Courier
For as little as £5.99 a month you can access all of our content, including Premium articles.
Subscribe