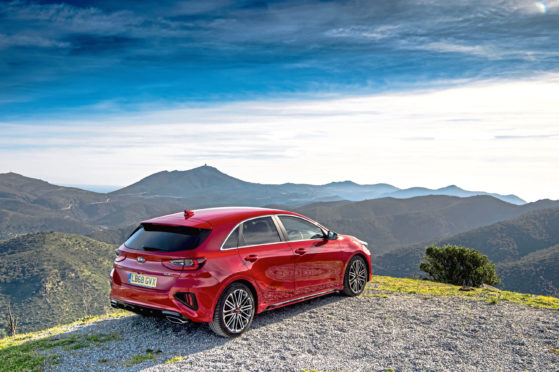 In a decade Kia has metamorphosed from building cheap and cheerful models to making cars that are as good as virtually any of its competitors.
And the cars keep getting better. This third generation Ceed is a case in point. I travelled to Slovakia last year to drive the all-new model ahead of its launch, but this week provided my first chance to spend time with it on Scottish roads.
Our Courier work cars are second generation Ceeds, which provided an excellent opportunity for a back-to-back test of outgoing and incoming models.
The second generation model was already a good car. Our photographers, who do stratospheric mileages, all rave about them.
The Ceed is a family hatch that goes up against everything from the Vauxhall Astra and Ford Focus to the Volkswagen Golf.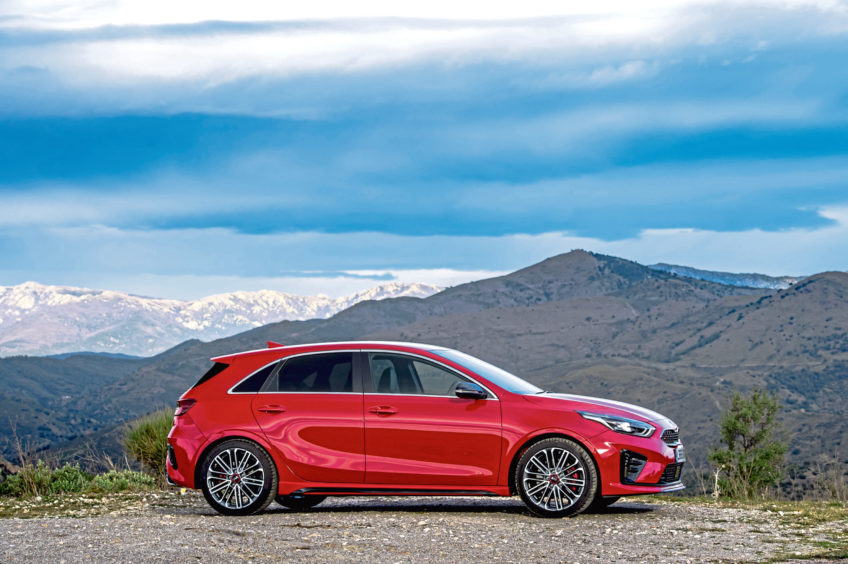 It used to be the case that Kias were a chunk of change cheaper than its rivals but that's no longer the case. A like-for-like comparison shows they tend to be better equipped, however, so the Ceed still has a value for money advantage.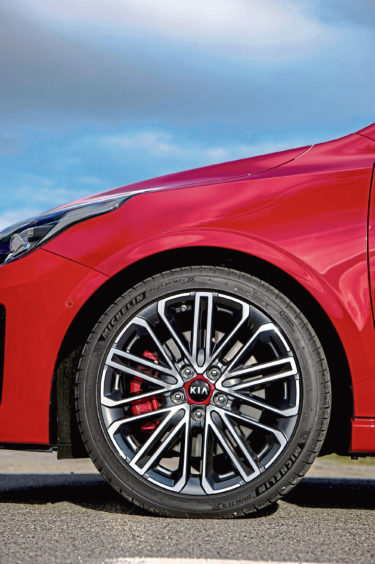 The latest model has slightly more aggressive stance, thanks to a stretched front grille and sharper lights. Other than that it's not too visually different.
While it may look only subtly different, the third generation version is a level ahead when it comes to comfort and refinement.
There are two petrol models – 1.0 or 1.4 litre turbocharged units with 118 or 138bhp – and the new 1.6 litre diesel I drove.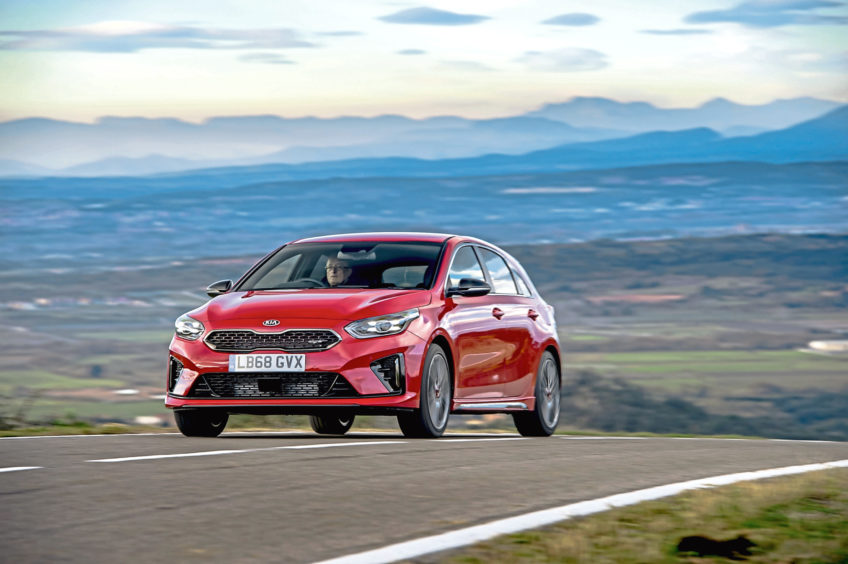 Diesel may be going out of fashion but it's not dead yet and there's no denying both the low down power and better economy are big plus points. Officially it does 74mpg but in real world driving I found 55-60 was more typical.
Ride comfort is firm but smooth and handling is sharper than before – though still not up there with the super-dynamic Ford Focus.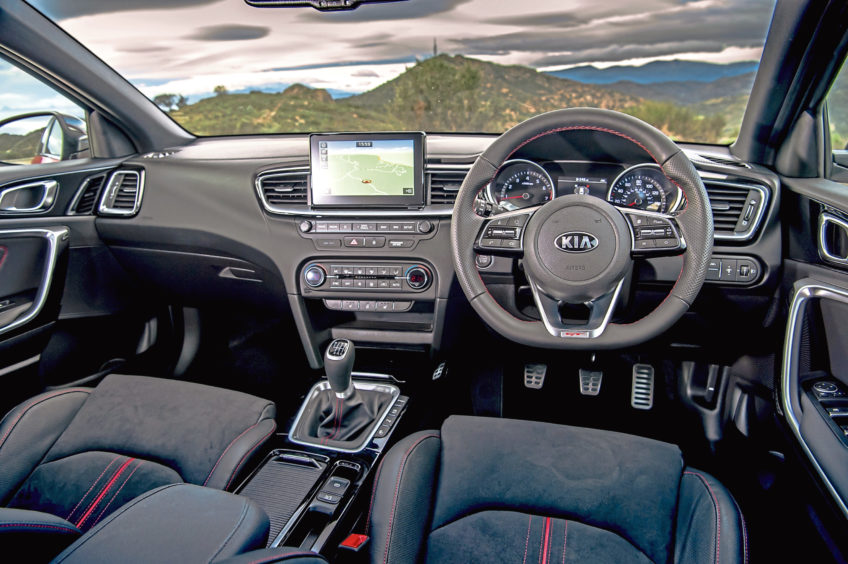 The most noticeable improvement is in refinement. Going from a work Ceed into the new model I was able to turn the stereo down and still hear it clearly. Engine, wind and tyre noise are all much reduced. Of its rivals, only the Golf is more refined and even then there's not much in it.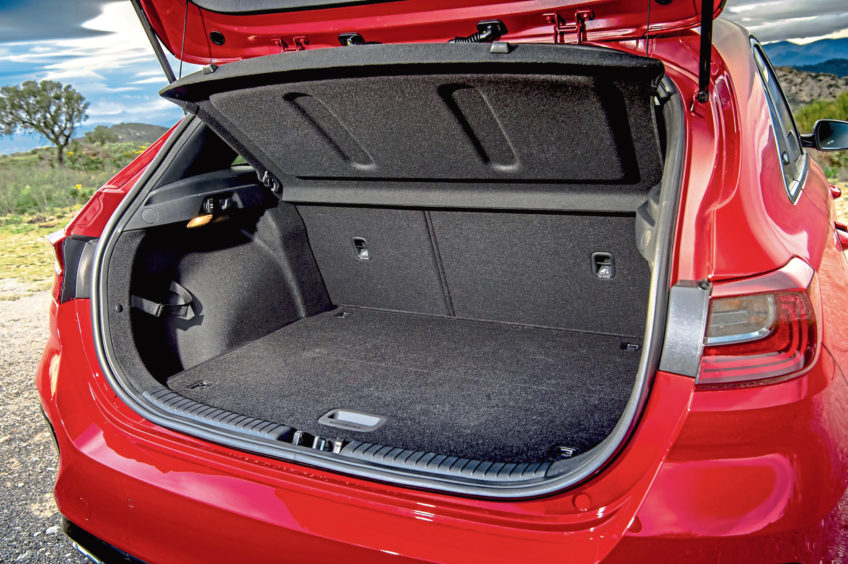 Interior quality has improved, too, with a responsive touchscreen and strong levels of standard kit. Space is good front and back and the boot's an excellent 395 litres.
Then there's the seven-year warranty – though with Kia's excellent reliability record few buyers will need it.
---
Price:
£19,545
0-62mph:
10.6 seconds
Top speed:
118mph
Economy:
74.3mpg
CO2 emissions:
99g/km