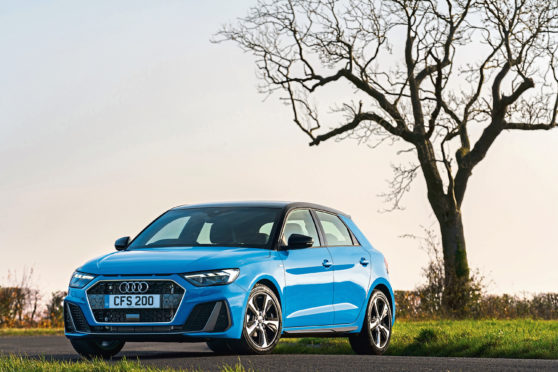 When it comes to quality, you used to have to go big. Little cars were fine around town but rubbish on the motorway and missing the gizmos and gadgets of their bigger brethren.
That hasn't been true for a long time now. Even once basic cars such as the Fiesta and Corsa are these days offered dripping with technology. Both are more than up to the task of sitting comfortably at 70mph for hours on end too.
But there's a class of small cars that are a level above. One of the best of these is the new Audi A1.
Based on the latest VW Polo and sharing many of the same options, it combines refinement, comfort, and a superb interior.
I spent a week with the all-new second generation of the executive supermini. The A1's engine line up now consists of petrol engines, and my car came with the company's excellent 115bhp 1.0 litre turbocharged three-cylinder unit.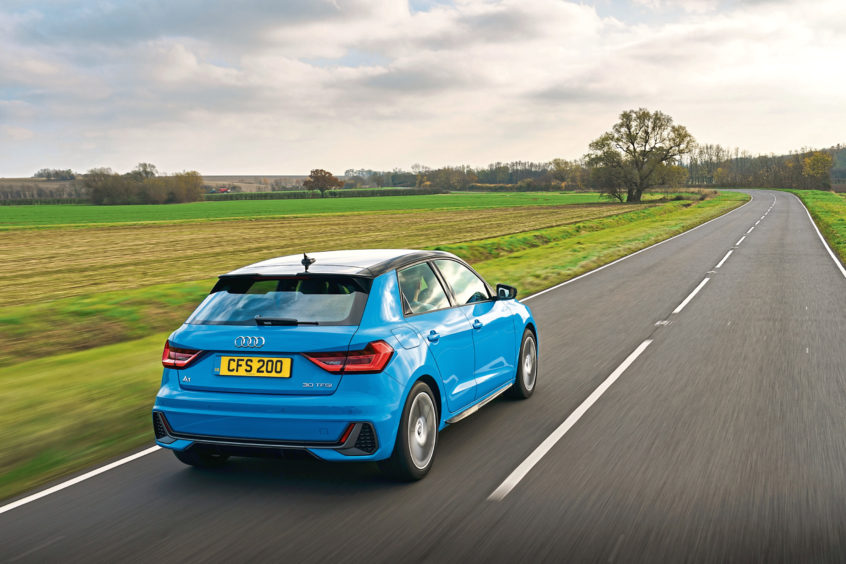 The engine was paired with a six-speed manual – for an extra £1,500 you can have a seven-speed twin-clutch automatic.
Trim-wise there's the base SE, Sport, S-Line, and a flagship Competition model. There's no hot hatch version, no Quattro four-wheel drive, and it's only available in five-door format.
Those restrictions are, Audi says, in line with what buyers want. I certainly didn't hanker after much extra. I had the mid-level Sport model, which cost £19,160 – though a raft of extras brought that up to an even £24,000.
Outside, the A1 is a pretty enough shape, with the sharp Audi family look to it. Inside is where things get really special though – Audi do the best interiors in the business and the A1 is no exception. Step out of it and into a cheaper supermini and there's a large drop off in quality.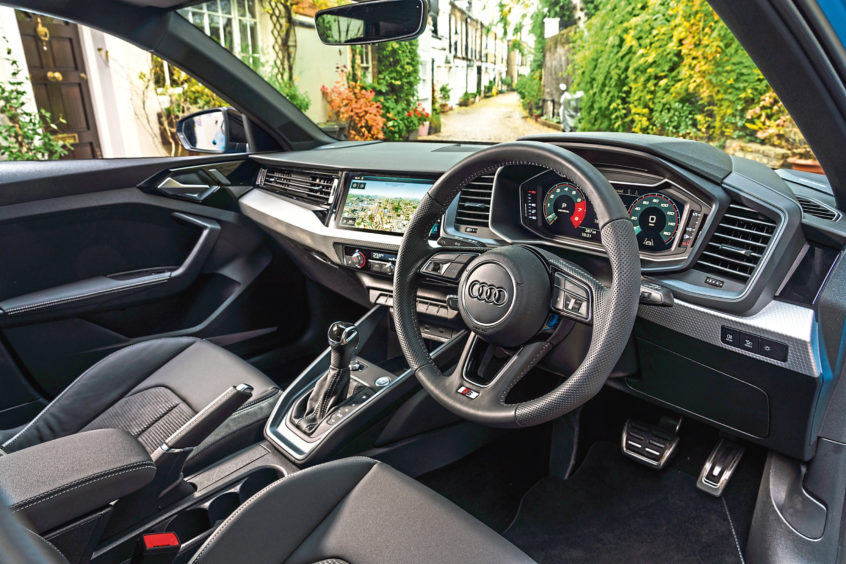 A customisable touchscreen is the centre point of an uncluttered dash. In a neat touch, you can use your fingertip as a pencil to write destinations into the sat nav – it works much better than I thought it would.
The A1's most obvious rival is the Mini – though both are very different. The Mini is based on an iconic shape and handles like a go-kart. The A1 can't match it for youthful vim or razor-sharp steering.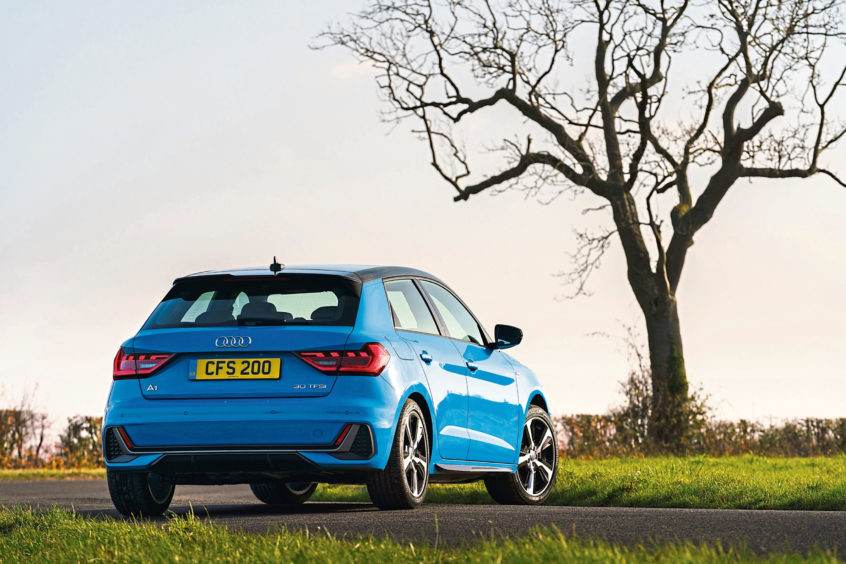 But then the Mini falls far short of the Audi when it comes to refinement and quality. On a long journey the Audi wins the comfort stakes by a handsome margin. If you can afford the price, it's probably the finest supermini out there.
jmckeown@thecourier.co.uk
---
Price:
£19,160
0-62mph:
9.5 seconds
Top speed:
126mph
Economy:
52.3mpg
CO2 emissions:
108g/km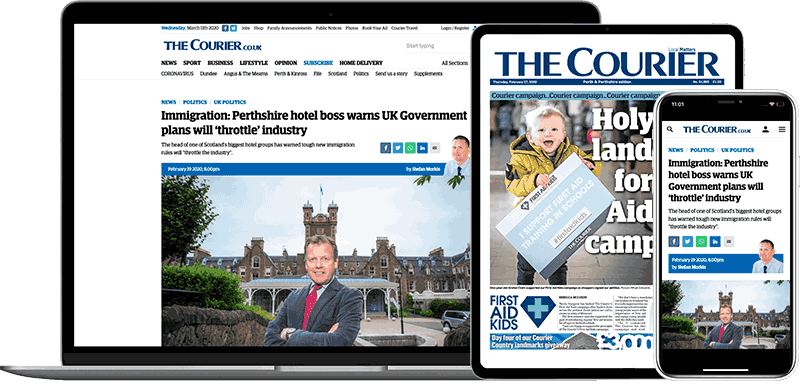 Help support quality local journalism … become a digital subscriber to The Courier
For as little as £5.99 a month you can access all of our content, including Premium articles.
Subscribe