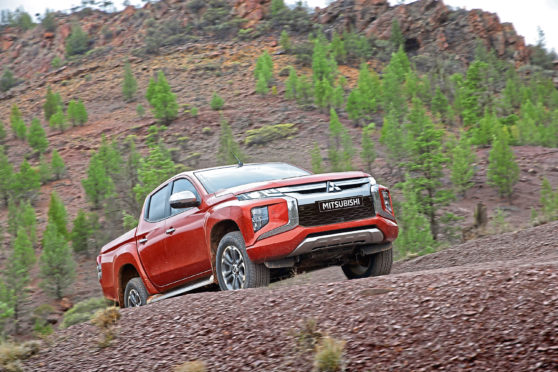 Mitsubishi and Toyota have long been the kings of the pick-up sector, with both Japanese firms producing trucks that are as capable and hard wearing as they come.
Pick-ups have become something of a lifestyle choice over the past decade, with surfers, bikers and people who just think they look cool now as likely to buy them as farmers and plumbers.
Nissan, Fiat, Volkswagen and even Mercedes have moved in on the market, offering pick-ups geared up to those more used to driving cars or SUVs.
So the fifth generation of Mitsubishi's iconic L200 needs to have good enough on road manners to tempt lifestyle buyers, while retaining the rugged dependability that has made it such a huge success.
It's always a treat for me when I get to drive a pick-up. They look great, of course. There's that high up driving position that lets you look down even on Range Rovers. And although they're not really fast, their big diesel engines deliver plenty of low-down shove.
The all-aluminium 2.4 litre diesel has been overhauled to meet the latest EU emissions regulations and, with an output of 173g/km, it's now one of the cleanest in its class.
The external styling has been refreshed and, while it's still very much a utilitarian vehicle, it won't look out of place parked at West Sands with a surfboard on its roof.
Inside, the cabin has been given better sound insulation, there's extra standard equipment, and the seats are more comfortable.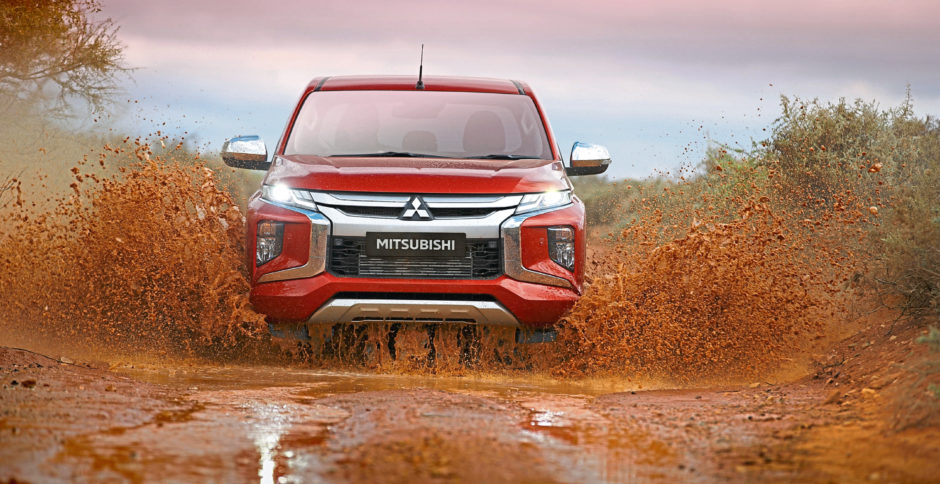 All these improvements make a marked difference to on-road capability. It's never going to match up to that Range Rover you're looking down on when it comes to refinement, but the suspensions is smooth enough, external noise is kept well in check, and steering is sharp for such a big car.
I didn't get the chance to take mine off road but a glance through some owners' YouTube videos is enough to show it can hang with the best of 'em.
The load bay will take a standard pallet and can hold up to 1,040kg. My test L200 Barbarian came with the optional hard cover for the load bay, which makes the vehicle look slightly less cool but lets you lock contents in the load bay and protects them from Scotland's not-infrequent rain showers.
Prices start at a little over £18,000 excluding VAT, which makes the Mitsubishi very competitive. If you need a pick-up, the L200 is very much back at the front of the pack.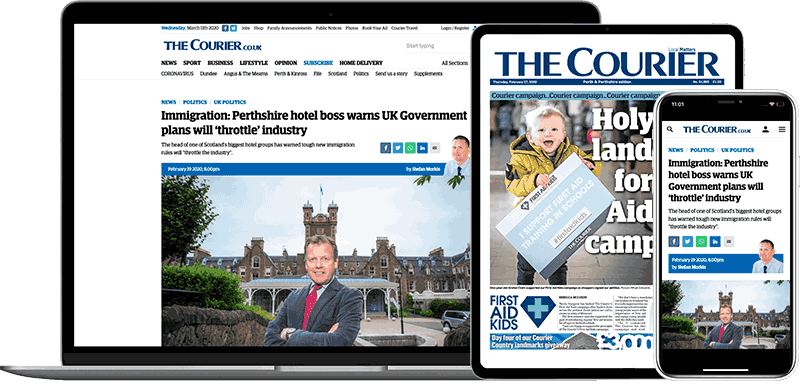 Help support quality local journalism … become a digital subscriber to The Courier
For as little as £5.99 a month you can access all of our content, including Premium articles.
Subscribe