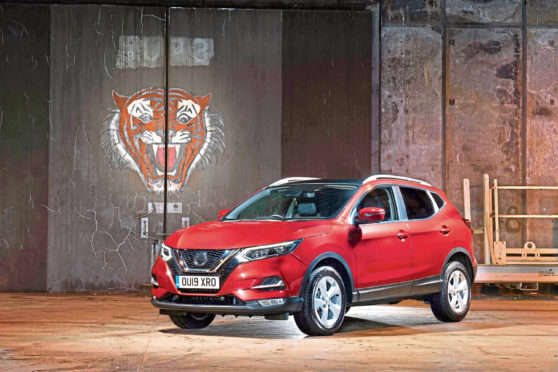 Nissan's Qashqai wasn't the first ever "soft roader" – or crossover as they're now called. It was just the first to be really good.
Fast forward more than a decade and it's the UK's fourth best-selling car. The second generation model had a mid-life facelift in 2017 and has just been given another set of updates.
Chief among them is what's under the bonnet of my test car – a 1.3 litre, turbocharged petrol engine delivering 140hp. It replaces the old 1.2 and 1.6 litre petrol engines and offers a better blend of power and efficiency.
You can spend an additional £1,100 for a version of the same engine with an extra 20hp, but I'm not sure I'd dip into my pocket – the 140hp unit offers perfectly decent acceleration. Over a week of mixed driving I averaged 45mpg, which isn't far off the official figure of 49mpg. If you want a diesel there's a 1.5 litre with 115hp.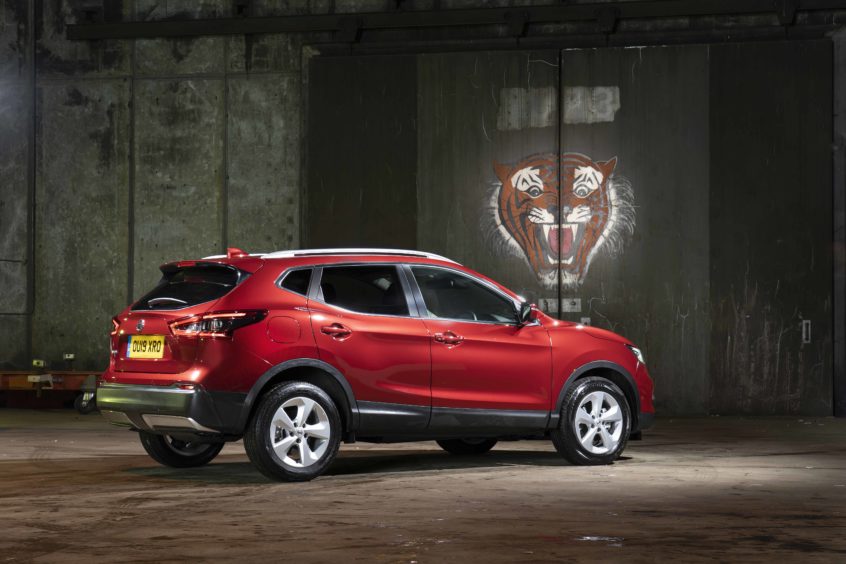 My model came with a six-speed manual gearbox, but Nissan has also improved the Qashqai's automatic offering, replacing the noisy old CVT (Continuously Variable Transmission) system with the type of smooth, quiet twin-clutch transmission used by manufacturers such as Volkswagen and Skoda.
Inside, Nissan has overhauled its infotainment system. I'm still not a fan of touchscreens, preferring old fashioned dials, but this is one of the easier systems to use, and it loads up much faster than before. You can also use smartphone-style swipes and pinches to manipulate the screen – again, much more easily done when stationary than on the move.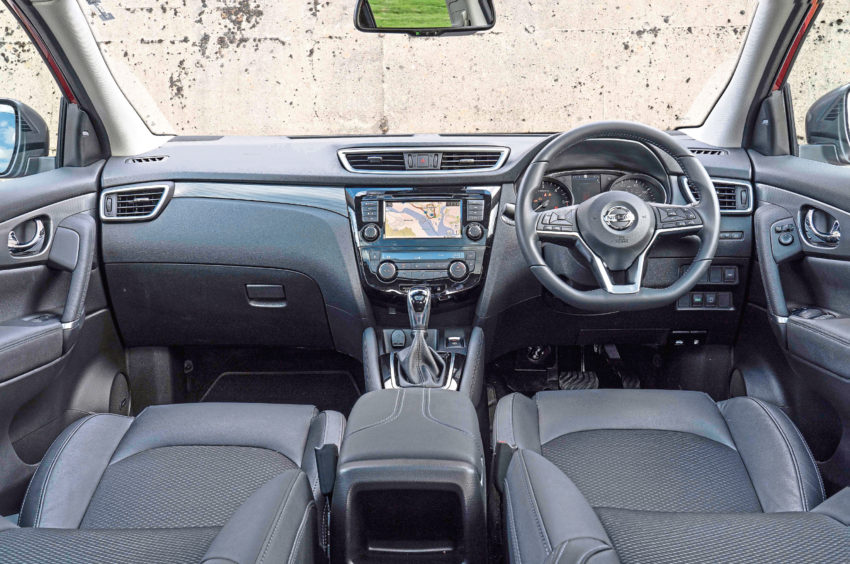 The Qashqai's driving dynamics remain much the same as before. It's a good cruiser, with a comfortable suspension and low noise levels. The new 1.3 engine is a quiet unit too, and helps keep the interior nice and peaceful.
It's not going to keep up with a hot hatch in corners but I can't imagine many people buy a Nissan Qashqai for those sorts of shenanigans.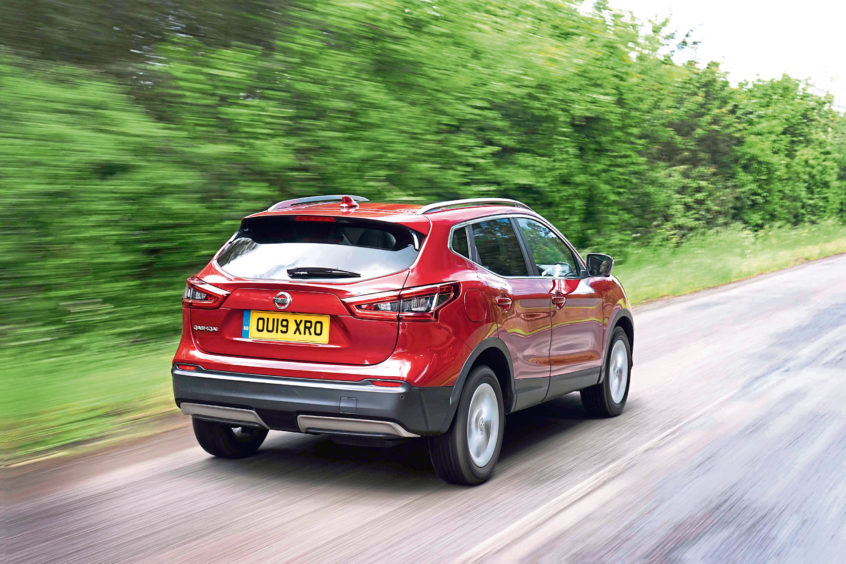 Rear legroom and boot space are enough for most families, though if you've got tall kids and a couple of dogs you might want to look at the super spacious Mazda CX-5. It's well equipped, especially in my upper spec Tekna guise.
The medium SUV sector is now packed with talent, so much so that it's hard to recommend an outright best buy. The latest updates put the Qashqai back where it belongs, up with the class leaders – Seat's Ateca, Skoda's Karoq and my favourite, the Mazda CX-5.
jmckeown@thecourier.co.uk
---
Price:
£26,895
0-62mph:
10.5 seconds
Top speed:
120mph
Economy:
49.6mpg
CO2 emissions:
130g/km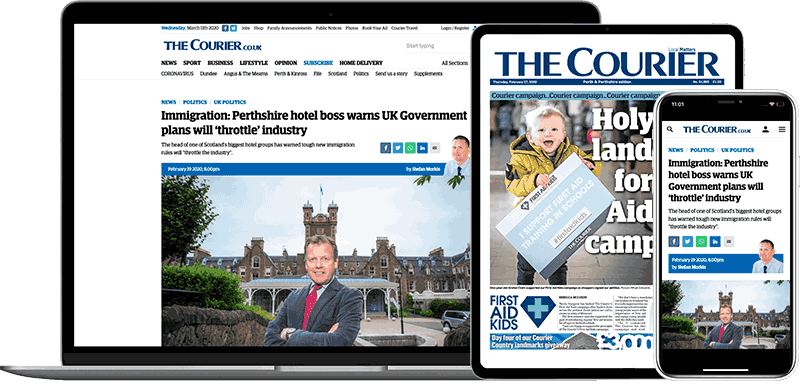 Help support quality local journalism … become a digital subscriber to The Courier
For as little as £5.99 a month you can access all of our content, including Premium articles.
Subscribe