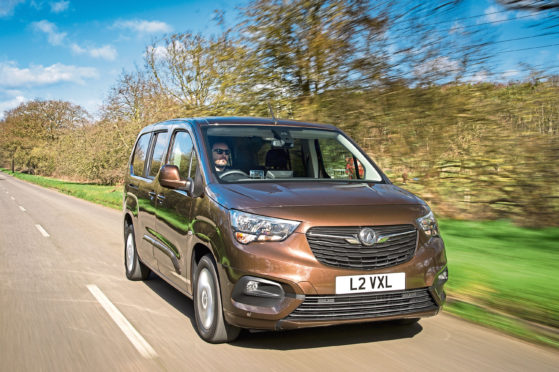 Rumours of the death of the people carrier have been greatly exaggerated.
True, they're not nearly as popular as they were in their '90s heyday, but for those looking for the maximum amount of space for the minimum cost they beat SUVs hands down.
This week's road test is the Vauxhall Combo Life. It's available in standard five-seat size or the bigger seven-seat XL version I drove.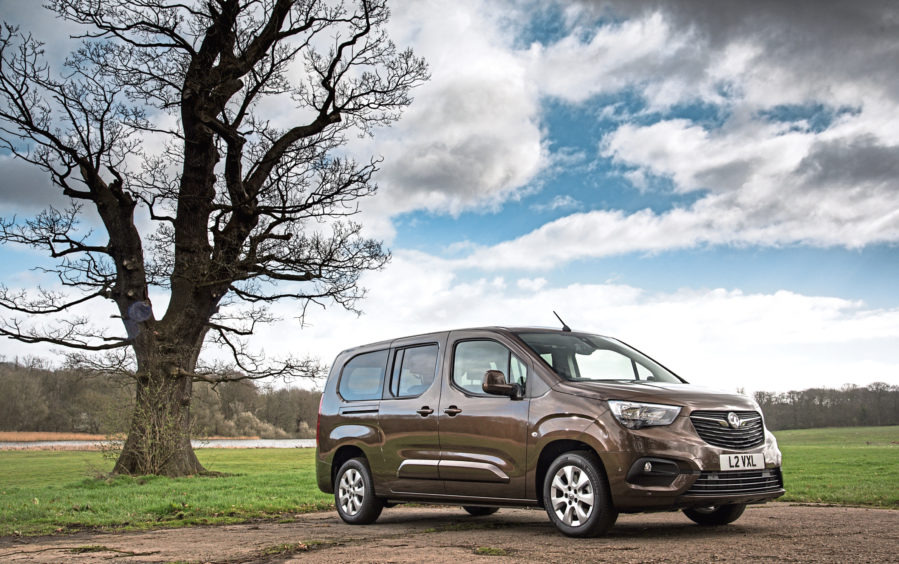 Prices start at a just below £20,000 and my seven seat model in Energy spec costs £23,655.
Vauxhall has made only a token effort to disguise its origins as a van. The kids won't think it's cool but there's nothing wrong with utilitarian looks.
If you've got the best part of £50,000 you can have an Audi A7 or Land Rover Discovery that will seat seven people with a lot more style and badge cachet.
The Combo Life offers at least as much space for less than half of that price. It may not look as good as the Audi or Land Rover, or be quite as luxurious, but it's far from uncomfortable to be a driver or a passenger in.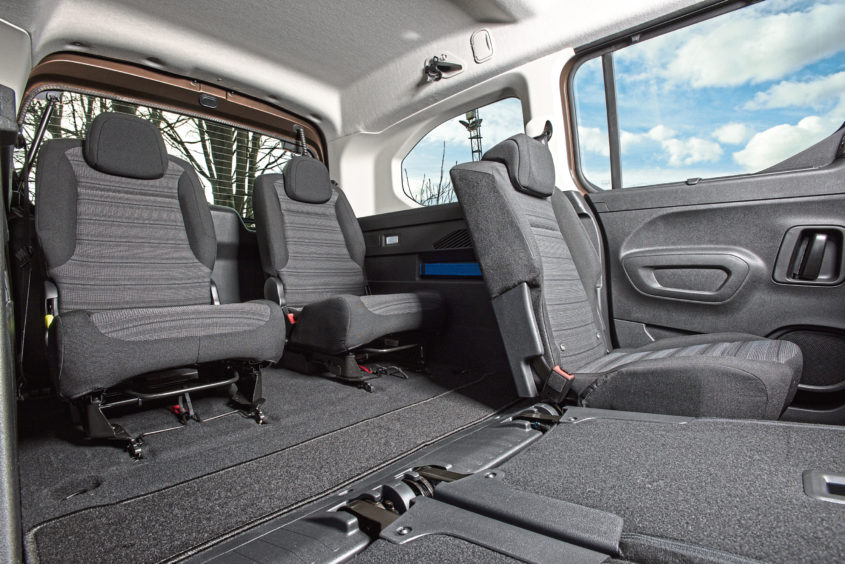 Standard equipment is decent and if you tick a few boxes in the options list you can really spec the car up.
My model had wireless charging for my phone – a £105 option which wasn't included on a £60,000 BMW X5 I drove more recently.
The standard Combo Life is big and the XL model is huge. Boot space in five-seat mode is 850 litres. Drop the middle row of seats and you're just shy of 2,700 litres. Basically, you can turn the Combo Life into a van.
Powering all of this is a 1.5 litre, 100hp diesel. It obviously isn't what you'd call fast, but 0-62mph takes a reasonable 13 seconds and even with five occupants and lots of gear it didn't struggle to get up to speed. There's also a 1.2 litre petrol but I suspect it won't cope as well with heavy loads.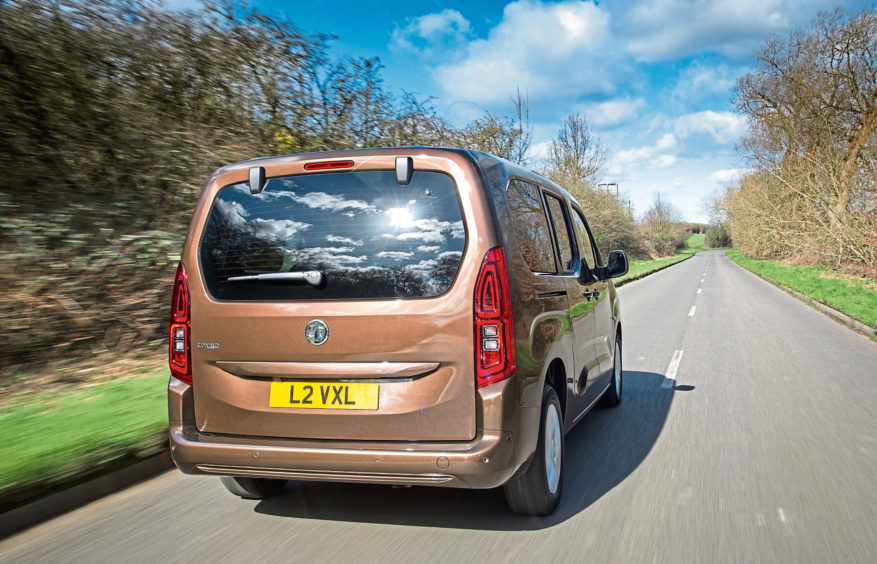 While it's not as comfortable as a luxury SUV, the Vauxhall will cruise easily enough at 70mph – though a six-speed gearbox would help with refinement.
As well as the huge boot, there are also numerous cubby holes and storage spaces – the side door bins can hold a two-litre water bottle. Meanwhile, the rear seats get airline style fold-out tables for eating or playing games on the move.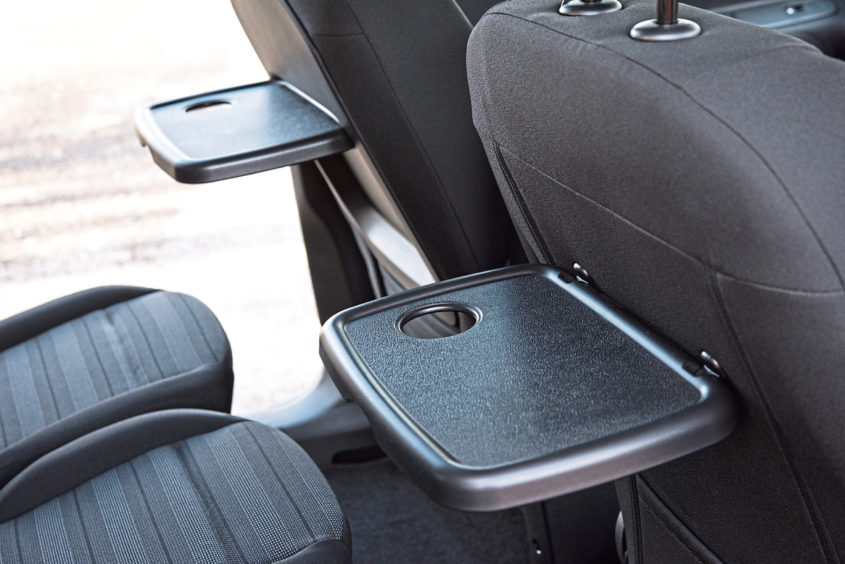 The modern touchscreen system works nicely and connects to your smartphone – you can save £500 on upgrading to sat nav by using Google Maps for free.
The Combo Life is perfectly nice to drive and offers more practicality per pound than almost anything else.
jmckeown@thecourier.co.uk
---
Price:
£23,665
0-62mph:
13 seconds
Top speed:
106mph
Economy:
50.8mpg
CO2 emissions:
115g/km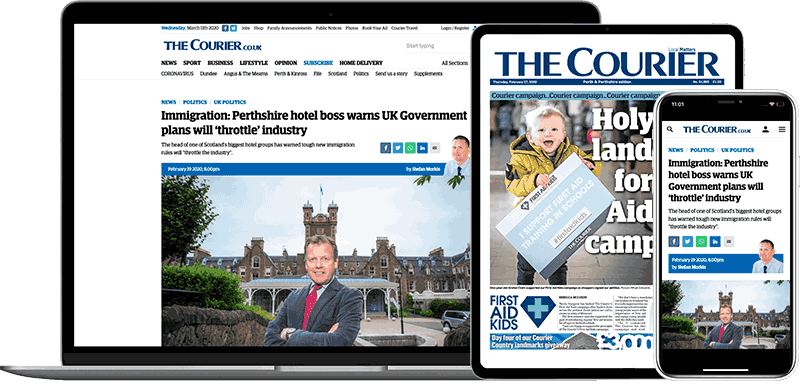 Help support quality local journalism … become a digital subscriber to The Courier
For as little as £5.99 a month you can access all of our content, including Premium articles.
Subscribe