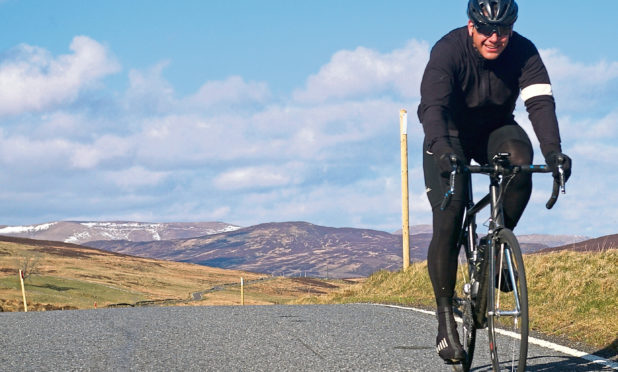 Asking a cyclist what their favourite bike tool is, is akin to asking someone at a restaurant, about to tuck into a delicious meal, what their favourite piece of cutlery is.
It's just a question irrelevant to the wider picture of cycling – a tool is just a tool after all, or so I thought until I lost my multi-tool. I have favourite bikes that I ride on favourite routes whilst wearing favourite items of kit, but my tools were unappreciated and unloved, shoved into saddle-packs and sheds until some form of failure necessitated their temporary recruitment.
Now that my multi-tool was gone I realised how much it had always been there for me. I had several other multi-tools, but this one, I realised was the one I couldn't do without.
Not just content to adjust the tension of a few bolts, this tool had repaired snapped chains and tightened loose spokes. It was never going to replace all those workshop tools I had, but it was never meant to do that. My multi-tool was my mechanical first aid kit, and it did the job perfectly, never letting me down once.
I checked in the shed and in my tool kit. I raked through backpacks and jacket pockets and then I checked the shed again. My frustration was mounting; I wanted to go for a ride, but I didn't want to go out without my multi-tool.
My wife helpfully suggested that I take one of the several other (inferior) tools that I had stashed in my toolbox.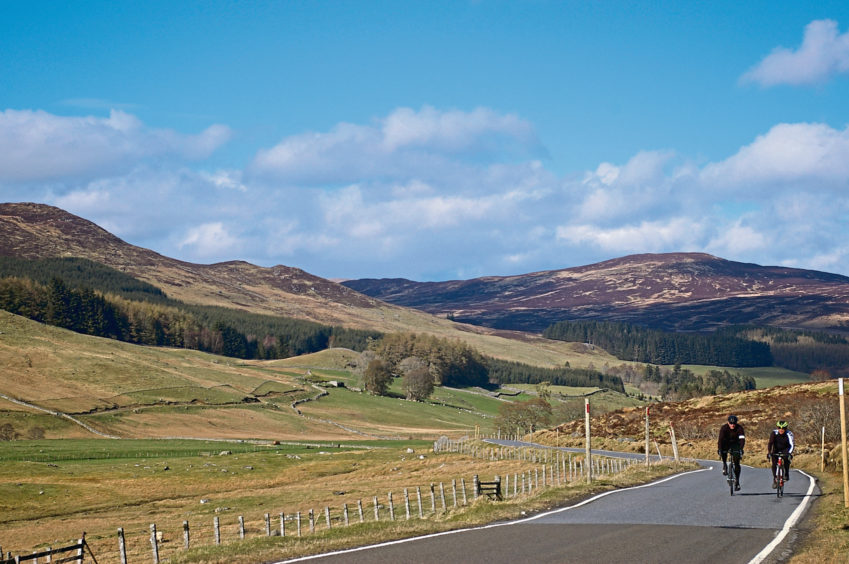 Deep down I knew this was the best option, but my irritation was irrational and I was determined that I would find my tool. If my chain snapped when I was out it was essential that I was able to fix it. The reality was that my chain hadn't snapped for many years, and was unlikely to do so on this occasion, but I knew the golden cycling rule of being prepared.
However, it wasn't the pretence of avoiding a schoolboy error that was insisting that I find my multi-tool before I set out to ride, it was the fact that in the last 15 years of riding that tool had been with me on every mile and I wanted it with me on this ride.
So much so that I was willing to forgo the ride than cycle without it, much to the chagrin of my wife who wanted my grumpy backside out of the house.
I didn't find the tool at that time and I didn't ride – I took my dogs out for a walk instead, my mind consumed.
A week later, I had bought a new tool, of the same brand and model, to replace my lost one and I put it in my saddle-pack as I prepared for a short ride down to our local shop. It was raining outside, so in the wardrobe I grabbed a waterproof jacket and as I zipped it up I felt that something was in the inner-chest pocket. I unzipped it and pulled out my missing tool. On the plus-side I now had two tools that I could utilise, or as my wife said, "two that I could now lose".
Cycling routes
Where to Ride: Pitlochry to Bridge of Cally – OS Landranger Maps 43 & 52
Distance: 20 miles
Description: Leaving the centre of Pitlochry on West Moulin Road, this road cycle route sticks to the A924 for its duration. Initially the route has a steady climb through the village of Moulin, before steepening at Kinnaird.
The three-mile climb is rewarded with a fast descent into Strathardle and Glen Brerachan. As you ride along towards Bridge of Cally you have the further benefit of a slight downhill gradient all the way.
As you join the A93, you can loop back to Pitlochry by heading North on the A93 for a short distance then joining the B950 which brings you back to Kirkmichael. You can also extend the route by continuing on to Blairgowrie, Dunkeld and Pitlochry.
Join the Blazing Saddles Strava Club at: www.strava.com/clubs/BlazingSaddlesWeekendCourier