VIDEO: Enjoy this amazing birds-eye view of Ben Nevis in summer
The Courier's favourite paramotorist — admittedly, the daring nature of the sport means it's not a long list — has been at it again.
Fraserburgh man Gordon Robertson has been back out for another spectacular flight around Ben Nevis.
He's been there before, but the latest video features some of the most stunning images yet.
Taken on a beautiful clear June day, it shows the craggy north face still with snow.
Press play, sit back and enjoy the sights from Britain's highest mountain the easy way.
For more on paramotoring, read our 2015 feature on Gordon Robertson.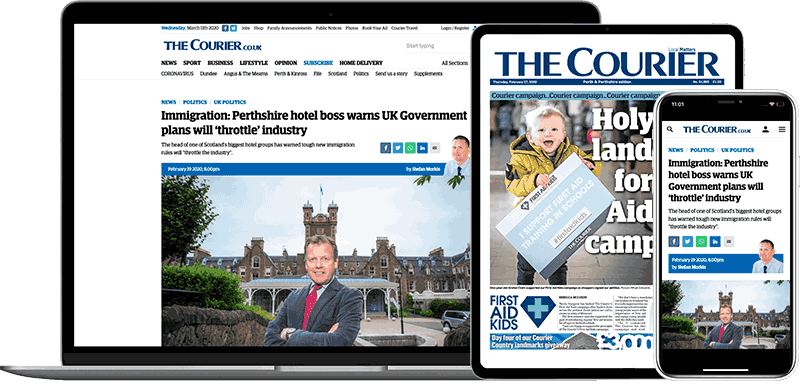 Help support quality local journalism … become a digital subscriber to The Courier
For as little as £5.99 a month you can access all of our content, including Premium articles.
Subscribe