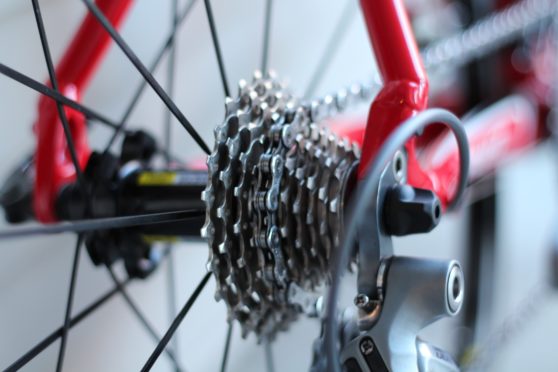 The gearing on a bicycle can be one of the most confusing aspects of cycling for a new rider.
Asking a seasoned pedaller is not always the best option either – often you will be faced with a barrage of numbers relating to sprocket sizes and gearing ratios and feel like you need to learn a new language when confronted with derailleurs and front-mechs.
Perhaps the first question you should be asking is why do we need gears on a bike anyway. Well, one gear is at least a minimum and if all your riding is going to be on flat terrain, or in a velodrome, then you can get away with this.
Some riders, will used single-gear bikes in hillier terrain, but for such riding thighs of steel are required.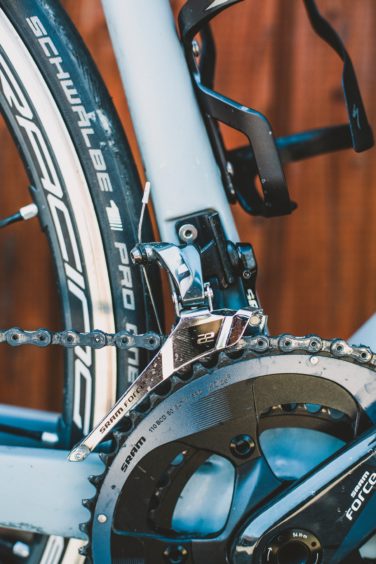 Effectively then, gears are there to allow us to maintain a comfortable and efficient pedalling speed, whether we are going up, or downhill, or even just along a flat cycle path.
One way to think about it is in relation to a car, where a low gear is used to accelerate from standstill, or climb up a steep hill, while higher gears allow you to maintain high speeds without over-revving.
Using the wrong gear at the wrong time results in high fuel consumption, or stalling. The same is true on your bike. Using the wrong gear will ultimately impact on your own personal energy expenditure.
Another question I get asked a lot, usually by younger riders when we start climbing upwards, is what gear they sohuld be in.
The answer is whatever gear you find most comfortable and this will vary for each person. My usual cycling cadence – the rate at which my legs turn the pedals – is around 80 rpm, so each leg will make 80 full turns of the pedal each minute.
Therefore, I will change gears accordingly to keep my cadence somewhere within this range as that is what is most comfortable for me.
I often see novice riders instantly change down into their lowest and easiest gear when they approach a hill. This has the effect of causing the rider to lose any forward momentum and they then have to use more energy to drive the bike up the hill.
Consider how this would feel in a car if you were to suddenly change from fifth gear to first gear at the first sight of a hill and how it would affect your fuel consumption. That is not to say that you shouldn't use easier gears when climbing, just that you should change down gradually as required.
The key is to try and maintain a steady "rev-count" on your pedal cadence by using your gears, and, as with a car where smooth driving can save you fuel, riding in this way will save you energy.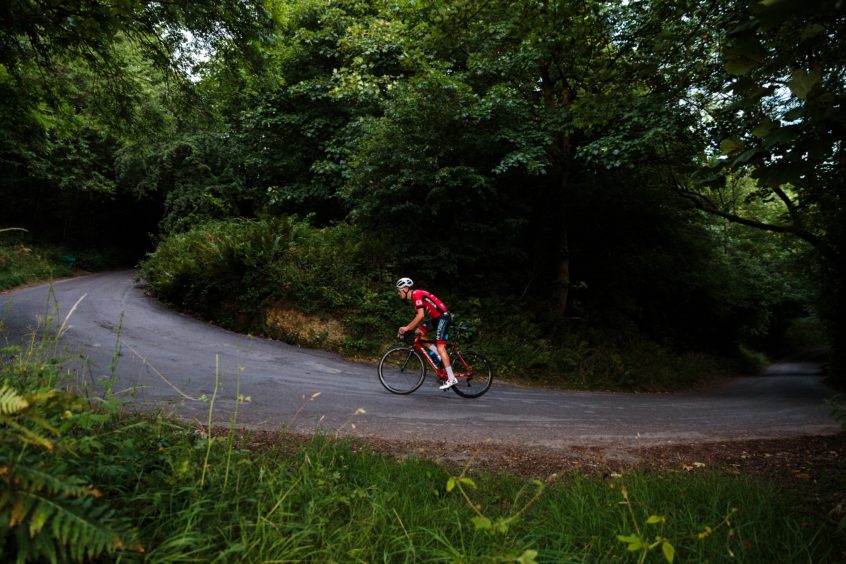 Several years ago I was coaching a group of younger riders and I was trying to expain how to use their gears. Ahead of us lay a long climb up a forest track, so I got them all singing the theme tune to Raiders of the Lost Ark and to pedal to the beat of the tune.
If they felt they were going too fast then they could make the gears harder and if they were pedalling too slowly, then they could make their gears easier.
I have since found out that the beats per minute (bpm) of that John Williams score is 120bpm, so they were probably pedalling way too fast, or struggling to keep up, but it worked and singing at the top of our voices kept their minds off of the gradient ahead of them.
If you are looking for songs that will match your cycling cadence there is a great app and website called jog.fm that has playlists and songs listed by their bpm. Geared specifically towards runners, the concept still translates well to cycling, especially if you are looking for an upbeat soundtrack to accompany your indoor turbo-training sessions.
Please adhere to government guidelines in all outdoor activities.
Check it out: Three cycling websites to try
•             TrailForks.com – Interactive trail maps for off-road cycling
•             GlobalCyclingNetwork.com – Regular videos with great "How-To" advice for cyclists of all persuasions
•             CyclingNews.com – Reports, results and features from every aspect of bike racing around the world.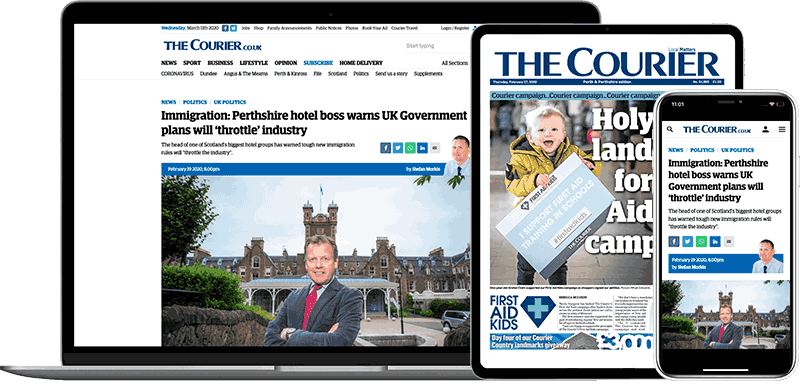 Help support quality local journalism … become a digital subscriber to The Courier
For as little as £5.99 a month you can access all of our content, including Premium articles.
Subscribe