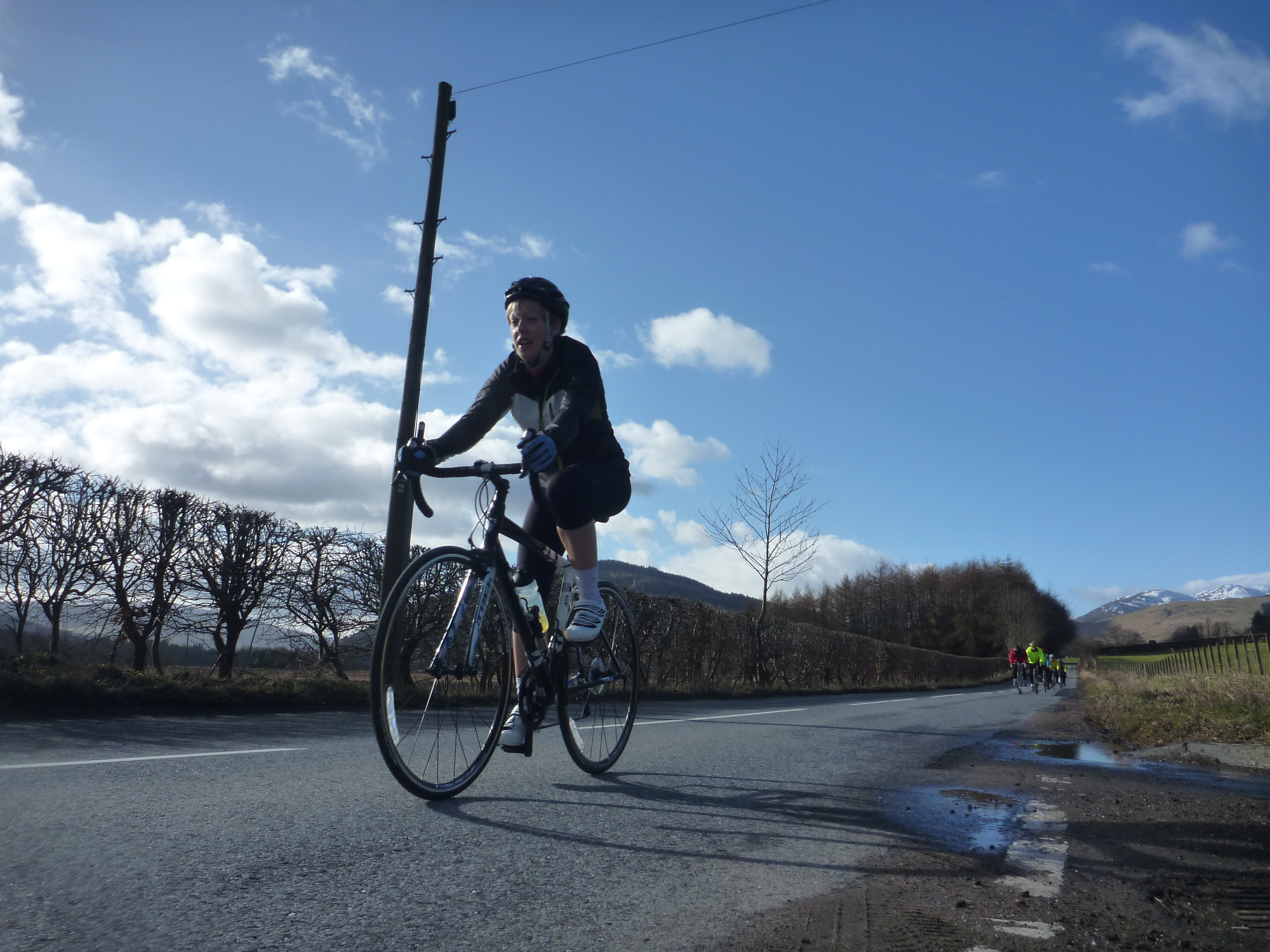 Cycling used to be a simple activity: it was a case of getting on your bike and pedalling.
Now we're led to believe that to be able to cycle you need a whole raft of equipment, electronics and other paraphernalia to "enhance" our experience.
Technology, for better or worse, has revolutionised the way we live our lives and cycling is no stranger to that advancement. Perhaps the single biggest change in the way we ride our bikes today is the GPS. With it there are countless phone applications and devices that will measure, compute and record every aspect of your ride from the speed you are travelling at to the power output you are transferring through the pedals.
This has transformed the way we train, ride and interact with other cyclists. I have been using a coaching app on my phone now for several years now that lets me analyse, compare and coach riders in a way that only a few years ago would have meant I needed equipment and software that cost several thousand pounds. Now I can get all this on my mobile device for less than the price of a cup of coffee.
There is no denying the allure of such technology and I have spoken to many new riders who cite the gadgets, apps and accoutrements that are now part of cycling as one of the main reasons that they ride.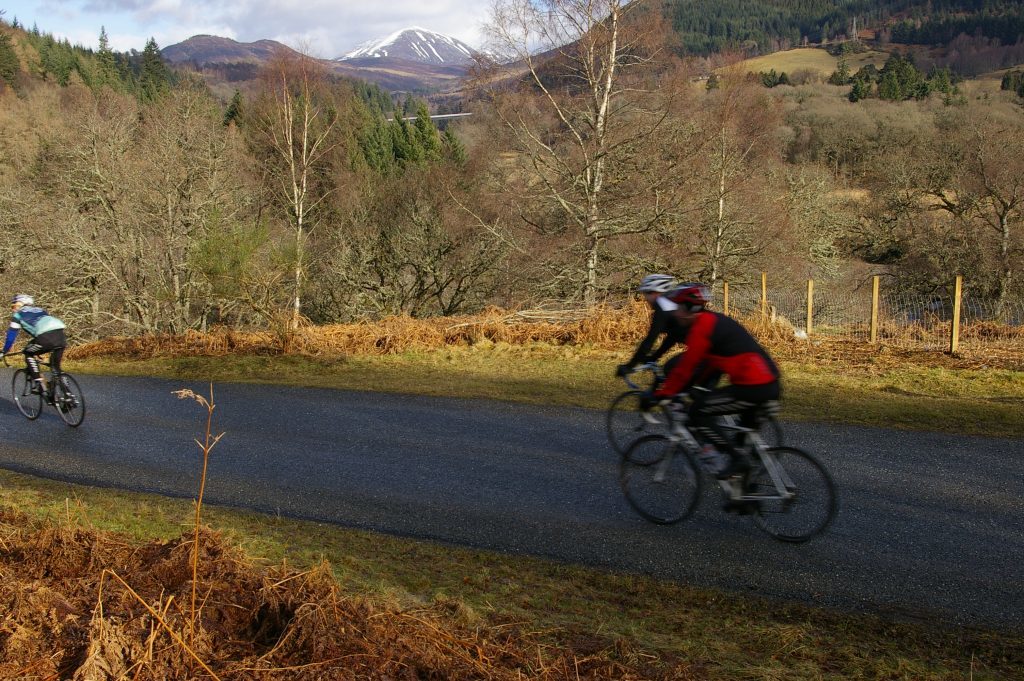 This must-have gadget-geekery attitude has turned cycling into a multi-million pound industry and manufacturers are falling over themselves to introduce new products that will get cycling technophiles parting with their hard-earned cash to have the latest product, lightest bike or coolest gadget.
Many products are promoted as increasing safety, but it can be hard to distinguish what we need and what is a marketing push to sell more products – for example, do we really need disc-brakes on road bikes?
Some products, however, in my opinion, are just clearly ridiculous. I recently saw an ad for a wireless communication system for cyclists. According to the marketing blurb it is aimed at recreational riders and "poised to enhance the safety and enjoyment of cycling through clearer communication." Now this may have some application for professional cyclists in a race, but for an average amateur cyclist out on a club ride or with friends I don't see the "ability to provide intercom chat with four riders and wirelessly connect to smartphone for calls, music, radio or GPS" as an enhancement of safety, or indeed a necessity – whatever happened to communicating face to face.
And here's the rub: technology distracting a cyclist from the simple pleasures of a bike ride is one thing, but when that diversion becomes a real health and safety issue then that becomes a problem. Cycling above all else should be fun and if technology helps to make it so, that's fine but make sure you are safe and don't let that gadget or app be the only reason you ride.
Where to Ride?    Great Cumbrae
Suitable for?          Road cycling trip suitable for all the family
Distance:                13 miles
Start:      OS Landranger 1:50000 Map 63
Ferry Port, Cumbrae
CalMac ferry from Largs to the island.
Description           This is a great trip to go on as a family with the bonus of a ferry trip adding to the excitement for the kids. Taking bikes on the ferry is free and it is a great way to explore this small island in the firth of Clyde. The route follows the coastline all the way and the town of Millport has cafes to stop for lunch on the way.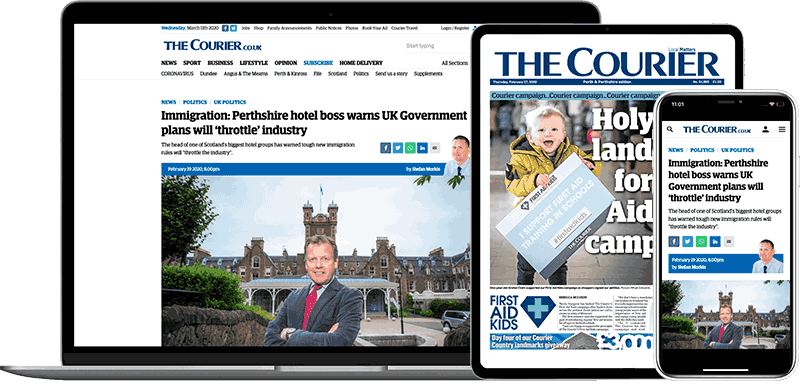 Help support quality local journalism … become a digital subscriber to The Courier
For as little as £5.99 a month you can access all of our content, including Premium articles.
Subscribe