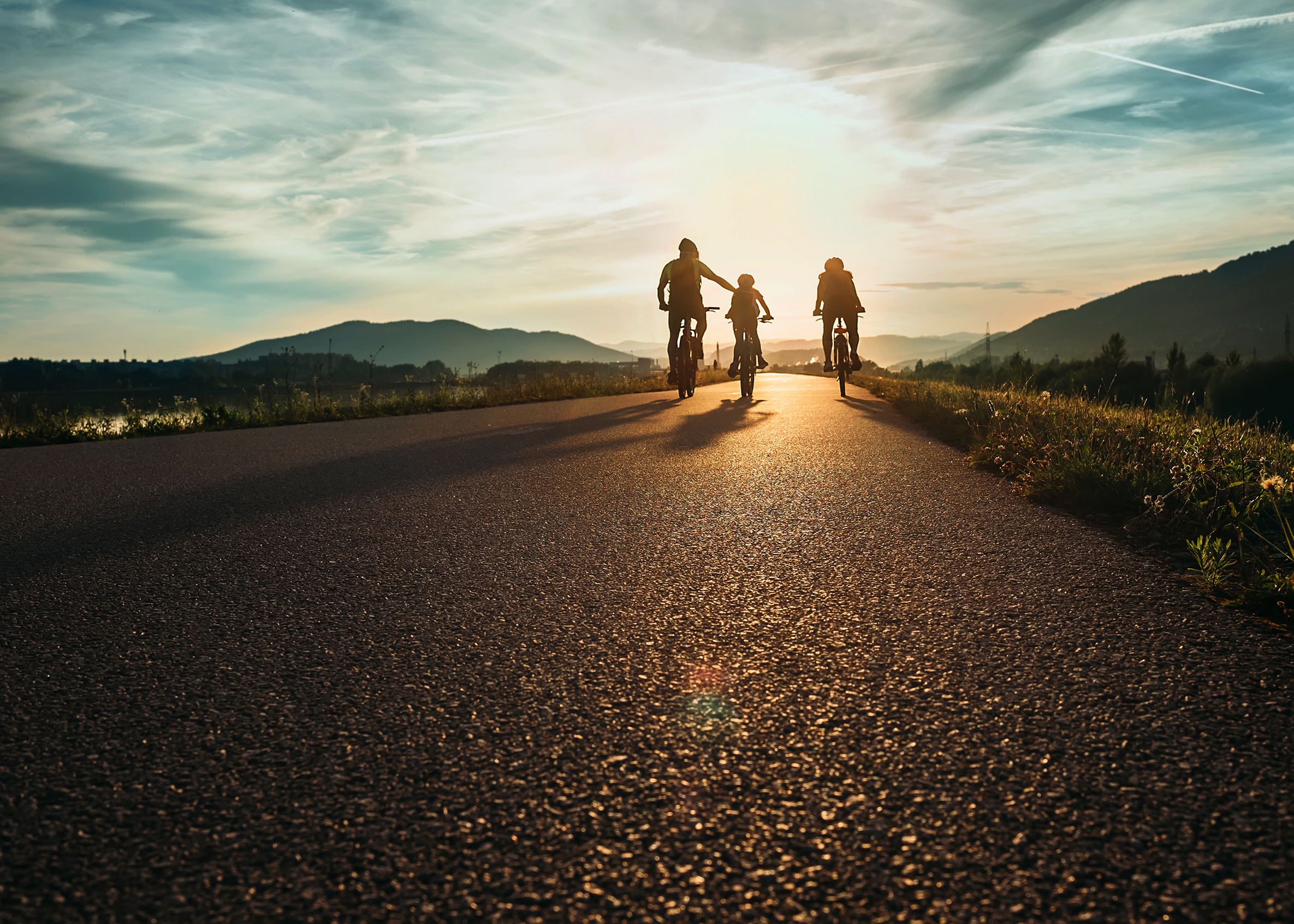 Cycling, it would seem, is a hereditary condition. I inherited my love of cycling from my dad who used to ride and race with the Dundee club, Charles Star in the 1950s.
He never spoke much of his exploits (he still doesn't), but I remember coveting the trophies that he had won through his short, but (judging by the number of cups and shields he has) fruitful amateur racing days. I would sit in my room with the trophies lined up on a shelf in front of me and dream that one day I might win something too.
I was never that successful when it came to racing (I discovered girls and guitars right at the time when I should have been putting in the most effort training), although I have a few results to my name. Before I was led astray I would sit with copies of my dad's old training manuals and diaries from two decades previously trying to decipher the secrets held within and failing miserably.
They were packed with black and white line drawings of off-bike, strength and conditioning exercises that promised to make you the next Eddy Merckx. In reality they looked more like the drills handed out to squaddies at 5am on a cold and frosty parade ground, but I was entranced by them.
They held a mystical fascination for me in the days before television coverage and internet access brought reality crashing in through the imagined artifices I had built up around cycling.
I had heard of names such as Eddy Merckx and Jan Janssen, but I had never seen a cycling magazine and it wasn't until I joined my first cycling club that I could start to put these names in context.
Even then the whole scene of cycling seemed very exotic. Whereas my brother was football mad and his sport was accessible on TV every weekend, my chosen sport seemed to be shrouded in mystery.
The language spoken in the club meetings in Menzieshill on a Monday evening was of derailleurs and pelotons. I had no idea what they were and I felt that it was not my place to ask. Instead it was a lore that had to be learned and I had an apprenticeship to serve through a long initiation of club rides and 6am time-trials on the Dundee-Perth dual-carriageway on a Sunday morning.
Many of my cycling friends are of a similar ilk; whether actively encouraged or not they have found that it has been their parent's passion for two wheels that has spurred on their own love of cycling.
In recent years there is a whole new first generation of riders taking to two wheels; cyclists who have found the passion themselves either by watching the British success at the Olympics and Tour de France or just as a vehicle for getting fit and active.
But the bloodline of cycling runs deep and it is apparent that this new "first generation" of riders are passing their devotion on to their progeny. The names may have changed from Merckx and Janssen to MacAskill and Wiggins, but the wonderment of the sport still seems to be intact.
The sense of discovery gained from riding your bike never fades, no matter what age you are. I still get the same buzz riding with my son and daughter, stopping for ice cream on the way as I did when my friends and I used to cycle with my dad out along the low roads of the Carse of Gowrie to The Horn milk-bar for a Mr Whippy.
Those days were always long and sunny and they instilled a love of cycling that has endured with me to this day.
Where to Ride?
Formartine and Buchan Way

Part of National Cycle Network Route 1

Suitable for?
Riders of all abilities –Gravel off road route
Distance:
40 miles one way
Start:
Dyce Railway Station NJ884128

OS Landranger 1:50000 Maps 30 & 38

Description
Opened in the early 1990s this route begins in Dyce and travels along the former Formartine and Buchan railway in Aberdeenshire. Being a disused railway line the route is fairly Level. At Maud the route splits and you have the choice of taking a northern route to Fraserburgh or an eastern route to Peterhead.

If you don't fancy doing the whole route it is easily joined from a number of access points along the way at the various towns and villages en-route.