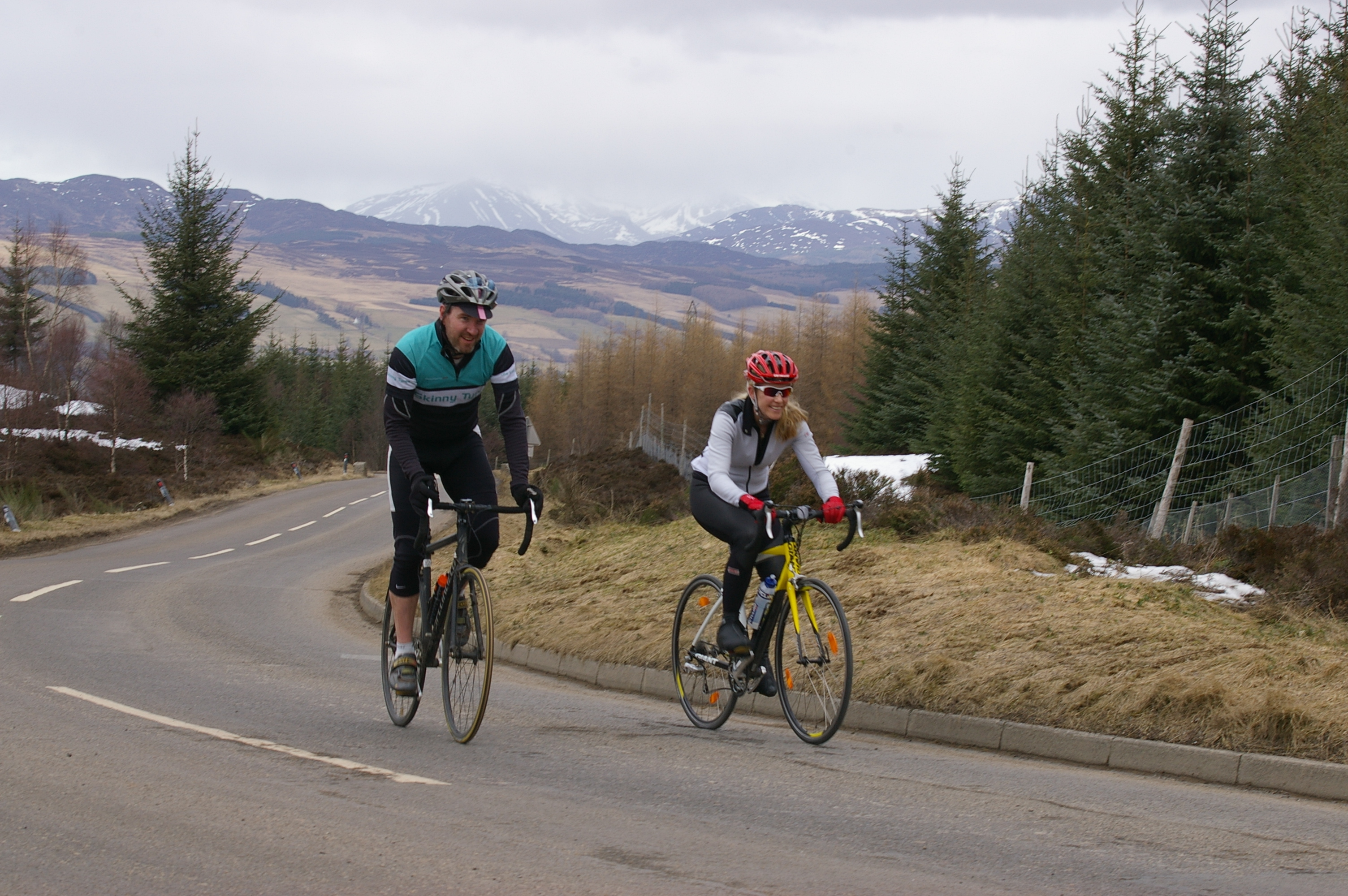 Regular readers of this column will know that I have an affinity with fixed-wheel bikes, that is to say bikes with only one gear and no freewheel, which means that you can't stop pedalling, thus making riding hilly routes a challenge both on the way up and down.
My favourite bike is a 15 year old fixed-gear bike and I have ridden thousands of miles on it and it still remains my go-to bike for the majority of my road rides. Such bikes sound like an anachronism in the modern world of technology-led cycling where everything is usually produced to make cycling easier and more comfortable, but there are many benefits to riding "fixed" and their popularity remains high among many riders.
They are a tangible link to cycling's roots and in the beginning every bicycle had a fixed-wheel.
The simplicity of a fixed wheel bike is a big part of the attraction. Graeme Obree once said "You can always add something to the bike, but you come to the point where you can't take anymore away, and that's a fixed-wheel bike".
They are really the purest expression of what a bike is and training and maintenance benefits aside the lack of accoutrements mean that they connect you to the experience of pedalling directly – every undulation on the road is felt by the rider. Not that they are just used on the road; fixed wheel bikes are what riders must use in a velodrome and on those occasions the absence of brakes makes the encounter even more primal.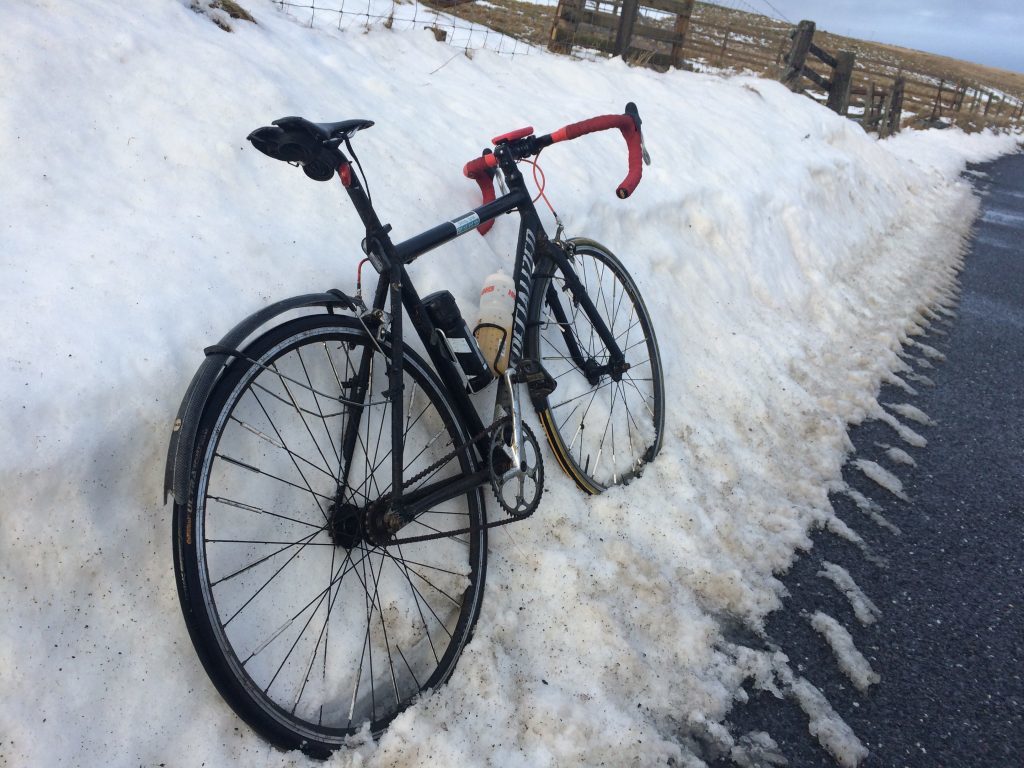 Once the mainstay of British club riders, especially through the winter, the fixed gear bike was easy to clean, saving more expensive "racing season" bikes for better weather and cutting down on maintenance costs. It is also a great training tool through the winter months giving you more pedalling for fewer miles.
As society has become more affluent and bikes cheaper the fixed-gear bike has taken a back seat in club life when riders could afford geared bikes for both summer and winter. Hence the fixed-gear became more of a specialised item and something used by aficionados of the sport. In recent years there has been a resurgence of fixed-gear bikes, led mainly by urban riders who have found that such bikes are ideal for commuting, or for use by couriers and many have become cult items.
So-called "hipsters" are synonymous with such bikes and no self-respecting, espresso drinking, tweed-capped, bearded rider should be seen without their "fixie".
Such associations and clichés mean the fixed-gear bike can often now be viewed with a tinge of parody, but the fact remains that the stripped-down nature of a fixed-gear means that there is a huge scope for personalising the bike. Stacks of coffee table books on the subject are testament to the fact that this has almost become a sub-culture and an art-form with "pimped-up" bikes reflecting the personality of the rider.
In an age when mass-produced, homogenised bikes from the East represent the majority of what most people buy it is not surprising that fixed-gear bikes have become the outlet for self-expression and creativity. Fashion and culture aside, ultimately the reason, I think, that fixed-gears remain so popular, and the reason I still ride one regularly, is that they are great fun and ultimately that is what cycling is all about.
Join the Blazing Saddles Strava Club at: www.strava.com/clubs/BlazingSaddlesWeekendCourier

Where to Ride?

Arthur's Seat – Edinburgh

Distance:
1.6 miles – 266ft height gain – Average gradient 3.1%
Start:
OS Landranger 1:50,000 Map 66 NT 277740 – Junction of Duke's Walk and Queen's Drive
Description:
Located in the heart of Edinburgh, this well-known and popular landmark is well used by cyclists and runners alike wanting to test their stamina with the climb to the highest point of the capital.

The current Strava fastest times from Holyrood  to the top are:

Queen of the Mountain -9mins 3s

King of the Mountain – 7mins 32s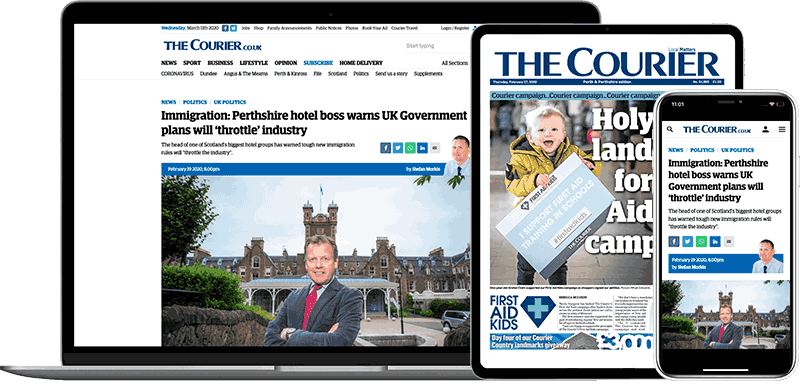 Help support quality local journalism … become a digital subscriber to The Courier
For as little as £5.99 a month you can access all of our content, including Premium articles.
Subscribe