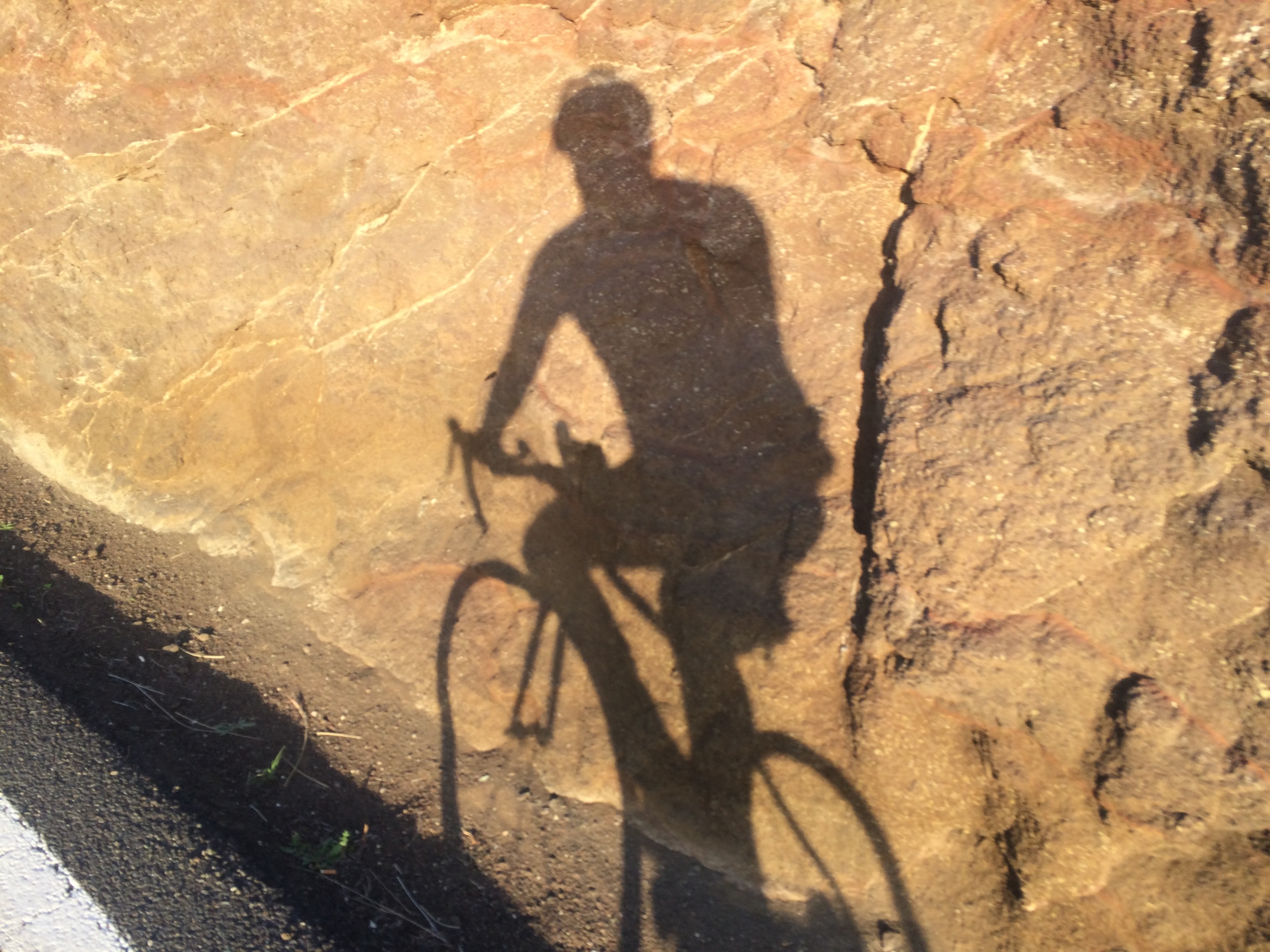 I've discovered that a week in the sun is just the ticket needed to get through a Scottish winter.
My previous experience of cycling through winter has been a mix of sub-zero temperatures, rain, sleet and snow, all usually accompanied by a raging head-wind.
Even in this year's mild winter it can be a struggle to find the motivation to get out and ride.
This is perhaps the reason behind the rising popularity of the winter cycling break. Destinations such as Mallorca and Tenerife, at this time of the year, are likely to see more bike boxes arriving at the airport carousel than suitcases. Mallorca in particular has taken this onboard and is now catering directly to cyclists with resurfaced, butter-smooth roads and hotels that offer training camps and facilities directed at cyclists.
It all sounds fantastic, but being the grump that I am I have always fiercely battled on through the crud and grime of a Scottish winter in the (mistakenly) self-righteous belief that it made me tougher and stronger.
Now, after being fortunate enough to have an extended period working and riding in Gran Canaria, I am regretting not grasping the opportunity sooner to get some warmth in my old bones.
Gran Canaria is not top of every cyclist's list of winter destinations, but on arrival it was clear that the island is a bit of a well-kept secret among the cycling fraternity. The drive from the airport to my hotel which lay just below the highest point of the island, the summit of Pic de las Nieves, saw me passing literally hundreds of cyclists, including several teams.
Indeed I passed the Czech professional Roman Kreuziger from the Orica-Scott team who was out riding and being motor-paced up a climb with his coach on a scooter in front. I was also struck by the variety of terrain that the island had to offer with the dry south of the island a direct contrast to the lush afforested north of the island. The climbs were sublime, the scenery was amazing and the atmosphere was relaxed and friendly.
For me, being able to ride daily without the need for donning several layers of weather-proof clothing was a delight and the temperatures that regularly peaked around 25°C lifted my spirits. As with all good things, it had to come to an end and I had to face the inevitable downer that comes at the end of a trip and the return to the cold. This was probably enhanced by the fact I only had warm-weather clothing with me so arrived at Edinburgh Airport in shorts and a T-shirt to be greeted with sideways sleet. However, my enthusiasm was not dampened sufficiently and the boost I've gained from my two weeks away has renewed my motivation to survive the rest of a Scottish winter.
Join the Blazing Saddles Strava Club at: www.strava.com/clubs/BlazingSaddlesWeekendCourier
Where to Ride?    Drummond Hill near Kenmore
Suitable for?          Off road forest track with some single track
Location:               OS Landranger Map 51 NN 771461
Distance:                Mixed
Details:   Part of Tay Forest Park, Drummond Hill has extensive forest tracks that are suitable for all the family, although the initial climb is quite steep. There is a mix of forestry track and with a bit of exploration you can find some single track. Whilst you are there it is worth visiting the Iron Age hill fort of Caisteal MacTuathal which offers great views along Strathtay.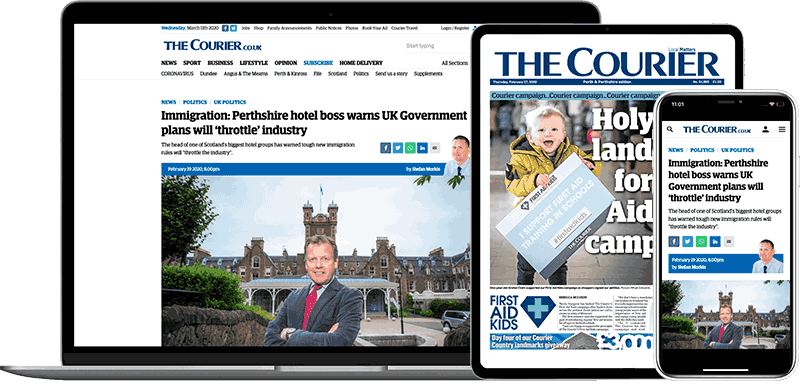 Help support quality local journalism … become a digital subscriber to The Courier
For as little as £5.99 a month you can access all of our content, including Premium articles.
Subscribe