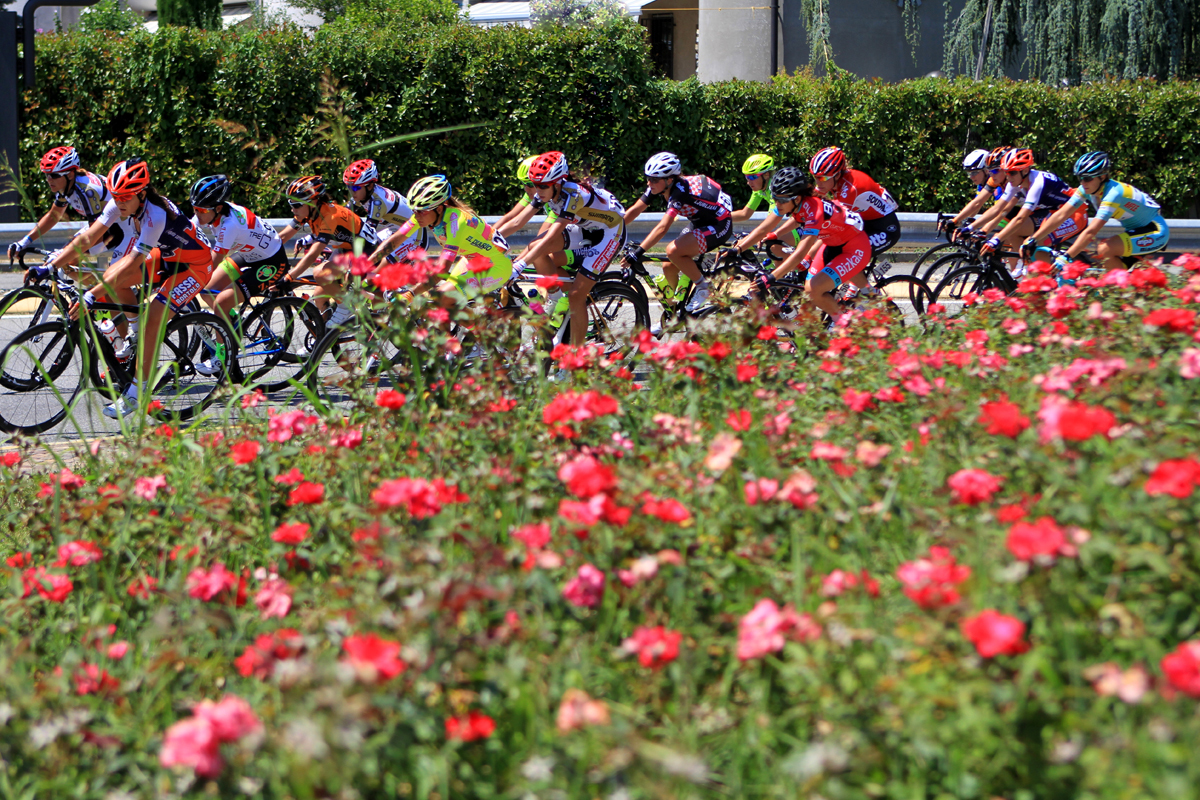 I have written before about the lack of representation of women cyclists in the media. Professional cycling, and road racing in particular, is no better in its attitude to women's cycling. The women's equivalent of races such as the Tour de France and Giro d'Italia are haphazard and under-supported by media, sponsorship and by cycling's governing body, the UCI. Just this year the women's Tour de France has been cancelled due to race scheduling conflicts.
The women's edition of the Giro d'Italia, the Giro Rosa (previously Giro Donne), doesn't fare much better. Originally a 10-day event when it started in 1988, it was shortened to eight days in 2013.
The Giro d'Italia however does have the distinction of being the only men's professional road race that has had a female entrant.
Alfonsina Strada loved to ride bikes fast and won her first race at the age of 13. She continued to race, much to the consternation of her parents, and won most of the races she entered also beating many boys on her way to success. In 1911 she set an "hour record" of 37.192 km that remained unbeaten for 26 years.
In 1924, Giro race director Emilio Colombo was struggling to attract riders to his event after a disagreement with professional riders of the time. To encourage entrants he offered places to "anyone who would ride". When Strada entered she omitted the final "a" from her first name making her gender ambiguous, something that wasn't discovered by race organisers until the day before the race start, by which time they deemed it too late to exclude Strada.
Strada raced the first two stages finishing 74th and 50th respectively, but on stage three the weather turned nasty and strong winds and rain washed mud and rocks onto the road. Strada was one of many who crashed that day, snapping her handlebars in the process. She managed to continue after a local villager gave her a broomstick to use as a part handlebar.
Unfortunately she finished outside the time limit and was disqualified. Colombo had made the rules but the commercial impact of sales of Gazzetta dello Sport, boosted by stories of Strada, swayed his official stance and his sentiments got the better of him and he allowed her to race, albeit without being part of the prizes.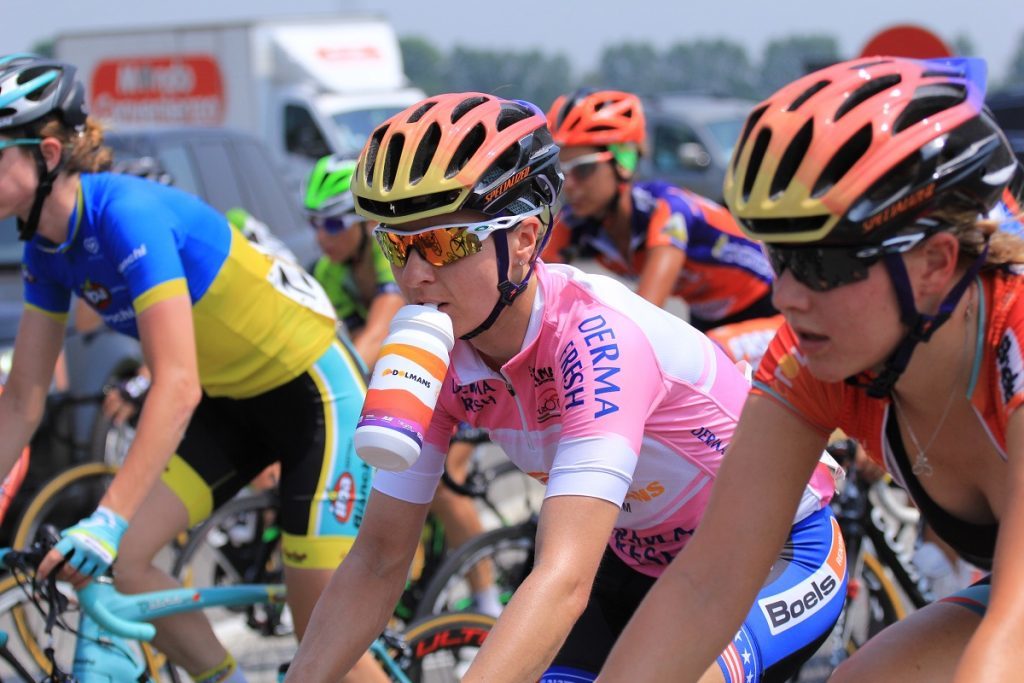 His decision wasn't popular politically with fascist supporters of the time seeing her inclusion in the race as an affront to male dominance and machismo. The fans, however, loved it and the next day Strada, in tears, was carried on the shoulders of her fans after she crossed the finish line. She was 25 minutes outside the time limit and exhausted, but the motivation from the fans gave her the boost to carry on riding all the way to the finish in Milan.
She was one of 38 finishers (90 had started) who raced the 3,530.3 km (2,194 mile) route and although she finished 28 hours behind the winner Giuseppe Enrici, she was 20 hours ahead of the last placed rider Telesforo Benaglia.
Strada was never allowed to race in the Giro d'Italia again, but she continued to race throughout Europe and Russia. She died in 1959. Her bicycle can be seen at the famous cycling museum at the Madonna del Ghisallo chapel at Lake Como.
The Giro d'Italia starts on May 5 in Alghero in Sardinia and continues until May 28 when it finishes in Milan. The Giro Rosa takes place on June 30 until July 9 with the last stage taking a climb of Mount Vesuvius.
Join the Blazing Saddles Strava Club at: www.strava.com/clubs/BlazingSaddlesWeekendCourier
Where to Ride?    Blackcraig Forest – OS Landranger 1:50,000 Map 53
Start/ Finish:         Bridge of Cally NO 140514
Distance:                12 miles/ 19km approx
Suitable For:         Mountain Bikers of all abilities. May not suit younger riders. The route is mainly flat, but there are some longer climbs.
Description:          Blackcraig is a Forestry Commision plantation to the west of Bridge of Cally and just off the A924. Access to the forest follows a long climb from the Hotel at Bridge of Cally to Croft of Blackcraig. At that point there is a maze of tracks, so an OS map is recommended.
There are several cleared sections of the forest that allow for fantastic views along Strathardle.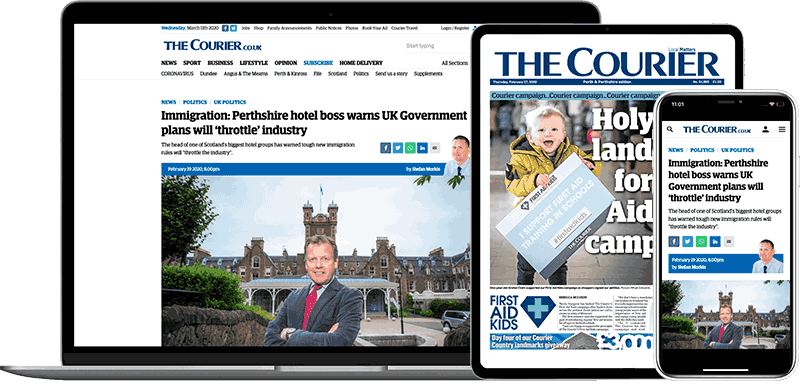 Help support quality local journalism … become a digital subscriber to The Courier
For as little as £5.99 a month you can access all of our content, including Premium articles.
Subscribe