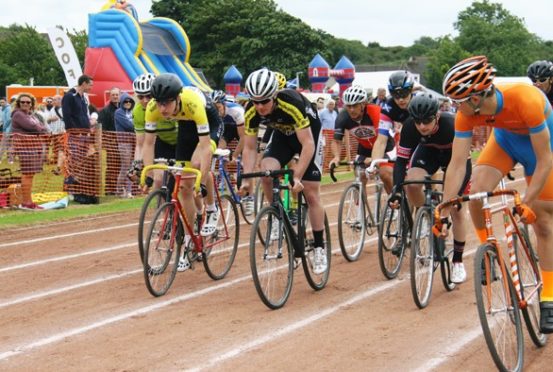 Wherever in the world they're from, cyclists have a great grasp of using language to describe exactly how it feels to ride a bike.
Of course, there is all the technical terminology and cross-pollinated words that are ingrained in our sport from French and Italian culture, but the real passion in cycling comes from the imaginative use of figurative language to instil the joy and pain of cycling.
For example, last week I joined some friends for an informal cyclo-cross training session. A course had been set out with cones on some parkland and we recreated our own mini-races consisting of five laps, then four, then three and so on.
My experience was a linguist's delight. Firstly, despite my best efforts, I have ridden very few miles this year, so from the off I was hanging onto the back wheel of the rider in front of me for dear life. Slowly as the laps counted down, the invisible elastic between me and the riders in front stretched taut, then snapped, leaving me grovelling in the dirt to complete the final laps myself.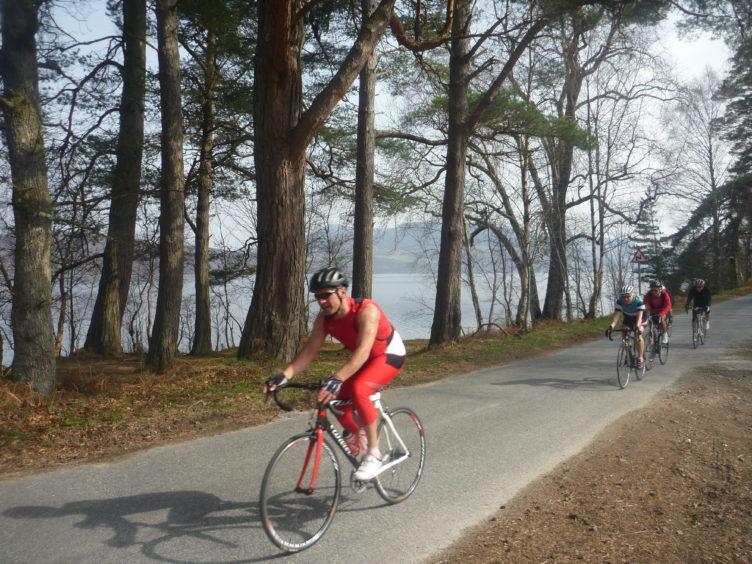 I barely had time to catch my breath before we were off again for another set of laps. If there had been a broom wagon (a vehicle that follows a cycling road race "sweeping" up stragglers), I would have readily jumped into it and ended the pain there and then. I spent the rest of the hour "pedalling squares" and "off the back" of the group as the mythical "man with the hammer" repeatedly hit me.
Now I think about it, there may be a lot of language out there describing the joy of cycling, but my own language seems to always rely on the painful metaphors, which says a lot about my fitness and cycling ability.
Commentators of bike races often have many hours to fill and have become adept at describing cycling figuratively, often to the amusement of many viewers. The late David Duffield, a commentator on Eurosport for many years, was a master at this (quite often literally mixing his metaphors), but he is not alone. Another legendary commentator was Phil Liggett who poetically described a cyclist climbing up a hill, out of the saddle and making it look easy as "dancing on the pedals" – Alberto Contador springs to mind as a key exponent of this style.
On one occasion in the 1993 Tour de France, Liggett described Andy Hampsten missing a key breakaway thus: "…the train is leaving the station and the man who is going to miss it is Andy Hampsten."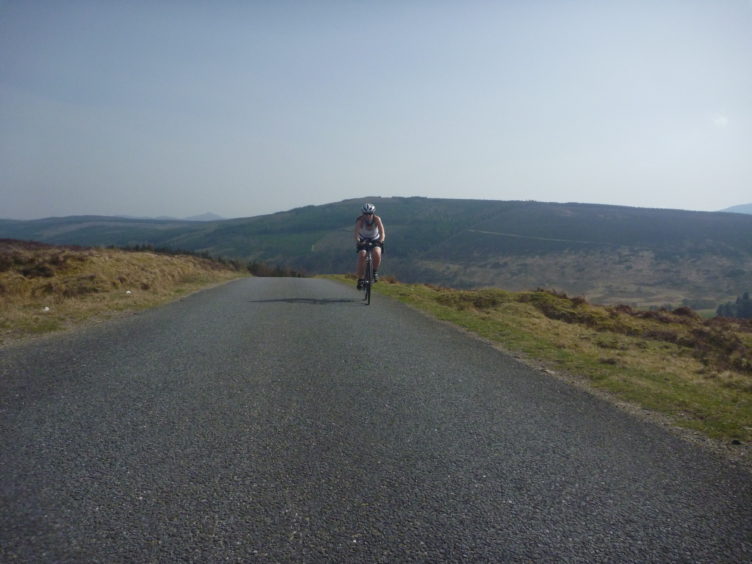 Many terms often relate to the harsh conditions and work ethic cyclists put themselves through when training. Riding in a "chaingang" describes riding in a two-abreast, tight formation with the goal of moving forward as fast as possible, but sharing the burden of the effort in the group.
Many of these terms seem to go back to the days when cycling was seen as a working class sport and the riders and racers came from the filthy coal pits of northern France and Belgium. It wasn't long before fans started to give the pro-racers nicknames that described their riding style: Eddy Merckx was the Cannibal, Mark Cavendish the Manx Missile, and Federico Bahamontes the Eagle of Toledo to name just a few.
But perhaps the best and most descriptive phrase I have ever heard came from an eight-year-old-girl on a bike coaching course I was running. We were riding up a short but steep hill and she turned to me and said: "This hill is so steep, even my legs are out of breath".
Join the Blazing Saddles Strava Club at: www.strava.com/clubs/BlazingSaddlesWeekendCourier
Where to Ride: Castle Dow – near Balnaguard
OS 1:50,000 Map 52 Start – NN935524
Ride type: Off-road moderate ride with a steady climb
Distance: 8 miles/ 14km return – the route can be extended beyond Castle Dow
Details:A small parking area can be found on the B898 between Grandtully and Balnaguard. The route climbs steadily on forest track to the iron-age hill fort of Castle Dow.