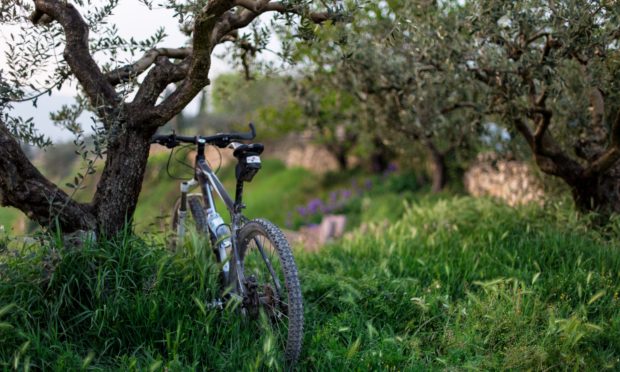 In the current climate (no pun intended) of environmental activism and for everyone to be seen as doing their bit, we don't always consider the deeper impact of our general daily lives.
Take, for example, the process of building a bike. The manufacturing process of carbon, titanium and aluminium bike frames leaves, plus the lithium batteries in Ebikes, leaves a massive footprint, and recycling capabilities are minimal.
On the other hand, the manufacturing of a steel frame releases only a third of the CO2 emissions of an aluminium frame and is 100% recyclable. Buy a steel bike from a local bike builder and you will also be cutting down on transportation, and supporting a local business to boot.
There can be a tendency to indulge in a bit of moral licensing – to convince ourselves that, just because we ride a bike, we are a step closer to saving the planet.
Obviously, every little bit does help and to be entirely 'green' is virtually impossible in today's society, so small steps made by many is a positive way forward.
But each of us can make a lot more of these little steps with just a little bit more effort and thought about the consequences of our actions. Instead of disposing of cycling paraphernalia when it's no longer useful, it cpould be repaired or put to use elsewhere.
The main culprits that comes to mind are inner tubes and tyres. While some cyclist may repair a damaged inner tube, I'd be willing to bet that most riders just replace the punctured tube with a new one and then dispose of the old one.
If you do dispose of the old one, then there are recycling initiatives that can turn the old inner tube into belts, wallets and so on.
Even when your tyres are worn and no longer suitable for outdoors, you can extend their life by using them as indoor, turbo training tyres.
One other way forward may be to go tubeless, but, as with lubes, degreasers and other such products, it is worth checking the ingredients to avoid substances harmful to the environment. Using a good old hand pump will also be better than using a CO2 canister to inflate your tyre.
It is also worth looking at the food we eat. Each individual bar and gel we eat comes in a plastic wrapper and perhaps we could actually just make our own. All it takes is a little bit of time and effort – see my recipe below.
So is cycling as green as we think it is? Well, despite all the pitfalls above, it is estimated that riding your bike as a replacement for a car journey for 400 miles would be enough to offset the bike's initial carbon footprint. For a 10-mile commute each way, five days a week, you would have cycled that in the first month of having your bike.
Join the Blazing Saddles Strava Club at: www.strava.com/clubs/BlazingSaddlesWeekendCourier
What to eat: Sticky Rice Balls – portable enough to wrap and take with you on a ride
Ingredients: 300g sticky rice
720ml water
1 banana
1 tablespoon of walnuts
1 tablespoon maple syrup
Details: Combine rice and water and cook. Blend the other ingredients in food processor. Once the rice has cooked mix it with the other ingredients. Roll the mixture into balls slightly larger than a golf ball, then bake in the oven for 10 to 15 minutes.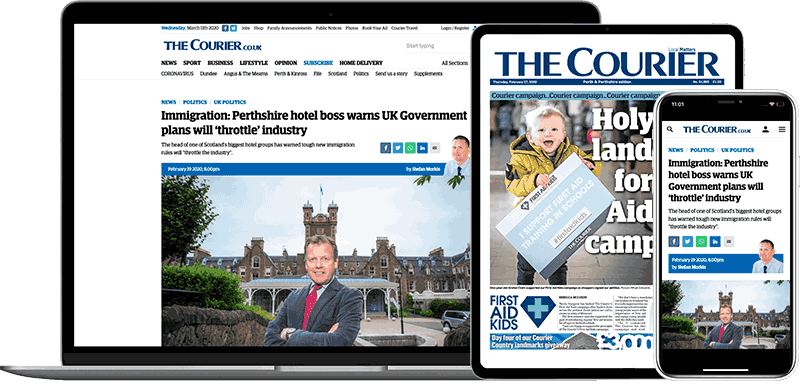 Help support quality local journalism … become a digital subscriber to The Courier
For as little as £5.99 a month you can access all of our content, including Premium articles.
Subscribe