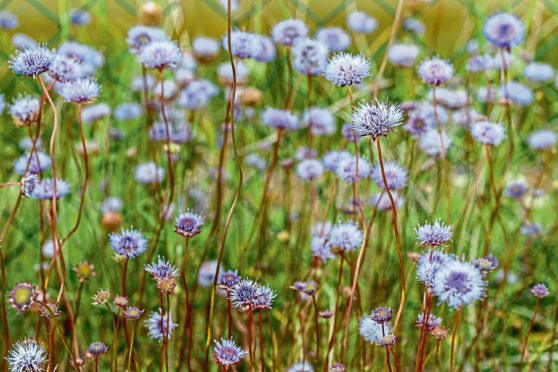 A buzzard, and then three more, soaring high in the sky above Glen Artney near Comrie, their broad wings splayed as they circled lazily above.
It seems that buzzards here have had a good breeding season, for I had seen several more earlier in the day, and it is likely that this area has had a bumper vole year, ensuring there is plenty of food to go round.
As I watched the buzzards, a red kite crested the brow of a hill, its long slender wings and forked tail forming a distinctive profile against the pale-clouded sky. The flight of a kite typically appears haphazard compared to other birds of prey, almost as if it is at the mercy of the winds. This is a deception, for such erratic motion is down to the kite displaying its superb aerial manoeuvrability, using flicks of the wings-tips and twists of the tail to constantly alter position.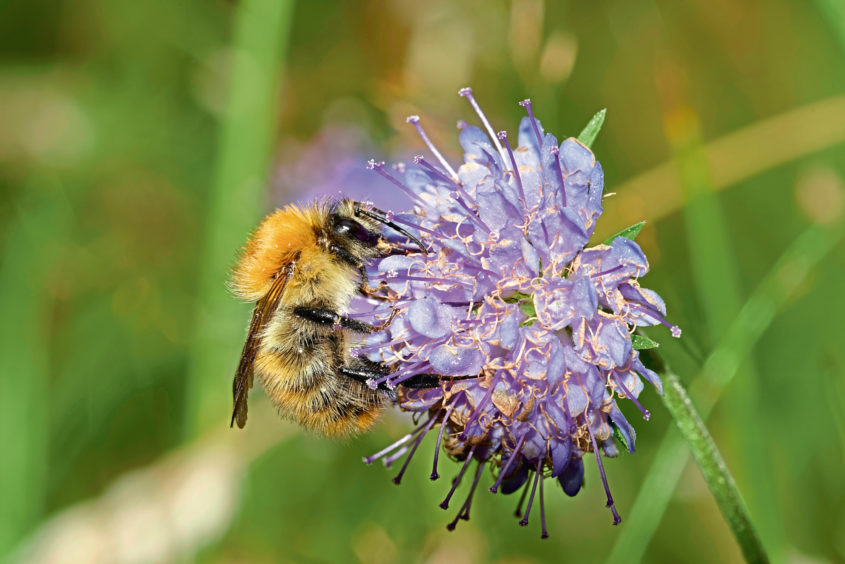 Glen Artney holds a special place in my heart because when in my early teens it was where I saw my first hen harrier. I still remember the encounter as if it were yesterday, an adult female, or ring-tail as often known, slowing quartering the ground in a low and methodical flight. Like kites, harriers have a slender frame, and are most elegant and graceful birds.
Once the kite and buzzards had disappeared from view, we continued on our way, taking the track towards Callander. There is a clarity to the air in September, which I find compelling; an invigorating freshness that is the very oxygen of life. By the path-side, devil's bit scabious abounded, their strange pincushion-like bluey flowerheads swaying in the hill breeze.
Rich in nectar, this attractive wildflower is a magnet for butterflies and hoverflies. The roots of devil's bit scabious are stubby, and according to legend, this is because the Devil was so furious at the medicinal properties of this plant, that he bit away part of the root, thus giving the plant its name.
The white florets of yarrow were also shining-out. This is another plant steeped in folklore and revered by herbalists since the earliest of times. The legendary Greek warrior Achilles was said to have used yarrow to cure wounds, and in Anglo-Saxon times it was utilised as a charm against bad luck and illness.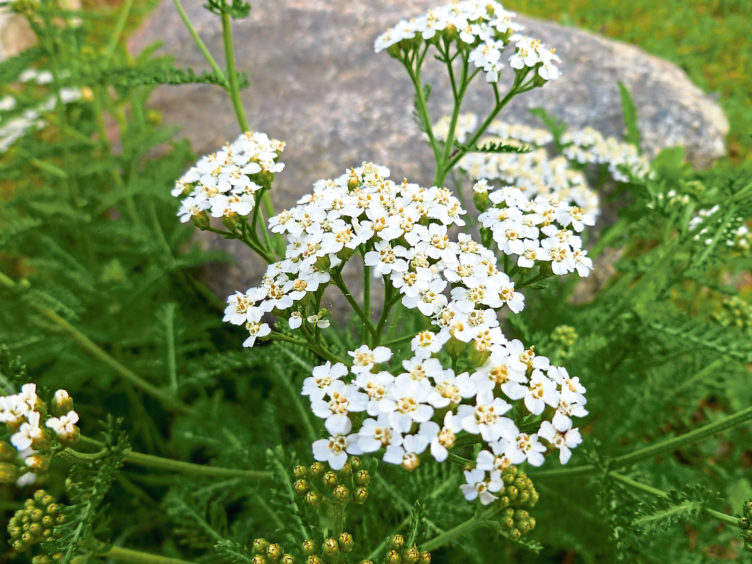 In the past, people had a bindingly close connection with nature, knowing which plants had medicinal uses, and those to avoid. These remedies were passed down through the generations and would have first been discovered through trial and error, and also by watching the various types of plants and berries eaten by wild creatures.
Today, this empathy with the natural environment has largely gone, which is a pity, for so many of our commonly found wild plants have great cultural significance and are part of the very foundation of humankind.
INFO
With habitats being destroyed all around the world, there is the threat of valuable plant species with so far undiscovered properties being lost forever – whether it be for medicine or developing disease resistant crops for agriculture.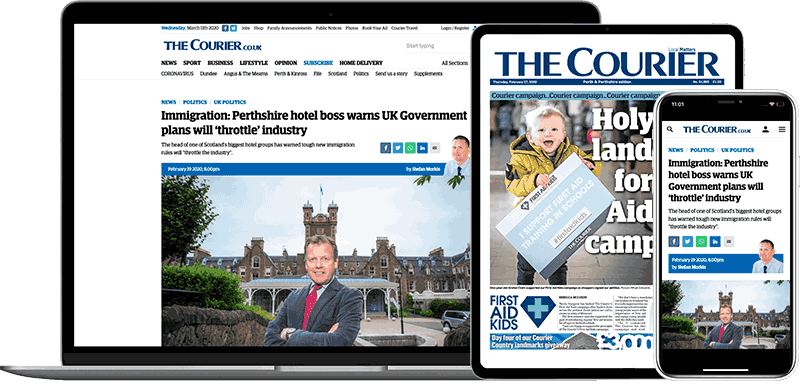 Help support quality local journalism … become a digital subscriber to The Courier
For as little as £5.99 a month you can access all of our content, including Premium articles.
Subscribe