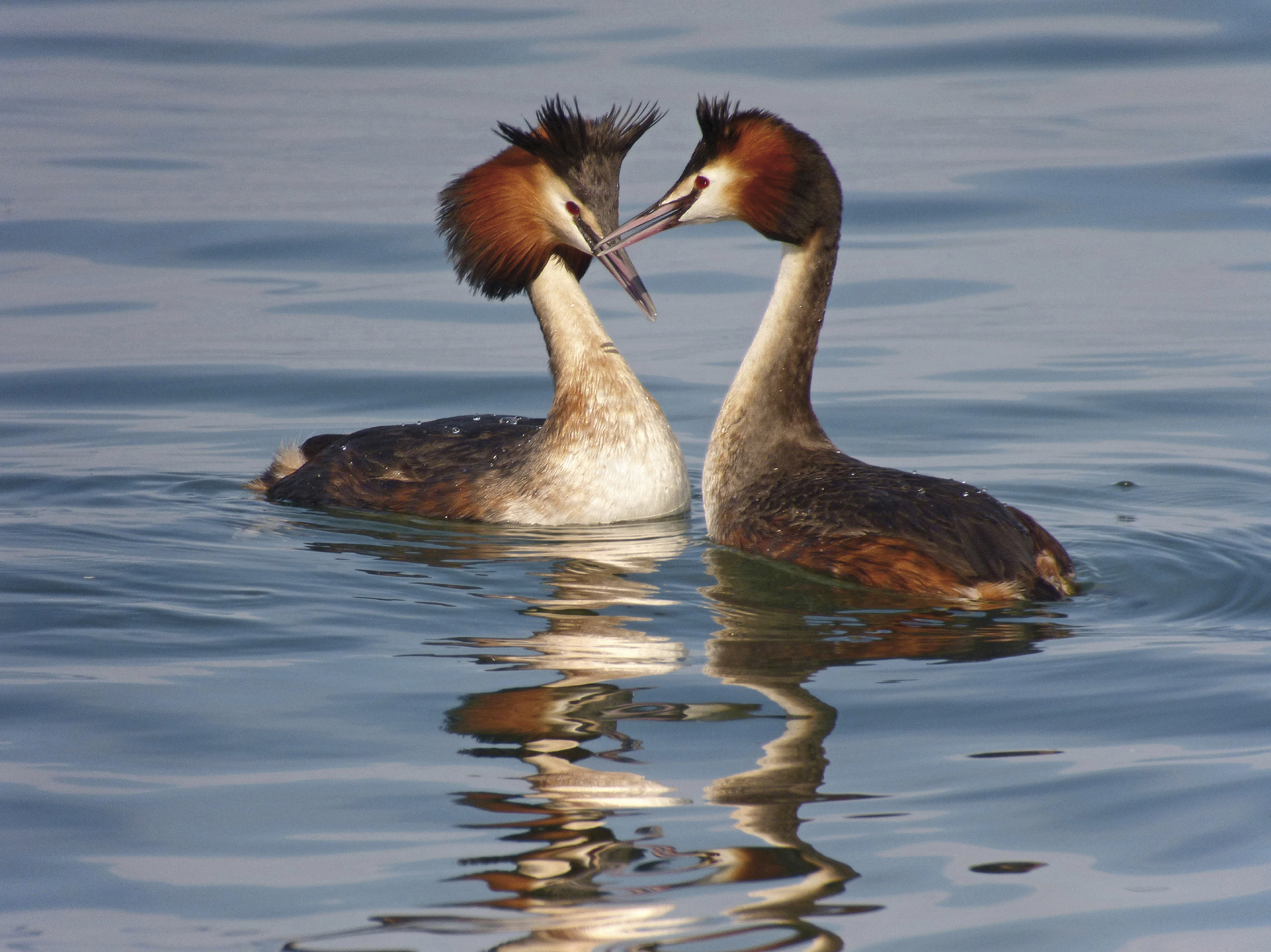 A chaffinch has been making her nest in our garden and is so industrious in her work as she flits to and fro with lichens and fine grass trailing in her beak.
I'm not going to seek out the nest as I don't want to disturb her, but I know from past experience that a chaffinch's nest is an intricate creation, finely woven with moss, lichen and hair.
Nowadays, it is rather unfashionable for nature writers to muse about birds' nests and their eggs, presumably because egg-collecting and disturbing nesting birds are universally frowned upon, and, of course, illegal. Quite rightly so, but that doesn't mean that we shouldn't reflect upon the beauty and infinite variety of birds' eggs and the nests that hold them.
The very act of nest building is intriguing. The female bird isn't taught how to do so, she instinctively knows – and the design and even the types of materials used are all part of her genetic imprint. The skill and dexterity required to weave a nest is quite astonishing and is achieved with deft movements of the beak, body and feet. Nests can range from simple twiggy platforms to closely woven balls and even floating mats of vegetation such as those built by grebes.
Talking of which, I visited Balgavies Loch in Angus recently and was lucky enough to spot a great crested grebe out on the water. It was such an elegant bird, slender white neck and chestnut frills on either side of the head and small dark crest.
In Victorian times the colourful plumage was much prized for fashionable clothing – in particular the satin breast or 'grebe fur' as it was known. All this, combined with the activities of egg collectors, resulted in persecution on such a scale that the population was totally decimated.
Thankfully, numbers have now recovered, although it is still a relatively scarce nester in Scotland because of its dependence on shallow, fertile lowland lochs.
An endearing trait of the great-crested grebe is the elaborate courtship behaviour that involves ceremonial displays where the male and female birds rapidly shake and bow their heads. The display often involves the collection of pondweed in their sharp bills, which is then showed off to each other like some prize trophy.
Last week, a trip to the woodlands of Loch Venacher near Callander brought into my view another bird with vibrant plumage.  It was male redstart, a migratory robin-sized bird with a slate-grey body, black face, orange breast and flashy red tail.
I remember seeing my first redstart as a child when on a caravan holiday to Loch Earn near St Fillans.  Searching out the oak woodlands that rise above the south shore, a fiery red-tailed bird shot away before rising in the air to perch on a mossy branch.  It was gone in second but the brilliance of that plumage will stick forever in my mind.
Info
During the nesting season, listen out for the persistent song of the male chaffinch – an accelerating trill with a rather grand flourish at the end.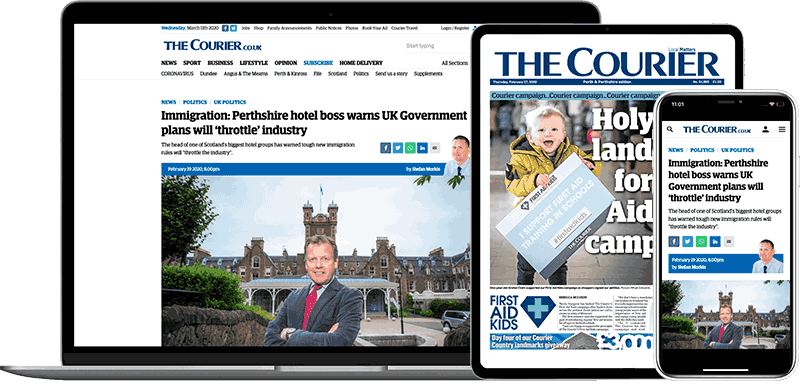 Help support quality local journalism … become a digital subscriber to The Courier
For as little as £5.99 a month you can access all of our content, including Premium articles.
Subscribe