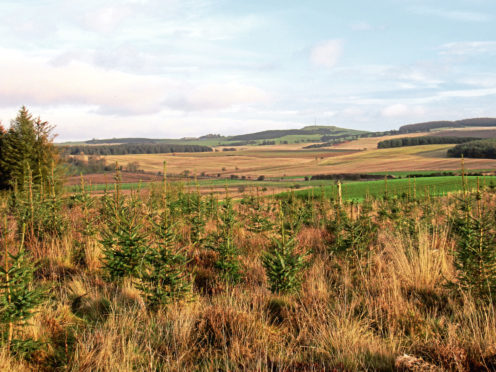 Few things lift the spirits on a cold winter's day in the countryside quite like a warming brew and it was with flask packed that I set out to explore a trio of kettles – the north-east Fife villages of Kingskettle, Kettlebridge and Kettlehill.
The first two lie in the flat agricultural lands of the Howe of Fife while Kettlehill occupies higher ground, perched on the hillside above.
With a good head of steam up, I hiked from Howe of Fife Parish Church, a 19th century landmark with an impressive clock tower sitting in the heart of Kingskettle, west along Station Road.
The last passenger train stopped in Kingskettle back in 1967 but the railway still cuts through the community and, passing under the tracks by the Station Inn – close to the site of the old station – I departed the village.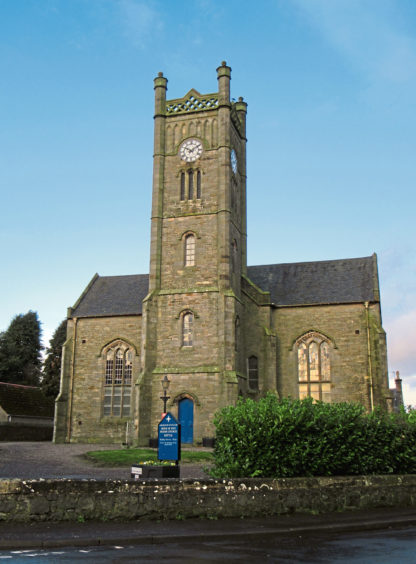 A track known locally as Myreside, flanked initially by a handful of cottages and proffering a view of the Lomond Hills, crosses farmland, swinging left beyond the house and sheds of Orkie Miln, before closing in on the railway once again.
Kettlebridge sits on the other side of the track embankment and, passing under the line a second time, I skirted its western periphery to meet the A914.
Across the highway, a well-signed field-edge path follows a wee burn upstream, crossing the water by a simple wooden bridge before curving below Holekettle Farm to meet a track. This climbs through the valley (ignore tracks branching right and then left) before dipping to Rameldry Mill where timber lodges and a B&B occupy the old steading.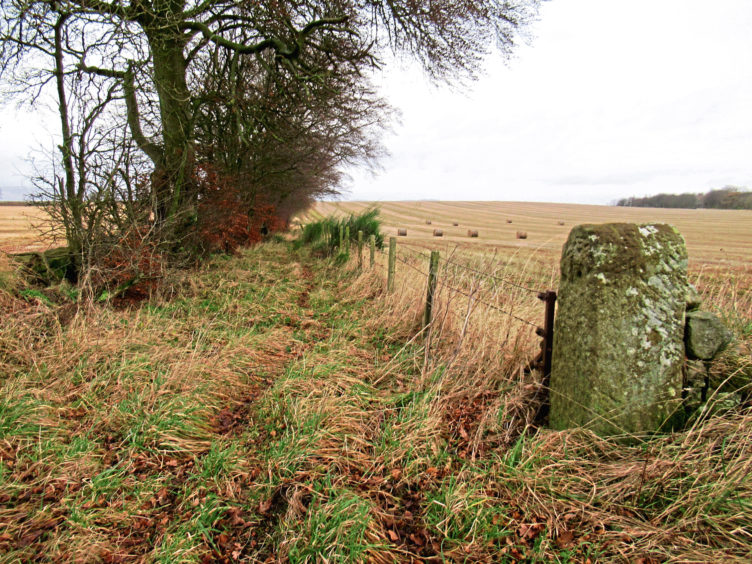 The ascent continues from here up a minor road to Rameldry Mill Bank where, beyond a cluster of houses and paddocks, a clear trail branches left into Kirkforthar Wood, the way running between slender silver birch trees and tall evergreens.
The trees soon thin out and, joining a broader track, I paused for a quick al fresco cuppa before progressing through felled and replanted ground, enjoying a vista north over the patchwork quilt of arable fields and grazing land.
Curving left, track slims to path before emerging on to a rural road beyond the ruined steading at Greenside. The lane dips and, by stacks of lumber awaiting uplift, I left the asphalt, a track parallel to the one in the plantation above running by fields of root vegetables and hairy Highland cows.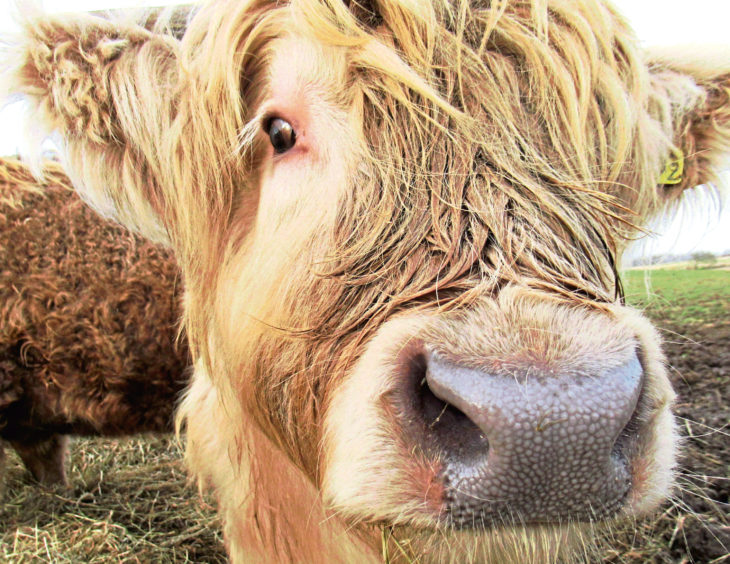 The way leads ultimately to Rameldry Mill but, approaching the first cottage at Damsfold, I branched right, climbing past Hilton Hill Farm, across fields to the left, to Coal Pit Den.
The track ends between a pair of houses but a path continues ahead, dipping to cross the den burn where, hidden away amongst the trees upstream there is evidence of coal extraction dating back to the 18th century.
Path and then track led me to the day's third kettle community – the hamlet of Kettlehill – where, wandering along the quiet main thoroughfare, past the post box and telephone kiosk, I turned north, a right of way leading down to Airdits Farm.
Pass to the right of the farmhouse and sheds and, from a wooden gate, a path descends through a lovely strip of mixed woodland and past Muddy Boots farm shop, cafe and activity centre to Balmalcolm from where, suitably refreshed, I returned to Kingskettle.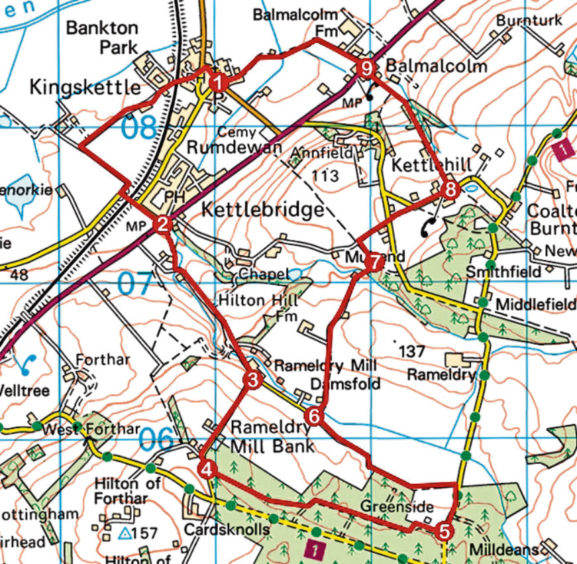 ROUTE
1. Follow Main Street north, go left along Station Road (fork right at phone box, pass under railway) and continue ahead along Myreside (signed Kettlebridge), turning left by Orkie Miln to meet road. Pass under railway and follow Back Park to A914.
2. Bear left, crossing A914, to pick up path (signed Milldeans via Rameldry) running alongside stream to join track to Rameldry Mill.
3. Go right, ascending road, bearing left beyond houses.
4. Go left, round metal gate on woodland path to meet track. Go left then bear right along track to meet road beyond Greenside ruin.
5. Go left, down road, then left (signed Kettle) along track.
6. After 1km, turn right and ascend track to Coalpit Den. Continue ahead on path to waymarked junction.
7. Go left along path, then right along track. Cross road and continue ahead on track then road into Kettlehill.
8. Go left, descending track to Airdits Farm. Keep right of farm buildings, go through gate and descend path to Balmalcolm.
9. Bear right, crossing A914, then go left on track (signed Kingskettle).
INFO
Distance: 11km/6¾ miles
Ascent: 150m/500ft
Time: 3 hours
Grading: Moderate route following tracks, paths and minor roads with some well-graded ascent. Tracks can be muddy, so stout footwear recommended. Keep dogs on lead where signs request
Start/finish: Howe of Fife Parish Church, Main Street, Kingskettle (Grid ref: NO 310083). On-street parking
Map: Ordnance Survey 1:50,000 Landranger sheet 59; Ordnance Survey 1:25,000 Explorer sheet 370
Tourist Information: St Andrews iCentre, 70 Market Street, St Andrews KY16 9NU (Tel 01334 472021)
Public transport: Stagecoach bus services 67 and 94 serve Kingskettle