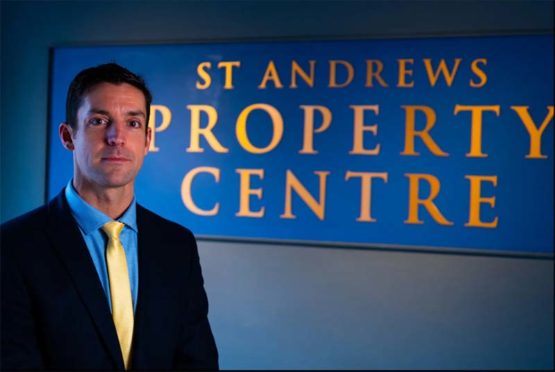 If you are looking to sell or purchase a new home, or are looking to renovate your property in the St Andrews area, there's a new business in town that will go above and beyond for you.
The St Andrews Property Centre is the brainchild of St Andrews native, Mark McIntosh, a chartered surveyor with over 15 years' experience in the area's property market. He is joined by Carole McDougall, James Scott, Jada Murray, Laila Cherry and Jude (the dog) who each focus on a different facet of the business's remit: Estate agency, AirBnB letting and property renovations/building work.
Between them, the team boast in excess 100 years in the industry.
Carole explained: "The St Andrews Property Centre actually opened in February but almost immediately went into Covid-19 lockdown and were forced to close our doors until July.
"However, we are now reopened and taking books for valuation appraisals and marketing advice, we offer video tours as well as in-person viewings – with the correct PPE, including gloves and face coverings – Word is starting to spread about our fantastic services."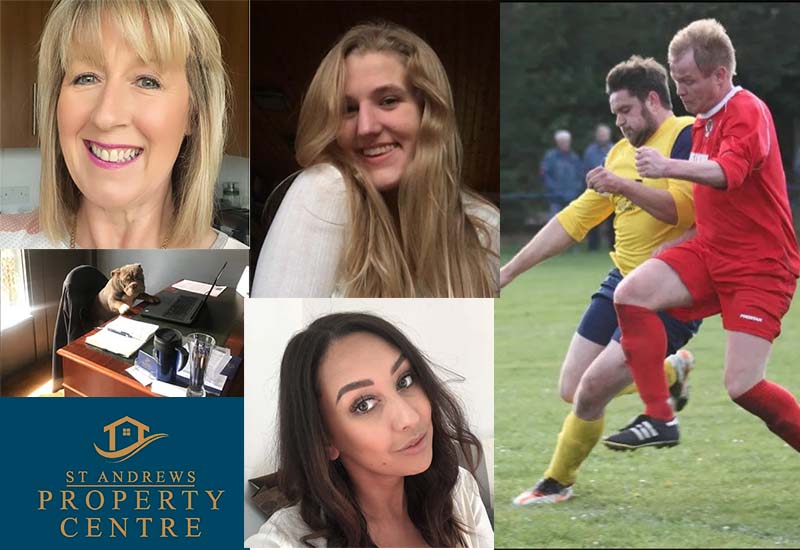 The St Andrews Property Centre advertises available properties on major advertising platforms, including Zoopla and Rightmove, as well as on their own website.
Over the years, the team has sold, sourced, negotiated and secured properties on behalf of clients, acquiring private residences, second homes, or properties for rental or investment. On many occasions the team have sourced properties not on the open market.
The St Andrews Property Centre is completely independent and privately owned; you can be confident that the advice and information you get is impartial and balanced.
Right now, you can take advantage of their 0% marketing fee offer, saving you hundreds of pounds in fees associated with selling your property.
Carole added: "Our professionally trained staff can assist you in the full sale process. We would be delighted to discuss how you could maximise the value of your property.
"We currently have a number of purchasers actively looking for properties of all types and budgets."
Find out more about what the St Andrews Property Centre can do for you at their website.