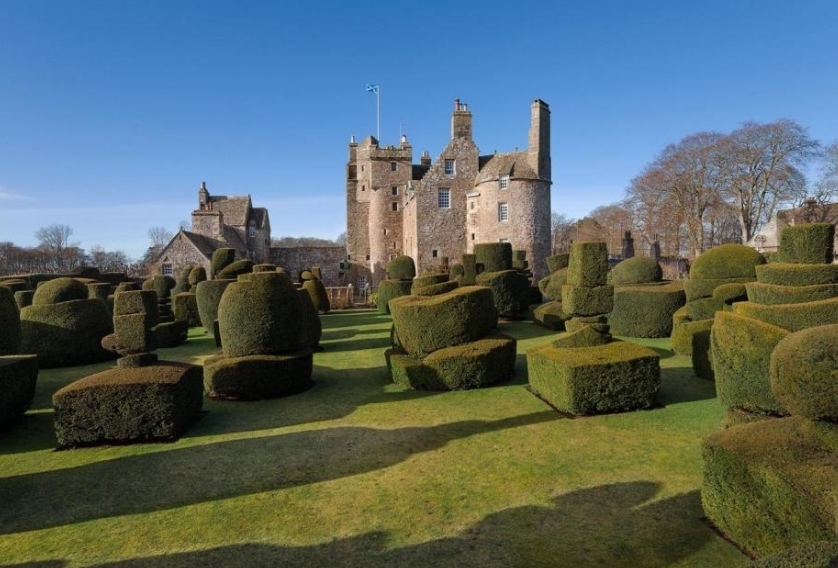 From a palatial hillside perch to a 16th century castle, we've scoured the property websites for your dream house to save you the heartache.
Skyview, Balkeerie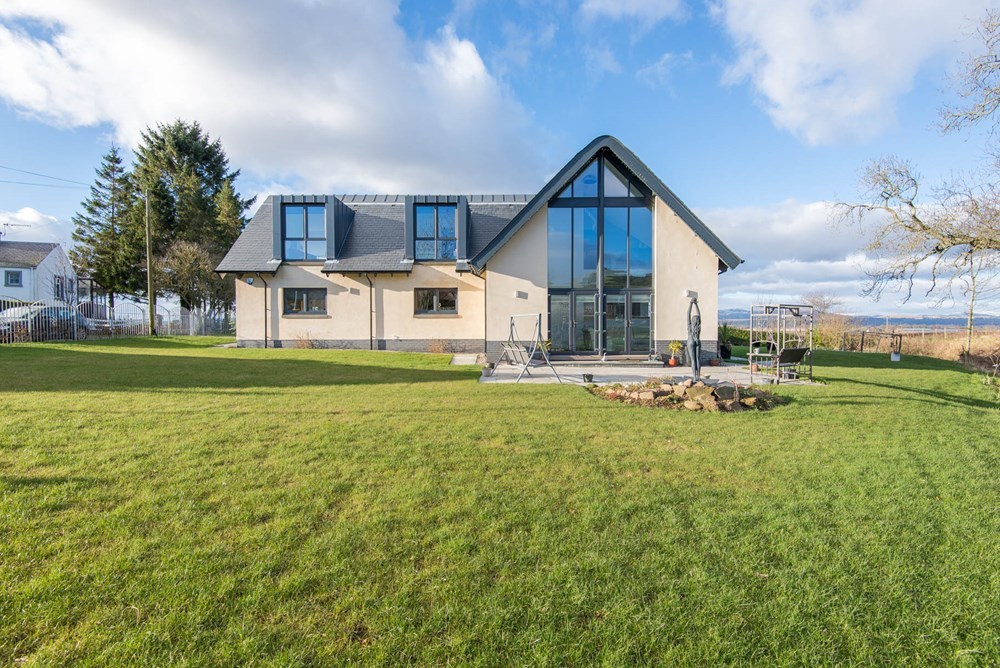 A "beautiful, bespoke, architecturally designed detached villa finished to extremely high standards." And that garden? You'd probably want to set up a croquet green, just for the craic.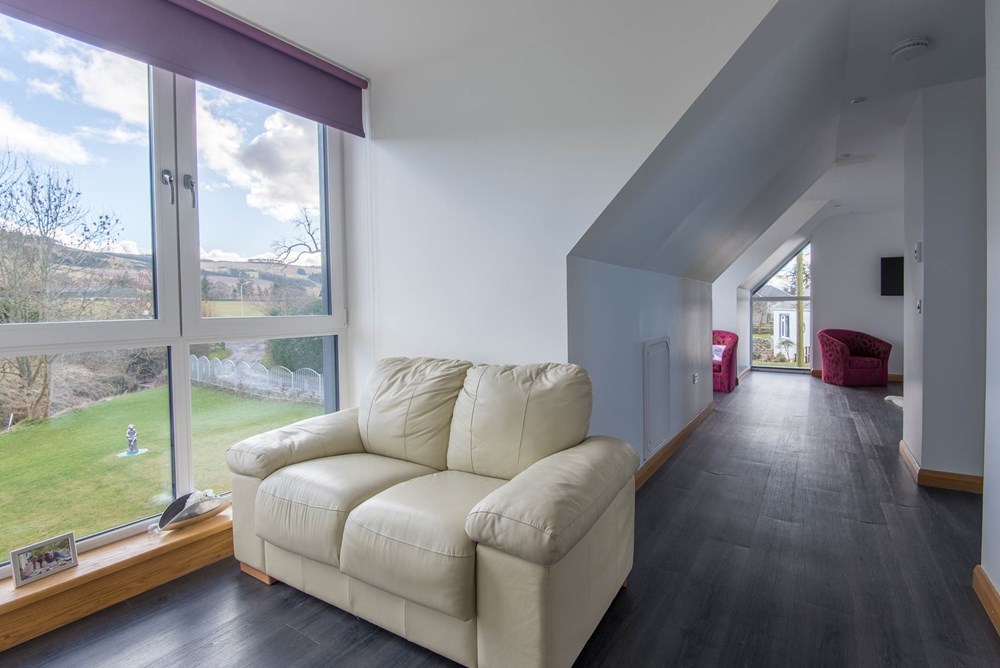 This five-bedroom detached villa comes at the princely sum of £540,000.
Moiben, Barry, Carnoustie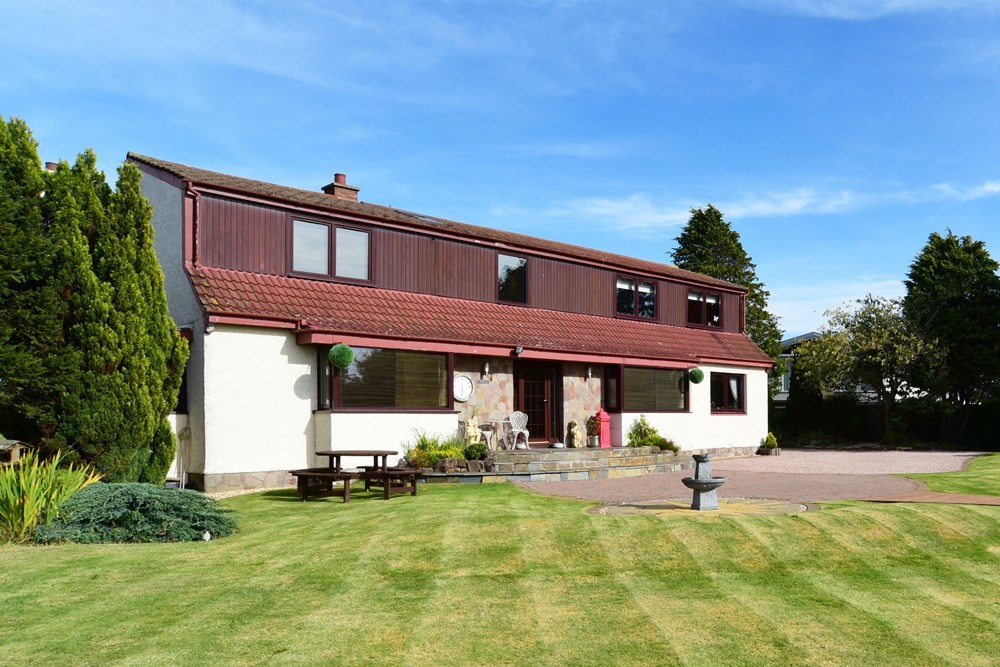 Nine bedrooms, an epic countryside view and the potential to reinstate a tennis court? Just withdraw us from civilisation now. Barry indeed.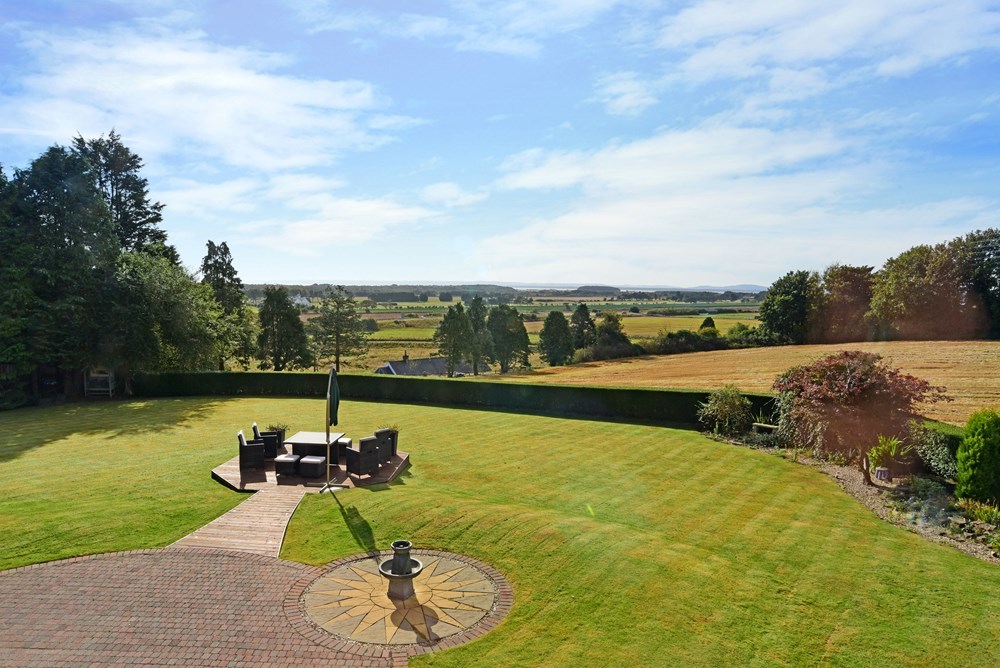 Offers are over £495,000
Osprey Crescent, Piperdam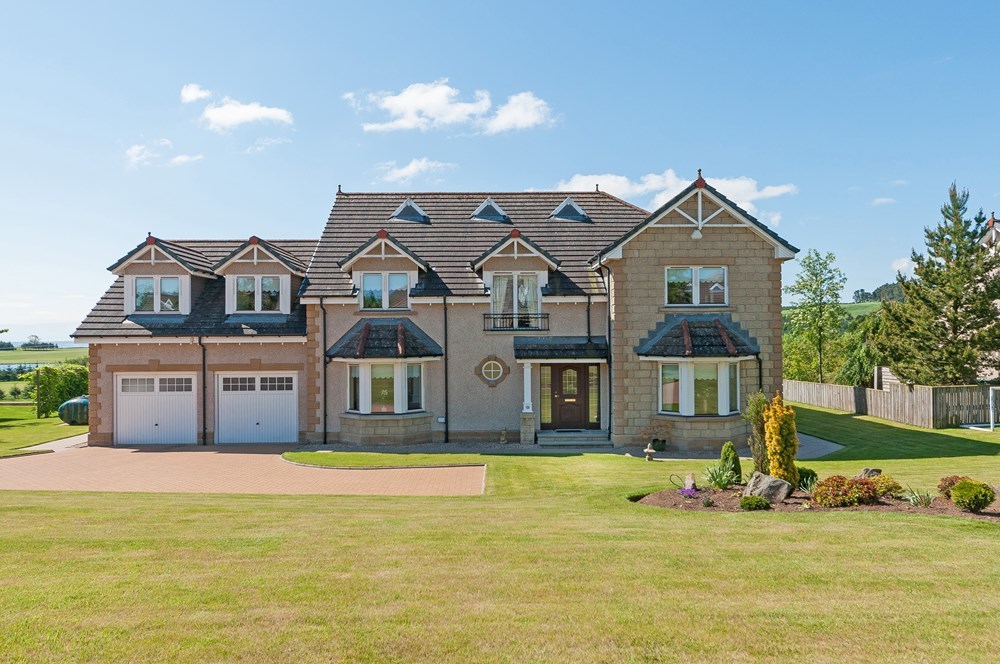 Look at it. It's like Southfork Ranch in the middle of Longforgan.
You'd imagine a five bedroom villa in one of Tayside's most idyllic locations would fly off the market.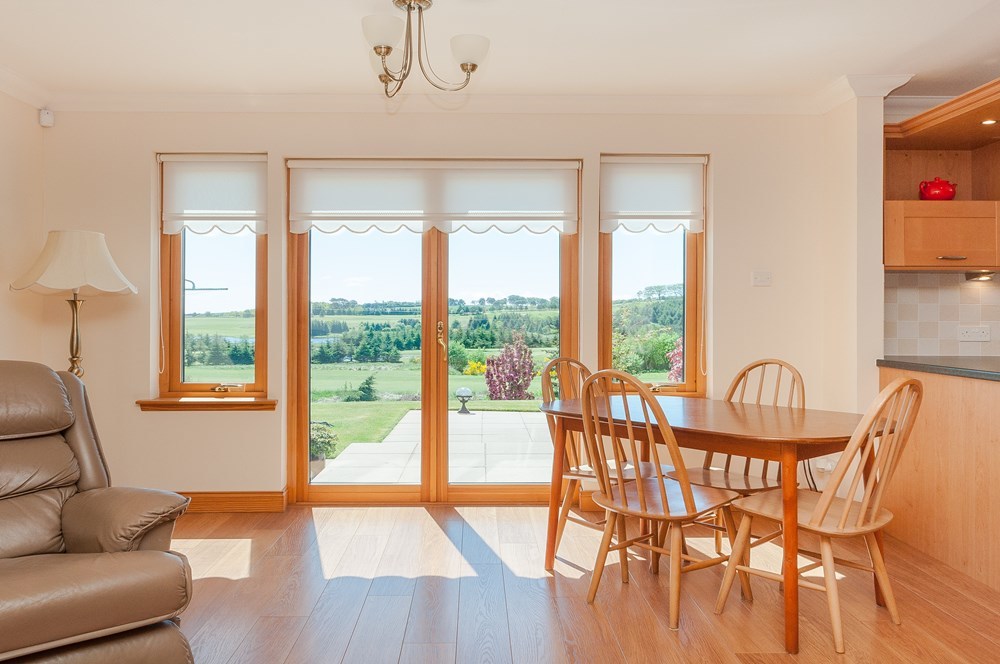 With a fixed price of £459,950, you'd better eBay that prized Oasis memorabilia collection of yours now.
Richmond Terrace, Dundee
With three floors and a panoramic view of the Tay from the sitting room, there are probably worse vantage points to watch Coronation Street with a bowl of value spaghetti hoops on your knee from.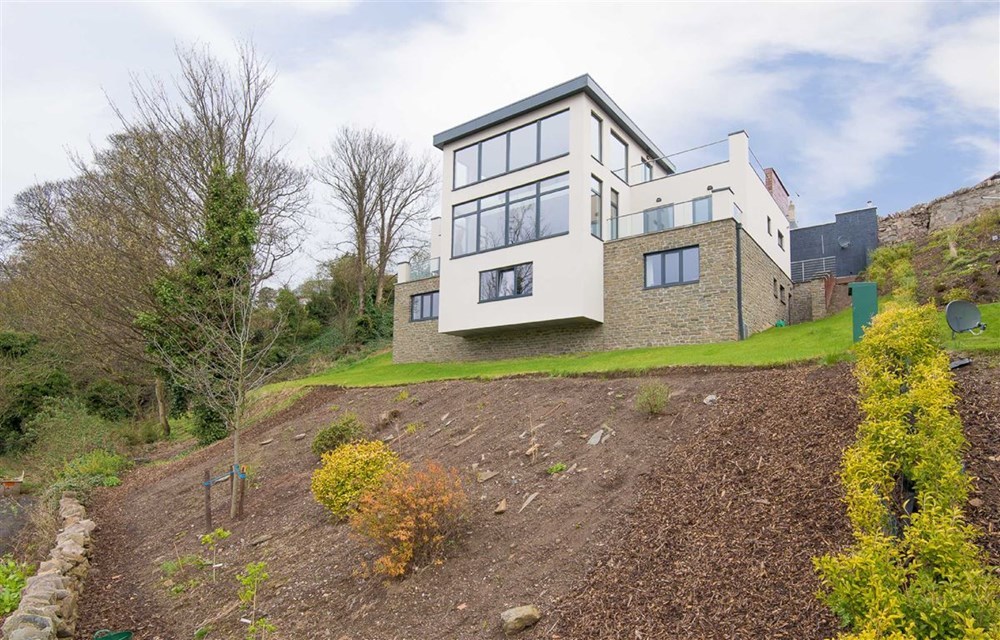 Perched on a hillside, it's the sort of home that wouldn't look out of place on Hollywood's Mulholland Drive. The asking price? A meagre £675,000.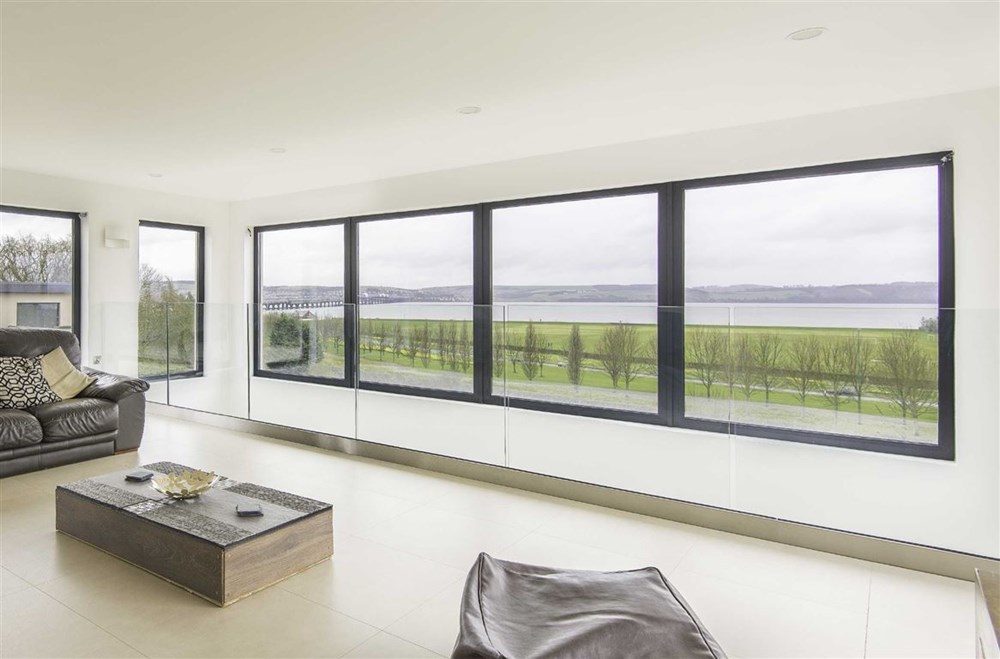 Hot Dundee property has rooms with a view — and it's yours for £675,000
Lonsdale, Invergowrie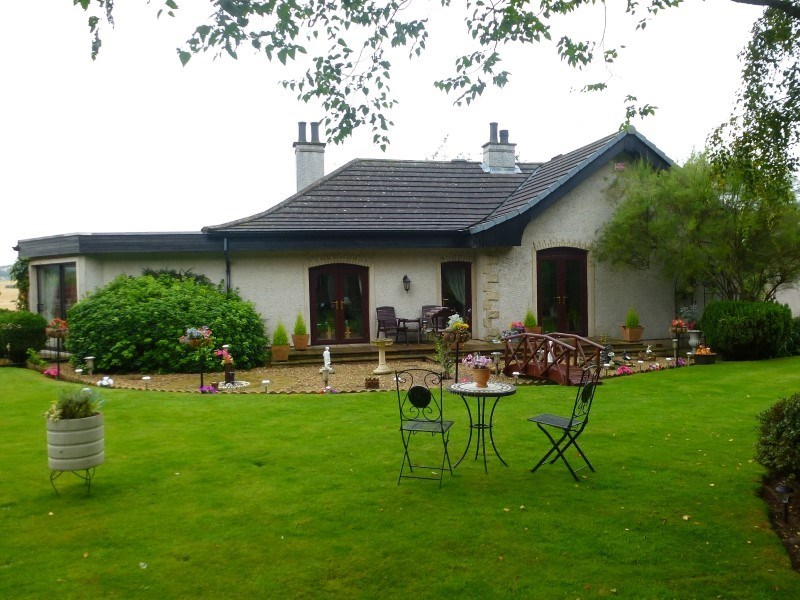 Here's a four bedroom bungalow to treat your granny with. If you plan on setting granny to work in one of the various workshops and stables in its vast landscaped garden grounds.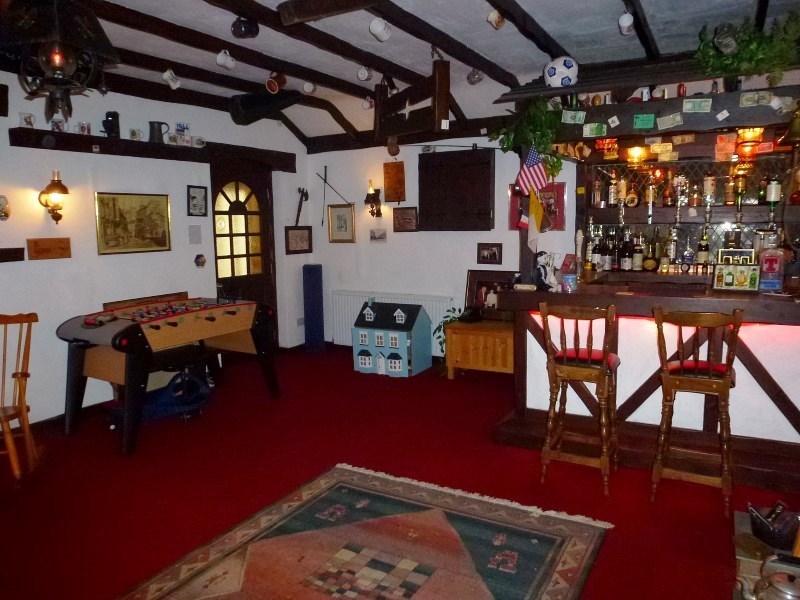 Note: There is also a bar. Offers are over £430,000. We'll call that a bargain.
Earlshall Castle, Leuchars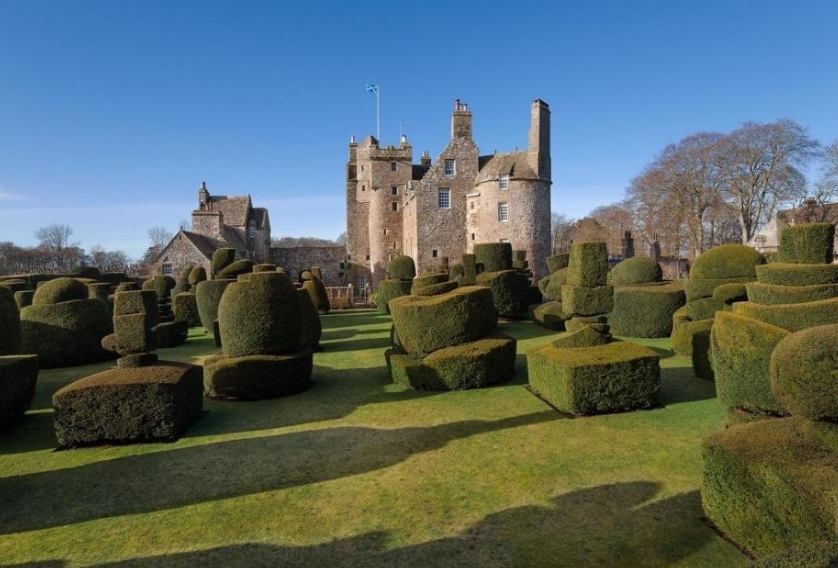 A castle. "One of the best kept 16th century houses in Scotland," as restored by restored by Sir Robert Lorimer, no less. Situated just outside Leuchars, the walled garden is world famous and you've got 34 acres of parkland to play with.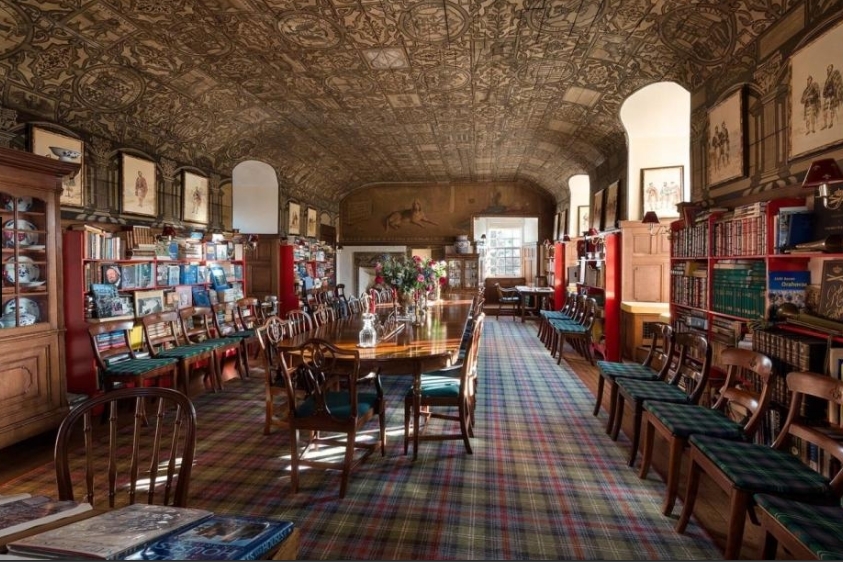 The dining room looks more like a viking banquet room. Ample space to entertain both sides of the family next Christmas, which is always the dream.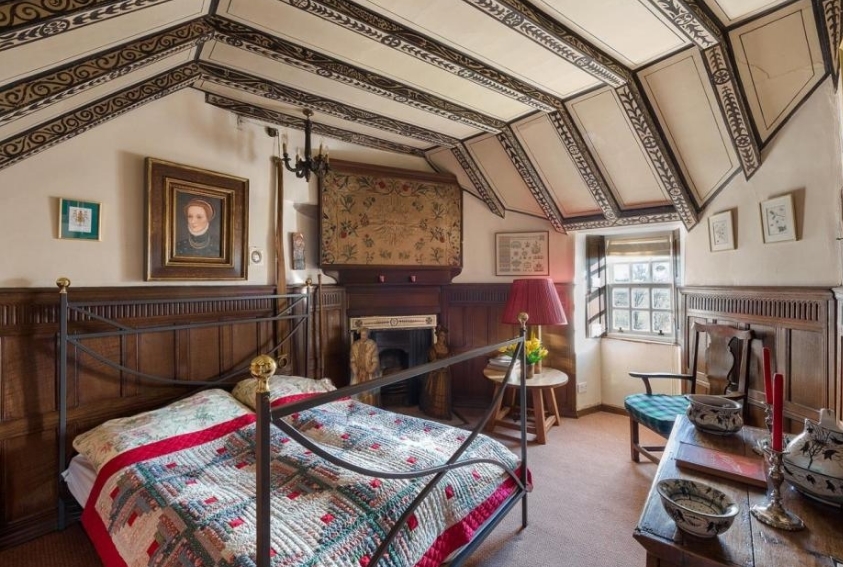 And take a look at that berth! The price is available on asking so don't expect much of a discount if they take away the washing machine.