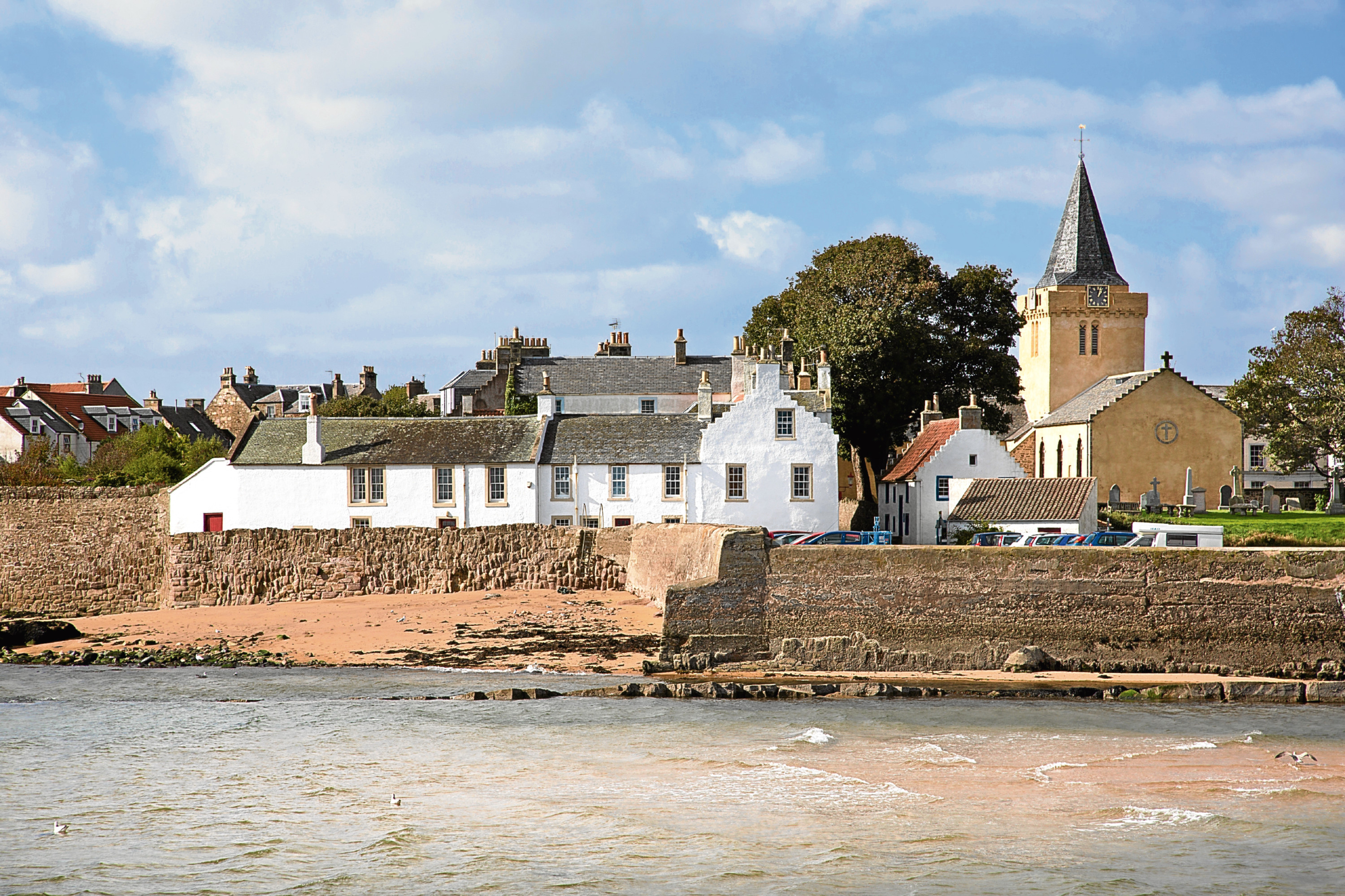 When the tide is low you can come out of The White House, head down a flight of steps, and take the stepping stones across the Dreel Burn to Shore Street for a fish supper at Anstruther's famous takeaway.
Looking down at those stones brings back childhood memories of summer in the East Neuk and I'm tempted to hop across for old times' sake.
But there's a home to be explored first. Cairns and Lindy Birrell bought the White House 12 years ago.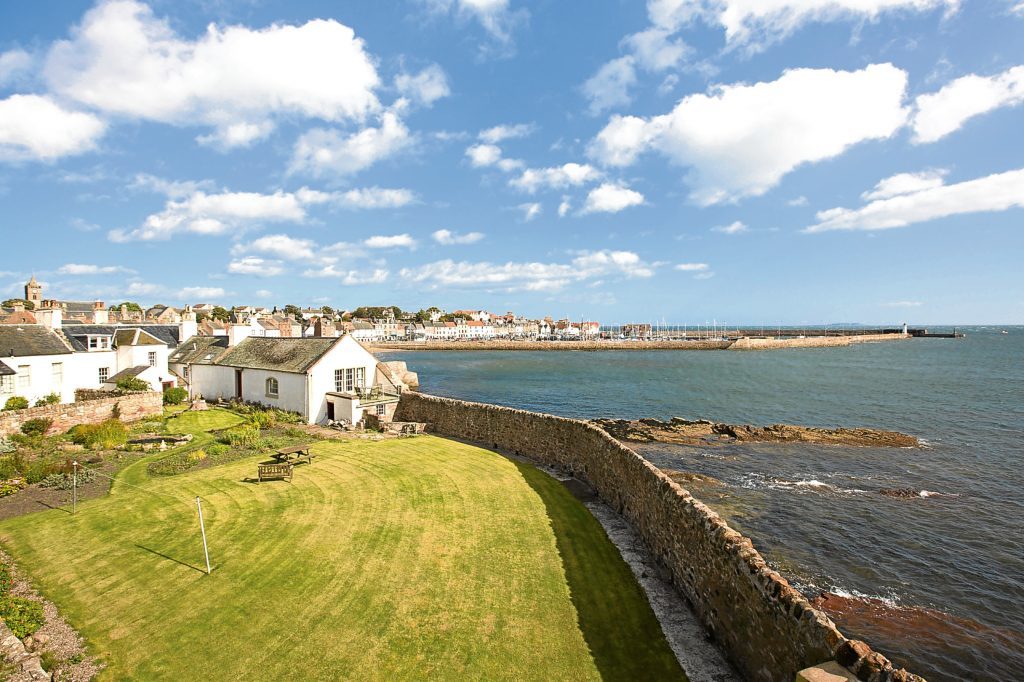 One of only two A-listed residential houses in Anstruther, and four A-listed buildings overall, the origins of the house were sadly lost in a fire at Dreel Castle, along with those of many other homes in the area.
The earliest records that do survive date from 1750, and by that time the house had already had dormer extensions added.
As you would expect, there are a wealth of original features. The house has several Adams fireplaces – designed in a wedge shape to direct more heat into the house – and Delft tiles that were brought on ships from Holland as ballast are among just some of the treasures.
"We think it may have been as many of three houses knocked into one," Lindy explains. "But as records are lost we'll never know for sure."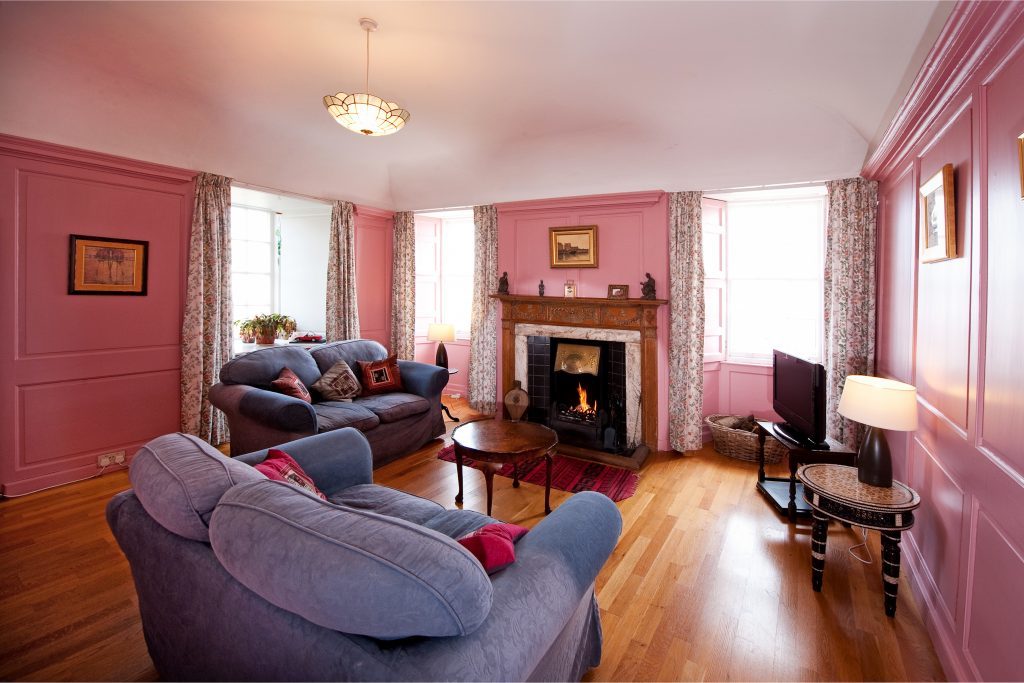 A door opens off the street into a large tiled entrance hall with a guest bedroom off. Up a few steps is the heart of the house. A living room kept in the Georgian style is used mainly in winter.
Another flight of stairs lead up to a pair of attic bedrooms and a study, while a long corridor leads into a western wing of the house where there's the kitchen and a magnificent drawing room. Stretching nine metres in length it has windows on three sides, including French doors to a terrace. A long cushioned bench by this window is a wonderful place to read or gaze out to sea.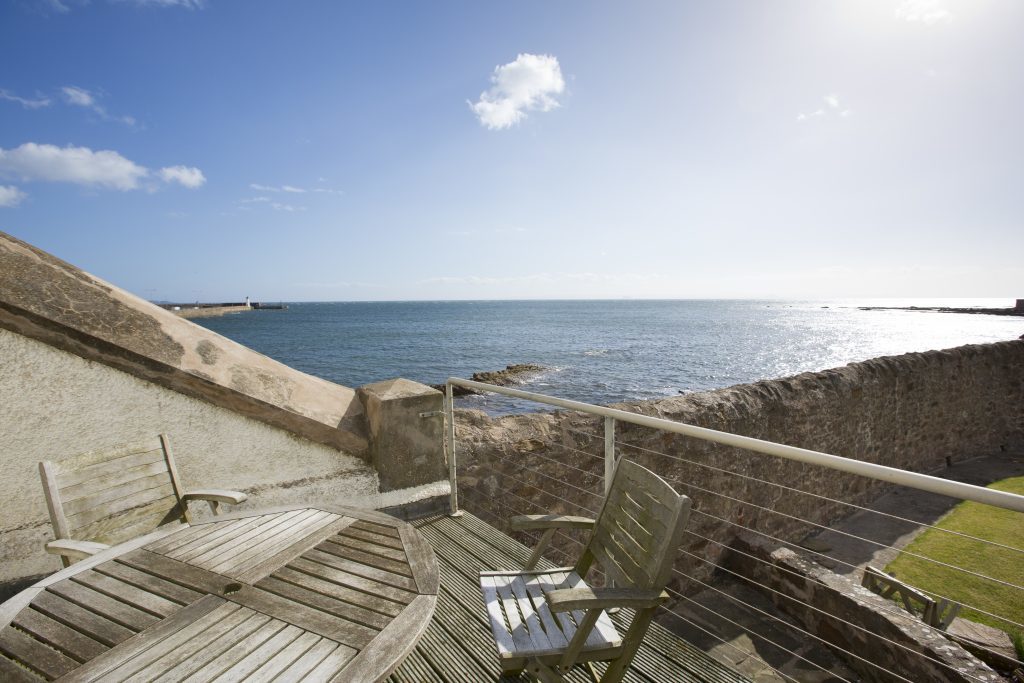 At ground level is a self-contained one bedroom flat the couple use as a successful holiday let.
Remarkably, the White House has sea views from three sides and even looks over the Dreel Burn to the rear.
There's a large and secluded back garden that runs up to the sea wall, which has holes cut in it to allow water to drain back into the sea if waves break over the top during a storm.
"One of the many special things about the house is watching the view change with the weather," Cairns says. "We get one or two fierce storms a year and it's great watching the lightning play over the sea."
To the front of the property is a garage and a patch of land beside the Dreel Burn. There's no parking as such but there's a public car park beside the house and a lane down one side the couple use for parking.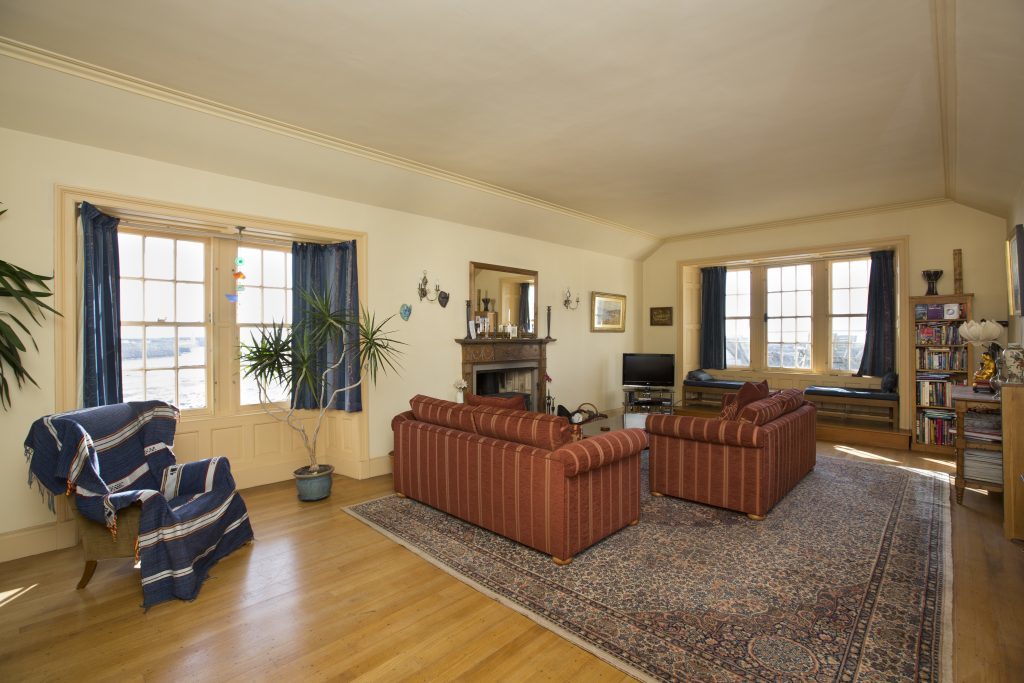 Cairns and Lindy (both 61) are downsizing. "We did so much work when we moved in but it could now do with another overhaul," Lindy says. "We'll leave it for the new owners to do that. I don't know where we'll end up but it will need to be quite special to live up to this place."
With the house explored, it's time for me to hop across the Dreel for some fish and chips.
The White House, Anstruther is on sale through Rettie for a guide price of £625,000.