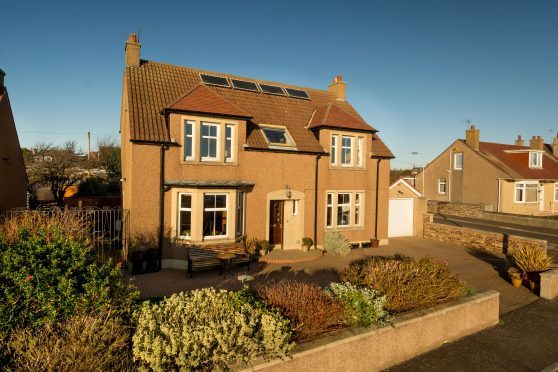 Parking up on Pittenweem's West Braes it's impossible not to take a few moments to marvel at the view.
Bass Rock rears out of the sea in the middle distance, while the coastline of East Lothian is visible at the far side of the water. To the left are the rooftops of historic Pittenweem while to the right is St Monans' famous windmill.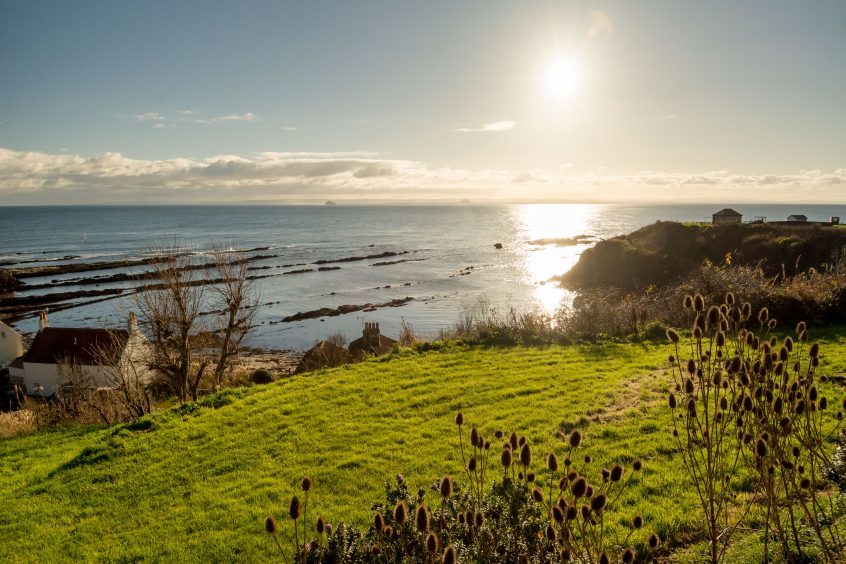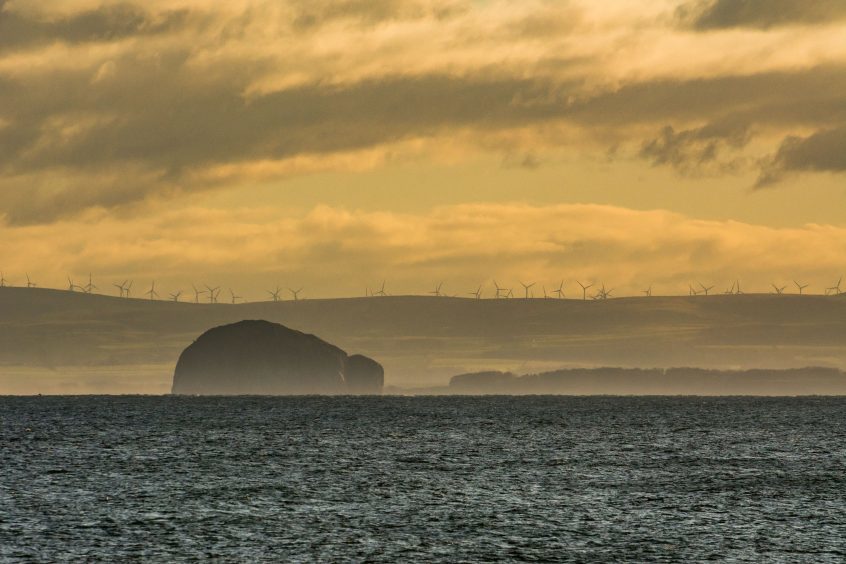 Number 3 West Braes sits on a corner plot enjoying this sweeping vista. Built in the early 1950s by a local builder who constructed a number of homes on the same street, it's on an elevated site a short walk down to the foreshore.
For the past nine years it's been home to Sir Moray and Lady Dorothy Stewart. Sir Moray, 79, was permanent undersecretary of state for the Ministry of Defence until he retired in 1996.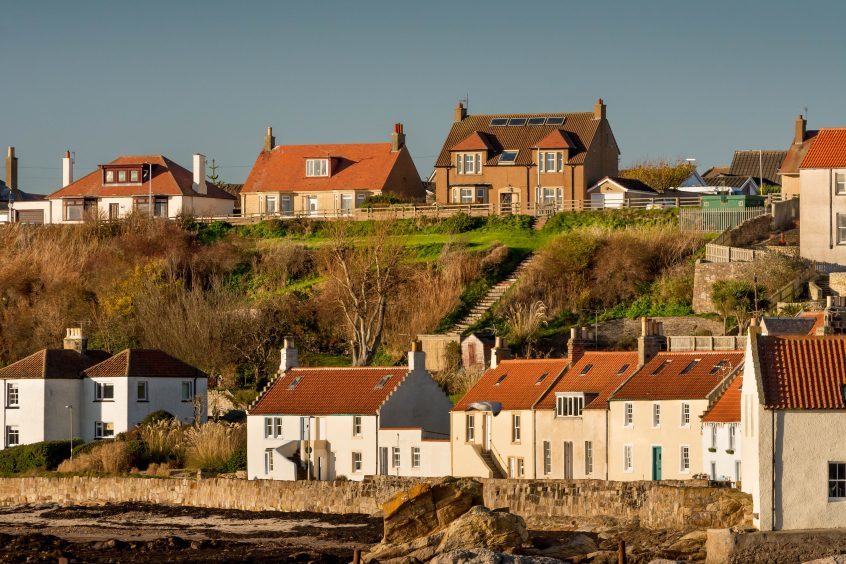 They then moved into their holiday home in Elie. "I was born in London but I've been coming to the East Neuk since I was a little boy," Sir Moray explains. "We had a holiday home that was the ground floor of a house on the Sands at Elie. Not long after I retired the upper floors went on sale and we bought them as well."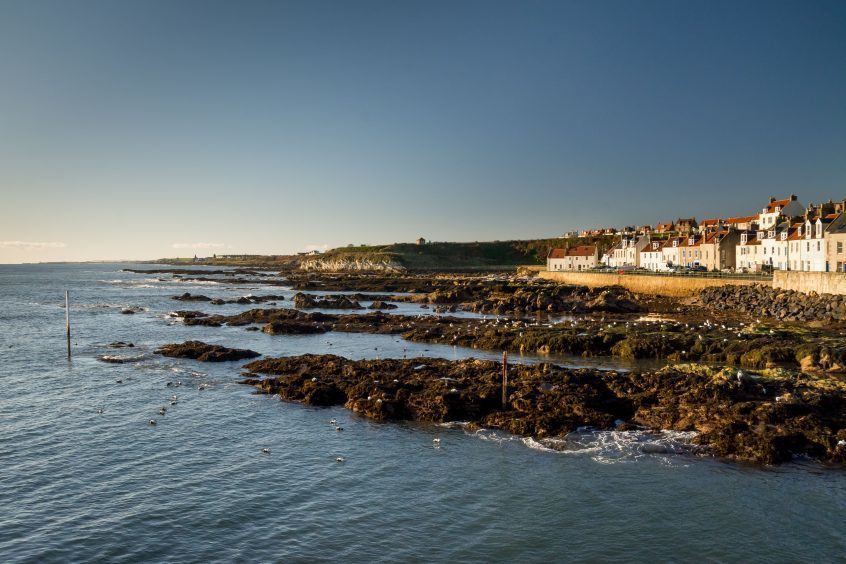 The upkeep and maintenance on the enormous three level house eventually became too much and the Stewarts moved along the coast in 2009.
"I miss being right on Elie Sands but we swapped one lovely view for another," former secondary schoolteacher Lady Stewart says.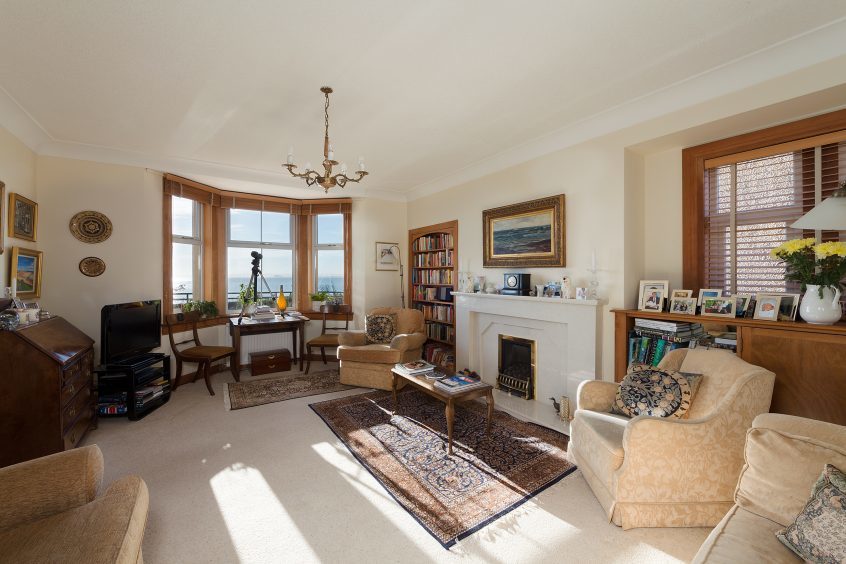 Their house has two front reception rooms, one for living and the other for dining (but currently used as Sir Moray's study), both of which enjoy outstanding views.
Off the hall is a tiny room that's now used for hanging coats. "You can tell the house was built in the 1950s," Lady Stewart smiles. "This was originally the telephone booth."
The kitchen has a central island and is open plan to the large P-shaped conservatory. "The conservatory had a polycarbonate roof but of course that makes it too hot in summer and too cold in winter.
"We replaced it with an insulated tiled roof and installed some Velux windows to let some light in."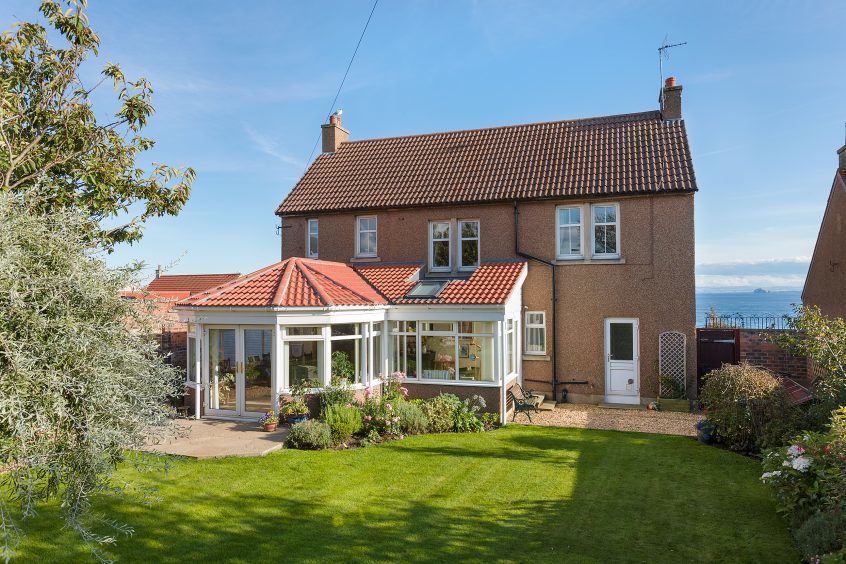 Even on a December morning when the thermometer has only just risen above freezing the conservatory is a pleasingly cosy spot to enjoy a cup of coffee and a biscuit.
Upstairs are three large bedrooms and a dressing room/study. The Stewarts took a bite out of the large family bathroom to create an en suite off the master bedroom. Above the bedrooms is a fully floored attic that could potentially be converted into further bedroom space.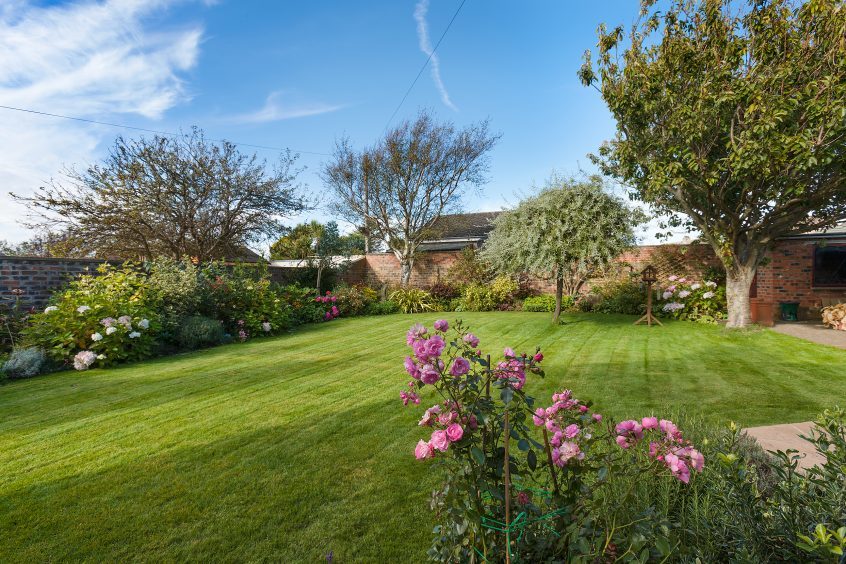 The large back garden is fully enclosed and has a brick shed and summerhouse. The couple expanded the driveway to the front so it can now accommodate two cars.
With two of their three sons living in Surrey, Sir Moray and Lady Stewart are moving to a retirement village near Cranleigh – Britain's largest village.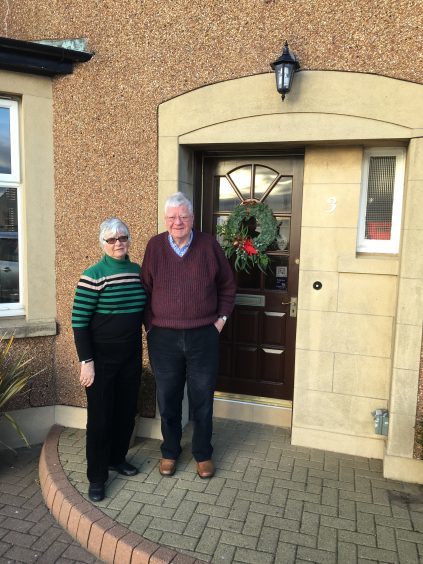 "We'll be closer to our children and able to help look after our grandchildren," Lady Stewart says. "I shall miss this view though."
3 West Braes, Pittenweem is on sale with Savills for o/o £485,000.