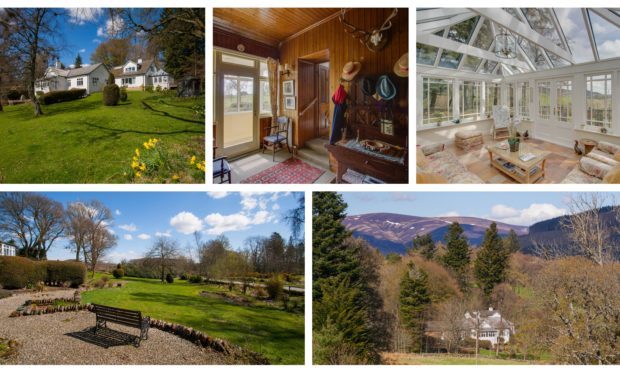 On March 29, 1912, Captain Robert Falcon Scott and the last of his companions died on their way back from the South Pole.
Two years earlier, in 1910, Captain Scott and his scientific officer Edward Adrian Wilson, had spent six months at Burnside Lodge in Glen Prosen.
"They planned their expedition here and used the Angus glens for endurance training sessions," explains Oliver Vellacott, who has owned Burnside Lodge for the past 11 years.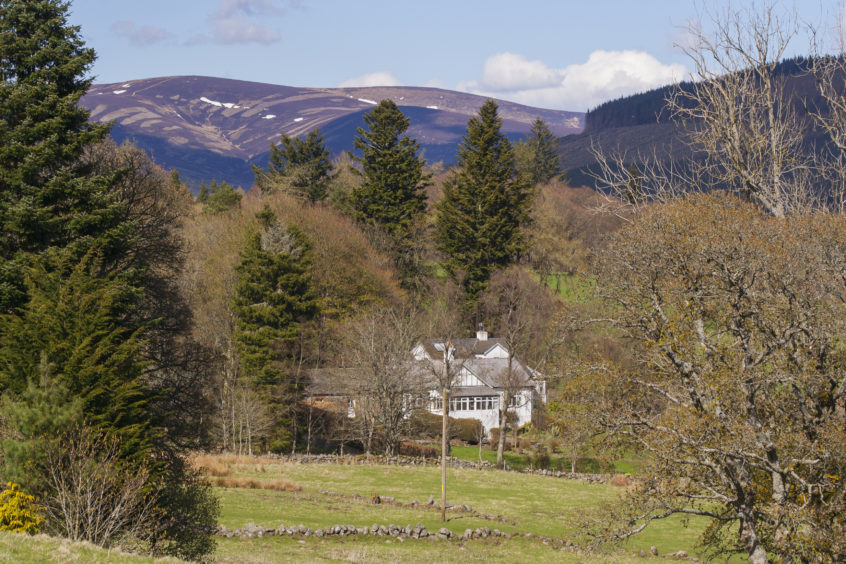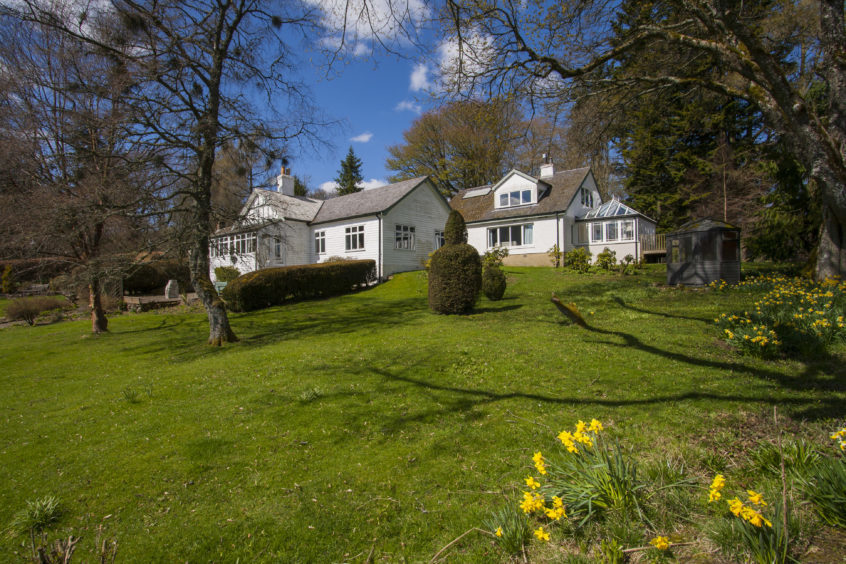 The house has three sections. "It began as an estate cottage at some point in the distant past – we don't know the date of its origin," Oliver continues.
"In the 1890s a large section was added, turning it into a hunting lodge, and it was extended again in the 1970s."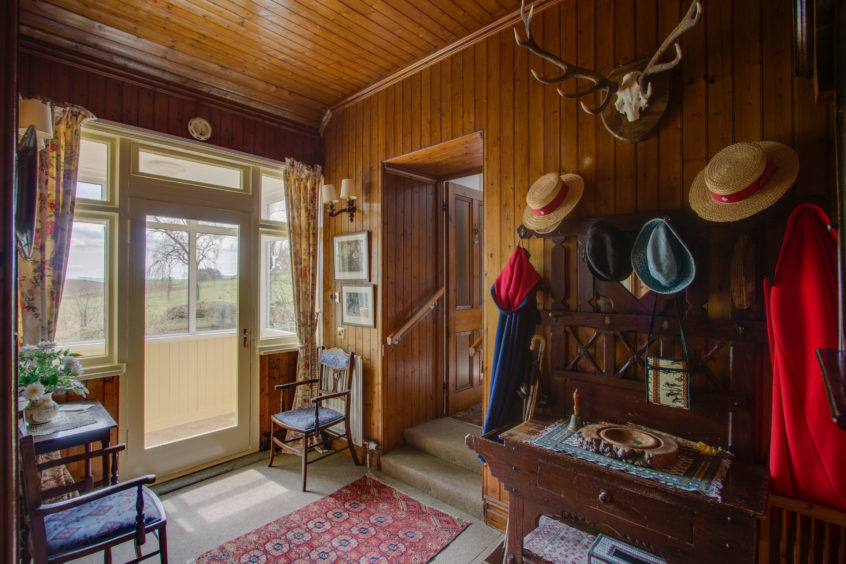 The original cottage section has its own kitchen and can be shut off from the rest of the house. "I used to use it as a retreat for ministers," Oliver explains.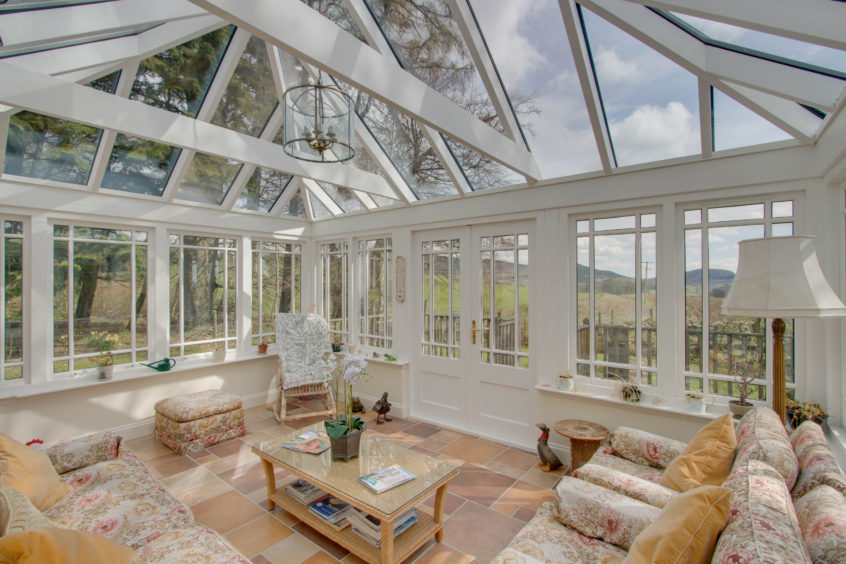 Oliver and his late wife added a conservatory to the five bedroom house and installed a new kitchen in the modern extension.
Most of the accommodation is at ground level but the extension has a large upstairs room that's currently used as a study and library but would make an excellent second living room.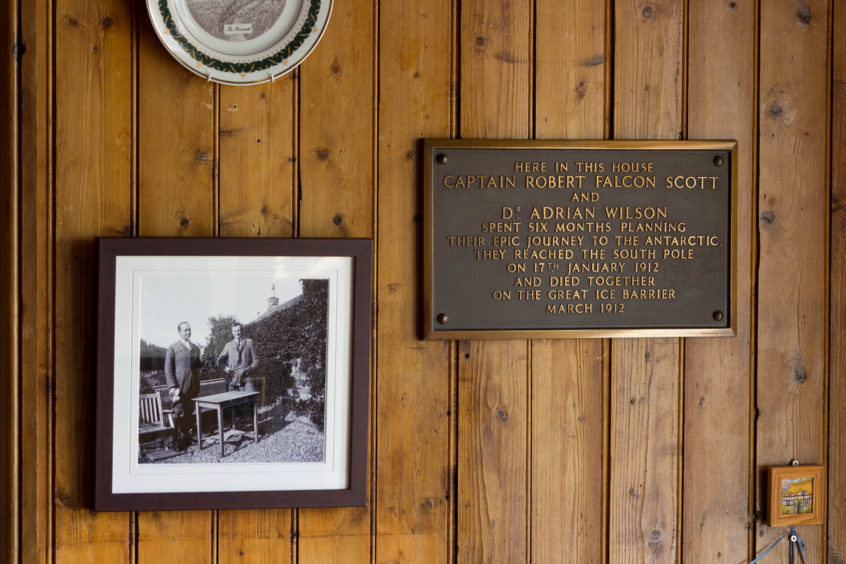 The bedrooms have brass plaques with expedition members' names on it – Edwards' is on the master bedroom.
Scott and Wilson often sat on the verandah but, people not now being as hardy as the legendary explorers, it's since been turned into a sunroom.
The hallway is lined with pictures from Scott and Wilson's era, including one of the two men plotting their journey from the garden at Burnside Lodge.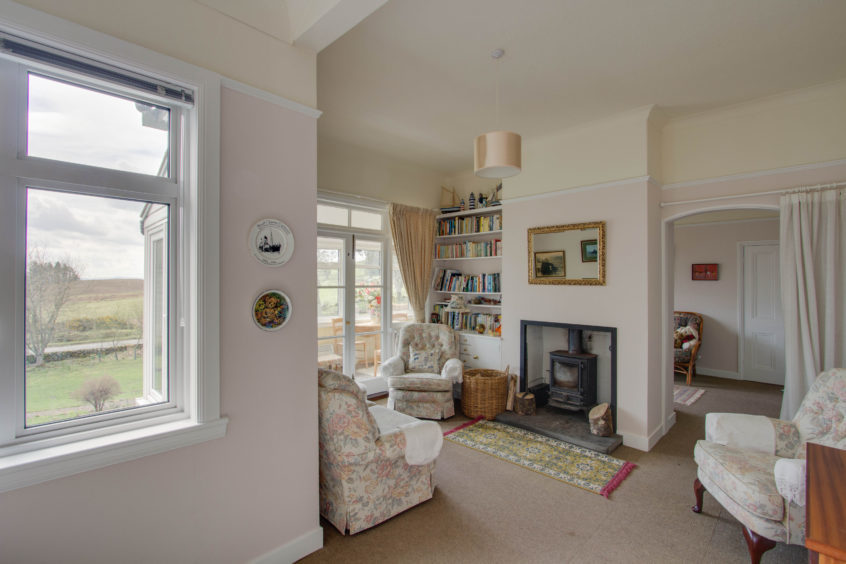 The living room will be familiar to anyone who's seen the 1948 film Scott of the Antarctic, starring John Mills.
"It wasn't filmed here – it was just after the war and budgets were tight – but they did a very good job of recreating this room," Oliver says.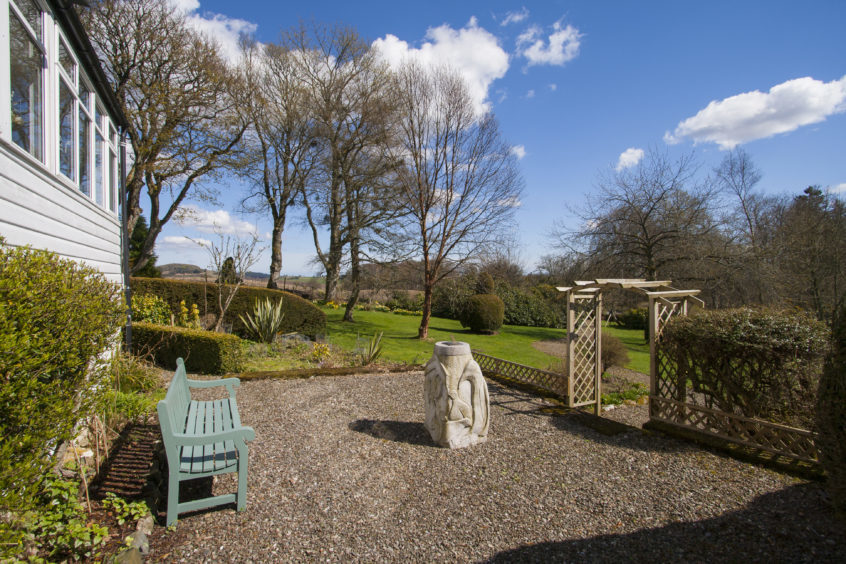 Oliver commissioned artist Bruce Walker to create decorative glass for the house. One pane shows the Terra Nova seen through an ice shelf, copied from Terra Nova photographer Herbert Ponting's famous image.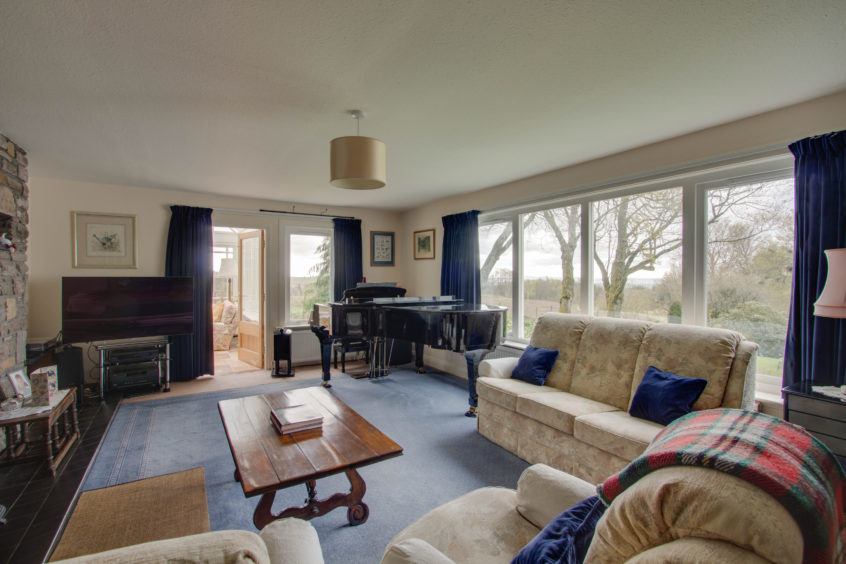 He also created a memorial to Dr Wilson that sits in the garden. Oliver chose the wording, which includes Wilson's Latin motto "Reg non verba" – "Deeds not words."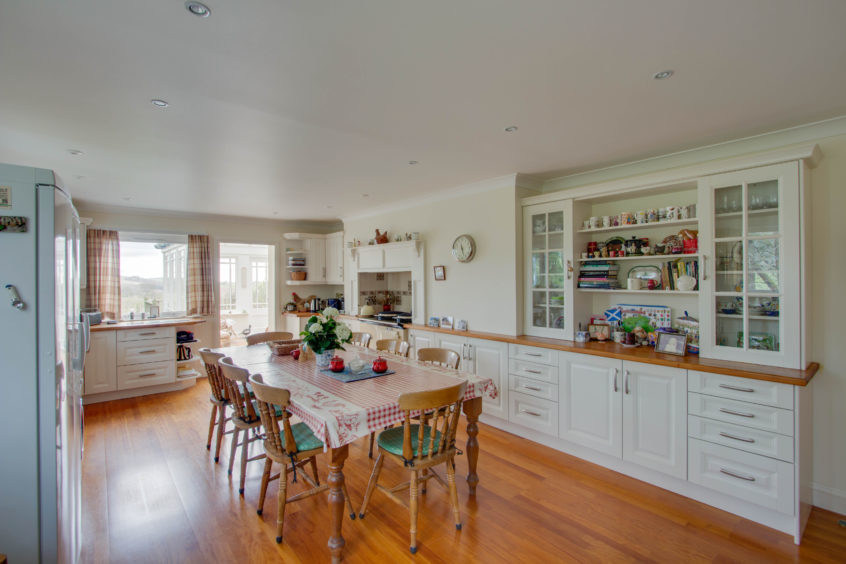 There's a large garage and outbuildings, and the garden has lawn and woodland as well as access to some of Glen Prosen's best walking trails.
On the centenary of Scott's death in 2012 Oliver held an open weekend which drew more than 300 visitors.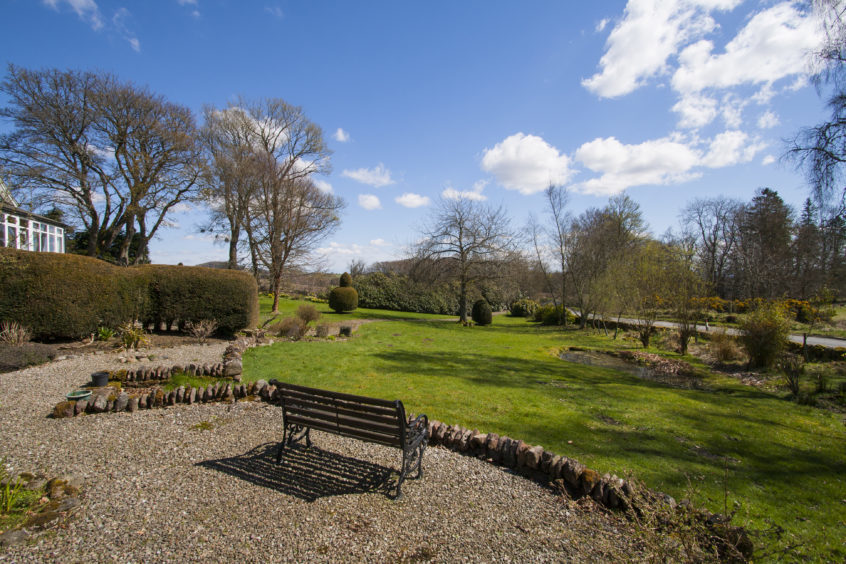 Oliver's wife passed away two years ago and the former minister – who founded Forfar Community Church – is planning to buy a smaller home.
"I do hope whoever buys this house is mindful of its heritage," he says. "It holds such a special place in history."
jmckeown@thecourier.co.uk
Burnside Lodge is on sale with Savills for o/o £550,000.