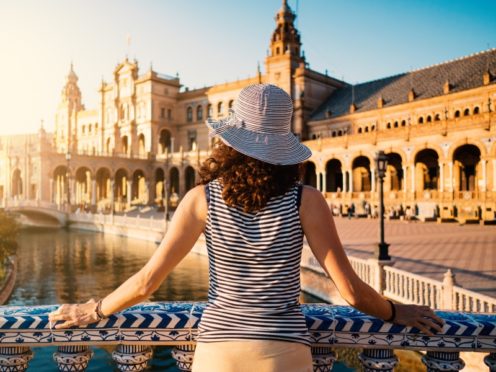 It's becoming one of the fastest growing trends in holidays – people are choosing to visit far-flung destinations on a solo adventure without friends and family accompanying them.
Solo travelling made up around 18 per cent of all holidays bookings in the past year, according to travel experts, and that number looks set to rise in the future.
So why are more people choosing to go on holidays solo?
In a survey carried out by website Solo Traveller, nearly 60 per cent of people who travelled solo in 2018 said they wanted to see more of the world and didn't want to be held back waiting for family and friends to join them.
The other top reasons included having different interests to friends or partners, wanting to increase self-confidence through the feeling of independence, and just plain doing what they want when they want.
However, many solo travellers don't want to organise every aspect of their trips themselves, or don't have the confidence to travel completely alone.
And that's where Just You comes in. If you have a passion for seeing the world and love the idea of sharing new experiences with like-minded people, then a Just You holiday is for you.
Just You offers over 130 guided touring holidays to over 60 countries in Europe and worldwide – all you do is decide where you want to go (and pack!) and Just You handles the details so you can sit back, relax and be assured that everything is taken care of.
A Just You booking includes so much: your flights and overseas transfers, a friendly airport rep to meet you (at major UK airports), a double or twin room to yourself (with no single supplements), breakfast everyday (plus plenty of other meals), a welcome get-together, free use of airport lounges (if you are travelling outside of Europe) and an expert tour manager aided by local guides.
And it's all backed by their fantastic guarantees, including guaranteed departures, price promise and price match.
You can also book with confidence knowing all holidays are financially protected.
You'll get to know your fellow travellers at our welcome get-together and you can dine as a group everyday if you wish, or you can choose to do your own thing.
Their guided touring holidays are also packed with lots of incredible experiences, so you can share these moments with your group, as well as enjoy free time to explore by yourself if you want to.
One of the many reasons why Just You was voted the Best Singles holiday company for the second year running at the 2019 British Travel Awards!
And here's another one: Whether you enjoy a city break, explore distant locations, taking in breath-taking sights or just want to kick back and relax, Just You has guided tours to suit, with plenty leaving from Glasgow or Edinburgh airports.
You can explore the historic sites and countryside of the Cilento Coast in Italy; take in the splendours of Spain and its iconic cities; visit the city that never sleeps, New York; or spot spectacular wildlife (as well as the Northern Lights) on a trip to Iceland.
Other destinations include intriguing Cuba, Croatia's breathtaking Istrian Coast, vibrant Dubai and much, much more.
So many people who travel solo with Just You choose to do so again and again.
The only problem you'll have is going back to holidays with loved ones!
Holidays with Just You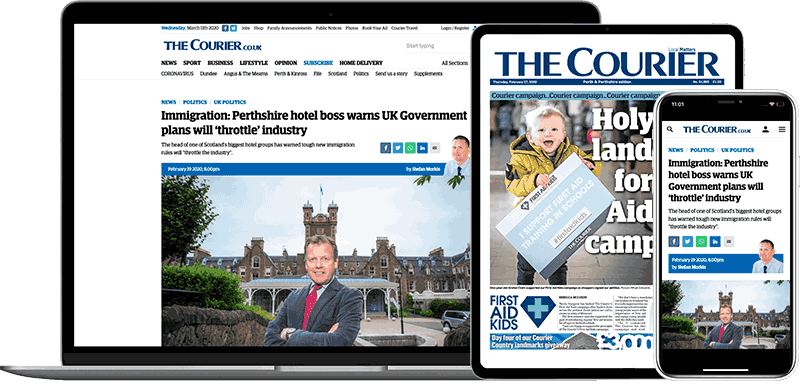 Help support quality local journalism … become a digital subscriber to The Courier
For as little as £5.99 a month you can access all of our content, including Premium articles.
Subscribe