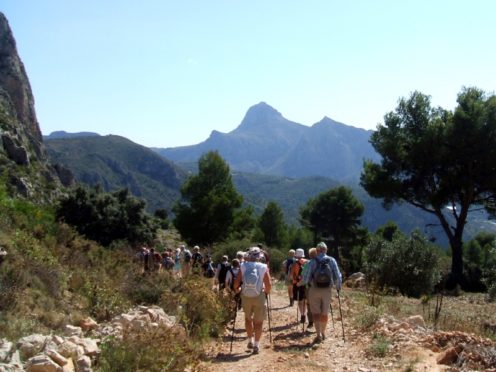 The perfect way to explore the very best of scenic Europe, here are 8 excellent benefits of going on a walking holiday.
1. Time out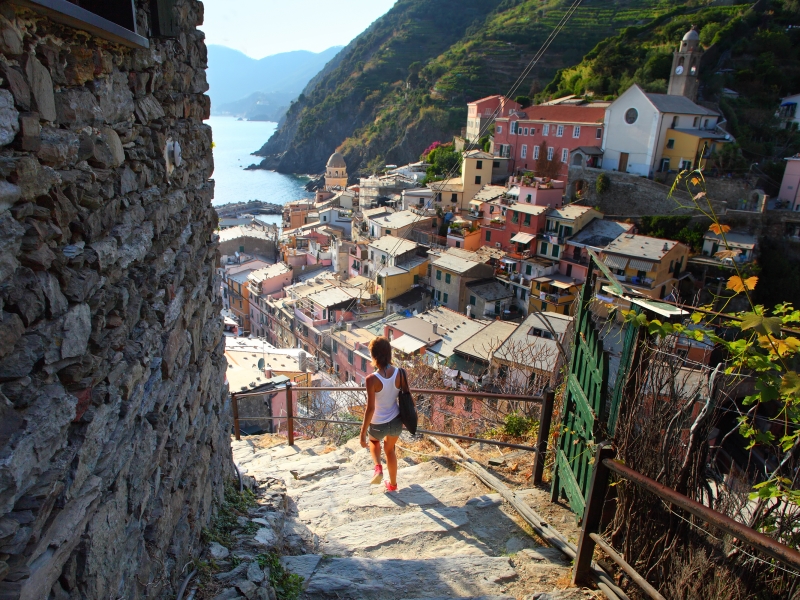 Whilst a key reason to go on any holiday, a walking holiday has a little more added ingredients helping travellers take some well-earned time out away from it all.
During included walks exploring some of Europe' most serene countryside, travellers will be able to get away from the crowds and take in the sights letting them fully discover their chosen holiday destinations.
Whether heading into the stunning Catalan countryside or following the spectacular coastline along the beautiful Algarve, a walking holiday is the perfect choice for holidaymakers looking to escape from day to day life.
2. Get off the beaten track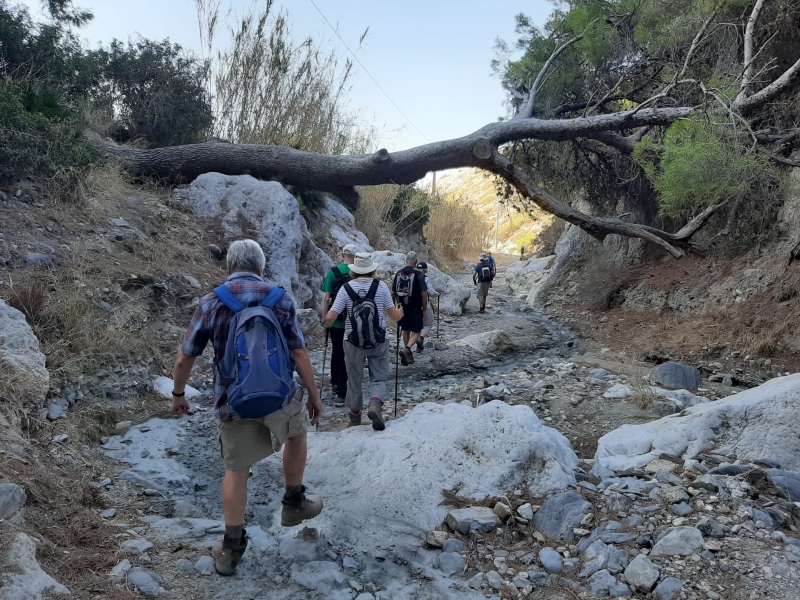 Each of our available carefully constructed itineraries give holidaymakers the opportunity to get off the well-beaten track and experience some iconic destinations from a fresh perspective.
Often heading off into parts of the countryside cars, planes and trains cannot reach, walks are designed to give holidaymakers a show-reel of highlights comprised of hidden gems, historic landmarks, old villages and intriguing cultural points of interest.
3. Eco-friendly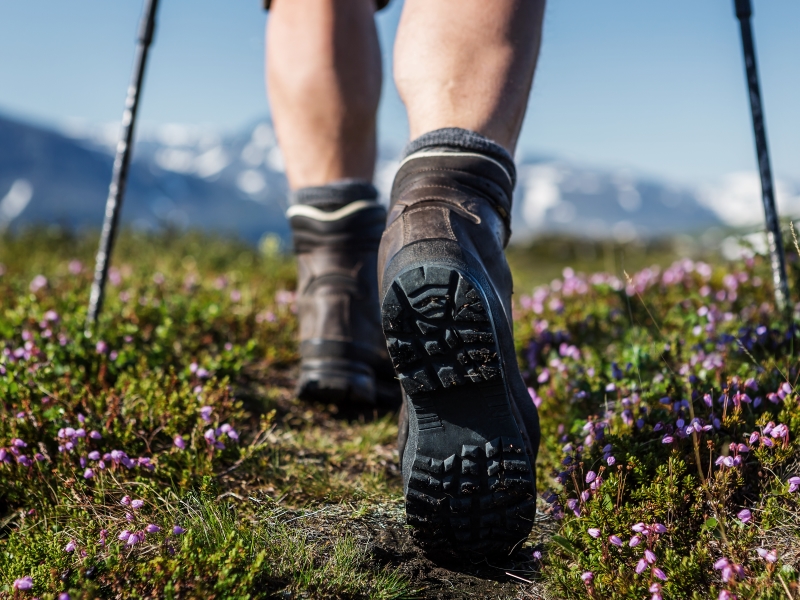 Exploring the very best of scenic Europe, a walking holiday is a great option for holidaymakers keen to take in environmental considerations.
Right from the early planning stage, your base for the walking holiday is chosen in relation to proximity to planned walking routes and access to public transport.
Where possible, itineraries make the most of public transport connections when looking to reach the start of planned routes.
A handy tip for travellers firmly considering one of our walking itineraries – taking a packed lunch with snacks sourced from local shops will also help cut down the size of your carbon footprint whilst abroad.
4. Incredible scenery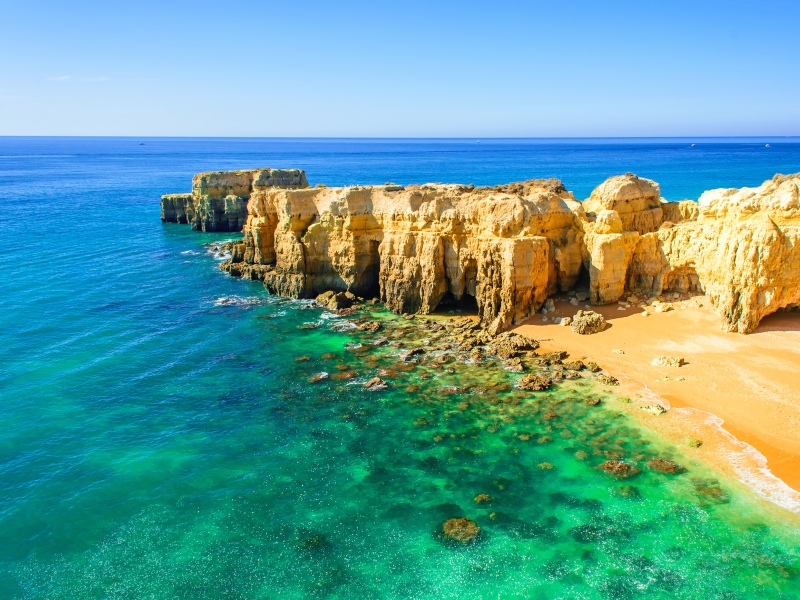 Whether looking to experience the glorious sight of Mount Teide on Tenerife – the highest peak in Spain – or experience some of the world's most incredible beaches along the Algarve and on to Spain's Mediterranean coastline, different walking itineraries available all offer their own memorable scenic moments providing memories that last a lifetime.
5. The ideal wellness activity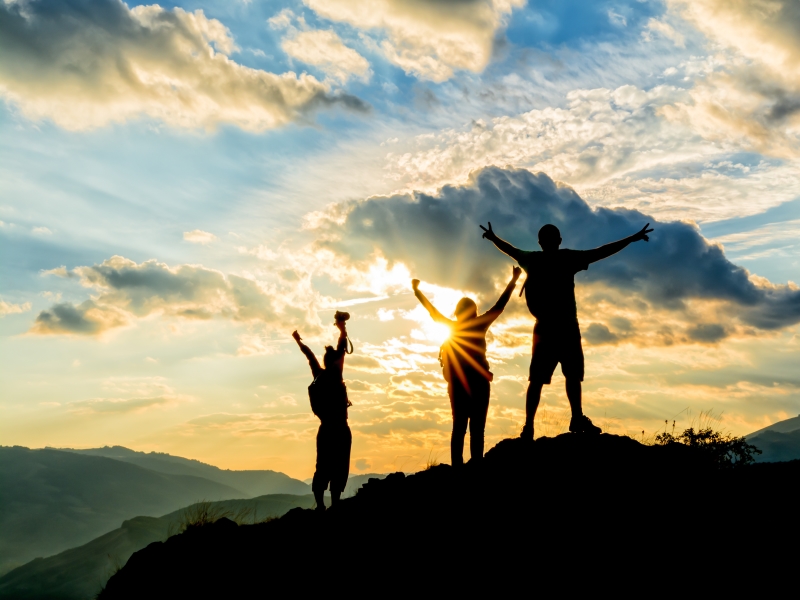 Combining fitness and leisure, with plenty of time allocated to both pursuits, the very nature of a walking holiday makes it the ideal wellness break away.
Providing the obvious fitness benefits, stepping out into the great outdoors gives walkers the chance to reflect and work on their inner wellness.
Taking those first steps to booking and going on a walking holiday is only the beginning.
After fastening your boots and setting off along the trail, you will be able to socialise with fellow travellers along the route and briefly switch off or calmly work through some the obstacles life springs up from time to time.
6. Opportunity to share experiences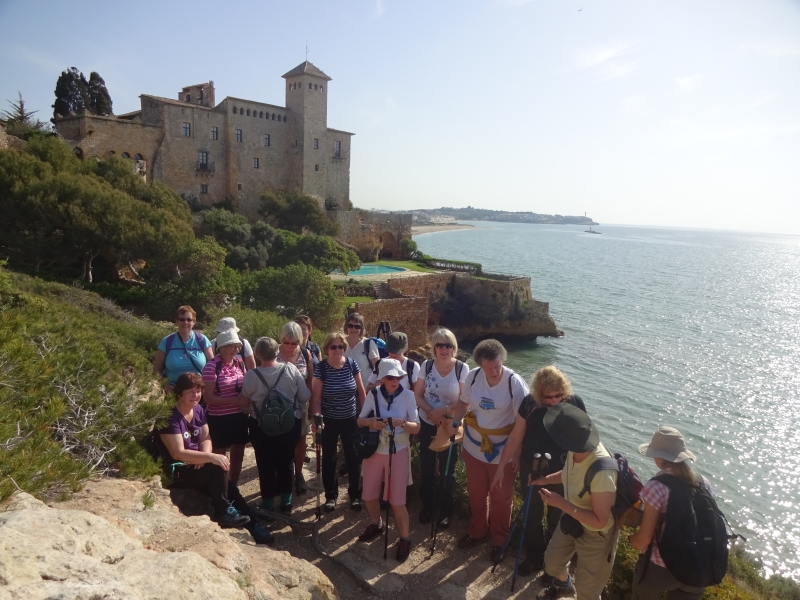 Featured itineraries tend to operate in small groups of between 15-20 walkers. In some cases, groups numbers can be slightly bigger.
Arriving from across the UK, groups can contain a fantastic mix of travellers all ultimately sharing a common passion for travel.
Throughout the holiday and during guided walks, you will not only be able to mingle and share experiences with fellow travellers – but your with your guide as well.
Based locally possessing expert knowledge on surrounding area, your guide will be on hand if you find yourself seeking some local tips on the best places to eat, go out for the night or are simply looking to go off on your own search for authentic experiences.
7. Sense of achievement
All walks are designed for regular walkers of average fitness and offer a rewarding challenge for walkers of different levels of experience.
Due to evolving terrain and gains or losses in elevation, walks can sometime prove challenging (we always recommend checking either at the point of booking or in-resort if you have any concerns).
However, overcoming these challenges by completing a route often brings a fantastic sense of achievement – an added bonus whilst enjoying your escape abroad – with key pauses during your adventure spending time in truly memorable points of interest.
8. Plenty of time to go off on your own adventure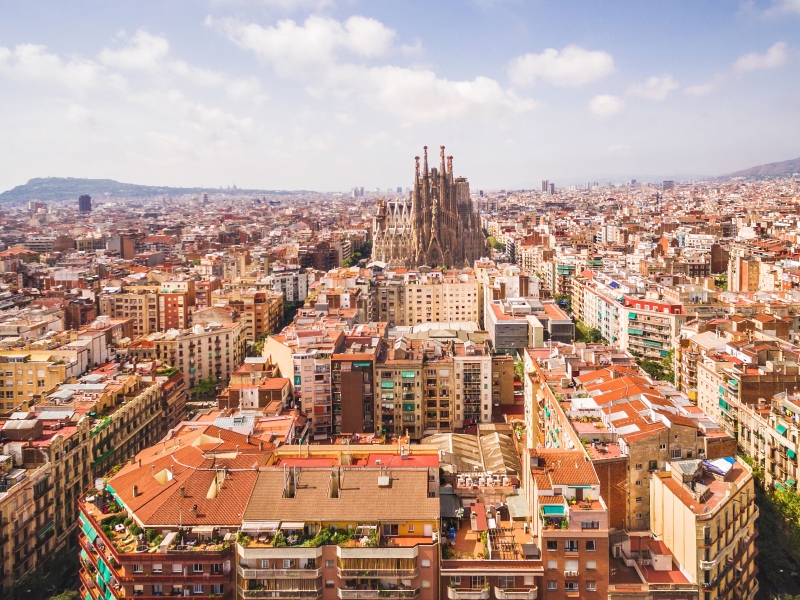 Conscious of adding a healthy degree of flexibility to the holiday, there is plenty of free time allocated aside, leaving plenty of room for adventure.
Whether looking to relax in resort or hoping to set off ticking off some key bucket list experiences, the choice is yours.
A number of featured itineraries, by their design, take travellers away from the cities and the crowds.
However, handily placed transport links ensure that a number of fascinating destinations can be easily reached with minimal fuss, presenting the perfect opportunity to visit some of the continent's best known towns and cities including the home of Sagrada Familia – Barcelona or the super stylish Spanish city of Valencia.
Learn more about the walking experience