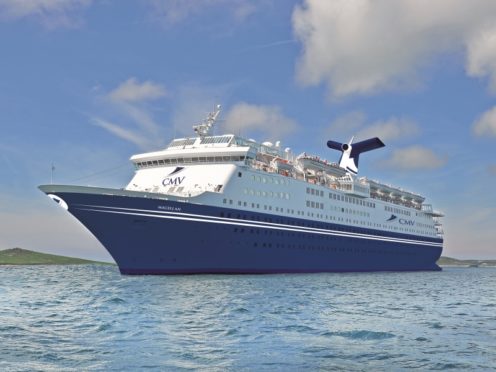 Discussing with our trusted partner Cruise & Maritime Voyages, here are 6 questions answered about the cruising experience on board Magellan.
1. How many bars are on board Magellan?
On board Magellan, there are a total of eight bars and five lounge areas throughout the ship.
Passengers can also choose to catch a performance in the Show Lounge or try their luck with a visit to the on board Casino Royale – a nod to a certain famous secret agent.
2. Are there gratuities on board?
An automatic gratuity charge is in place throughout the cruise whereby an amount of £7.00 per person per night (pppn) is charged.
There is an option to add one of the CMV addition packages on too which will cover your gratuities and save you £1pppn on them as well.
3. How many restaurants are on board Magellan?
There are three restaurants on board Magellan, each providing an excellent dining experience, plus two speciality dining options.
Supplementary charges apply per person for the specialty venues – Fusion (£14.90) and The Chefs Table (£50.90).
Dinner is generally operated on a two sitting basis at 1830 and 2030 with breakfast and lunch served on an open sitting basis with the buffet also open for casual dining throughout points during the day and in the evening.
4. When can we book the excursions for this cruise?
Excursions tend to be available to book 8 weeks before departure.
In the meantime, passengers can have a nosey at available excursion options online by visiting our dedicated website and searching for a featured port during the cruise.
This will provide further information and you will also be able to book them here when finalised.
Depending on the port and the chosen tour, excursions can vary in duration. This is also finalised 8 weeks prior to departure.
During the cruise, passengers on board Magellan will be given a newsletter delivered to every cabin, highlighting excursions departing on the day, the dining options and entertainment taking place.
5. Are the Captain's Welcome & Farewell Dinners mandatory?
Keeping flexibility in mind, attending the Captain's Welcome & Farewell Dinner's is not mandatory.
Organised to give fellow passengers an opportunity to get to know each other throughout the cruise with the Farewell Dinner in particular giving passengers the chance to reflect and share experiences.
Passengers deciding to choose to attend – we thoroughly recommend looking out their formal best and make the most of the meals where you will enjoy hearing from the Captain.
6. Does Magellan have tender ports during this cruise?
On this featured itinerary, there are currently no tender ports.
Inspired to discover more about this scenic summer voyage sailing from Dundee?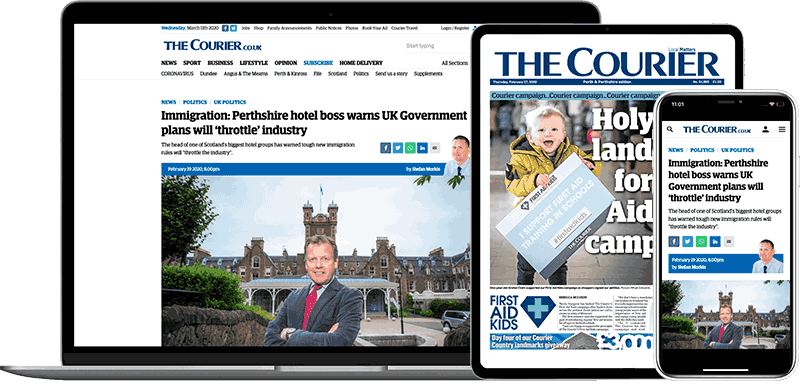 Help support quality local journalism … become a digital subscriber to The Courier
For as little as £5.99 a month you can access all of our content, including Premium articles.
Subscribe