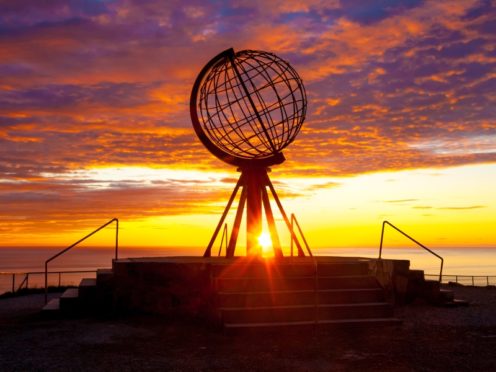 The Midnight Sun is a spectacular natural light phenomenon occurring during the summer months north of the Arctic Circle.
Also referred to as the Polar Day, the phenomenon occurs during a period spanning just over 70 days during the summer months.
During this time, the sun never sets, the results of the Northern Hemisphere being tilted towards the sun.
Norway has sparsely populated landscapes containing an incredible collection of fjords, mountains, beautiful valleys and dramatic coastline, making the country one of the greatest places on the planet to witness the Midnight Sun.
Picking a perfect vantage point and getting yourself comfortable, this wonderful natural attraction will live long in the memory (particularly if you happen to take a few snaps along the way!).
Popular places to witness the midnight sun include the renowned Lofoten Islands, the Arctic city of Tromso and North Cape.
A dramatic flat plateau standing several hundred metres above the Barents Sea, North Cape is one of the best places in the world to see the Midnight Sun.
Standing on the plateau, readers will be able to look out across a vast open sea.
On the horizon, the sun can be found hovering just above the water, a wondrous and unbelievable sight that will live long in the memory.
Inspired to discover more about this scenic summer voyage sailing from Dundee?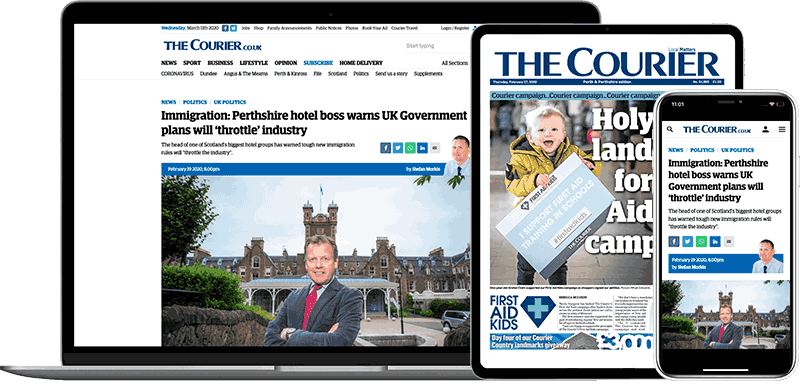 Help support quality local journalism … become a digital subscriber to The Courier
For as little as £5.99 a month you can access all of our content, including Premium articles.
Subscribe