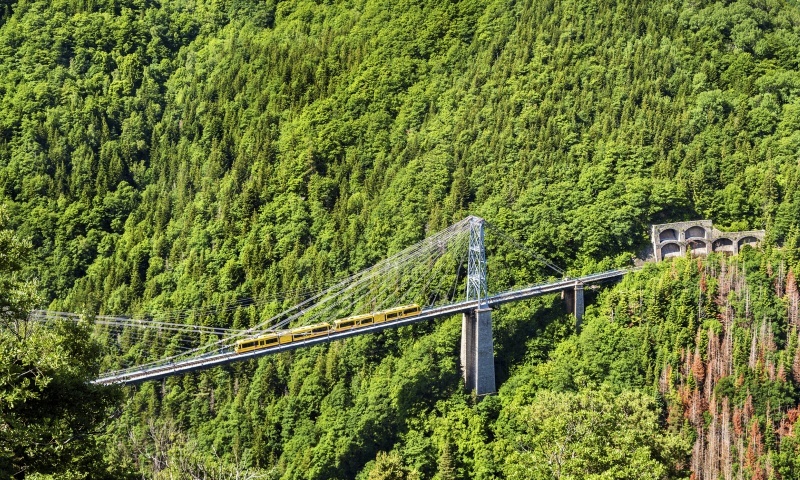 Keen to avoid the stresses of flying? Holidays by rail offer exactly that. From the picturesque Rhine Valley to the floating city, Venice, Courier Travel takes a look at some fantastic European rail destinations all available departing from Scotland in 2017.
Click on any of below images to view related holiday offers.
Discover the Rhine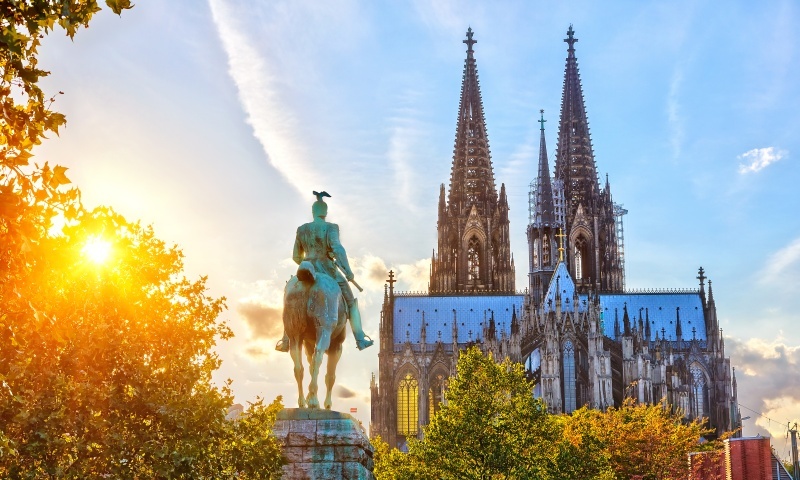 A landscape of ancient castles, enchanting forests and picturesque valleys, this part of Germany provides the perfect setting. Take a trip up the Eifel Mountains on board the Vulkan Express, explore hip & trendy Cologne, or take a scenic boat trip along the Rhine. This part of Europe is a treasure trove of highlights.
Escape to a winter wonderland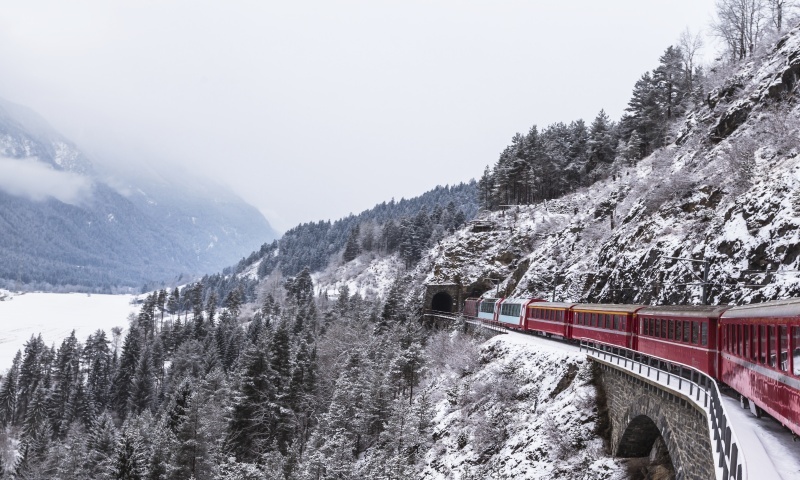 Switzerland during the winter months is a magical winter wonderland. Exploring this alpine world is best achieved on the world's slowest express train – the Glacier Express.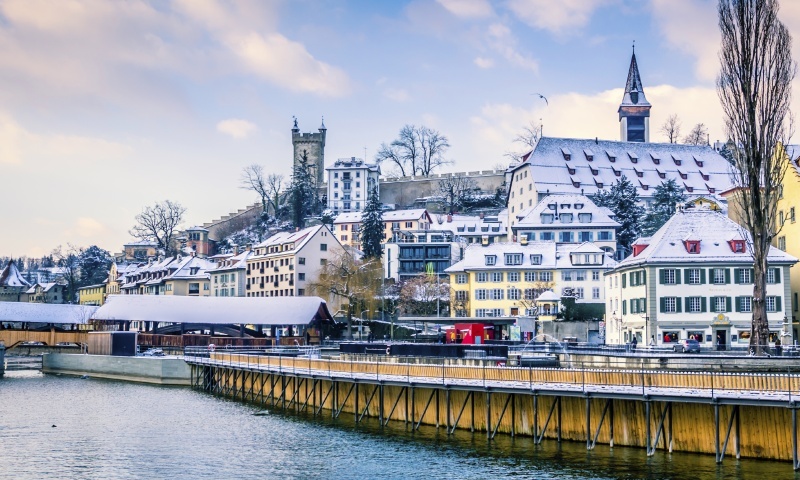 The route on offer showcases the natural beauty of this landscape. We also recommend visiting glorious capital city Bern and lakeside Lucerne during any visit.
Take in the carnival atmosphere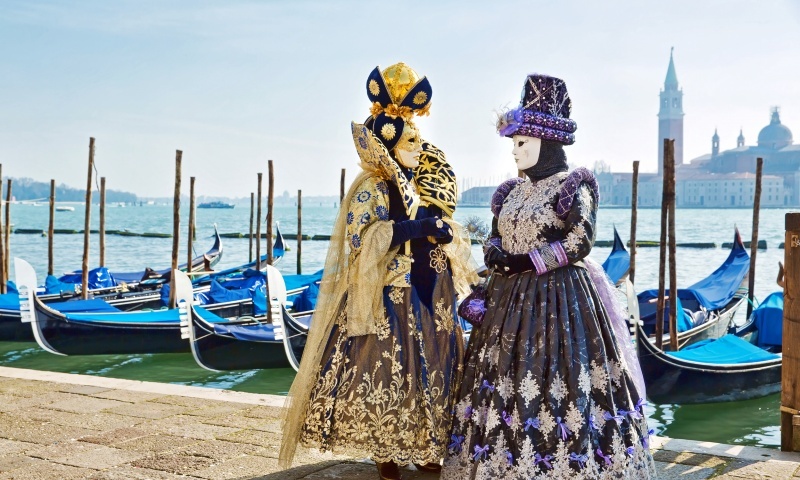 When the Carnevale di Venezia comes to town each year, Venice transforms into a mysterious and extravagant world. First held in the 11th century, the carnival is one of the world's largest masquerade balls. Nearby, Lake Garda offers the perfect retreat for those looking to escape the city, looking for some relaxation and spectacular scenery.
Explore a diverse land stretching across two countries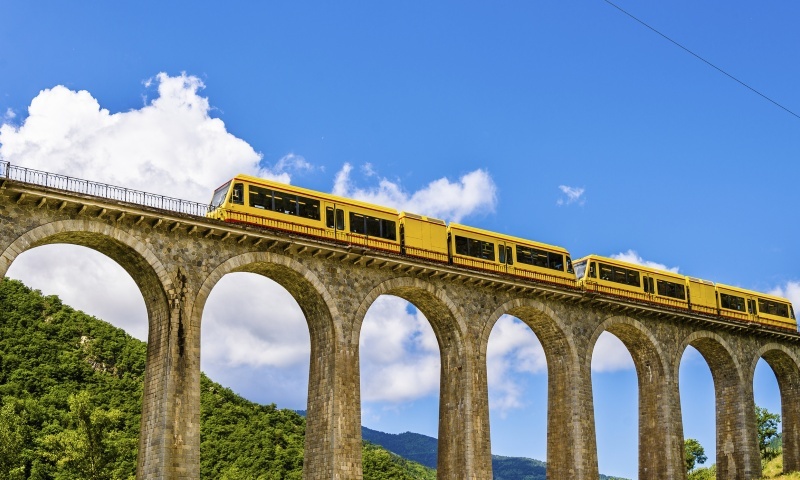 The Pyrenees acts as a natural border between France and Spain. This special realm, that remains largely unspoilt, is a walker's paradise. Beyond walking, a series of train journeys in the area offer a fantastic opportunity to take in the mountain range that, at certain points, reaches an elevation of over 3000 metres. You'll pass rolling meadows, travel across viaducts and be able soak up the rich culture at many of the remote villages in the area.
Enjoy the simple pleasures of Italy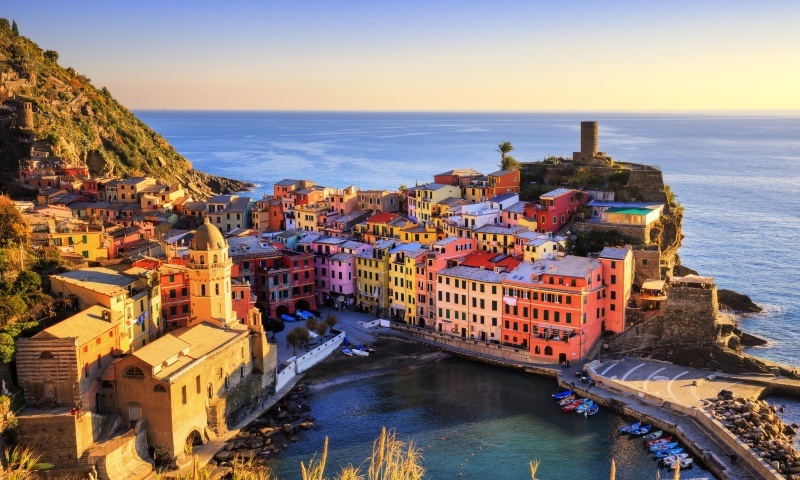 Located in the Liguria region, the Cinque Terre or The Five Lands" comprises five villages surrounded by the UNESCO-listed Cinque Terre National Park. A highlight in this region is the sleepy fishing village of Monterosso. Take the time to explore the Piazza, harbour and maze of houses all adding to the villages charm.
The holiday